Nursing Educators Blog
Articles published in July 2021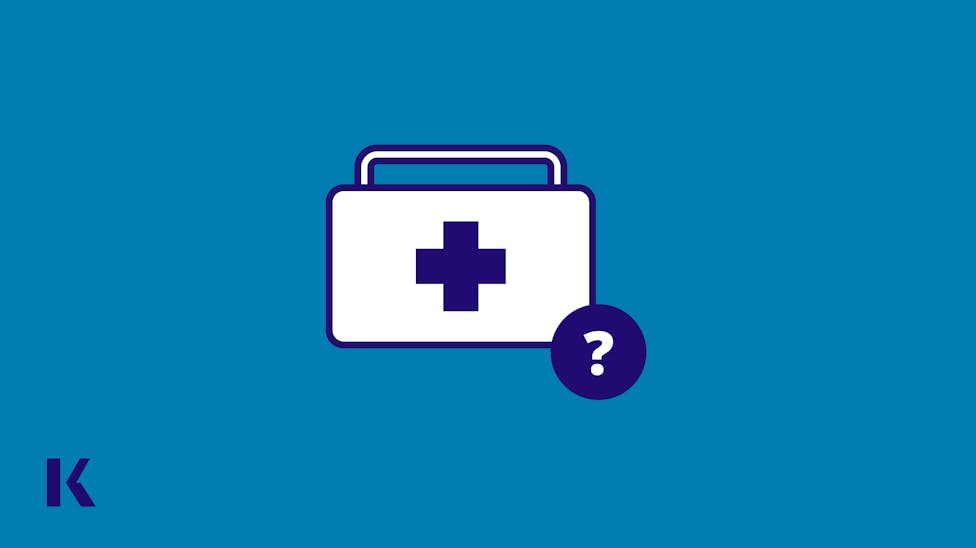 At Kaplan, we have a true passion to help students. All of our teams go above and beyond to help a student from minor to major things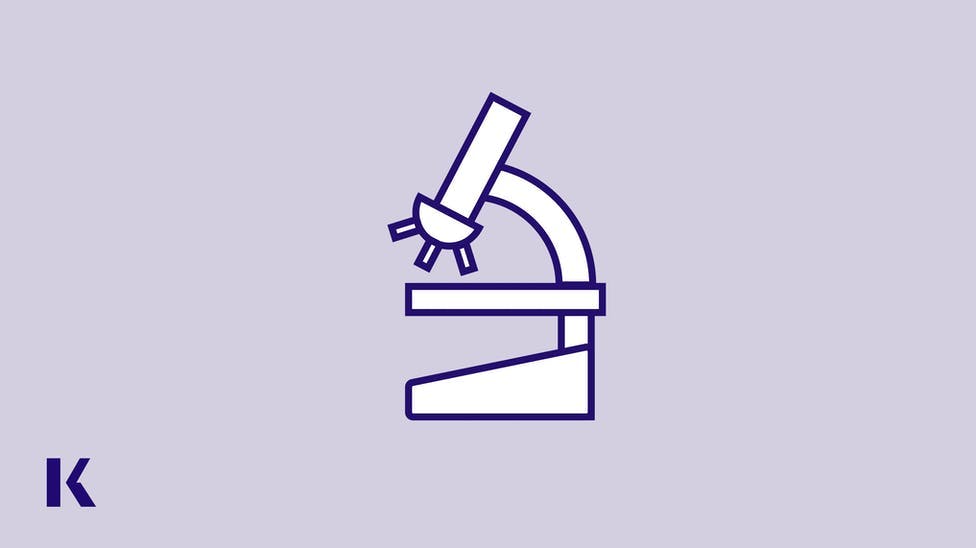 Having a mentor is such a wonderful and essential part of nursing, and being a mentor is a great experience as well.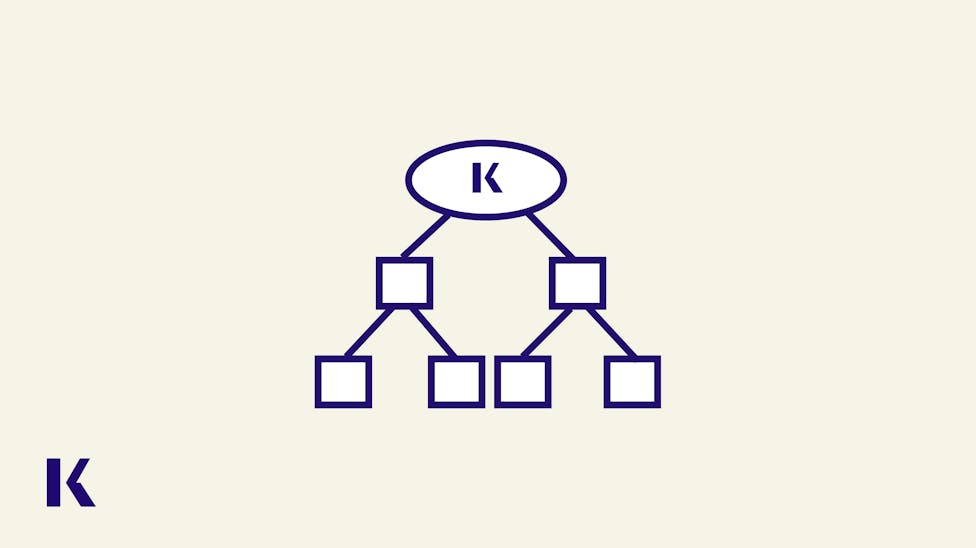 In this Educators for Educators video, nursing educators will learn more about the how to utilize Bloom's Taxonomy to help students prepare for their board exams, and ultimate success as nurses.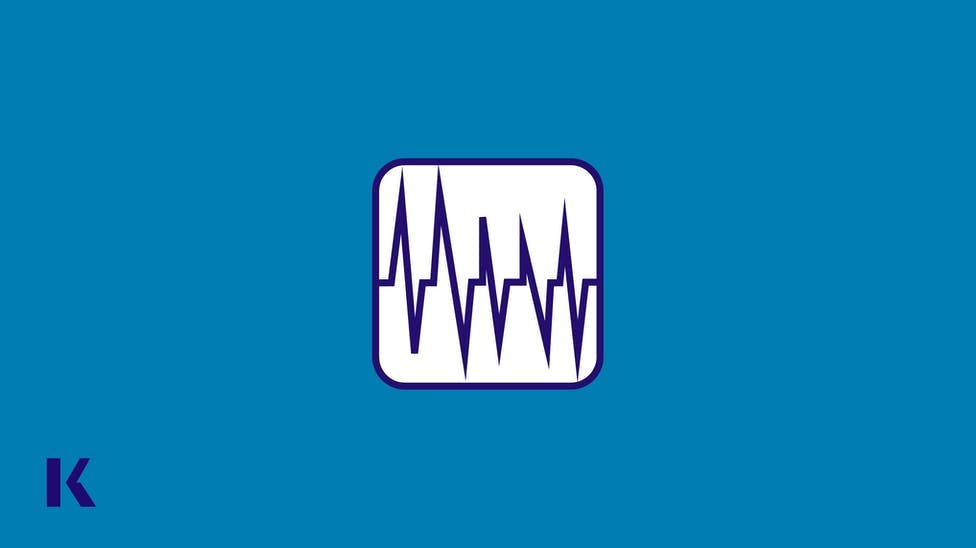 As educators, we must teach nursing students about technology at the bedside and engage the students with technology in the classroom to prepare them for the responsibilities of the nursing workforce.