Nursing Educators Blog
Articles published in August 2021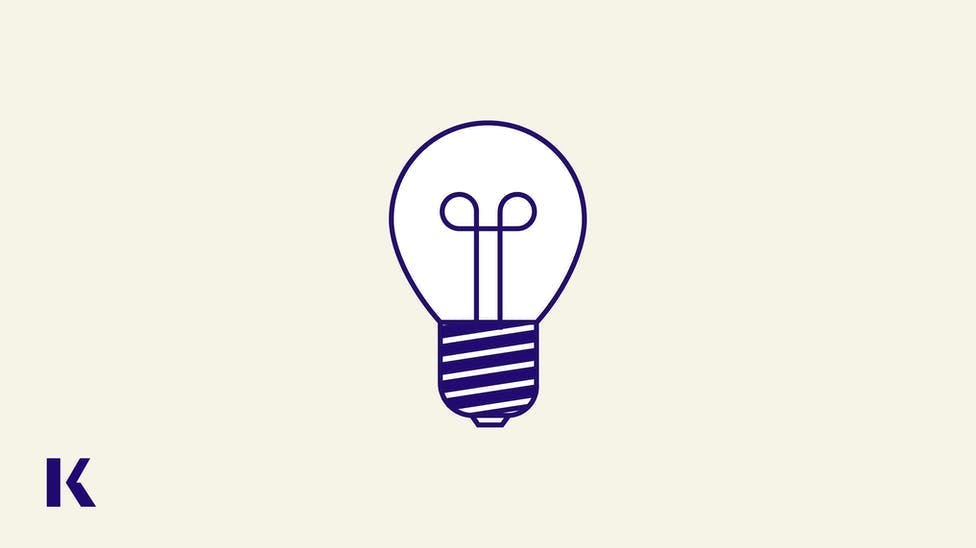 As a nurse educator, I'd previously utilized Kaplan resources with students and assisted faculty to integrate resources into their courses and curriculum. I am a firm believer in teaching accurate nursing clinical judgment and critical thinking in the classroom and clinical areas for safer and more effective care.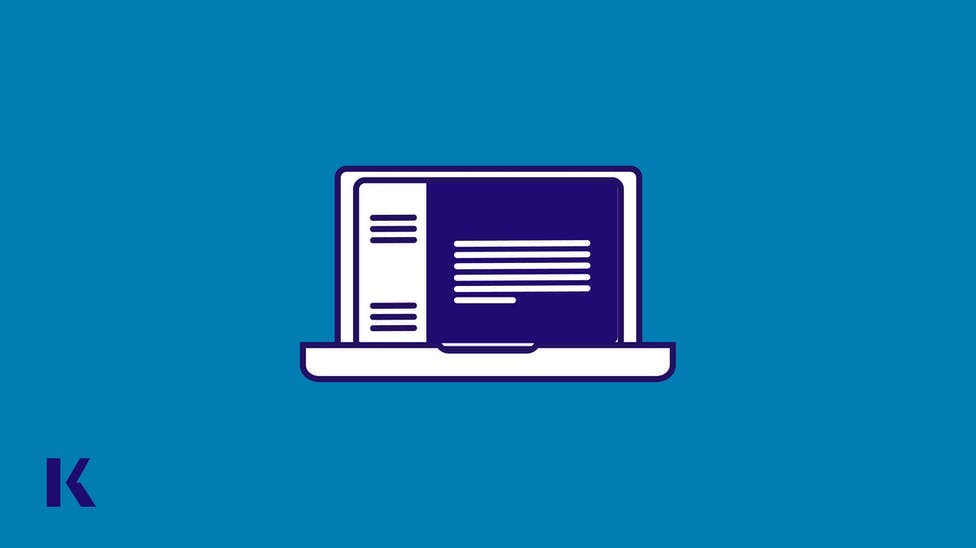 Virtual simulation is a significant part of the nursing curriculum today and is a valuable educational tool. The interactive, immersive experiences in virtual simulations, like i-Human Patients by Kaplan, support the acquisition of clinical skills, developing clinical judgment, and strengthening decision-making abilities.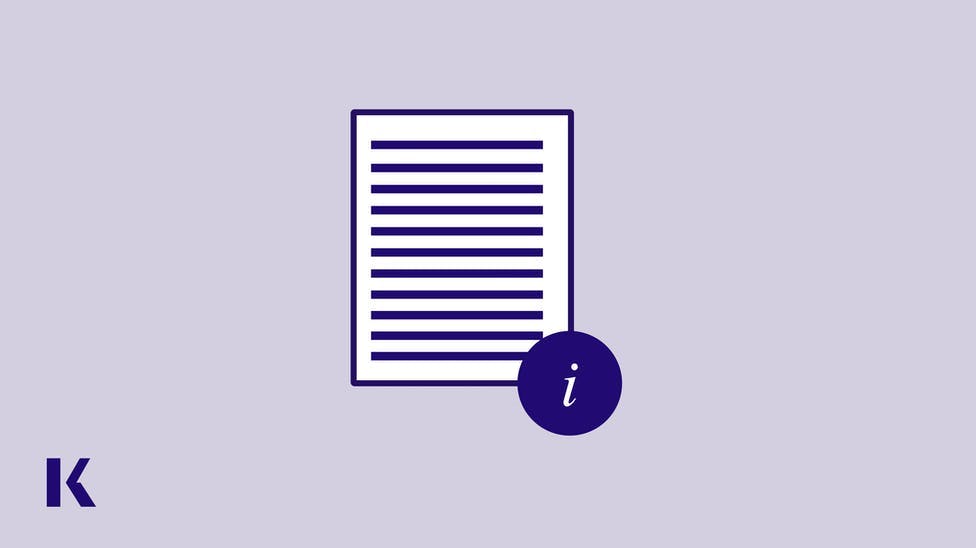 Download the white paper to take a deep dive into the importance of assessment, the purpose of test blueprinting, and how to develop and implement test blueprints to assess clinical judgement and critical thinking skills.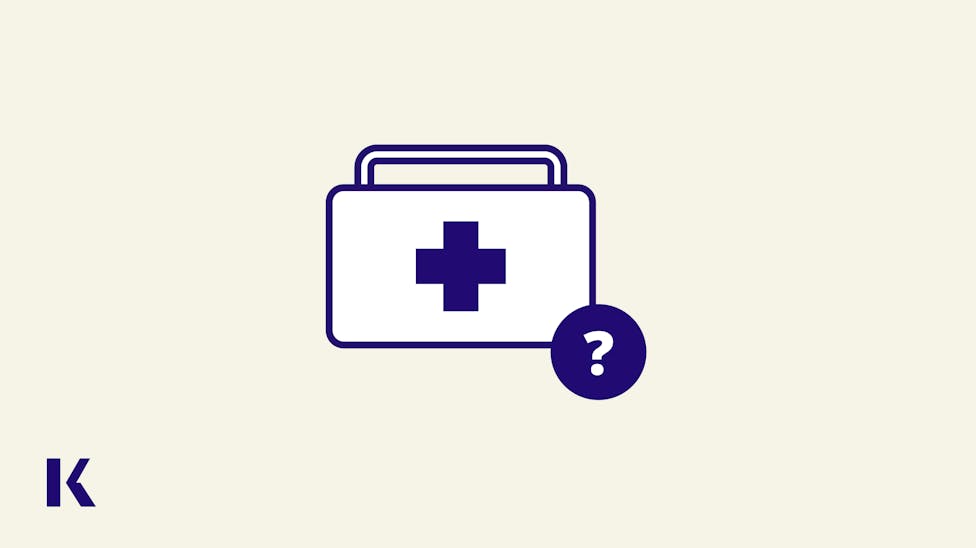 My passion as an educator is providing emotional and spiritual support for my students, and my scholarship focus is the generational characteristics of nursing students.