Nursing Educators Blog
Articles published in September 2021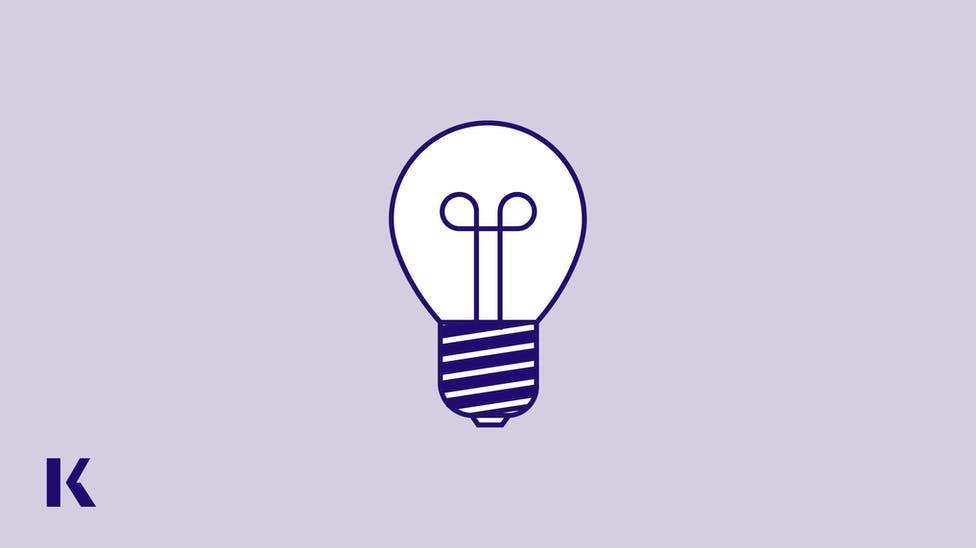 Diversity, equity, inclusion, and belonging initiatives are a journey, not a destination. Nursing educators need to develop the habit of continual self-reflection to understand personal strengths, weaknesses, and opportunities for improvement.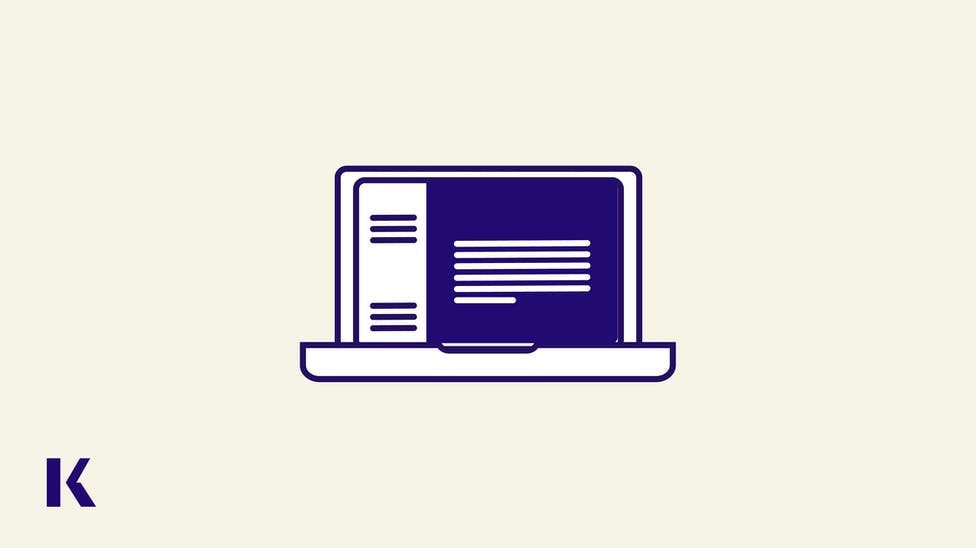 Telehealth and new technologies are advancing the healthcare profession. Nursing education must meet the rapidly growing and evolving needs to train student nurses about these technologies—the solution – clinical in the classroom.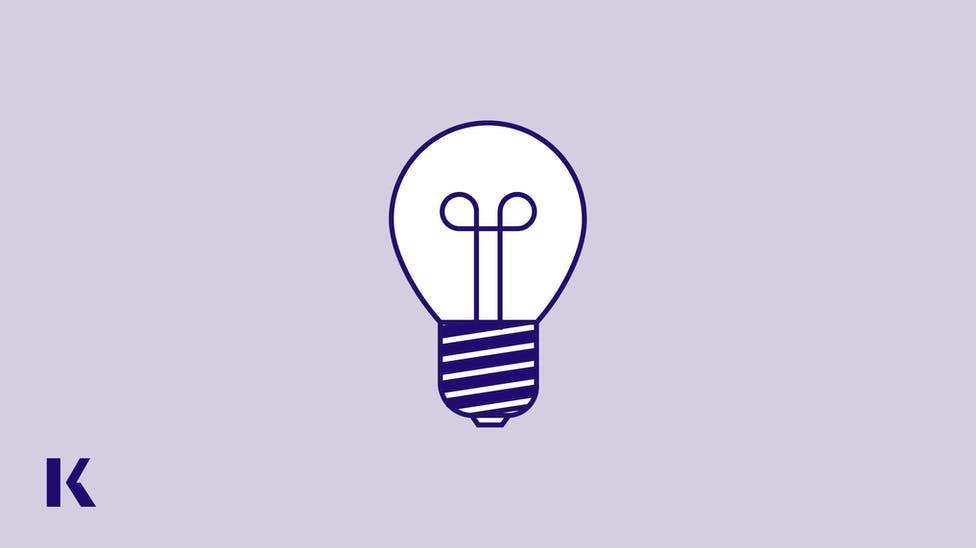 We're catching up with Catching Up With Rebecca Potter PhD(c), MSIDT, MSN/ED, RN Director, Nursing Product Content, to learn more about her thoughts on the present state and future potential of undergraduate nursing  education.