Nursing Educators Blog
Articles published in October 2021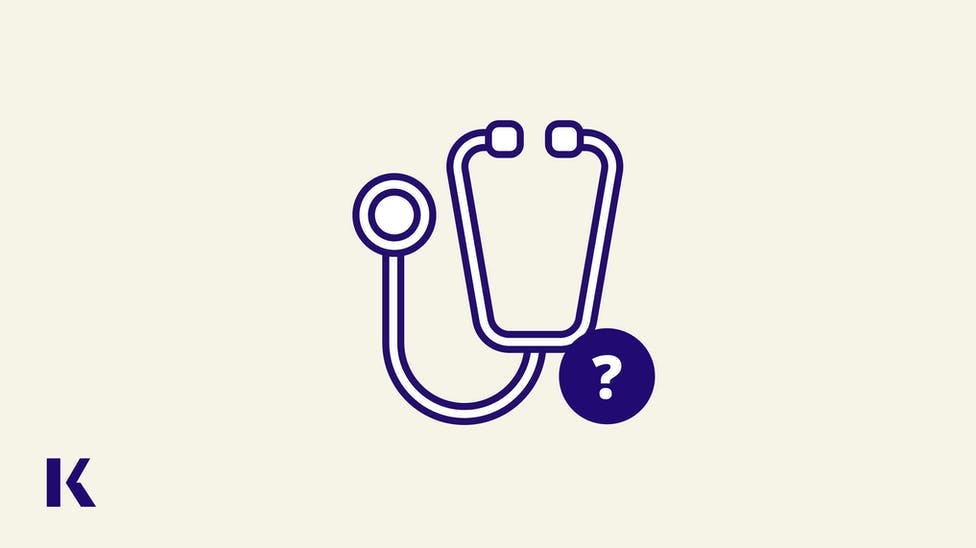 In this Educators for Educators video, nursing educators will learn more about what remediation is, techniques to identify at-risk students, and strategies for helping those students succeed through remediation.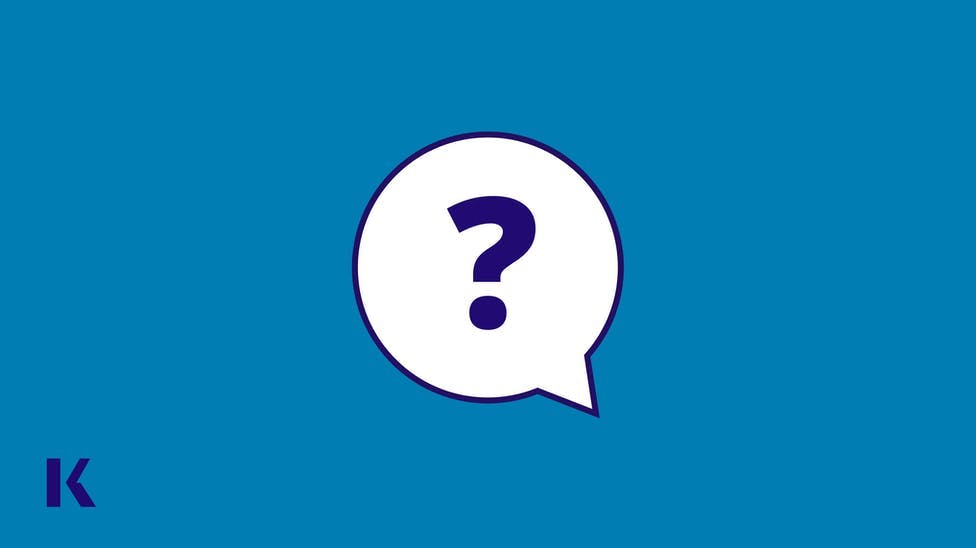 Giving students a head start on thinking through the case study is valuable for their clinical judgment development and success in the future―on the Next Generation NCLEX as well as their careers as nurses.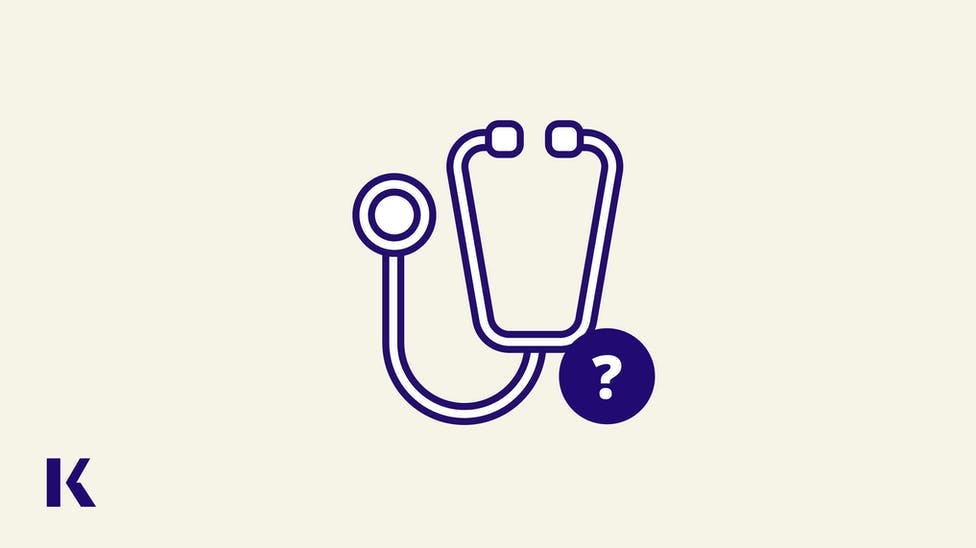 We're catching up with Catching Up With Karen Lilyquist, PhD, APRN, CNP, PMHNP-BC, NCLEX Instructor, Case Writer for i-Human Patients by Kaplan, to learn more about her thoughts on the present state and future potential of undergraduate nursing  education.