Nursing Educators Blog
Articles published in 2021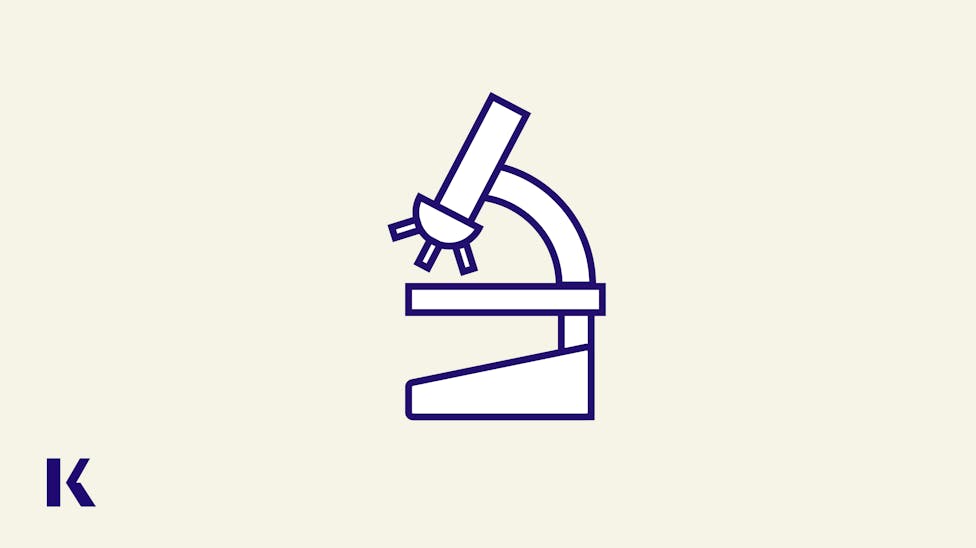 I am so fortunate to have been a part of this challenge. The topics covered issues that were coming up in my daily work and I was able to change aspects immediately after the meetings I had with my mentor or as a large group. I feel like this helped me grow tremendously.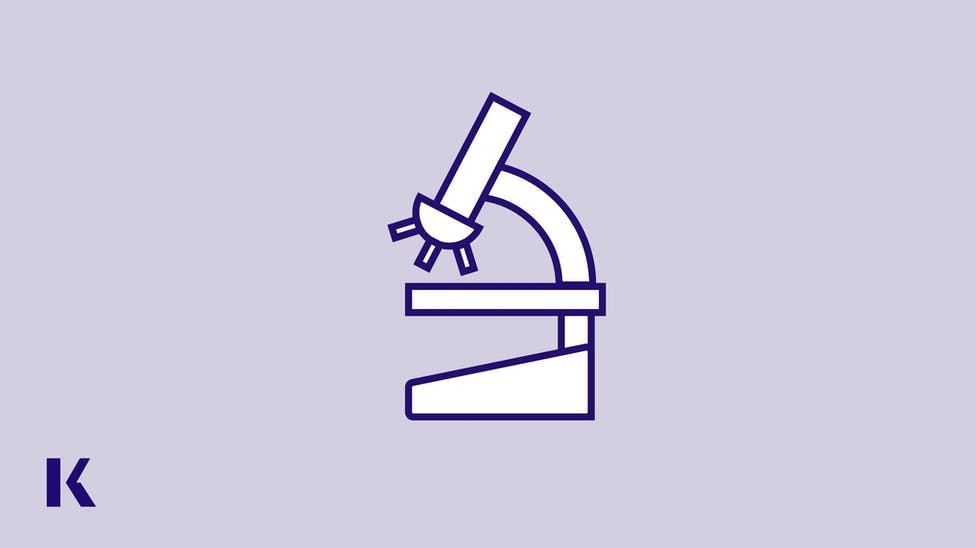 The most rewarding aspect of working in nursing education is creating opportunities for student success. I enjoy working with students to develop the knowledge, skill, and attitude required to provide compassionate, safe, and evidence-based care towards patients.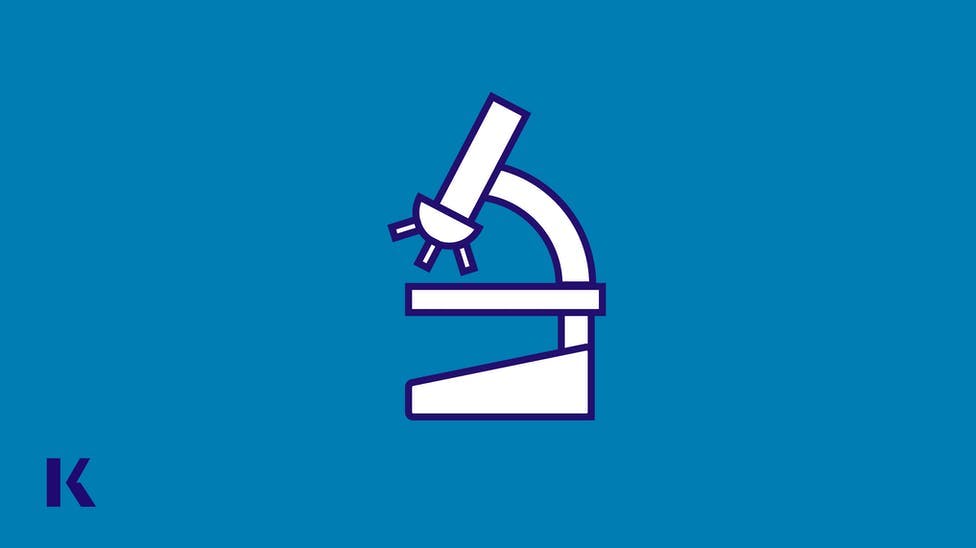 As a nurse educator, I get to help foster clinical judgment, which can have a positive impact on so many patients and families.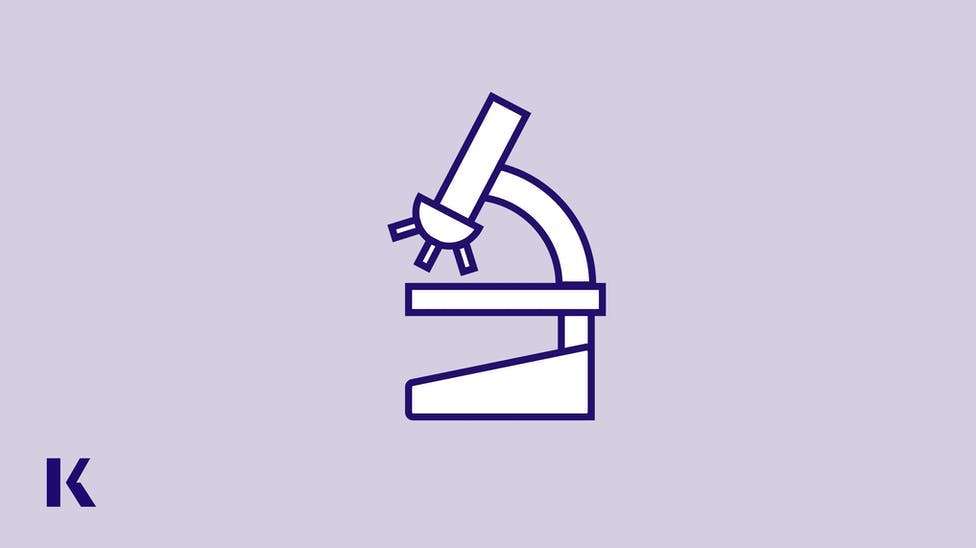 There are so many rewarding aspects of this career! One of the most rewarding is watching students grow personally and professionally throughout the nursing program.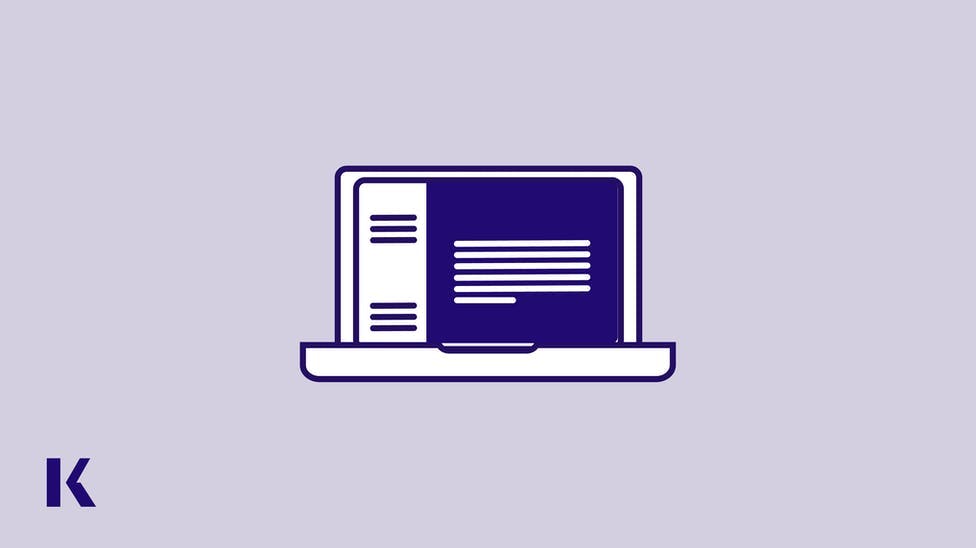 Initially virtual simulation offered a replacement to missed clinical times due to the COVID-19 crisis, but after the first few months, it became clear that VS is an excellent learning format that works as a long-term solution.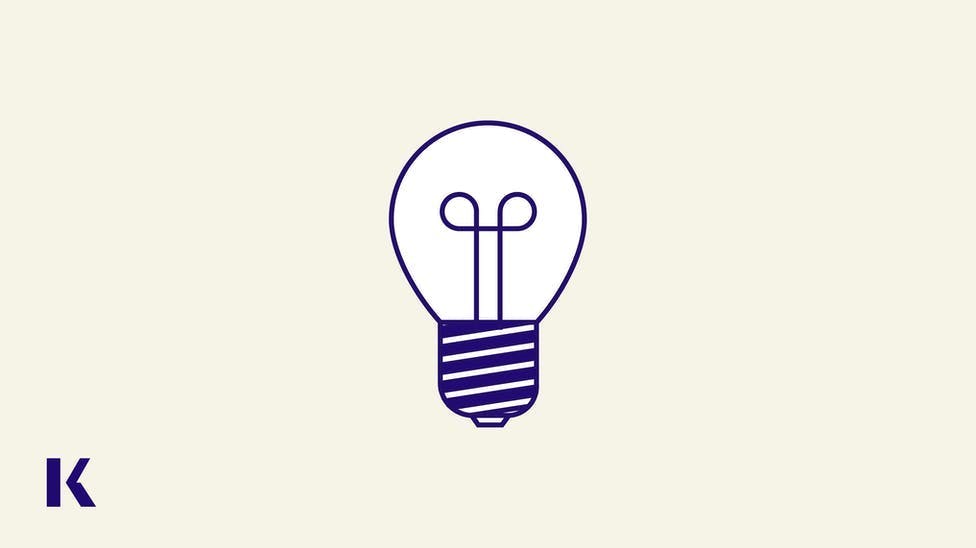 As an educator my biggest reward is seeing my students become my colleagues. Knowing I have been a small part in setting someone else up for a lifelong career is something I take great pride in.