Nursing Educators Blog
Articles published in 2021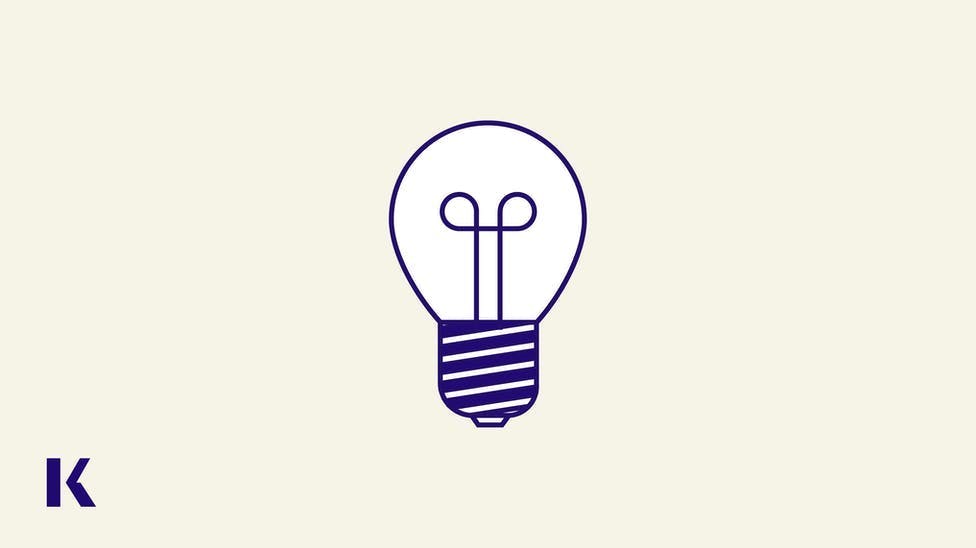 One important aspect of embracing technology as clinical educators is that the immediate grading/presentation of each decision the student makes gives us a window into their thought process, thereby allowing us to better understand where we can provide guidance.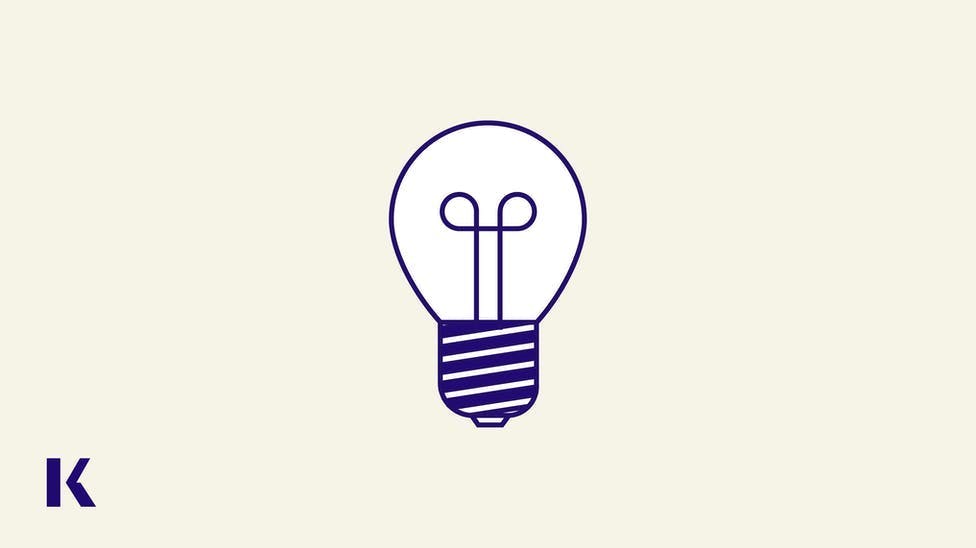 At Kaplan, I found the perfect opportunity to meld my love of teaching with the art of dynamic education, simulation, and experience optimization.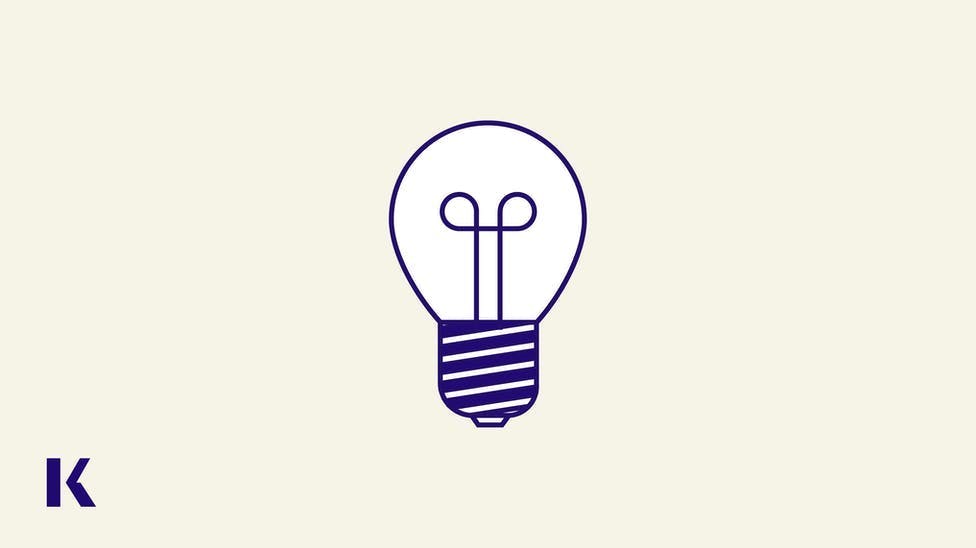 The COVID-19 virus with its global and personal disruptions taught us to be flexible in a changing world, and highlighted with greater clarity that medicine is perpetually changing.