Nursing Educators Blog
Articles published in 2021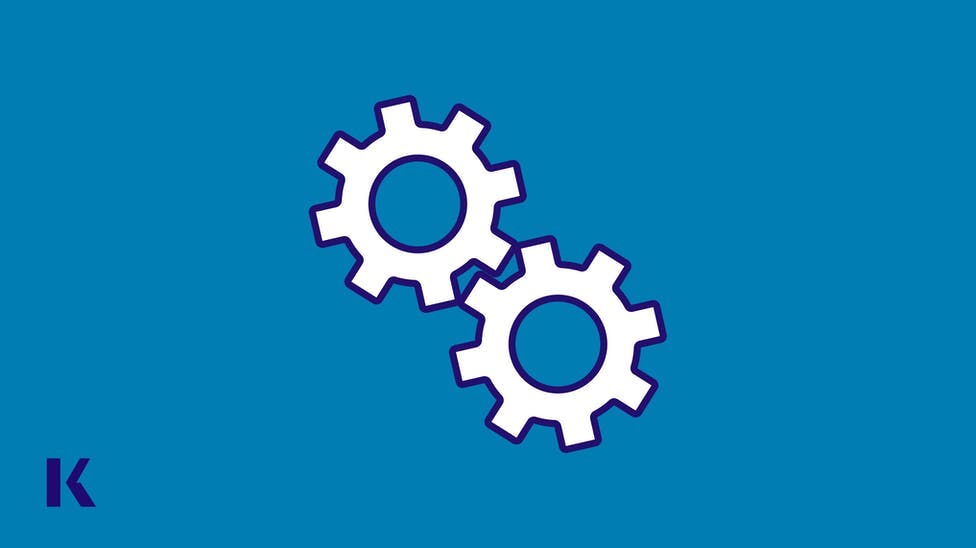 In this Educators for Educators video, nursing educators will learn more about the benefits of collaborating with an instructional designer when developing their curricula.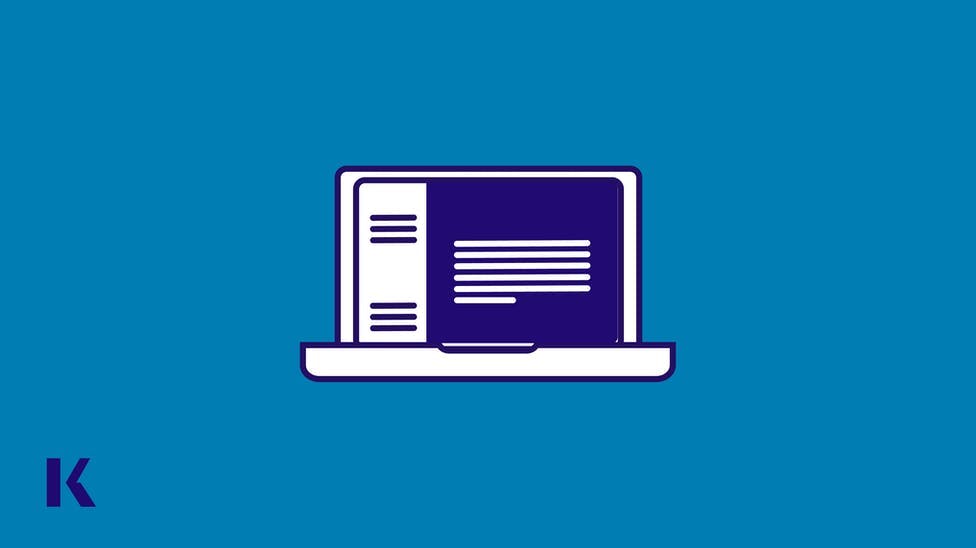 In this Educators for Educators video, I delve into what you will need to know to write test items specifically for NGN, with an emphasis on building and assessing clinical judgment in your students.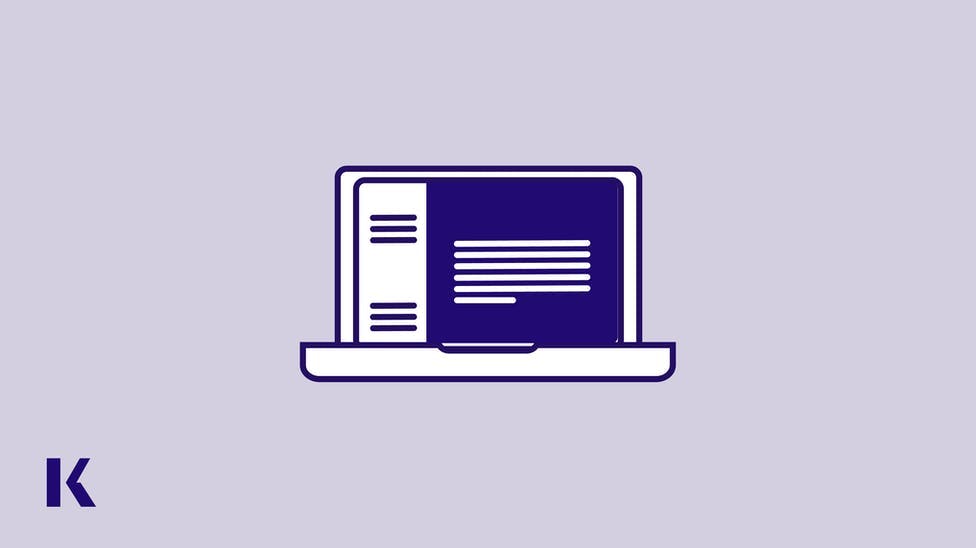 In our recent webinar titled "Virtual Engagement Woes: An Open & Honest Dialogue for Undergrad Nursing Educators," online teaching experts discussed the challenges that educators are facing in online classrooms as well as actionable solutions to your virtual engagement woes.