Nursing Educators Blog
Articles published in 2021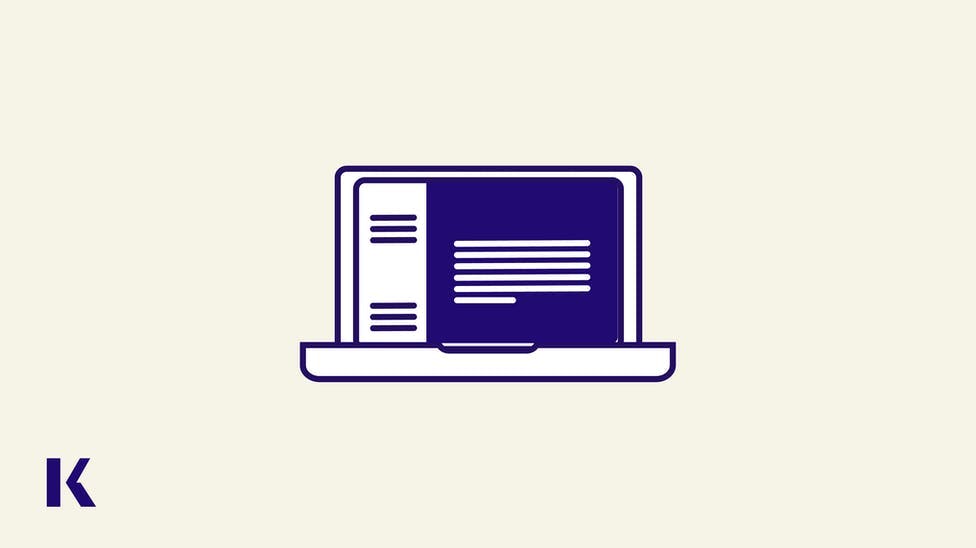 Unlike reading assignments or listening to narrated lectures, virtual patient simulation provides for students to actively participate in the NP role. Cases are developed from real patients by expert clinicians. The evolving case compels students into the decision-making process of a clinician.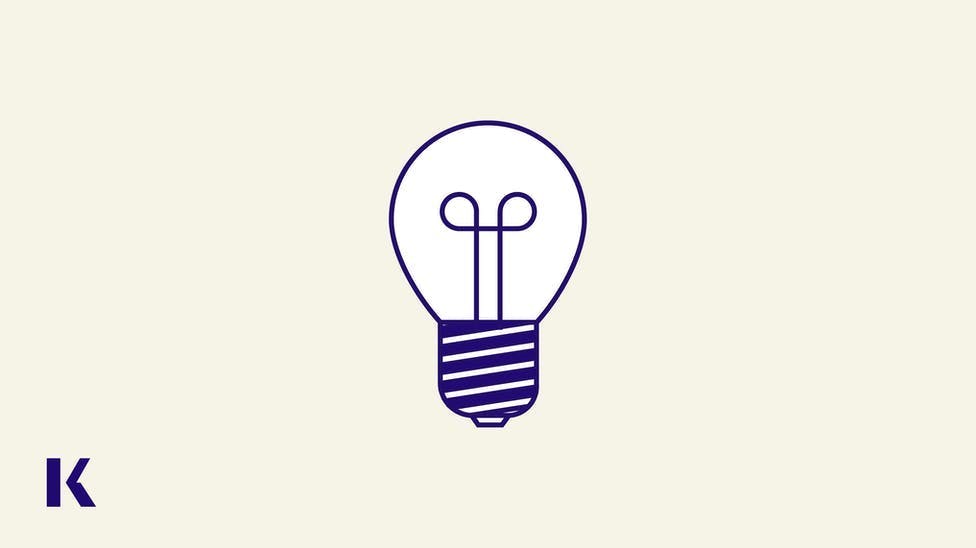 One important aspect of embracing technology as clinical educators is that the immediate grading/presentation of each decision the student makes gives us a window into their thought process, thereby allowing us to better understand where we can provide guidance.
Download the white paper to take a deep dive into the many ways in which VS can help prepare your students for success on the Next Generation NCLEX and ultimately in their careers as nurses.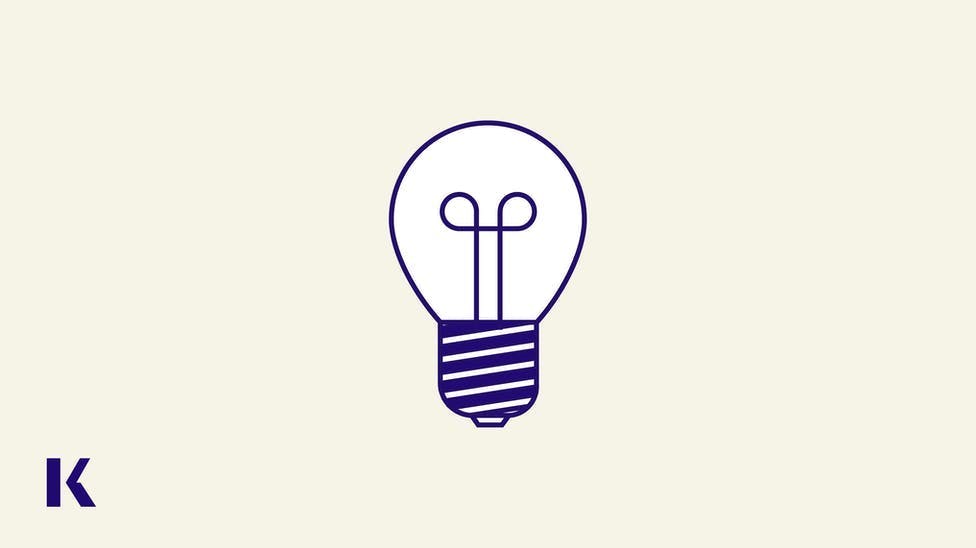 The COVID-19 virus with its global and personal disruptions taught us to be flexible in a changing world, and highlighted with greater clarity that medicine is perpetually changing.