Nursing Educators Blog
Articles published in 2021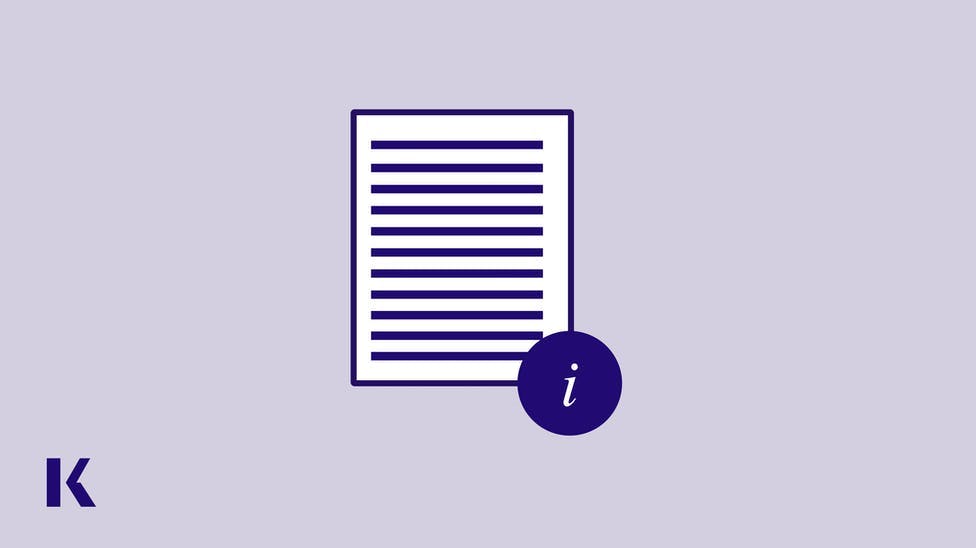 Download the white paper to take a deep dive into the many ways in which virtual simulation, such as i-Human Patients by Kaplan, can help students in their transition to becoming nurse practitioners.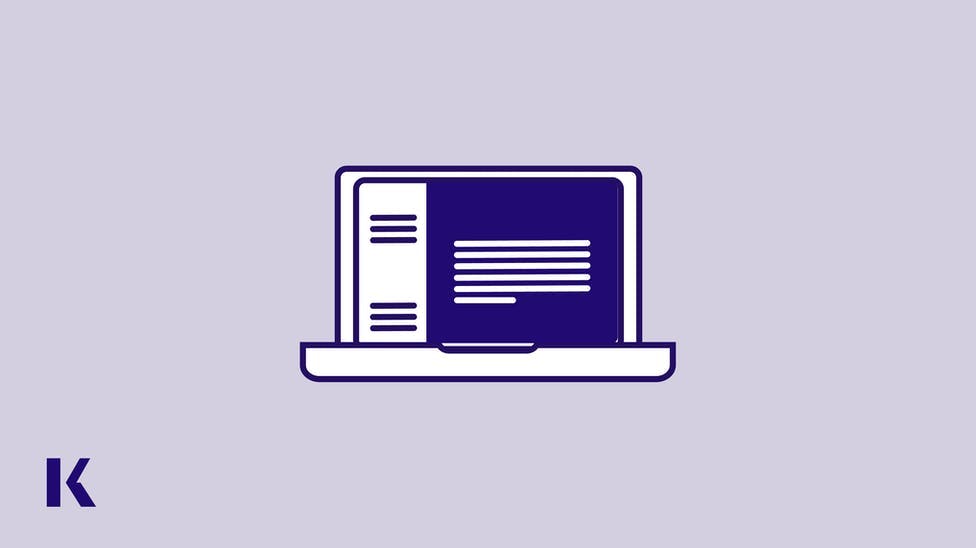 While the prevalence of telehealth may wane with the pandemic, graduate nursing students will still need to be prepared for and trained in telehealth best practices. So, how can we as educators provide our students with the skills and experience they will need to succeed?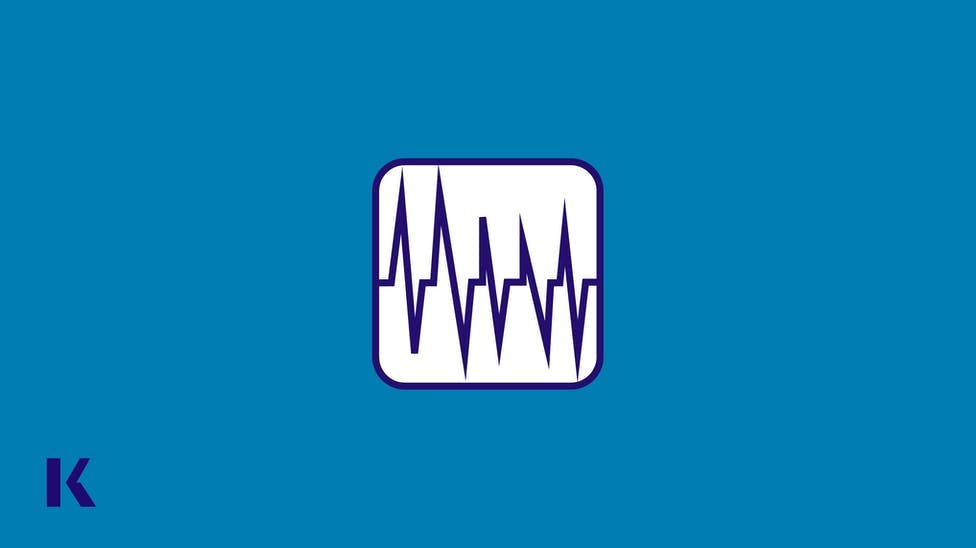 In the recent peer-reviewed published study, "Use of a structured approach and virtual simulation practice to improve diagnostic reasoning" Dekhtyar et al. (2021) supported virtual simulation to improve critical thinking and clinical reasoning while decreasing diagnostic errors in medicine.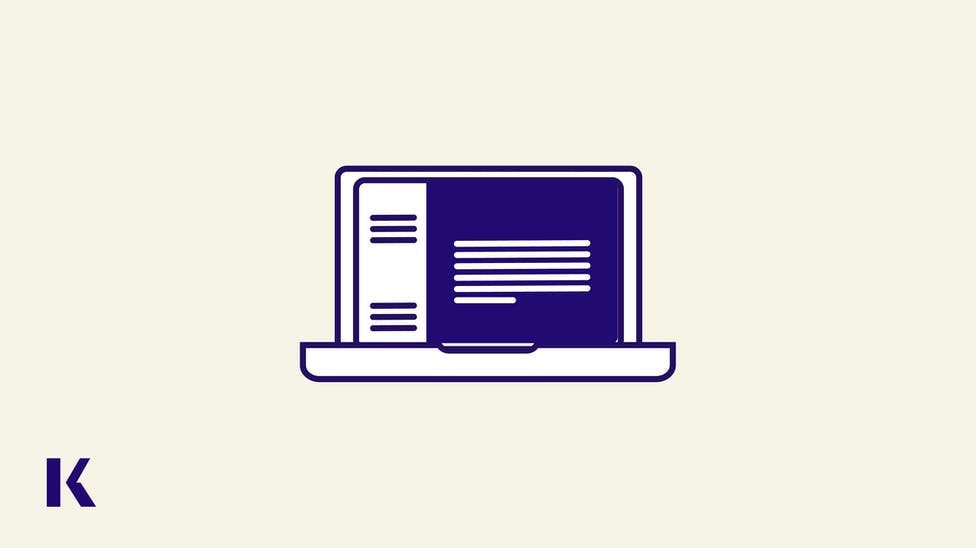 How can graduate nursing students gain crucial skills and experience as they are preparing for and actively participating in clinical placements?  One solution is to use virtual simulation for clinical practice.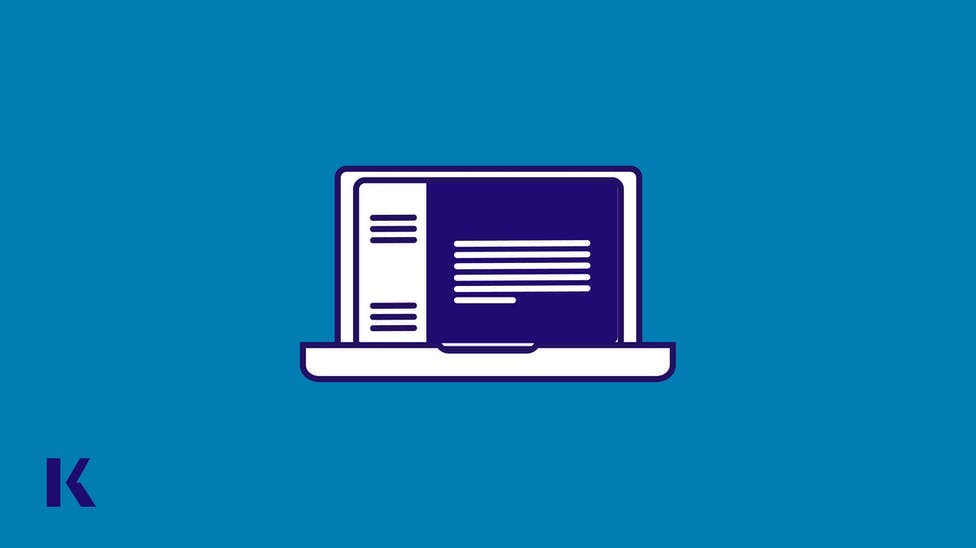 Virtual simulation is a significant part of the nursing curriculum today and is a valuable educational tool. The interactive, immersive experiences in virtual simulations, like i-Human Patients by Kaplan, support the acquisition of clinical skills, developing clinical judgment, and strengthening decision-making abilities.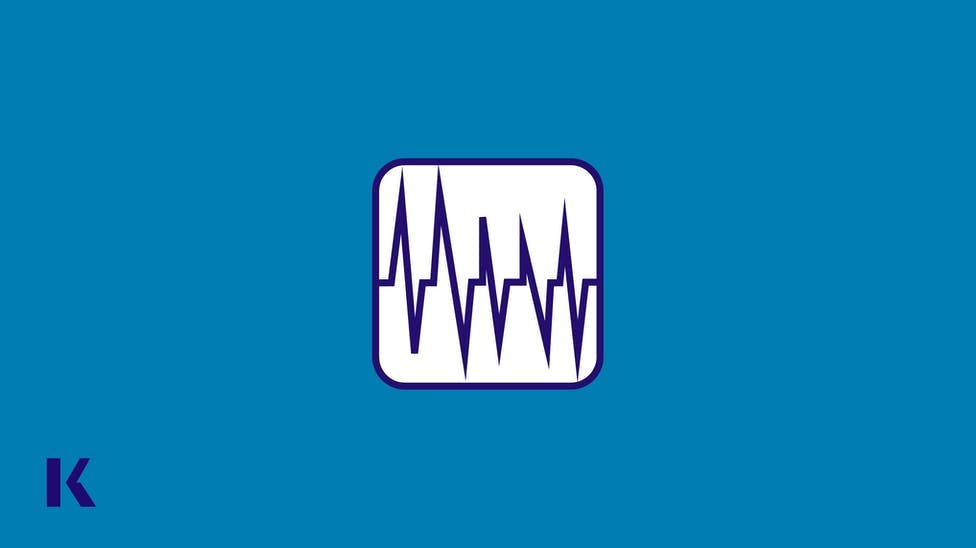 As educators, we must teach nursing students about technology at the bedside and engage the students with technology in the classroom to prepare them for the responsibilities of the nursing workforce.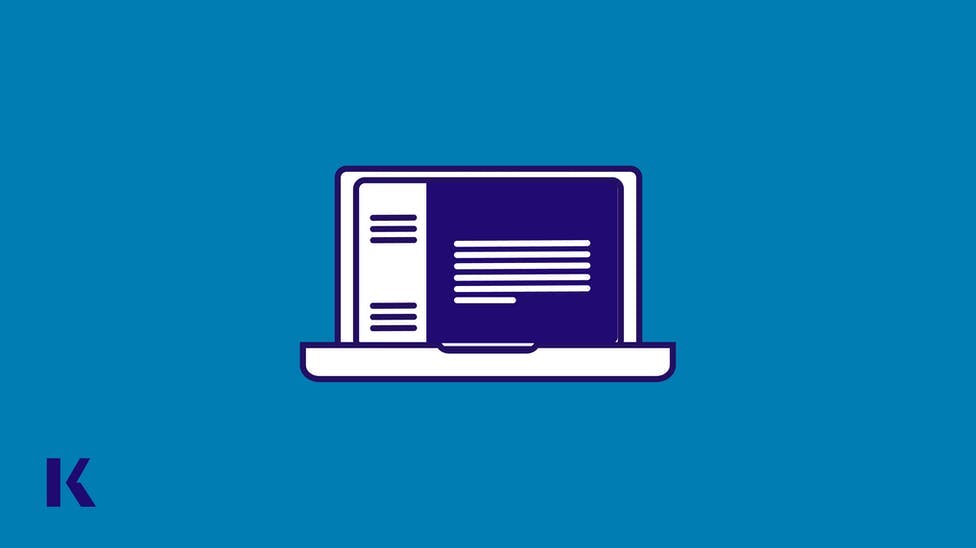 VPS aids the students in transitioning into the role of a Nurse Practitioner. Using this virtual world experience, students can appreciate and work towards the advanced nursing competencies that they will be using in their professional careers. They do this within a safe learning environment.
Take a deep dive into the ways in which educators can and must help their students build strong critical thinking, clinical reasoning, and clinical judgment skills so they can succeed on NGN and beyond.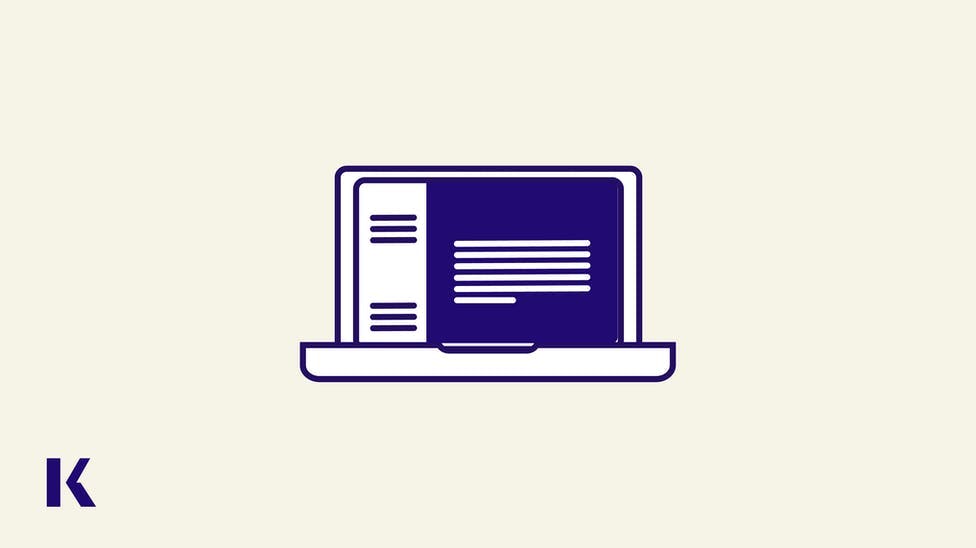 Unlike reading assignments or listening to narrated lectures, virtual patient simulation provides for students to actively participate in the NP role. Cases are developed from real patients by expert clinicians. The evolving case compels students into the decision-making process of a clinician.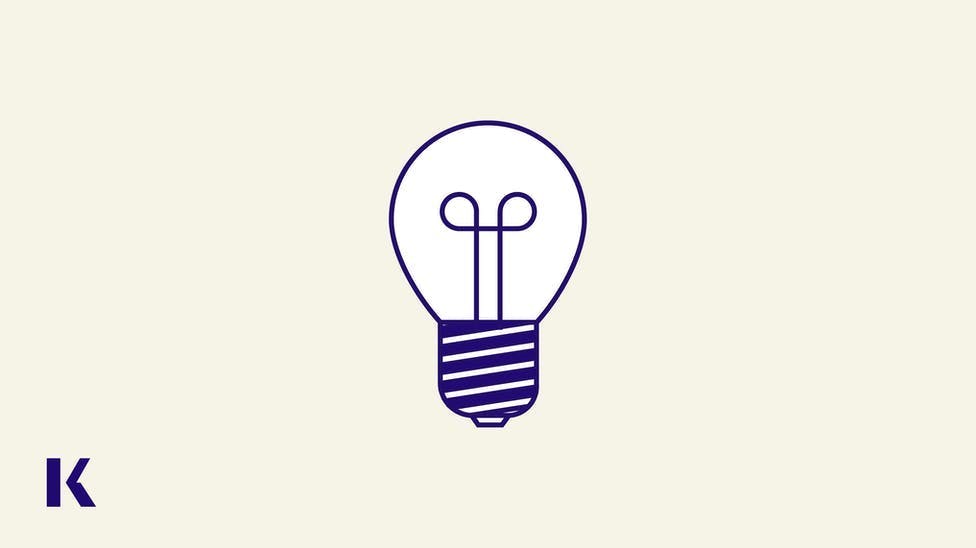 One important aspect of embracing technology as clinical educators is that the immediate grading/presentation of each decision the student makes gives us a window into their thought process, thereby allowing us to better understand where we can provide guidance.
Download the white paper to take a deep dive into the many ways in which VS can help prepare your students for success on the Next Generation NCLEX and ultimately in their careers as nurses.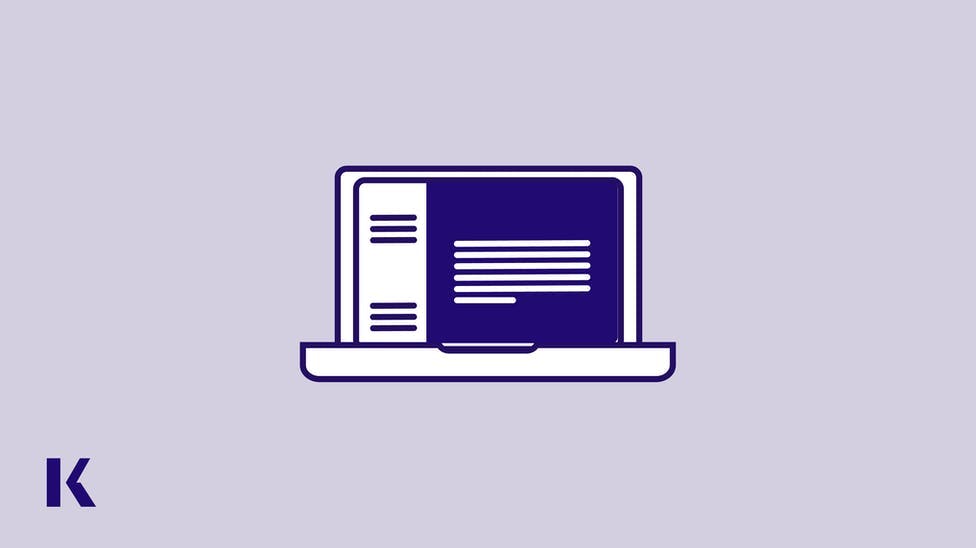 Initially virtual simulation offered a replacement to missed clinical times due to the COVID-19 crisis, but after the first few months, it became clear that VS is an excellent learning format that works as a long-term solution.
As we step into 2021, it's important to look back at the past year to not only learn from the challenges of 2020, but also to be grateful for the opportunity to teach our students valuable lessons about resilience, adaptability, and collaboration.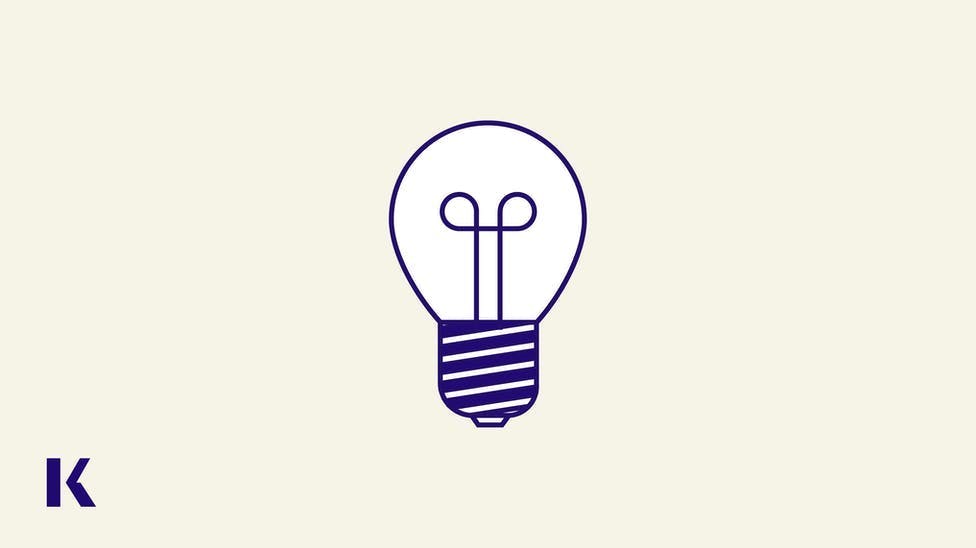 The COVID-19 virus with its global and personal disruptions taught us to be flexible in a changing world, and highlighted with greater clarity that medicine is perpetually changing.