Diversity, Equity, and Inclusion (DEI) lens: How to Talk about Racial and Health Justice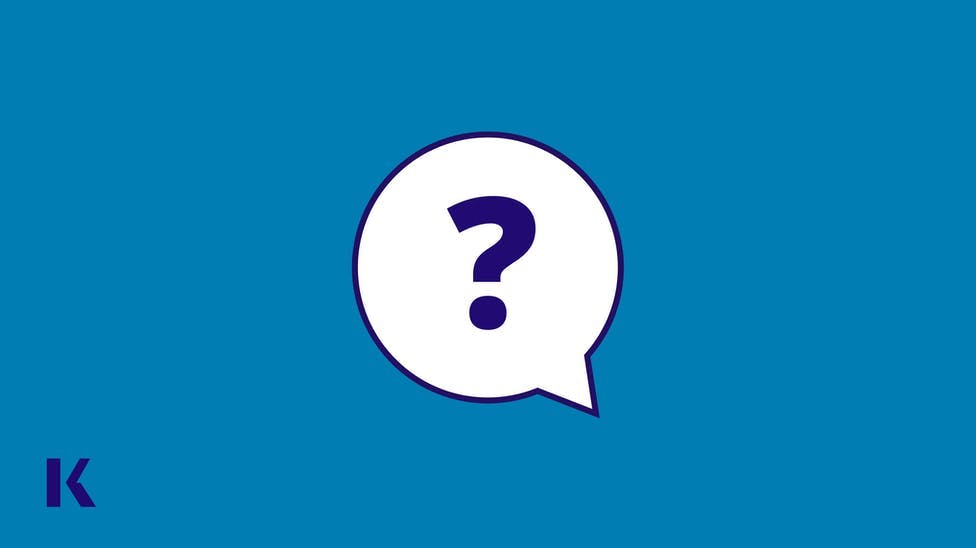 According to the most recent Gallup poll, nursing has again been ranked as the most trusted profession for honesty and ethics (2022). At the same time, the National Commission to Address Racism in Nursing released national survey results revealing the substantial problem of racism within the profession (American Nurses Association, 2022a). It is distressing that the trusted nursing profession is associated with racism. Racism negatively impacts the nurses who experience it and the health of the patients receiving nursing care. So, how do we work on challenging racism and promoting health justice? Join the conversation to bring change. 
Impact of Racism
The National Commission to Address Racism in Nursing is a coalition of several leading organizations, including the National League for Nursing, the American Association for Men in Nursing, and the Minority nurse. The commission is committed to exploring and understanding the impact of individual and systemic racism in the nursing profession and developing recommendations to address this issue. The survey of over 5,600 nurses revealed that a staggering 63% of nurses have personally experienced racism in the workplace, with 56% of those nurses saying racism has negatively impacted their professional well-being (National Commission to Address Racism in Nursing, 2022). In addition, three out of four nurses surveyed reported witnessing racism in the workplace. Leaders (70%), patients (68%), and peers (66%) were involved in the incidences of racism. 
Racism negatively impacts individual health and the health of our society. Social determinants of health, such as education, income, housing, and access to healthcare, directly influence persons and communities' quality of life and well-being. Data show that people of color are disproportionately impacted by these determinants, leading to higher rates of illness and death from diabetes, hypertension, obesity, asthma, and heart disease (Centers for Disease Control and Prevention, 2021). "Racism also deprives our nation and the scientific and medical community of the full breadth of talent, expertise, and perspectives needed to best address racial and health disparities" (CDC, 2021, para 5).
Racial Justice
Racial justice is the systematic fair treatment of all races, resulting in equitable opportunities and outcomes for all (National Education Association, 2021). Nurses must join together, have those difficult conversations, and strengthen the antiracist capacity in nursing. Several steps can be taken:
Acknowledge Racism Exists 
We must acknowledge racism exists and impacts everyone. The acknowledgment follows a period of self-reflection and self-awareness to understand our feelings and implicit biases. Take care to listen openly to experiences shared by nurses of color. Watch for situations where those voices are ignored or discounted (Canty et al., 2022). 
Educate Yourself 
Seek out opportunities to be informed about racism. Read journal articles, watch webinars, and listen to podcasts on the topic. Explore the history and contributions of nurses of color. Ask nurses of color for guidance in improving diversity, equity, and inclusive initiatives. 
Practice Cultural Humility
Cultural humility is more than just cultural competence. It is more than the knowledge of cultural practices of someone different from yourself. Cultural humility requires being open to others' differences, being empathetic, and using respectful inquiry. Humility requires a life-long practice of being authentic, genuine, and trustworthy. 
Speak Up
It is difficult to support racial justice by being silent or standing on the sideline. The Code of Ethics for Nurses compels nurses to preserve the fundamental right of human dignity of our patients, students, colleagues, and other health professionals (American Nurses Association, 2015). Speaking up against racism supports human dignity.
Respectful Inquiry and Uncomfortable Conversations
Speaking up can be uncomfortable. It is okay to be uncomfortable. It is okay to tell others you are uncomfortable. Showing your vulnerability can encourage others to speak up and it facilitates personal growth. Use "I" statements to speak from your own experiences and not for a specific group of people defined by their race, gender, or ethnicity. Avoid "right" and "wrong" judgments by carefully examining all opinions. Actively listen, think about your response, and be intentional with your language. Be aware of your body language, be open and not defensive. Finally, accept that you may make mistakes. Acknowledge your mistake, own your actions, and initiate healing when you do.
Conclusion
The work for racial and health justice will not occur overnight. It is a journey. An ongoing journey that all nurses must support. As educators, we must be aware that racism in the nursing profession does not begin at the bedside; it begins in the classroom. We must be a part of the change.
NCLEX® is a registered trademark of the National Council of State Boards of Nursing, Inc. Test names are the property of the respective trademark holders, none of whom endorse or are affiliated with Kaplan.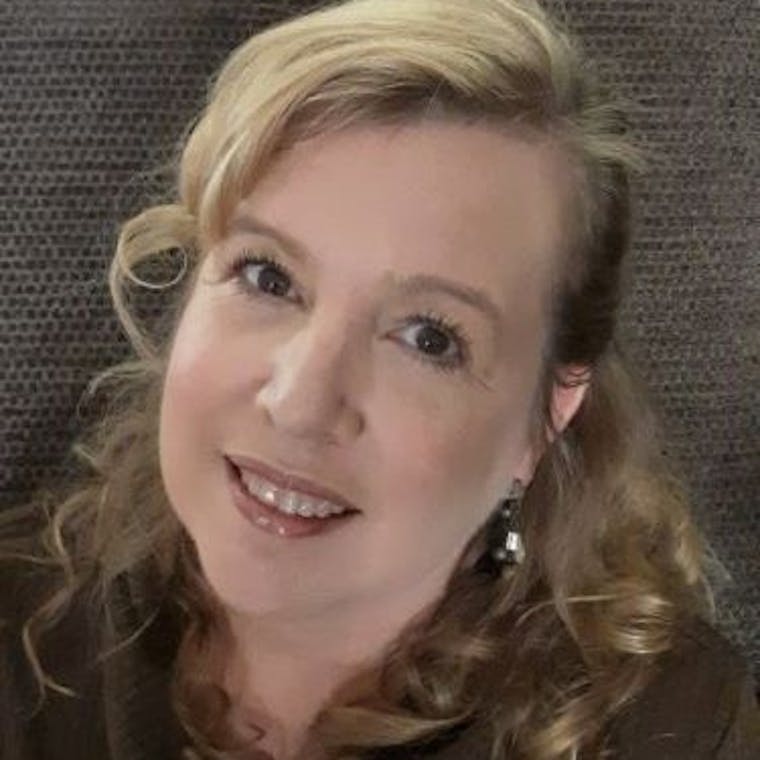 Dr. Doherty is a skilled nursing researcher with published works on clinical judgment, communication, pharmacology, medical-surgical nursing, research design, and statistics. She was a professor of nursing at both the prelicensure and doctorate level. An experienced clinical nurse at the bedside for over 20 years and more recently a virtual simulation content designer, Dr. Doherty uses her vast experience to enhance nursing education at Kaplan.
See more posts by Christi Doherty, DNP, MSN, RNC-OB, CNE, CHSE, CDP, Director, Nursing Research