Meet the Kaplan Experts: Christi Doherty, DNP, MSN, RNC-OB, CNE, CHSE, CDP, Director, Nursing Research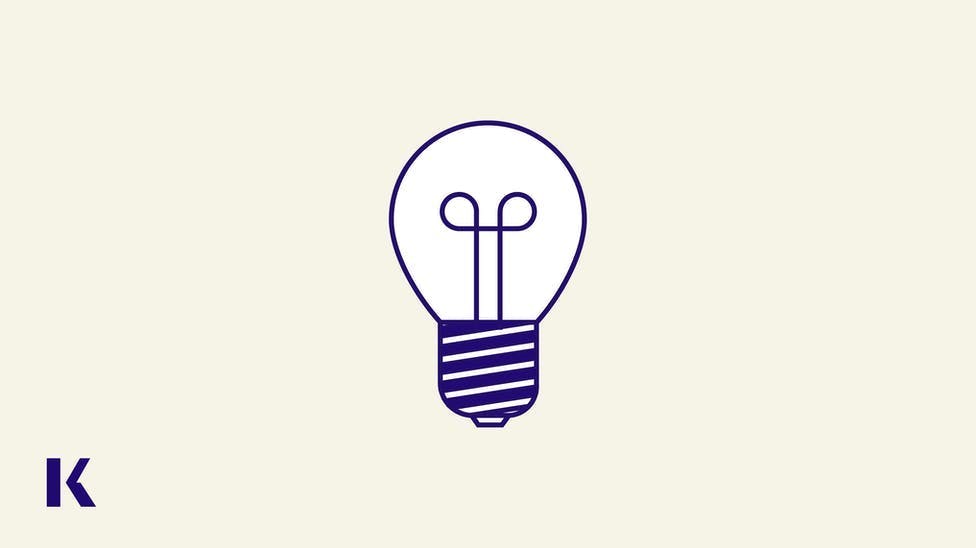 The Kaplan Team is often cited as why schools stay with Kaplan, year after year. At Kaplan, there's an expert at the heart of everything we do, whether it's leading a class or developing innovative tools to help your students achieve their career goals. We stand behind our motto of, "For nurses, by nurses." With our "Meet the Kaplan Experts" blog series, we introduce you to Kaplan's extensive network of faculty, nursing, and educational experts and delve into their diverse areas of expertise so that you can learn even more about your Kaplan team. This week, we're pleased to introduce you to Christi Doherty, DNP, MSN, RNC-OB, CNE, CHSE, CDP, Director, Nursing Research.

TELL US ABOUT YOURSELF
I was born in Alabama and raised in Texas by a strong, hardworking, single mother. She taught me the importance of setting a goal, working hard to achieve it, and persevering when times get tough. I grew up wanting to be a lawyer to defend the innocent and bring justice to those who wrong others. I never thought about nursing. No one in my family worked in health care, so I had no experience with the field outside the occasional trip to the family doctor for immunizations or minor illnesses….all that changed. 
As a young, married, college student I experienced preterm pregnancy complications. I was hospitalized, given medications that made me very sick and terrified for my unborn baby. I was on bed rest for six weeks. My family was very supportive, but the nurses made the most significant difference. They answered all my questions, empathized with my fears, and did so many things that showed me they truly cared for my baby and me. It has a happy ending; my baby was healthy, my family was whole again, and I had an entirely new outlook on how to make a difference in the lives of others. 
I started nursing school when my daughter was four months old. I graduated with my Associate degree and went to work in a Labor & Delivery unit at a local hospital. I feel blessed to have shared the experience of childbirth with so many families for sixteen years. I went on to work in many other areas, including the Emergency Department. Still, I will never forget the joy of L&D. I slowly earned my BSN and MSN from Regis University, then my DNP from American Sentinel University. I moved into teaching, first for pre-licensure students, then at the DNP level. I loved guiding Master's prepared nurses in their DNP journey. Before joining Kaplan, I ventured into the virtual simulation world and led content development.    
What is your particular area of expertise?
I am an expert in nursing research, focusing on clinical judgment, communication, curriculum design, simulation, pharmacology, and statistics. Also, I am a published author, professor of nursing, experienced clinical nurse, and virtual simulation content designer. Forensics and true crime stories are my secret passions because I am fascinated with discovering evidence and the inner workings of the human mind.
If you could spend an evening with anyone - living or deceased - who would it be and why?
Mary Breckinridge. She died before I was born but was instrumental in providing nursing care in rural areas in America and developing the role of nurse midwives. Her two young children died at very young ages. The losses could have been the catalyst for her becoming a nurse and making such a valuable contribution to the nursing profession.
TELL US ABOUT YOUR EXPERIENCE AS A NURSE EDUCATOR
How long have you worked for Kaplan and what drew you to your current role?
I joined the Kaplan team in April 2021. I was drawn to the Nursing Research position because it was a way to blend my passion for research with my clinical experience, undergraduate and graduate teaching expertise, and simulation knowledge. Plus, the chance to work with all the experts at Kaplan was too great of an opportunity to pass up!
Do you have a particularly notable student success story to share?
A variety of students choose nursing as a career. Many are "nontraditional students," meaning they have had varied life experiences before choosing nursing as a career. Often they enter nursing school with spouses, children, or parents needing care. They have a wide range of work experience, differing socioeconomic statuses, and cultural differences. But despite the differences, when they get their nursing license, they belong to a new family, all devoted to optimal patient outcomes and advancement of nursing. All are success stories! 
SHARE YOUR INSIGHTS INTO THE NURSING EDUCATION INDUSTRY
In your opinion, what is the most pressing issue facing your institutional partners today?
A pressing issue in the education of new nurses is providing them with the tools they need to succeed. Kaplan test prep, i-Human Patients simulations, resources for professionals, and much more demonstrate how Kaplan invests time, money, and energy into providing the best products to help nursing students achieve their goals. 
What will the future of education be like for students and faculty?
I see the future of education as primarily online and filled with technology. Nursing, in particular, will grow in the use of simulation (high fidelity and virtual experiences), thus expanding patient encounters for nursing students. With the globalization of healthcare, nursing faculty will have more opportunities to share experiences and, most importantly, learn from other faculty, expanding our abilities to provide dynamic, immersive teaching and learning experiences. 
ADVICE
Is there a quote or saying that you live by?
"Live as if you were to die tomorrow. Learn as if you were to live forever." 
– Gandhi
It is so important to live in the moment, appreciate the time with family and friends, but continue to learn and grow personally and professionally. Never stop learning!
And finally, is there anything else that you would like to share with our readers?
Nurses are great at asking questions. When you ask questions, trying to find better ways of doing something―you are doing research. Nursing research will continue to be vital to our profession. Research is the foundation of evidence-based practice for nurses, whether at the bedside, in the classroom, or the Board room.
NCLEX® is a registered trademark of the National Council of State Boards of Nursing, Inc. Test names are the property of the respective trademark holders, none of whom endorse or are affiliated with Kaplan.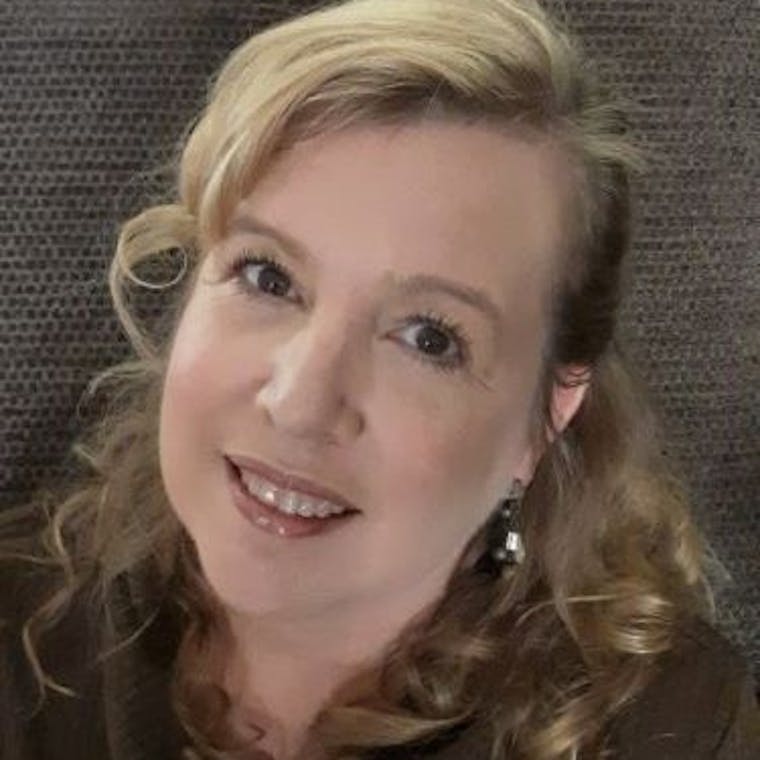 Dr. Doherty is a skilled nursing researcher with published works on clinical judgment, communication, pharmacology, medical-surgical nursing, research design, and statistics. She was a professor of nursing at both the prelicensure and doctorate level. An experienced clinical nurse at the bedside for over 20 years and more recently a virtual simulation content designer, Dr. Doherty uses her vast experience to enhance nursing education at Kaplan.
See more posts by Christi Doherty, DNP, MSN, RNC-OB, CNE, CHSE, CDP, Director, Nursing Research