Supporting the Next Generation of Nurses with Diversity, Equity, & Inclusion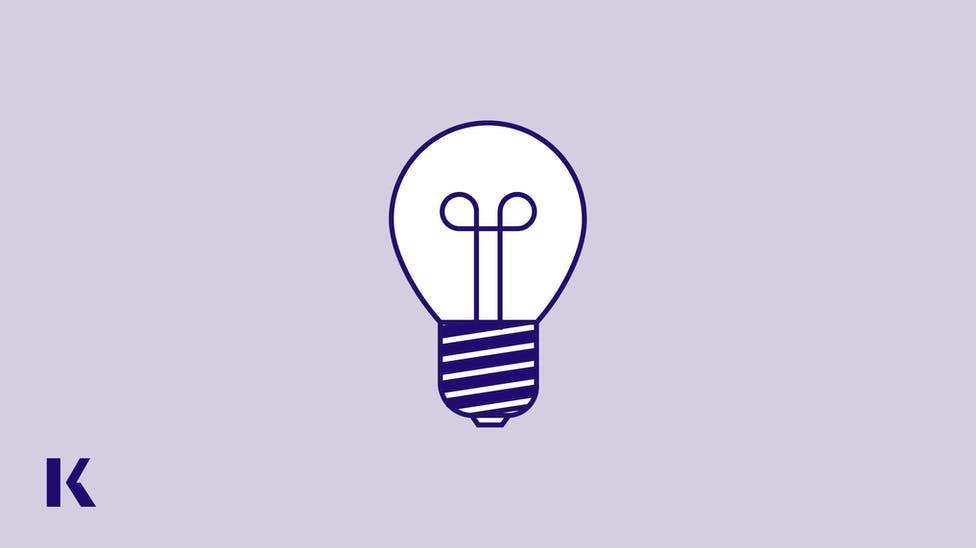 Life has a way of presenting delightful opportunities! I recently attended the Diversity 5.0 conference, hosted by the Society for Diversity, Inc. The focus of the three-day virtual event was networking, peer learning, and relationship building. The conference provided meaningful discussions about the shifting landscape of the layers that traditionally preserve the status quo. The work involved peeling back those layers and pivoting towards new horizons to prepare for the next generation's expectations for inclusion, equity, and global social constructs (Society for Diversity, 2021). Let me share what I learned.
Importance of Self-Reflection
Diversity, equity, inclusion, and belonging initiatives are a journey, not a destination. The journey begins with self-reflection. Nursing educators need to develop the habit of continual self-reflection to understand personal strengths, weaknesses, and opportunities for improvement. We all have life experiences we bring to our educational style which impact the students we teach. Self-reflection coupled with self-awareness allows us to know ourselves better and improve our understanding of others. Students need to engage in self-reflection to determine what guides their thinking, thereby increasing their impact on diversity, equity, and inclusion efforts as they enter nursing practice. One common element―the hardest work you do is the work on yourself!
Gaining Knowledge and Cultural Competence
After self-reflection, finding opportunities to expand knowledge and experience with diverse individuals and communities is vital. Lambers Fisher, a licensed family and marriage therapist, shared valuable insights on gaining knowledge and cultural awareness. He emphasized that healthcare professionals and educators are not always cultural experts―and that is okay. Simply being a member of a cultural or ethnic group does not make one an expert on other genders, ages, sexual orientations, religions, and all the unique aspects that make us individuals. The goal is to continue to learn, enhance perspective and empathy for others, and increase one's confidence to care for patients with cultural differences. 
Respectful Communication
Gaining knowledge and sharing experiences involves using respectful communication to collaborate, solve problems, make important decisions, and build relationships with others. A component of respectful communication is to use dialogue, not debate, when communicating about sensitive issues. Dialogue fosters mutual understanding and receptiveness to hear what the other person has to say. In the presentation by Blaze Campbell-Jacobs, she shared valuable differences between debate and dialogue. 

Strategies for Repairing a Cultural Offense
Performing self-reflection, being self-aware,  increasing your knowledge base, and practicing respectful dialogues are actions that can help you avoid offending persons different from yourself, but they will occur. Even without disrespect or malice, ignorance will always be present. Ignorance can lead to unintentional cultural offenses. Lambers Fisher encourages everyone to be aware of the body language of individuals and changes in relationships that can signify an offense has occurred. Be open, own your actions, and initiate healing. Avoid defensive actions, avoid defensive words, and avoid blame. Then, use the experience as a learning opportunity to reduce offenses in the future, support better cross-cultural relationships, and prepare the next generation of nurses with diversity, equity, and inclusion. 
References
Campbell-Jacobs, B. (2021). A delicate balance: Supporting and challenging participants during trainings on power, privilege, and equity [Unpublished manuscript] 
Fisher, L. (2021). Diversity in clinical practice. PESI Publishing.
Society for Diversity. (2021). Diversity conference 5.0. https://www.societyfordiversity.org
NCLEX® is a registered trademark of the National Council of State Boards of Nursing, Inc. Test names are the property of the respective trademark holders, none of whom endorse or are affiliated with Kaplan.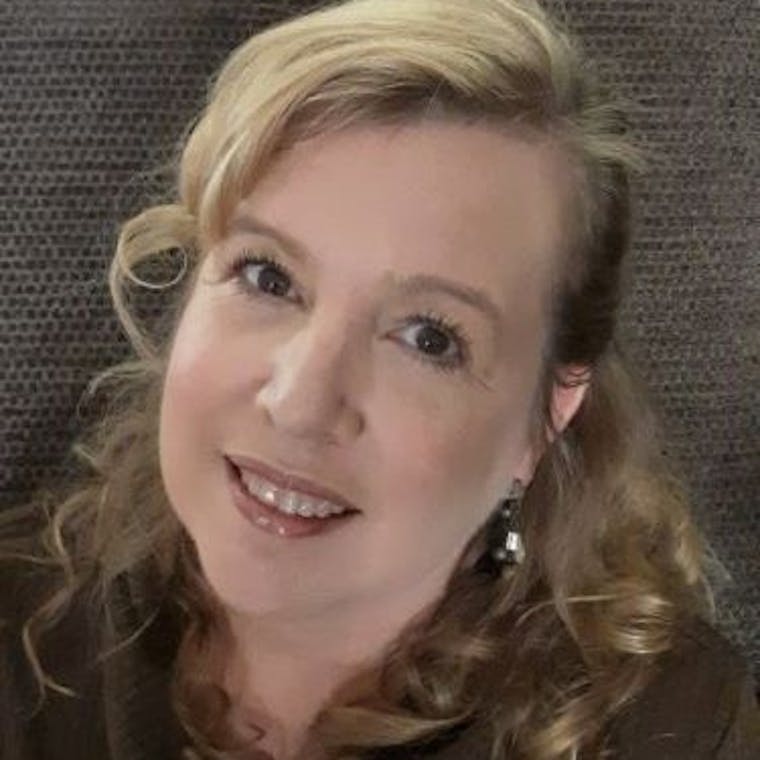 Dr. Doherty is a skilled nursing researcher with published works on clinical judgment, communication, pharmacology, medical-surgical nursing, research design, and statistics. She was a professor of nursing at both the prelicensure and doctorate level. An experienced clinical nurse at the bedside for over 20 years and more recently a virtual simulation content designer, Dr. Doherty uses her vast experience to enhance nursing education at Kaplan.
See more posts by Christi Doherty, DNP, MSN, RNC-OB, CNE, CHSE, CDP, Director, Nursing Research