Beyond COVID-19: Virtual Simulation for Building Student Confidence and Increasing Cohort Success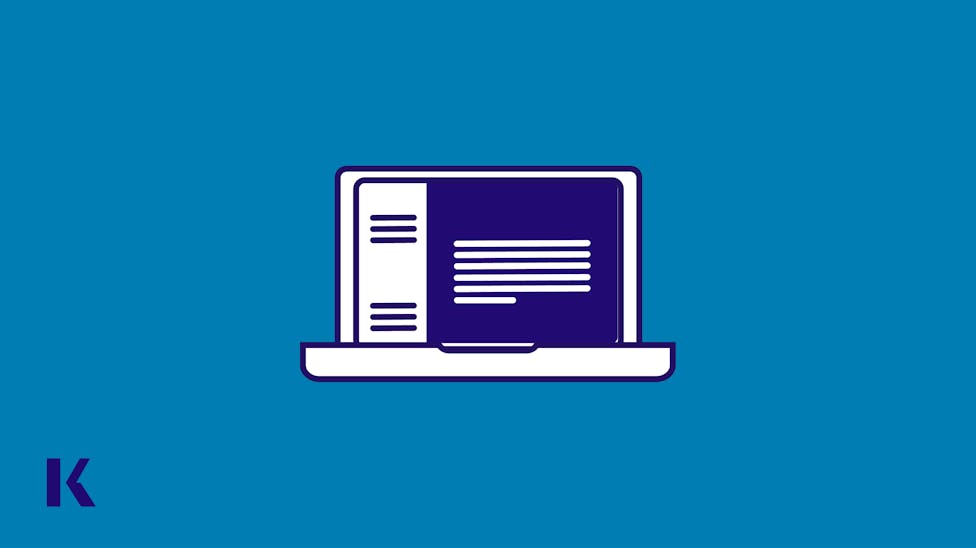 If there is anything positive to say about COVID-19, it is the fact that nursing faculty have come up with some incredibly creative ideas to deliver educational content during lockdown! With hospitals closing doors to students and the dangers of having students together on campuses, faculty have relied heavily on virtual simulation (VS.) It must be said that faculty have certainly stepped up to the plate to provide the clinical experiences needed for students to be successful.
Boosting Student Confidence
A lot has been learned about virtual simulation, and there are advantages that may not have been realized prior to the pandemic.  For example, many faculty have discovered the value of having virtual simulation prior to having students step into the actual clinical setting.  Students can gain confidence from performing a chart review and obtaining a history and physical in the virtual simulation setting.  Faculty can help guide the students through this process by discussing the rationales behind the methodologies and helping students to correct mistakes. 
There is less anxiety on the student's part if they are not having to practice these skills for the first time on an actual patient.  Additionally, with products like i-Human Patients by Kaplan, faculty can see every keystroke that a student makes and can easily determine strengths and weaknesses of individual students and/or the entire cohort at a glance. 
Compliment to Simulation Labs
Virtual simulation products are only limited by faculty's imaginations.  Many schools have returned, at least in some capacity, to the simulation lab.  Some of the virtual simulation products may be used in conjunction with or as a supplement to a live simulation lab. With i-Human Patients, for example, faculty can use the already created electronic medical record for students to review, then have students take a history from the virtual patient, before finally performing the physical on the mannequin in the simulation lab. Students can continue to formulate and prioritize diagnoses, think through and solve problems, implement interventions and evaluate and reevaluate patients. 
Cohort Success
Another advantage is that virtual simulation cases can provide the exact same case to entire cohorts whereas patient problems may be limited by the census and types of patients available in the live clinical setting.  With VS, everyone gets the same clinical experience which can lead to very productive group discussions and reviews.
There's Always a Silver Lining
As difficult and challenging as this pandemic has been for everyone, it is nice to know that some good things may come out of it.  Virtual simulation allows faculty to instill confidence in students prior to engaging with live patients, allows evaluation of students based on the same patient experience, and helps faculty challenge students in new and engaging ways. Adapting virtual patients into the simulation lab with mannequins enhances the experience and learning.
NCLEX® is a registered trademark of the National Council of State Boards of Nursing, Inc. Test names are the property of the respective trademark holders, none of whom endorse or are affiliated with Kaplan.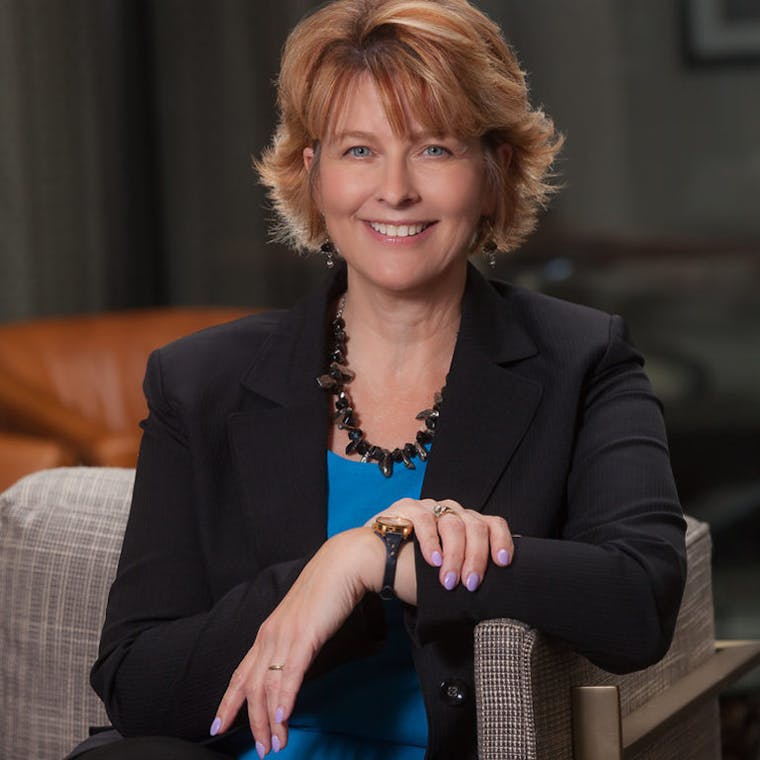 Dr. Bensinger is a Family Nurse Practitioner with over ten years of teaching experience at the undergraduate and graduate level.  She specializes in women's health.  She has served as an Assistant Professor and BSN/MSN Program director.  Her passion is in the area of teaching critical thinking and clinical reasoning.  She joined Kaplan in 2017 and enjoys working with faculty to promote student success.