Nursing Educators Blog
Articles published in 2019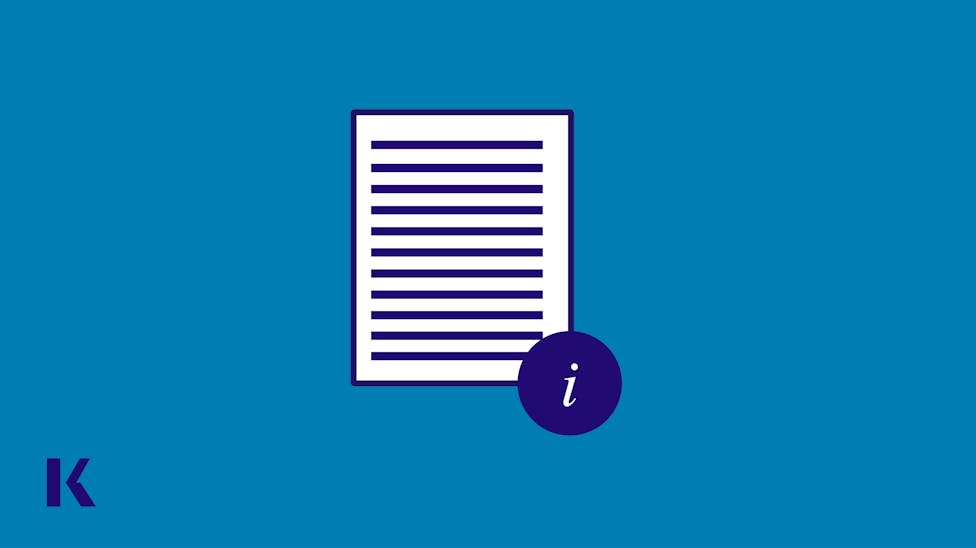 Test anxiety feeds off of uncertainty, but together we can reduce the uncertainty of test day and raise test-takers' confidence through simulated CAT exams that mimic the NCLEX®.
October 17, 2019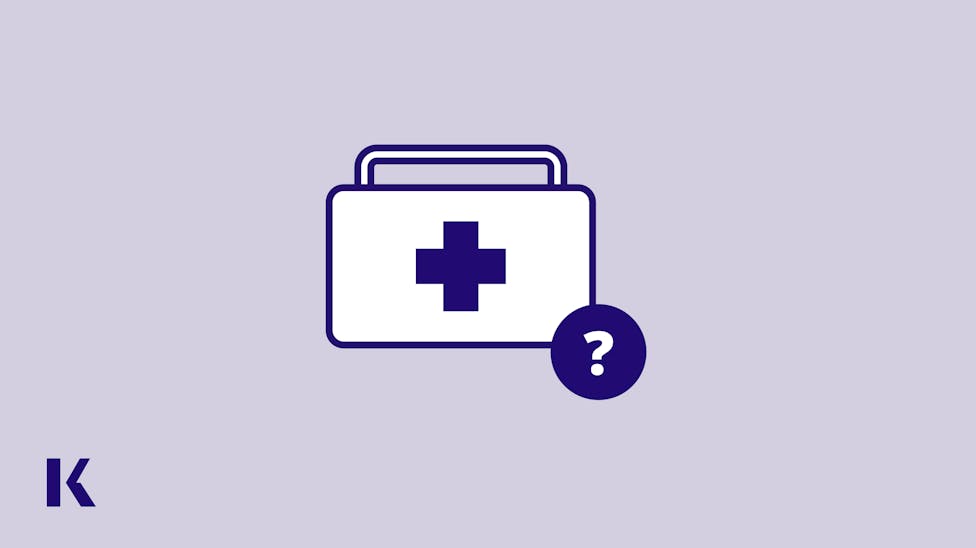 We met with NCSBN to learn more about Next Generation NCLEX® (NGN) and we walked away with several pieces of new information about the pending test change.
May 22, 2019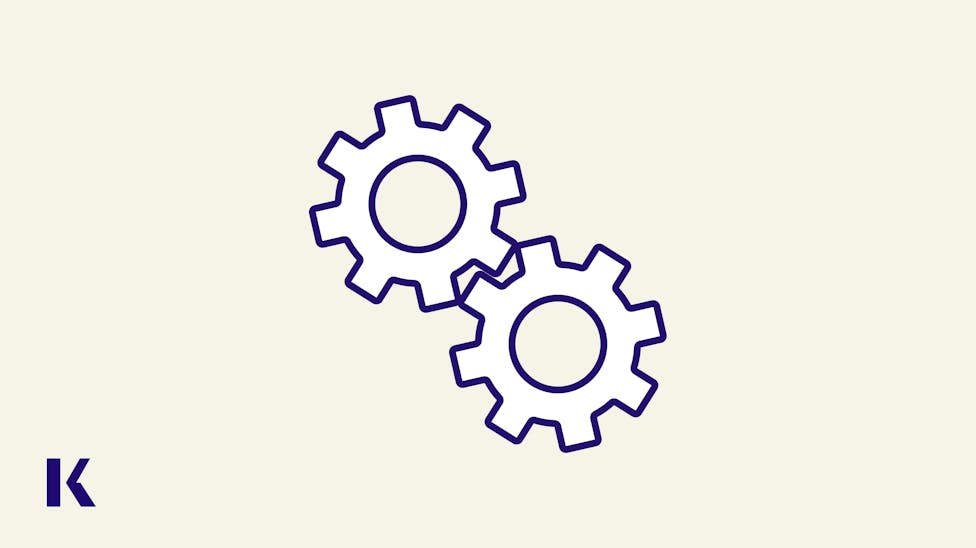 Our team of nurse educators has been working on a series of updates and enhancements to Kaplan Nursing's curriculum.
April 2, 2019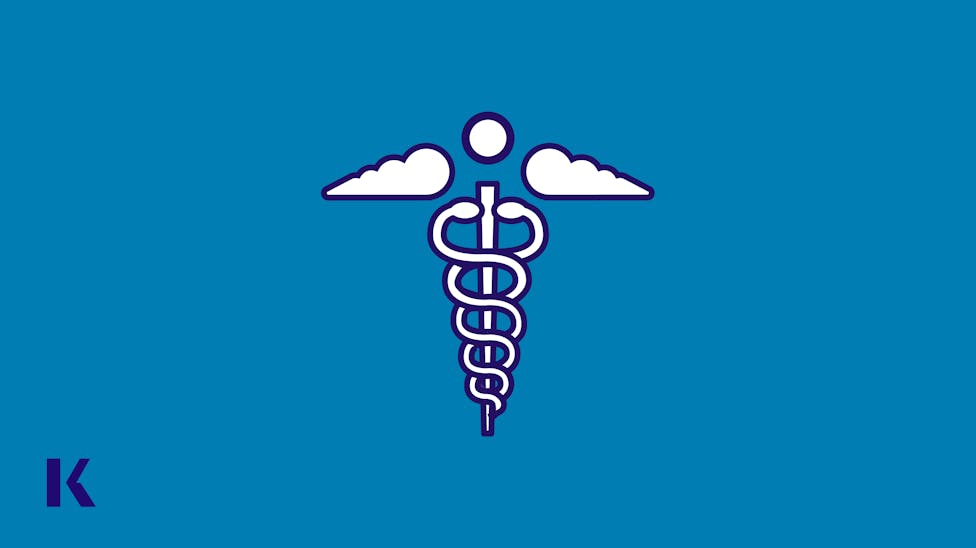 As you know, the National Council of State Boards of Nursing (NCSBN) announced that there are no short-term changes to the NCLEX-RN® examination, and if Next Generation NCLEX (NGN) is officially adopted by NCSBN, we won't expect to see NGN implemented until at least 2022-2023.