Nursing Educators Blog
Articles published by Karen Lilyquist, PhD, APRN, CNP, PMHNP-BC, NCLEX Instructor, Case Writer for i-Human Patients by Kaplan
Download the white paper to take a deep dive into the many ways in which VS can help prepare your students for success on the Next Generation NCLEX and ultimately in their careers as nurses.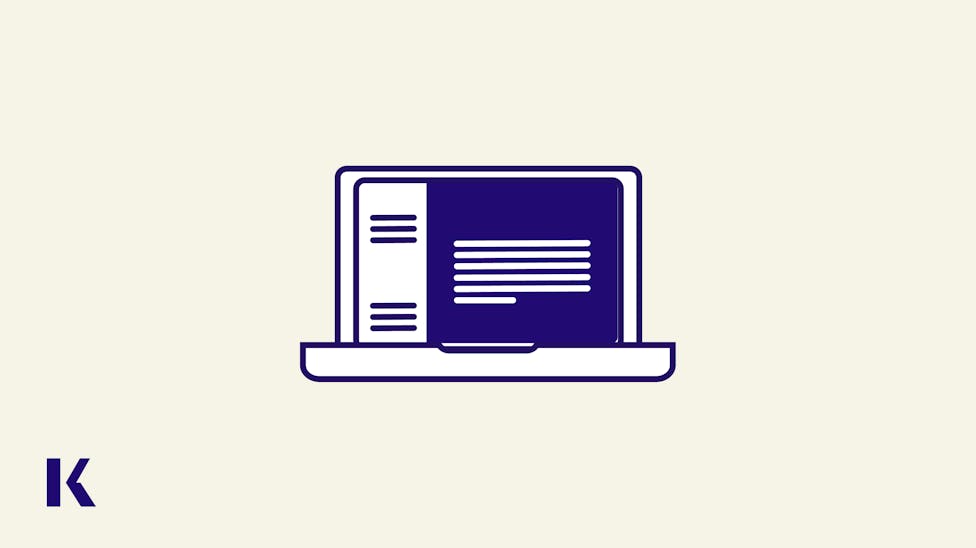 In our recent webinar titled "Virtual Simulation & Planning for the Future of Nursing" our panel of experts discussed virtual simulation and the "new normal" of nursing education.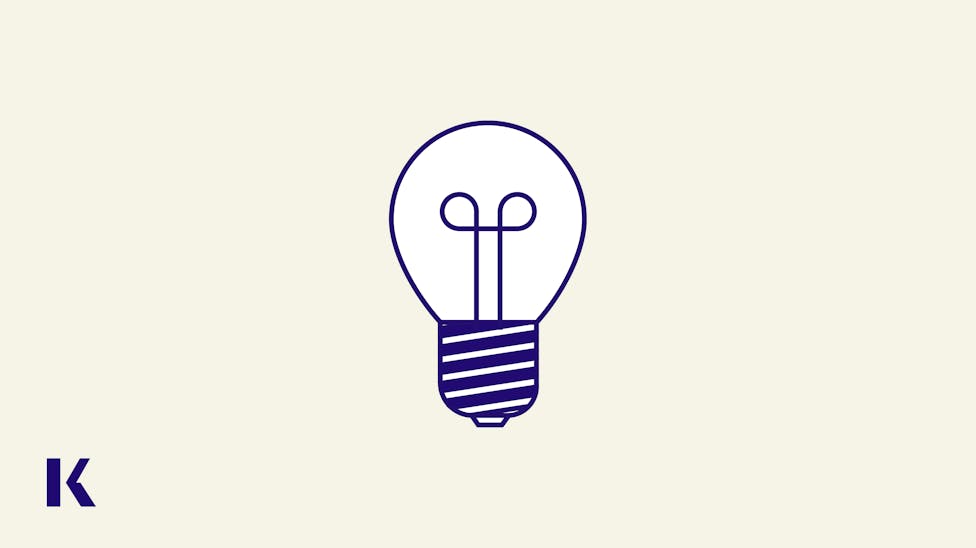 I wear multiple hats: besides working for Kaplan, I work as a FNP at a dual diagnosis (CD-MI) treatment center, a prescriber of psychiatric medications, and teach nursing at a community college. There is a method to my madness: all my roles involve teaching, science, and caring for others. My career choices allow me to help others, in that moment, be the best that they can be.