Nursing Educators Blog
Articles tagged assessment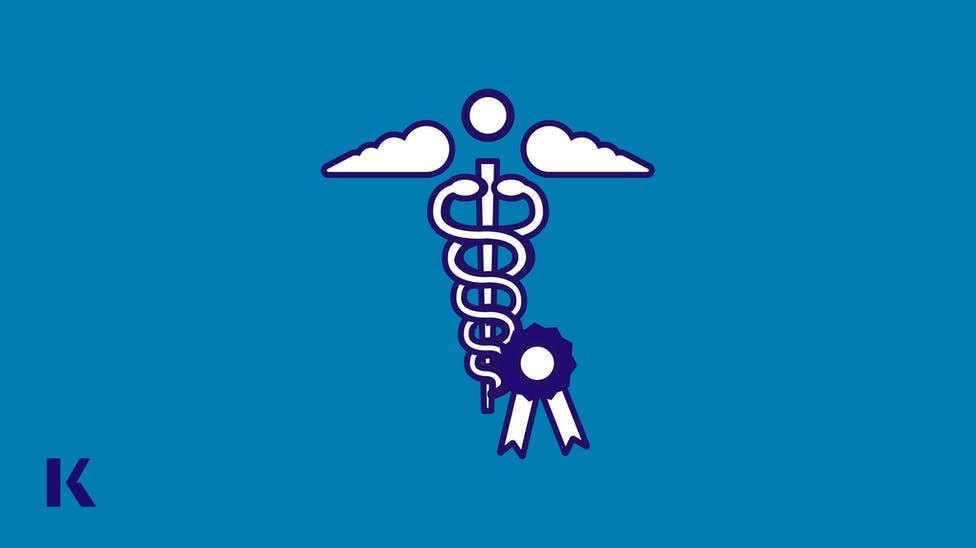 Every assessment type serves a purpose and, when carefully constructed and aligned to instructional objectives, each can provide information about student learning.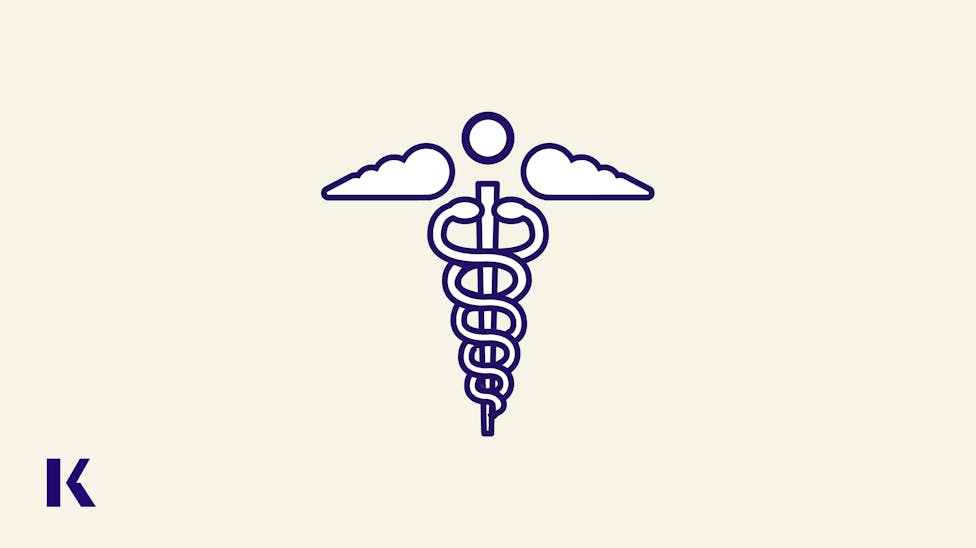 The most basic requirement of an assessment is that it be reliable and valid, and we rely upon our Kaplan team of psychometric experts to ensure this is the case.
May 22, 2019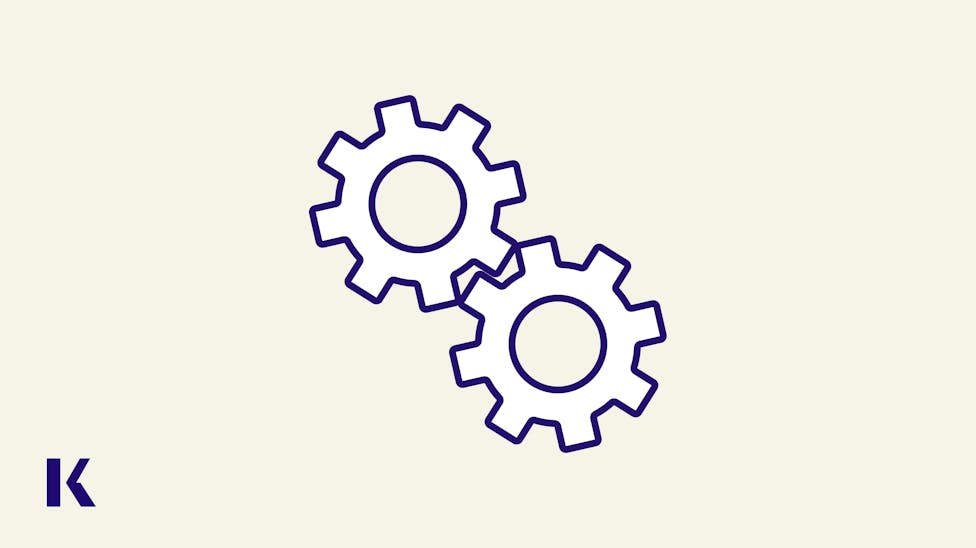 Our team of nurse educators has been working on a series of updates and enhancements to Kaplan Nursing's curriculum.