Nursing Educators Blog
Articles published in 2021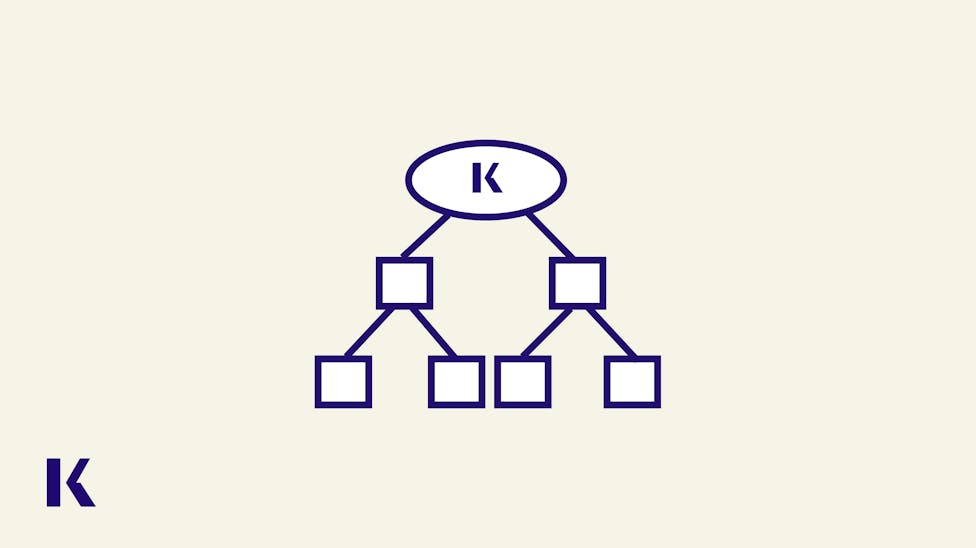 In this Educators for Educators video, nursing educators will learn more about the how to utilize Bloom's Taxonomy to help students prepare for their board exams, and ultimate success as nurses.
Our future for Licensure testing looks bright! As we look forward to the Next Generation NCLEX, students will be asked to apply the information they learned in school in a way never seen before.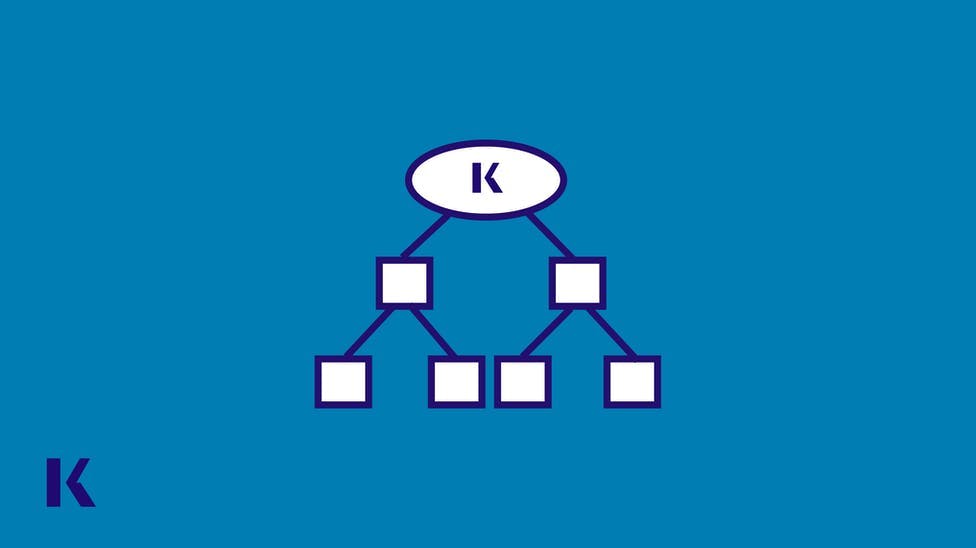 At Kaplan, I am able to work with many diverse groups of faculty and students, sharing these tools that will be used beyond taking a test—tools that will help them solve problems throughout their career.