Nursing Educators Blog
Articles published in 2020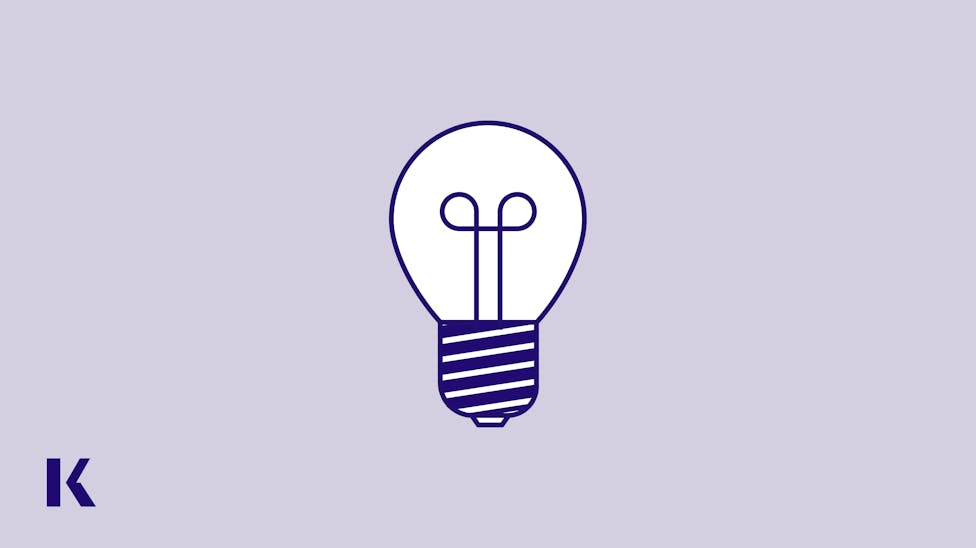 The goal of this Nightingale Challenge presentation was to underscore why it's critically important for nurse educators to prioritize teaching critical thinking skills to nursing students and to offer tips for building these skills in nursing curricula.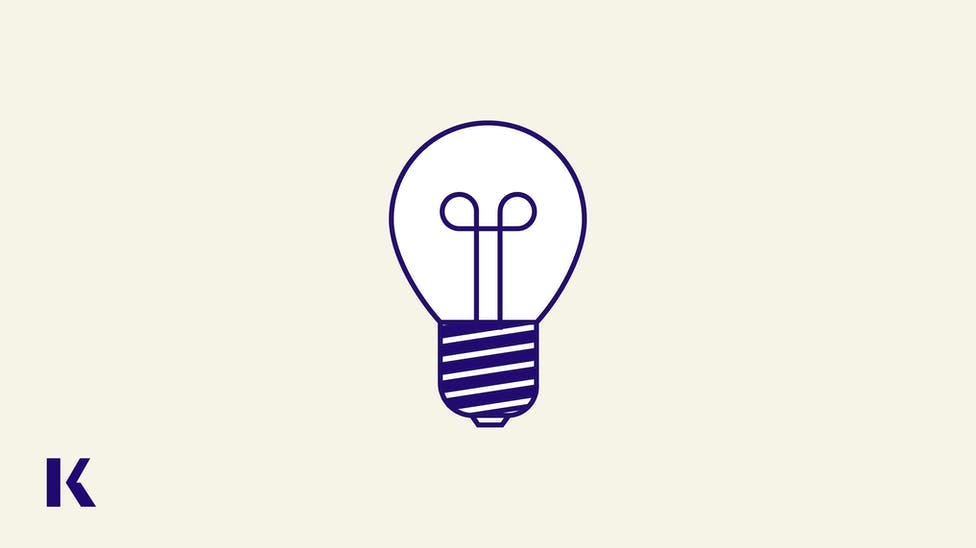 I truly love helping students become critical thinkers and nurse "detectives." The next generation of nurses will be awesome!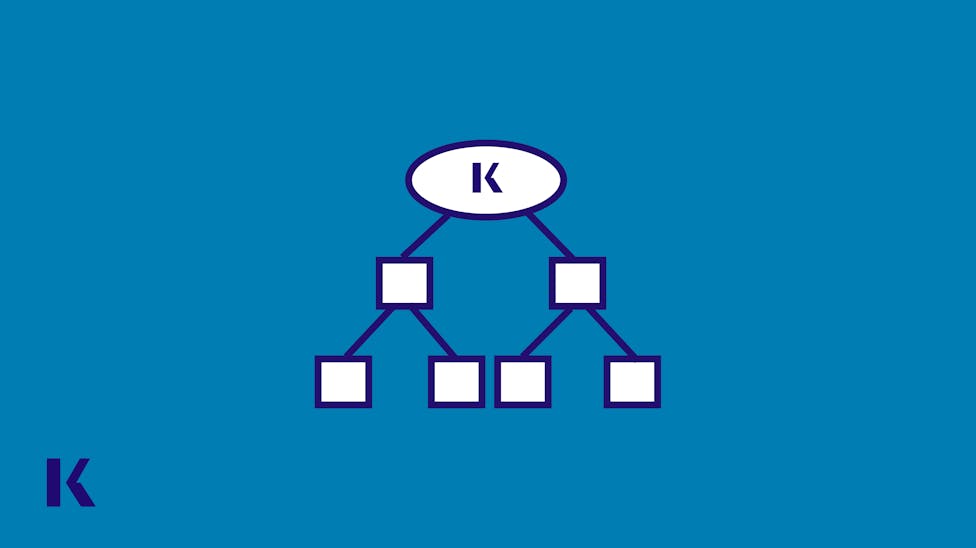 The goals of this Nightingale Challenge presentation were to learn how to help students to move beyond memorization by making learning actionable, how to apply Bloom's Taxonomy through testing specifically around the NCLEX®, and how to communicate objectives to students to help them make higher-level thinking connections.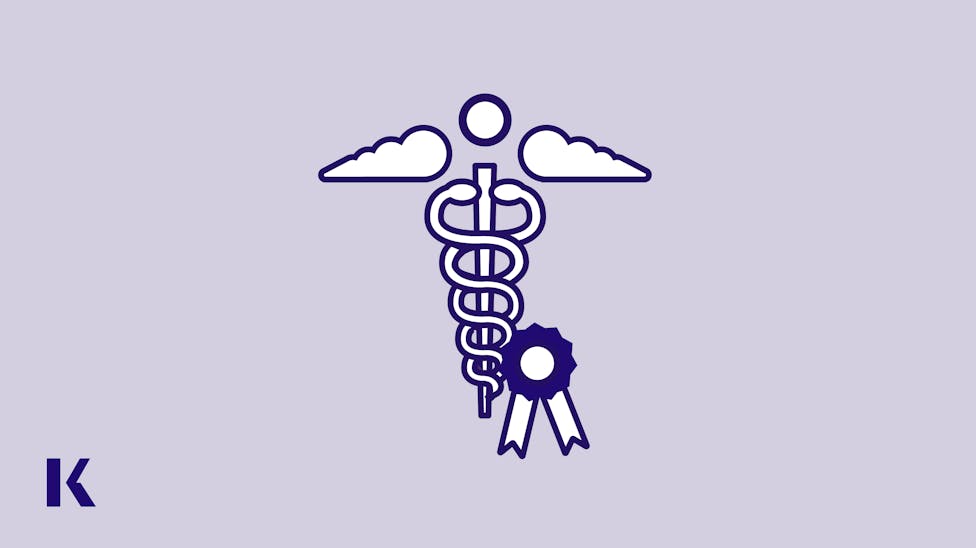 This webinar takes a deep dive into topics such as best practices for writing new test questions, how to transform your current items to NGN-style, as well as a discussion around the critical value of developing student's clinical judgement skills.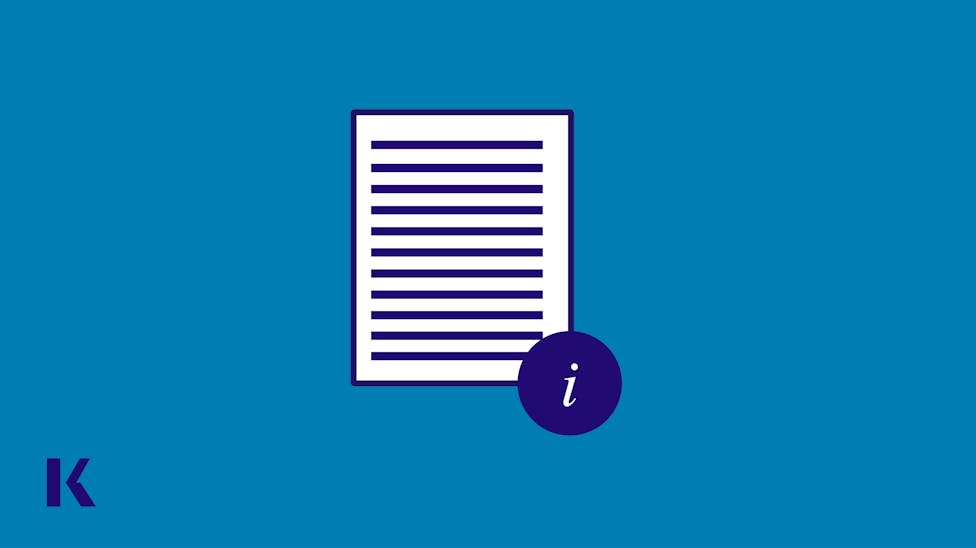 Much has been written about strategies to predict outcomes and prevent failure on the NCLEX examination, but very little focuses on strategies for remediation after failure.