Nursing Educators Blog
Articles tagged gradnursingeducators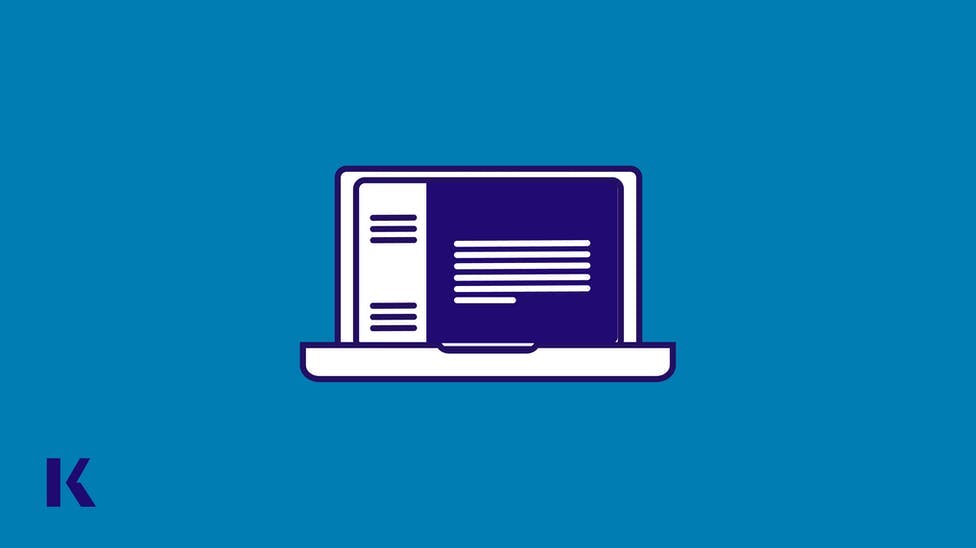 VPS aids the students in transitioning into the role of a Nurse Practitioner. Using this virtual world experience, students can appreciate and work towards the advanced nursing competencies that they will be using in their professional careers. They do this within a safe learning environment.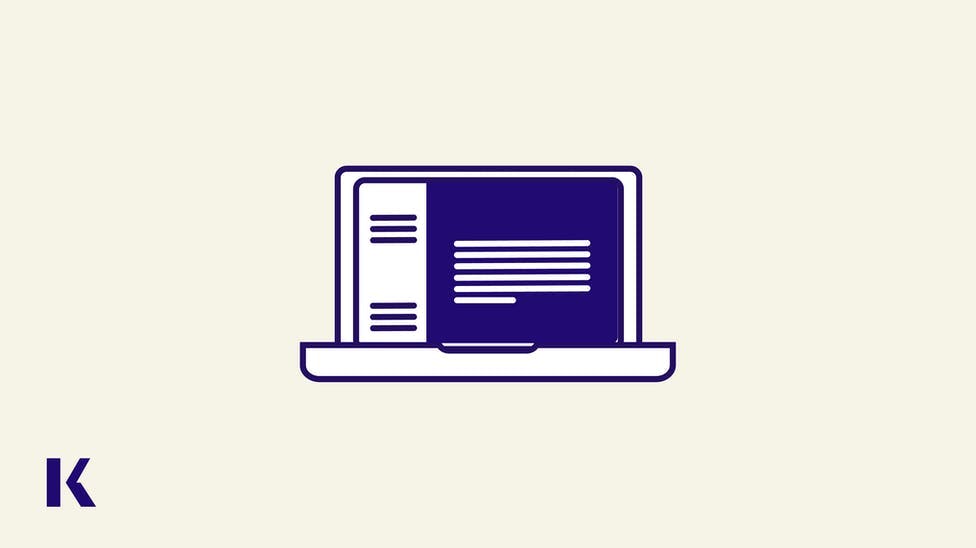 Unlike reading assignments or listening to narrated lectures, virtual patient simulation provides for students to actively participate in the NP role. Cases are developed from real patients by expert clinicians. The evolving case compels students into the decision-making process of a clinician.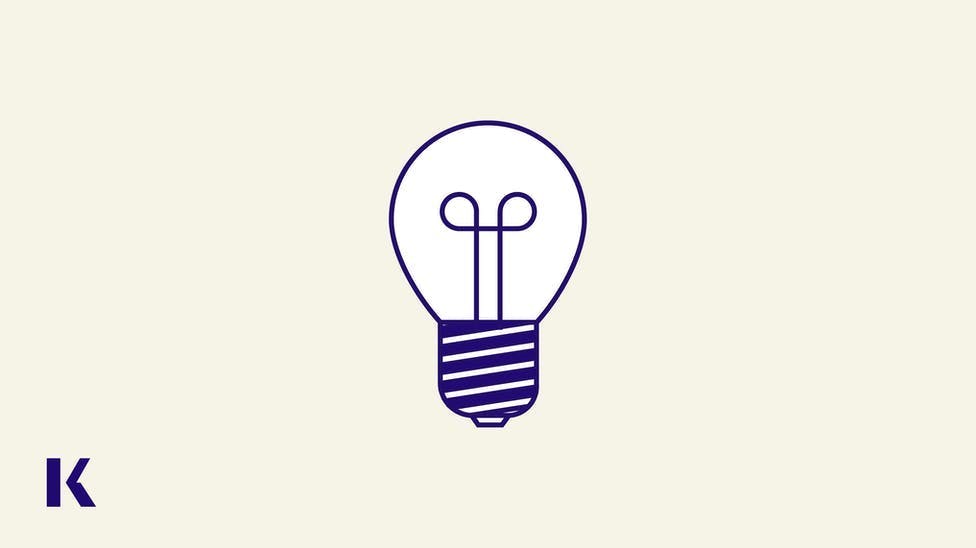 One important aspect of embracing technology as clinical educators is that the immediate grading/presentation of each decision the student makes gives us a window into their thought process, thereby allowing us to better understand where we can provide guidance.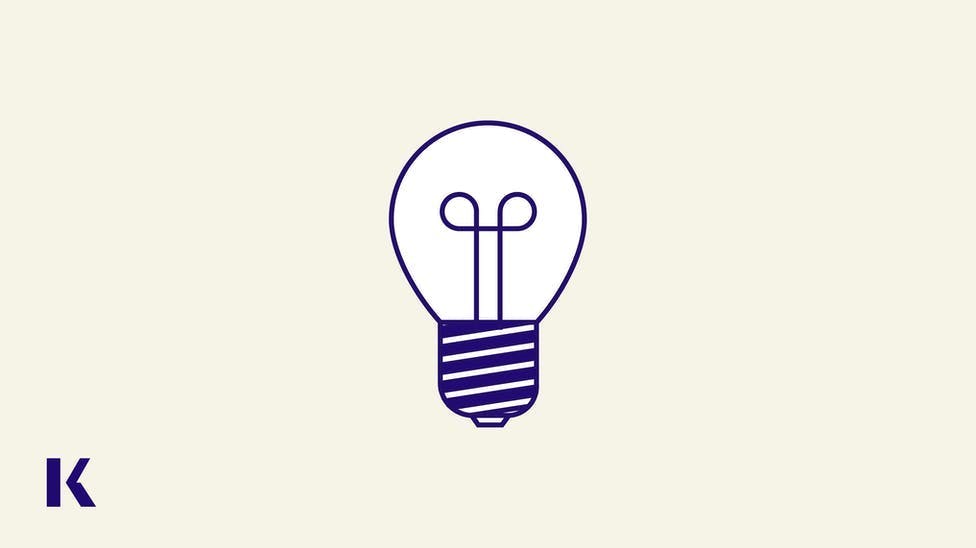 At Kaplan, I found the perfect opportunity to meld my love of teaching with the art of dynamic education, simulation, and experience optimization.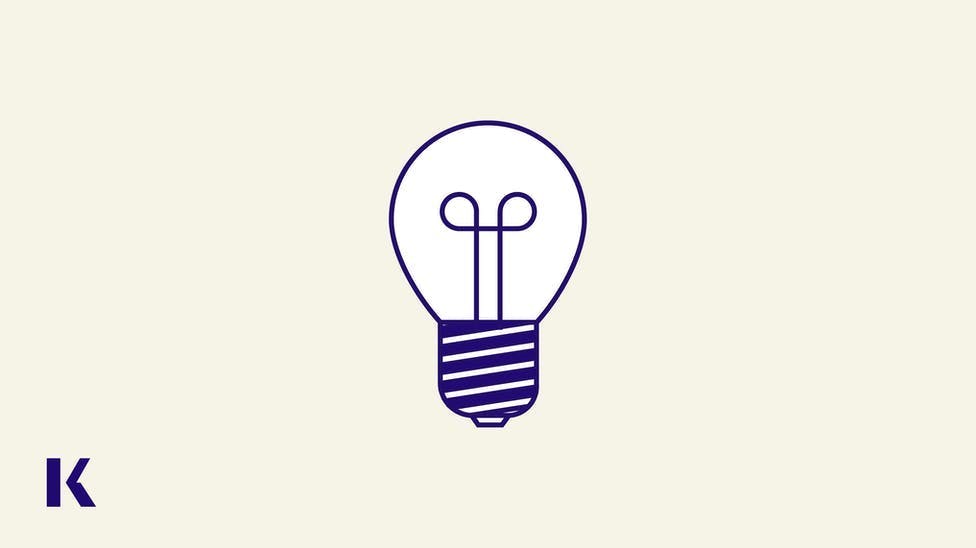 The COVID-19 virus with its global and personal disruptions taught us to be flexible in a changing world, and highlighted with greater clarity that medicine is perpetually changing.
May 5, 2020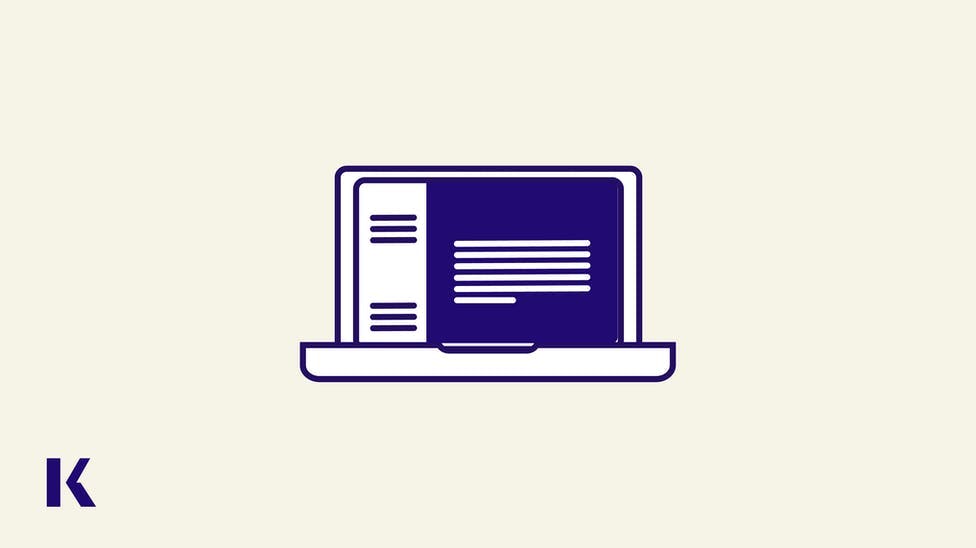 Listen in on a panel of graduate nursing educators as they discuss the value of virtual simulation in facilitating the effective transition from in-person to online curricula as a result of the COVID-19 pandemic.