Creating Inclusive Learning Experiences in Nursing Education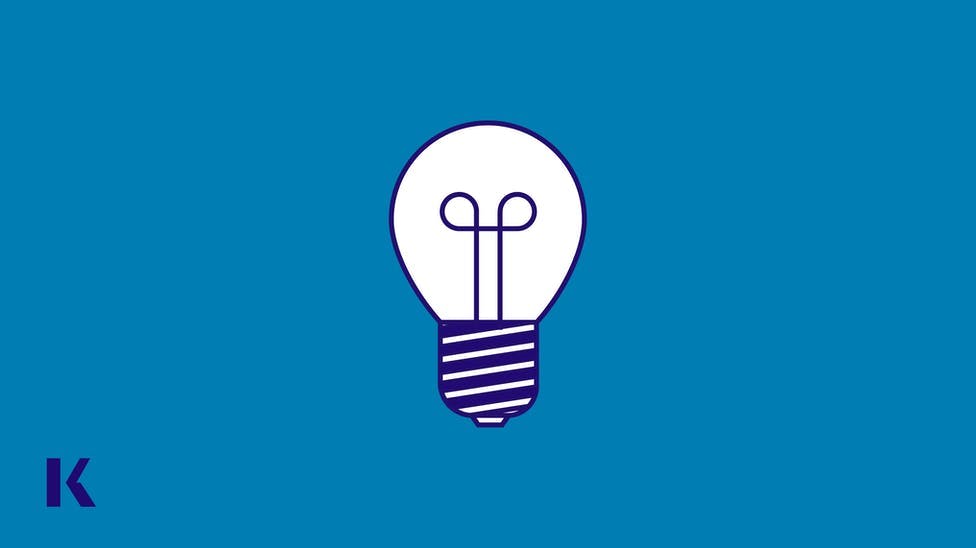 Every person is unique. Each individual comes from different backgrounds, has different life experiences, personality traits, knowledge, and emotions. We differ in age, gender, race, ethnicity, and many other characteristics. Nurses must address these unique individual traits to provide optimal patient-centered care. Therefore, it is our responsibility as nurse educators to provide learning opportunities and experiences, such as virtual simulations, that prepare student nurses to care for diverse individuals. Additionally, we need to create inclusive learning environments that foster engagement and a culture of respect and belonging, with an awareness and acceptance of differences.
Inclusive Environments
Inclusive learning environments are where all individuals are respected, treated fairly, invited and welcome to contribute, and have the same opportunities to achieve. Nurse educators can incorporate several strategies to create inclusive environments.
Establish a structure for respectful communication. 
Students can learn from each other and benefit from the interactions if ground rules such as confidentiality, respectful disagreement, and civil debate are established early and enforced consistently. 
Incorporate multiple, diverse perspectives in materials, visuals, class discussion, and assignments. 
It is essential to recognize less common points of view and acknowledge differences without perpetuating stereotypes. Consider different fonts for written materials, such as Ariel or Comic Sans, making it easier for students with dyslexia to read. Provide materials in other languages, if possible, or supplement with audio recordings, addressing various learning needs.
Model inclusive language. 
Offer your preferred pronouns for students as an invitation, not a requirement, to share theirs. Use gender-neutral language - Avoid phrasing like "Ladies and Gentlemen" when addressing the class or "Mom and Dad" when referencing student households. Binary language does not affirm the non-binary learners' experience. Instead, use "students" or "nurses." Avoid English idioms or slang, but if used, take a moment to explain the expression to the class to benefit non-native English speakers.
Connect with your students. 
Learn how to say your student's names. Practice pronunciation and state their name in the proper order identified by the student, not being dismissive of their ethnicity.
Encourage small groups to promote participation and sharing of ideas by all students, but be selective in dividing the group. 
For example, avoid group assignments by gender or other demographic; instead, separate the groups by birth month or shirt color.  
Plan learning activities to show appreciation for others and acceptance of differences. 
Take time to acknowledge and appreciate the skills and positive attributes of all students. Show respect for students by providing content warnings if discussing sensitive or controversial issues, allowing students to prepare emotionally. 
Inclusive Learning Experiences
Virtual simulation is a valuable learning experience. The simulations can create inclusive, equitable environments and provide learning experiences reflective of diverse populations. The students engage with computers, virtual environments, and avatars to accomplish learning objectives representing realistic situations and nursing responsibilities. Virtual simulation is particularly captivating to Millennials and Generation Z students who are highly accustomed to interacting with technology. 
True digital natives, like Generation Z, interact with others using cell phones and can have underdeveloped social skills, making them cautious and insecure with sensitive social topics. Virtual simulation is a safe environment to explore these sensitive issues regarding diversity, equity, and inclusion concepts. Students can interact with a more extensive representation of diverse patients and families, presenting with varied clinical problems, and help normalize patient diversity. 
Examples of ways the student can be immersed in simulations relative to diversity and inclusion are:
Participate in a scenario as an avatar with a disability to recognize and appreciate strengths and weaknesses
Interact with persons with less familiar accents 
Explore the lived experiences of marginalized populations
Tend to a patient with a genetic disorder linked to a race or culture
Examine the health concerns of persons with a different gender identity than your own.
These interactions within the simulation can guide the student toward individualized approaches to patient care. This interaction is critically important to students in geographical areas where the student is only surrounded by people "who look like me." Also, simulation can empower the student to recognize their own personal biases and perceptions.
Conclusion
Nurse educators need to promote diversity, foster equity, and cultivate inclusive learning environments. Thoughtful and proactive preparation for inclusive learning environments can encourage collaboration and learning. Virtual simulation can engage the student and address critical societal issues involving diversity, equity, and inclusion.
NCLEX® is a registered trademark of the National Council of State Boards of Nursing, Inc. Test names are the property of the respective trademark holders, none of whom endorse or are affiliated with Kaplan.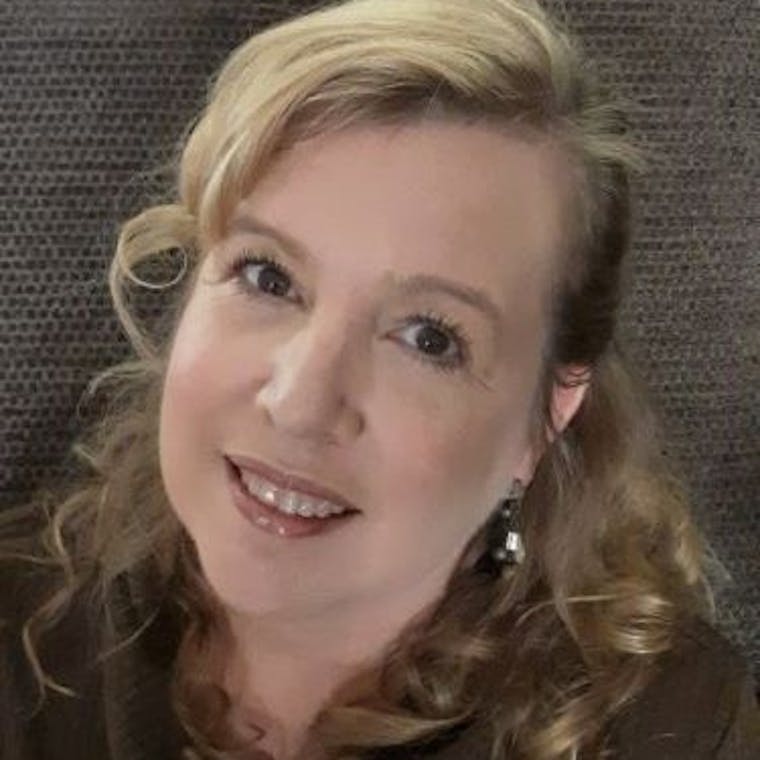 Dr. Doherty is a skilled nursing researcher with published works on clinical judgment, communication, pharmacology, medical-surgical nursing, research design, and statistics. She was a professor of nursing at both the prelicensure and doctorate level. An experienced clinical nurse at the bedside for over 20 years and more recently a virtual simulation content designer, Dr. Doherty uses her vast experience to enhance nursing education at Kaplan.
See more posts by Christi Doherty, DNP, MSN, RNC-OB, CNE, CHSE, CDP, Director, Nursing Research