Nursing Educators Blog
Articles published in 2020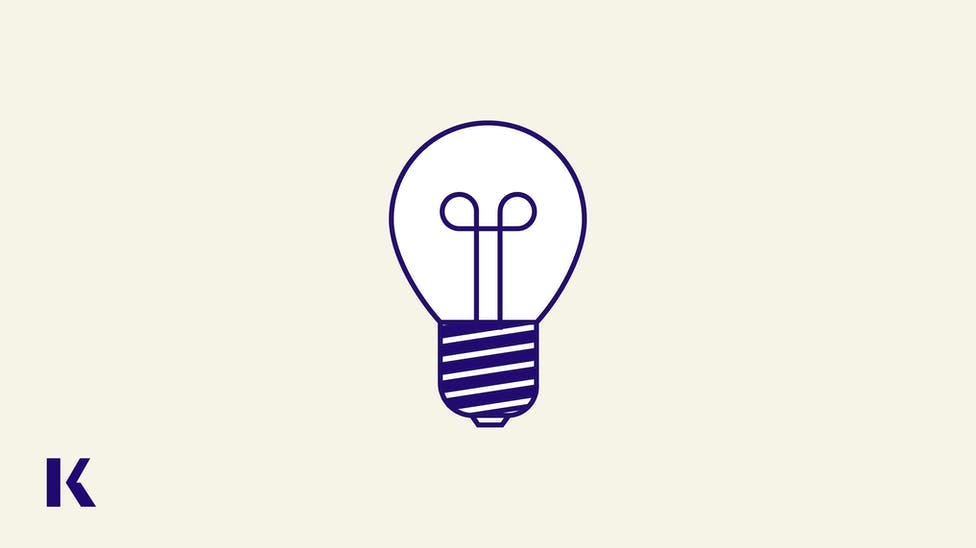 I truly love helping students become critical thinkers and nurse "detectives." The next generation of nurses will be awesome!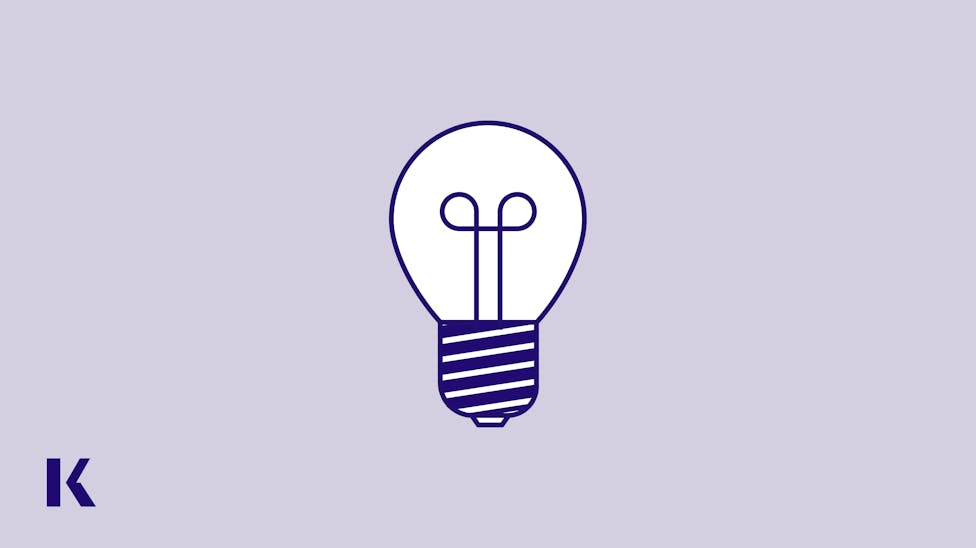 It had always been a goal of mine to give the gift of nursing to others as a way to "pay it forward" for receiving such an amazing education experience in my BSN program which opened the door of endless opportunity.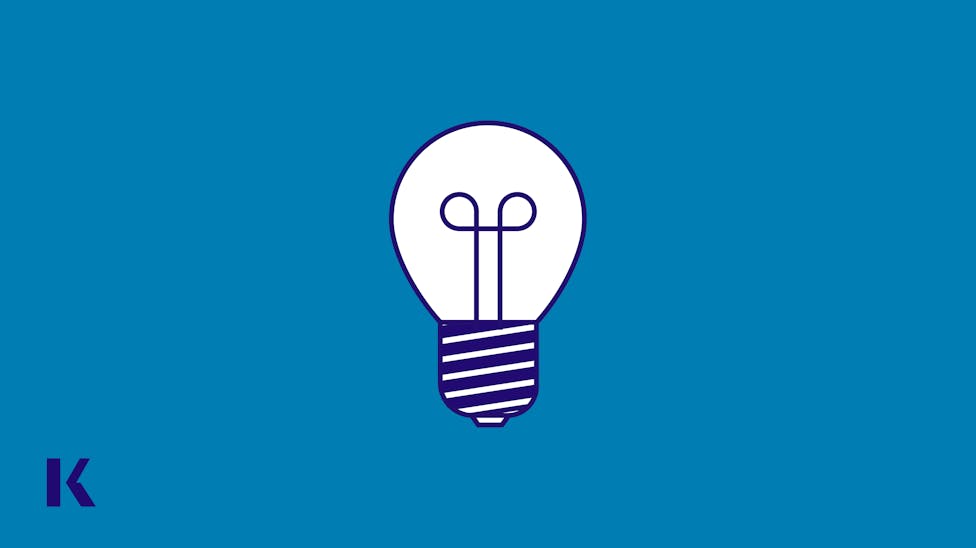 My work experience has been so diverse, which is one of the things I love the most about nursing.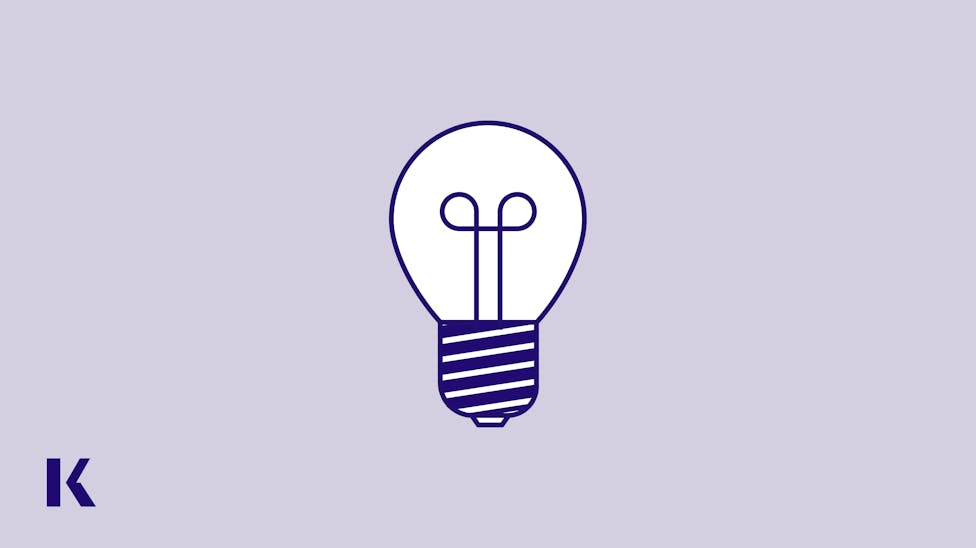 When I first dreamed of being a nurse as a small child, I had no idea of the places nursing would take me! It's been an amazing journey so far and I can't wait to see what comes next!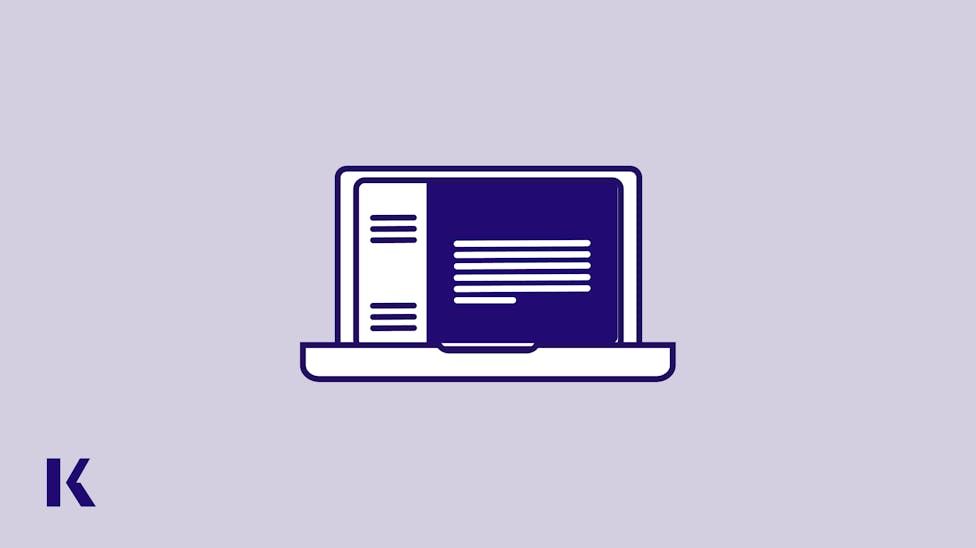 At Kaplan, there's an expert at the heart of everything we do, whether it's leading a class or developing innovative tools to help you and your students achieve your goals. Our teams bring their unique skill sets, backgrounds, and interests to their work―and their passion for creating excellent user experiences is evident in the results. This week, we're pleased to introduce you to Kriztille Junio, our UX Designer.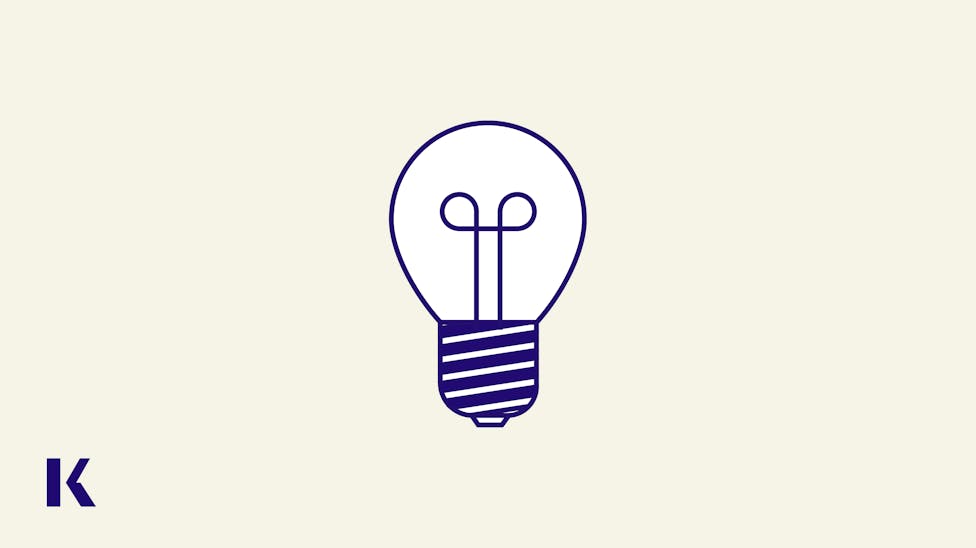 My passion is helping others achieve their best success.  I am an expert on NCLEX prep and helping students achieve their best success on NCLEX is what truly motivates me.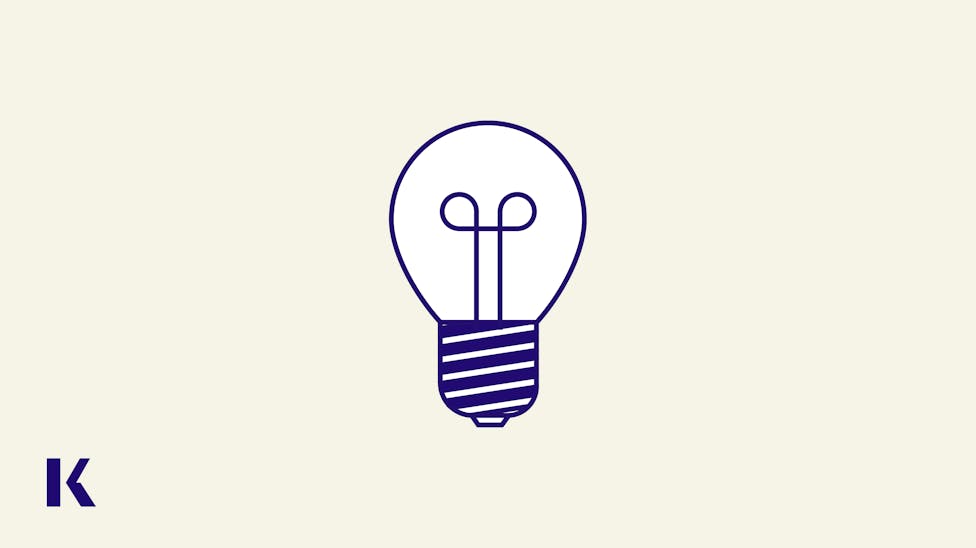 I wear multiple hats: besides working for Kaplan, I work as a FNP at a dual diagnosis (CD-MI) treatment center, a prescriber of psychiatric medications, and teach nursing at a community college. There is a method to my madness: all my roles involve teaching, science, and caring for others. My career choices allow me to help others, in that moment, be the best that they can be.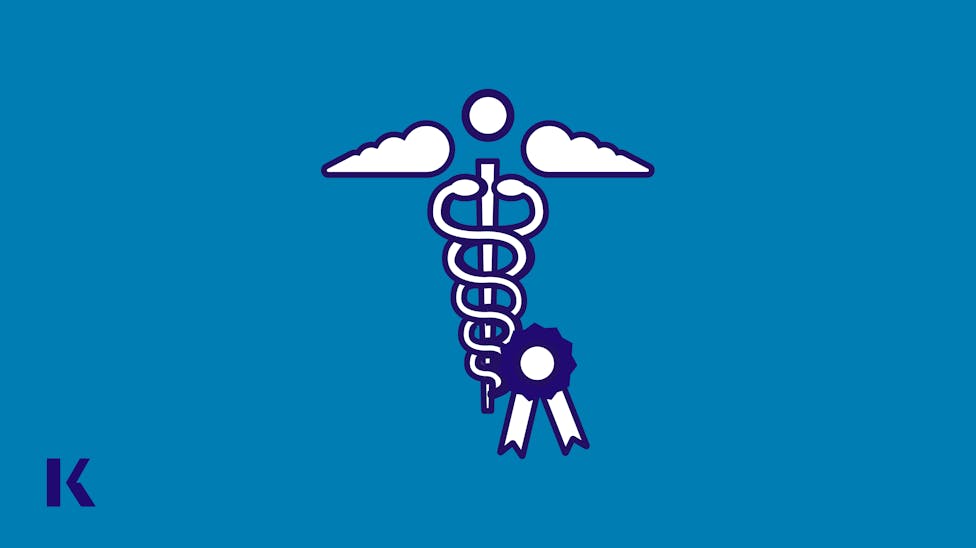 My passion is to create a curriculum that will help ease a nursing student's anxiety and allow them to learn the content in a safe environment.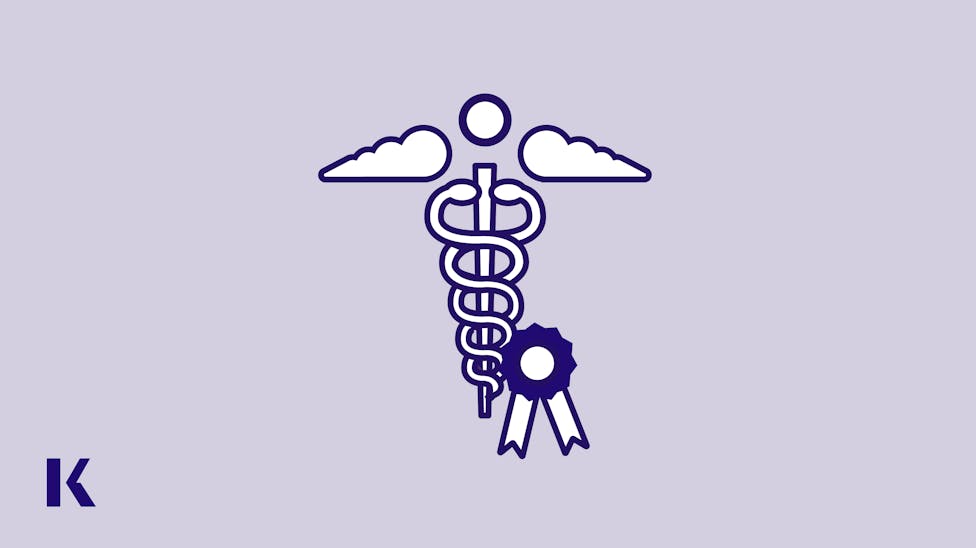 I've always had a need to help the sick, infirm, or anyone I perceived as needing nurturing. I can't think of a better reason to be a nurse than that!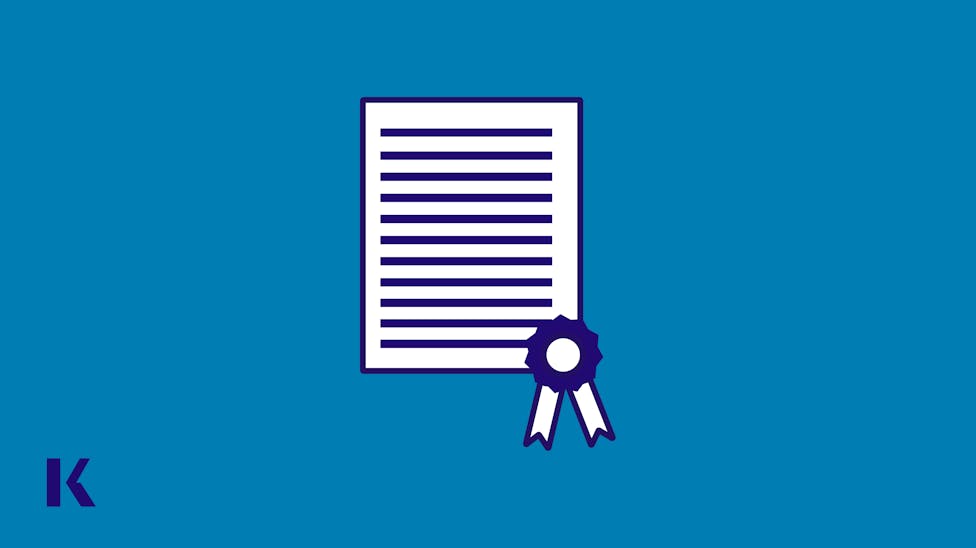 Nursing is a very diverse field that allows me to personally and professionally grow in a wide range of areas.