Nursing Educators Blog
Articles tagged news
November 2, 2020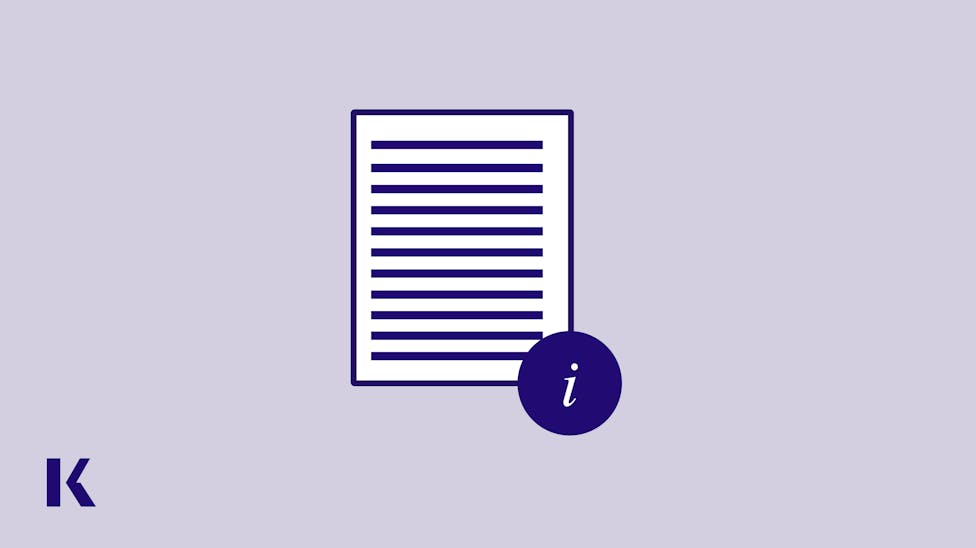 Get the latest news from the NCSBN about NCLEX pass rates.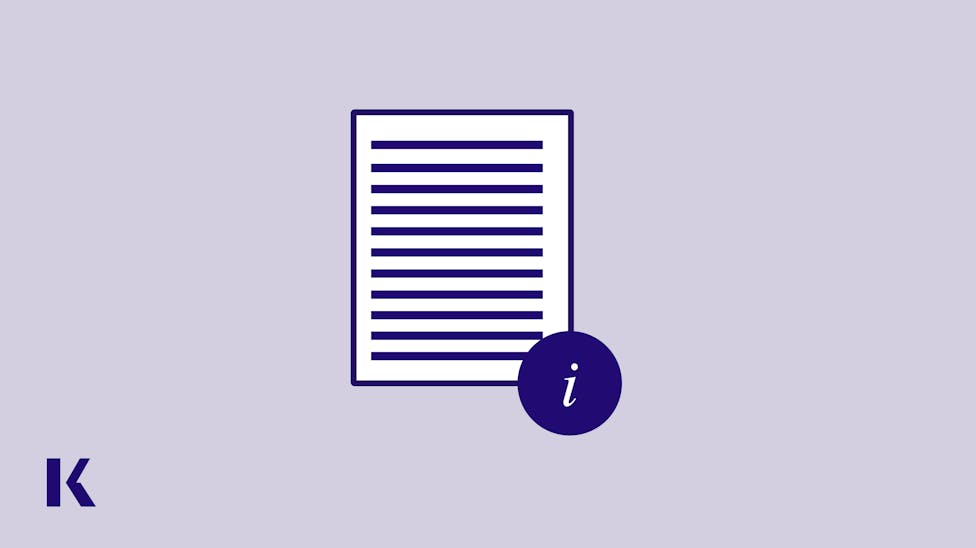 NCSBN held the virtual 2020 NCLEX Conference on September 14th & 15th, during which important updates regarding the current NCLEX as well as Next Generation NCLEX (NGN) were discussed.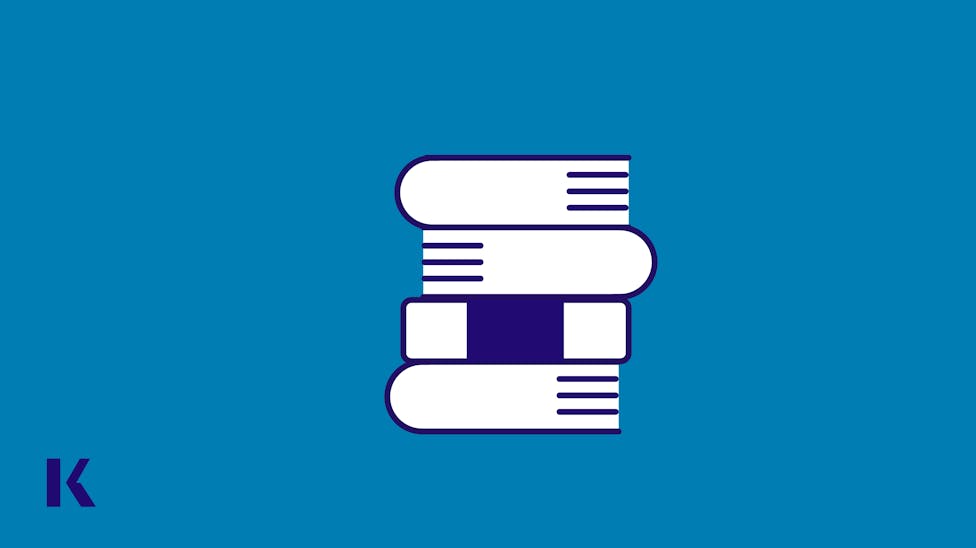 This back to school season is a little different than others. At Kaplan, we're reimagining how we can best support students and institutions this school year. Together, we have the opportunity to shape the future of nursing education, and to move from a time of change and transition to a time of new stability―from the old ways of doing things to the new, digital normal. Read on for some exciting updates from Kaplan for the 2020-2021 school year.
October 17, 2019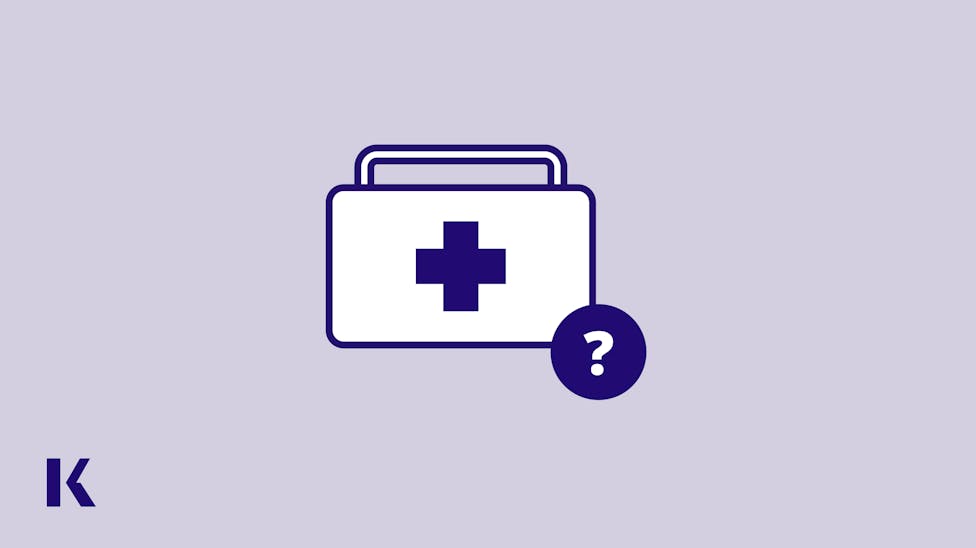 We met with NCSBN to learn more about Next Generation NCLEX® (NGN) and we walked away with several pieces of new information about the pending test change.
May 22, 2019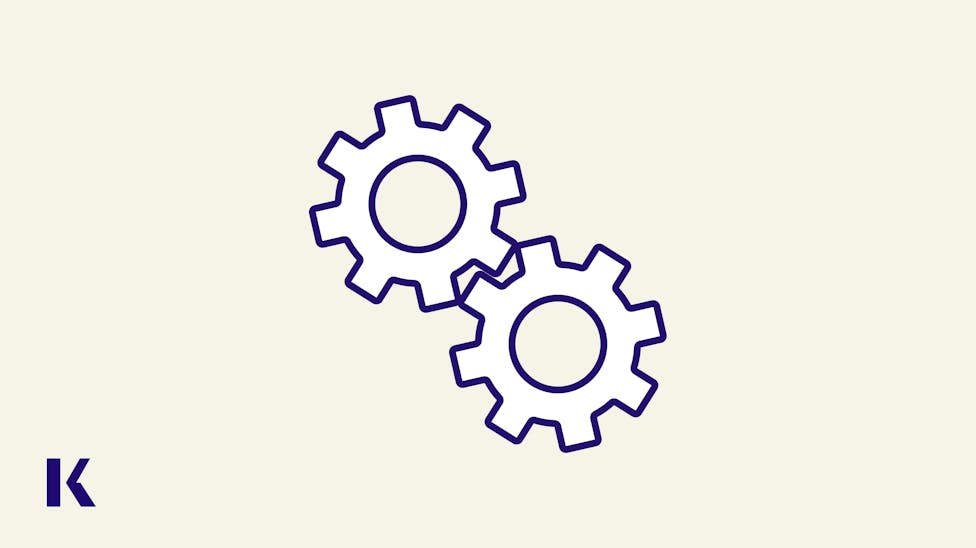 Our team of nurse educators has been working on a series of updates and enhancements to Kaplan Nursing's curriculum.
April 2, 2019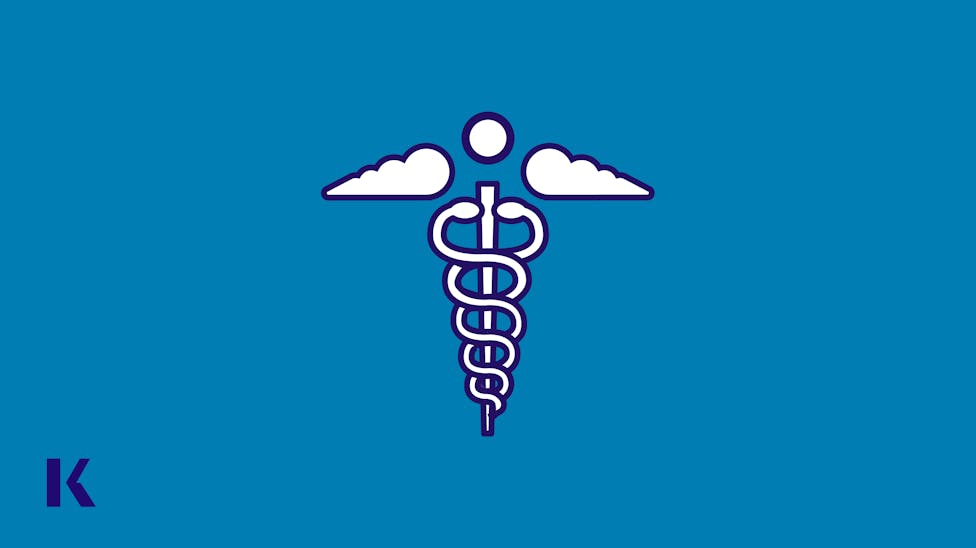 As you know, the National Council of State Boards of Nursing (NCSBN) announced that there are no short-term changes to the NCLEX-RN® examination, and if Next Generation NCLEX (NGN) is officially adopted by NCSBN, we won't expect to see NGN implemented until at least 2022-2023.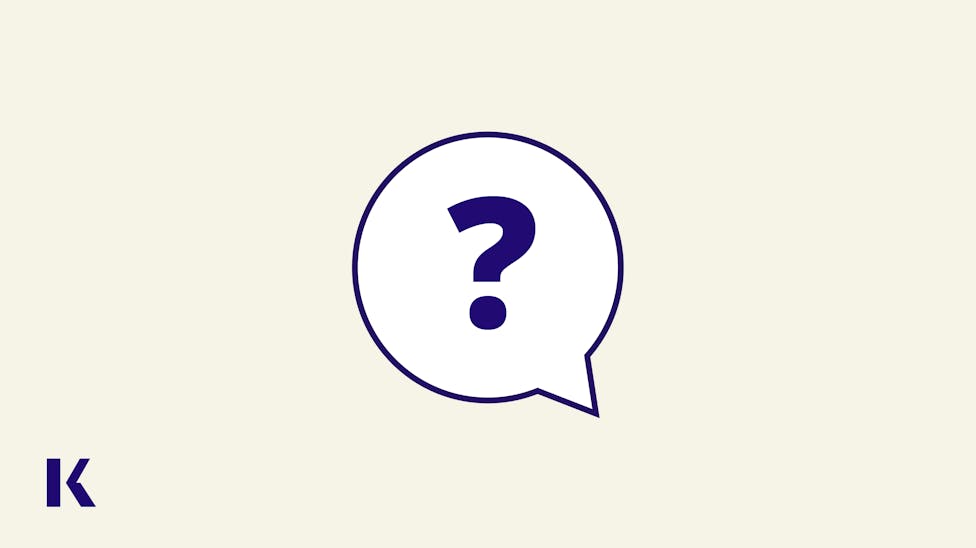 Our Chief Nursing Officer, Dr. Susan Sanders sets the tone for 2019 with a look at the features and improvements we'll be launching this year.