Nursing Educators Blog
Articles published in 2021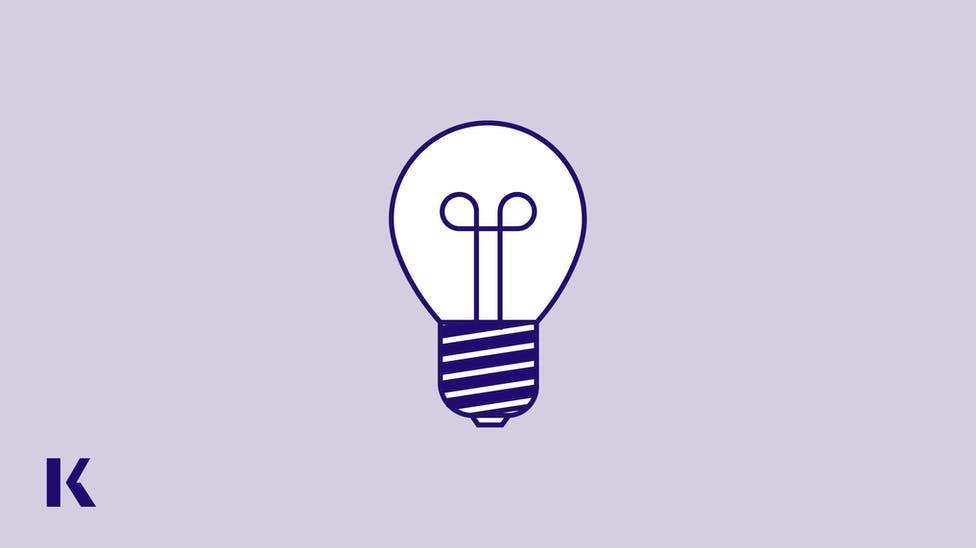 As Next Generation NCLEX (NGN) approaches in 2023, again Kaplan will be in the forefront in preparing our nursing students in the rigors of this hurdle.
Take a deep dive into the ways in which educators can and must help their students build strong critical thinking, clinical reasoning, and clinical judgment skills so they can succeed on NGN and beyond.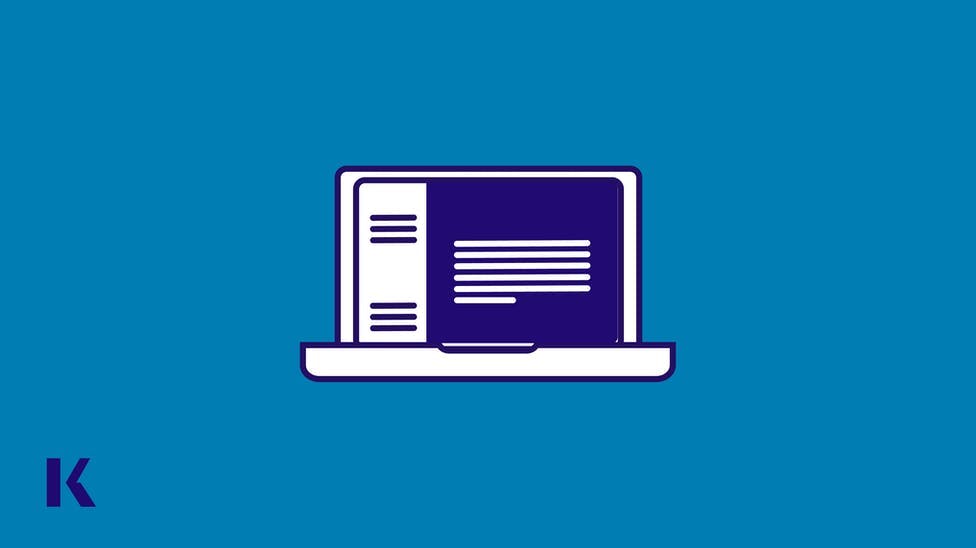 In this Educators for Educators video, I delve into what you will need to know to write test items specifically for NGN, with an emphasis on building and assessing clinical judgment in your students.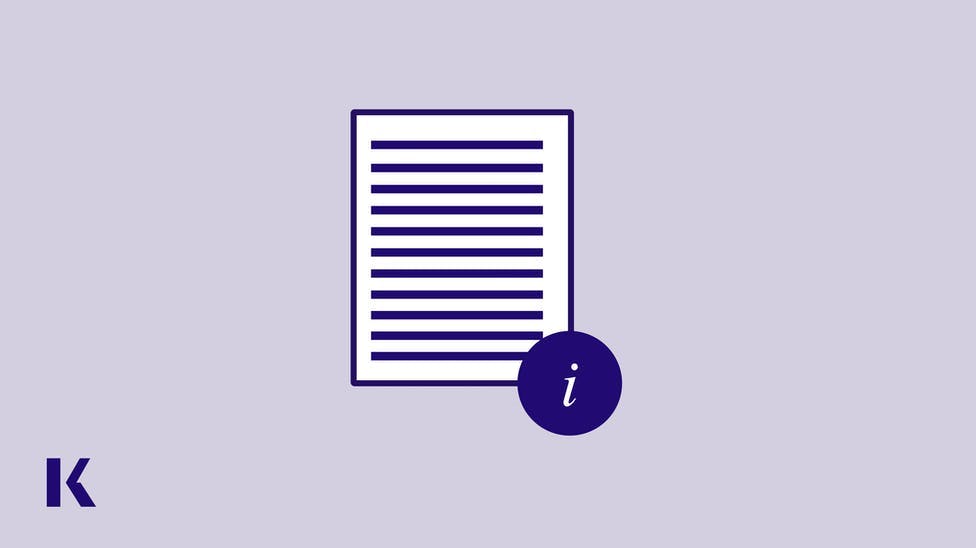 We're excited to announce that the Kaplan Next Generation NCLEX: What You Need to Know, Spring 2021 Edition e-Book (ISBN: 9781506280486) has been updated to include the most current information that was ascertained from a meeting with the National Council of State Boards of Nursing (NCSBN.)
As we step into 2021, it's important to look back at the past year to not only learn from the challenges of 2020, but also to be grateful for the opportunity to teach our students valuable lessons about resilience, adaptability, and collaboration.