Nursing Educators Blog
Articles published in January 2022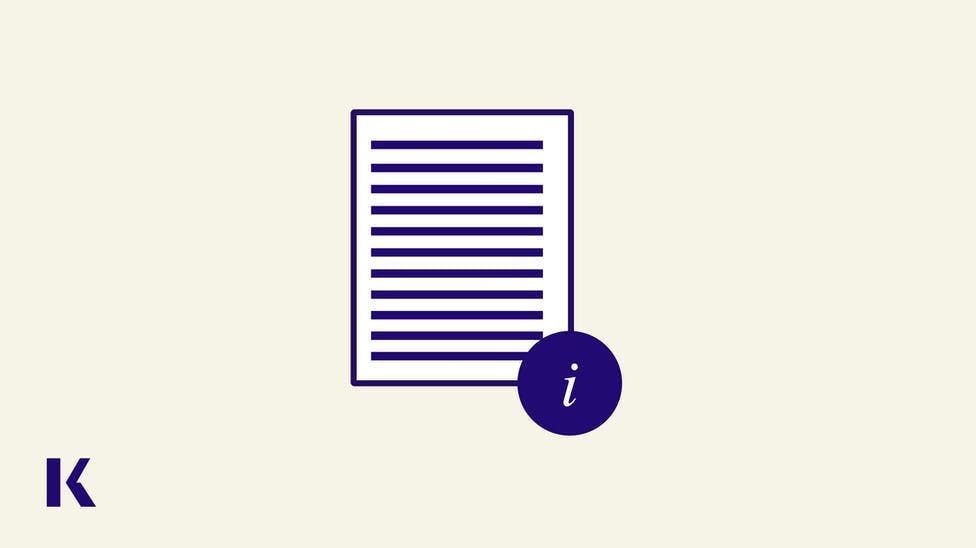 Download the white paper to take a deep dive into ways to engage students through remediation to promote positive student outcomes and improve critical thinking skills for the NCLEX and beyond.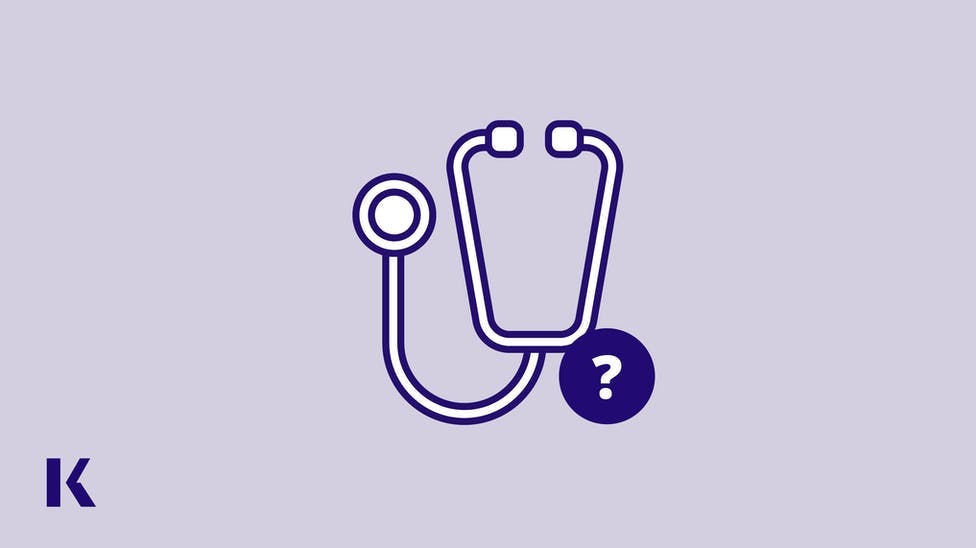 Self-care is necessary for our clinical jobs, patient care, and or successful preparation of nursing students for their professional roles.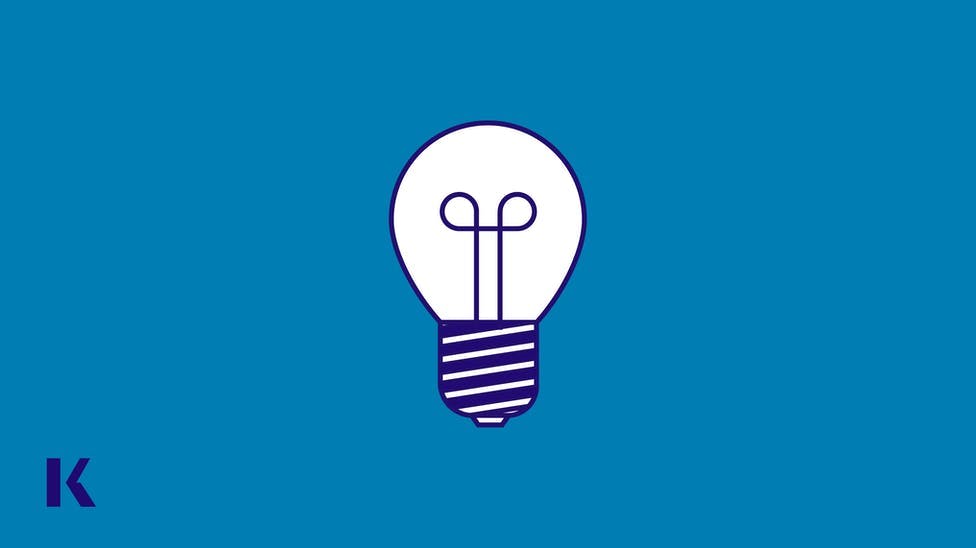 We're catching up again with Shannon Meijer DNP, RN, Kaplan Faculty Nurse Consultant, to learn even more about her thoughts on the present state and future potential of undergraduate nursing education.