Nursing Educators Blog
Articles tagged nurseeducators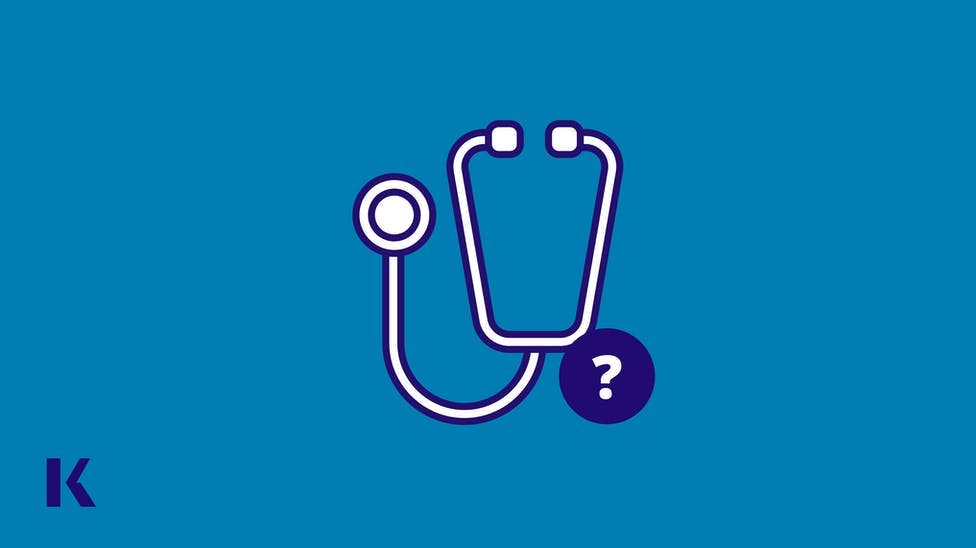 Learn why ignoring the debrief with virtual patients is a missed opportunity for nursing students and faculty and how implementing "the Pause" throughout cases can help students debrief along the way.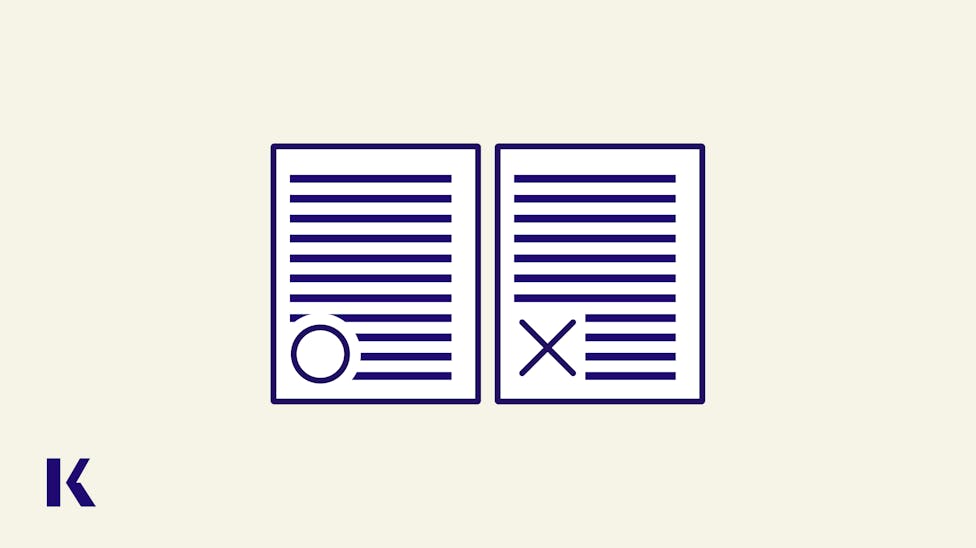 Get the latest updates and our best free resources for the Next Generation NCLEX® (NGN) so you can prepare your nursing students for success on this new NCLEX® exam.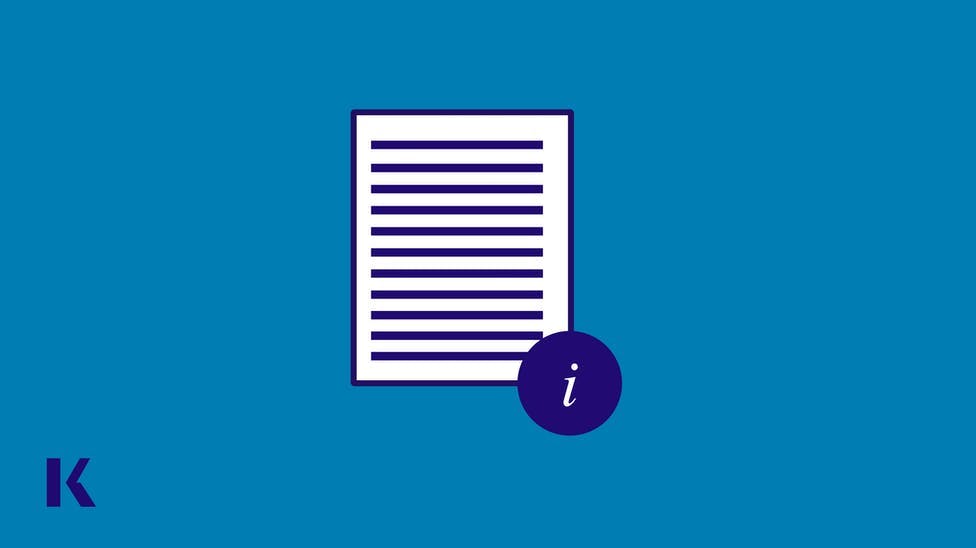 Undergraduate nursing programs use holistic admissions to address diversity, equity, inclusion, and the worldwide shortage of professional nurses. This white paper serves to stimulate a discussion about potential strategies to implement or improve the process. Download the white paper today!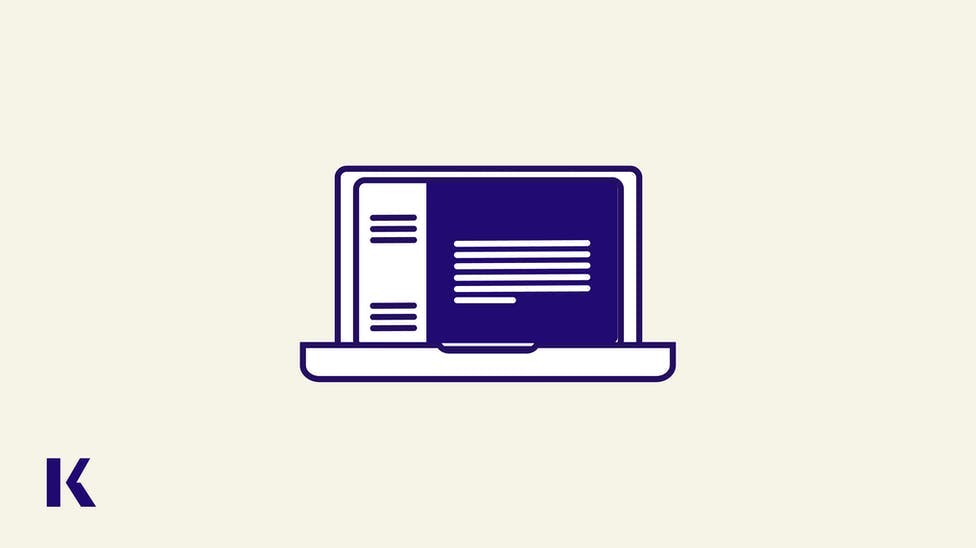 At Kaplan, I am able to work with many diverse groups of faculty and students, sharing these tools that will be used beyond taking a test—tools that will help them solve problems throughout their career.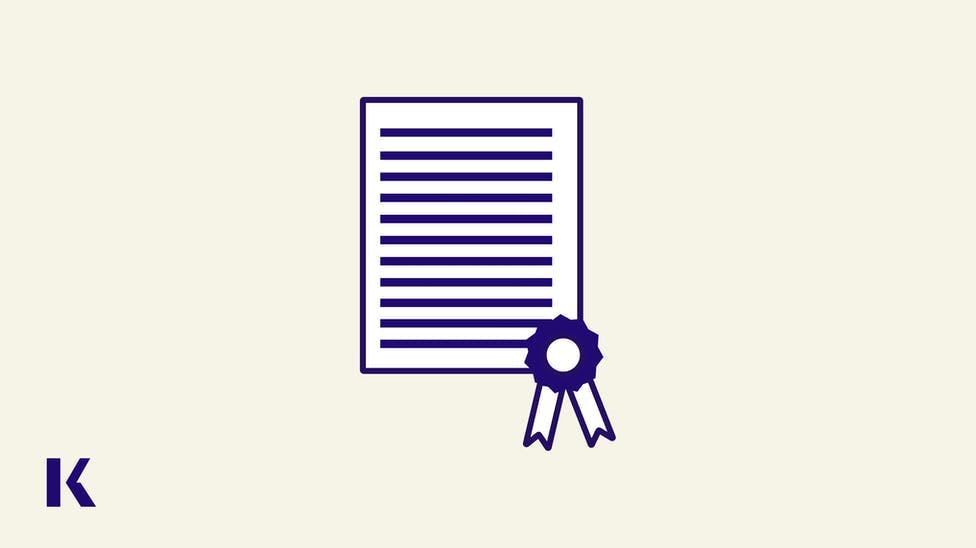 i-Human Patients rubrics can easily be quantified to better measure pass/fail which diminishes failure to fail and improves interrater reliability. With the pressure of a letter grade being eliminated, students can focus more on learning the whys of what they are doing.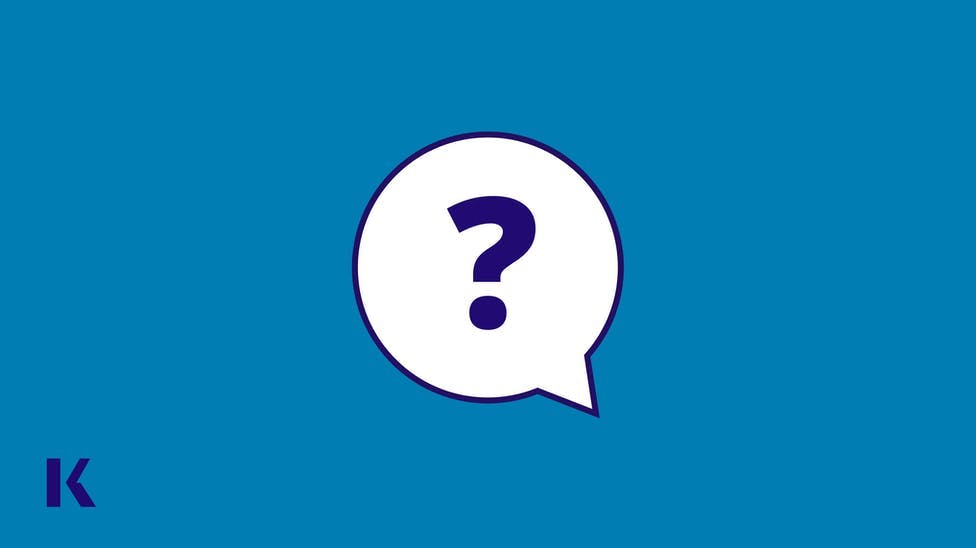 The work for racial and health justice will not occur overnight. It is a journey. An ongoing journey that all nurses must support. As educators, we must be aware that racism in the nursing profession does not begin at the bedside; it begins in the classroom. We must be a part of the change.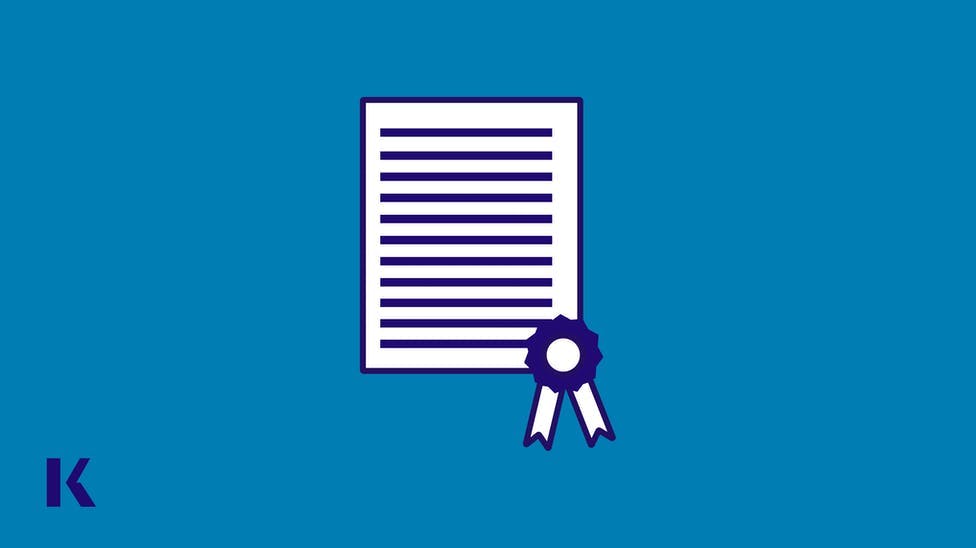 The clinical nursing judgment and diagnostic reasoning aspects of the i-Human Patients had the greatest impact on student learning and retention as evidenced by at 10-20 percent improvement on assignments and examinations.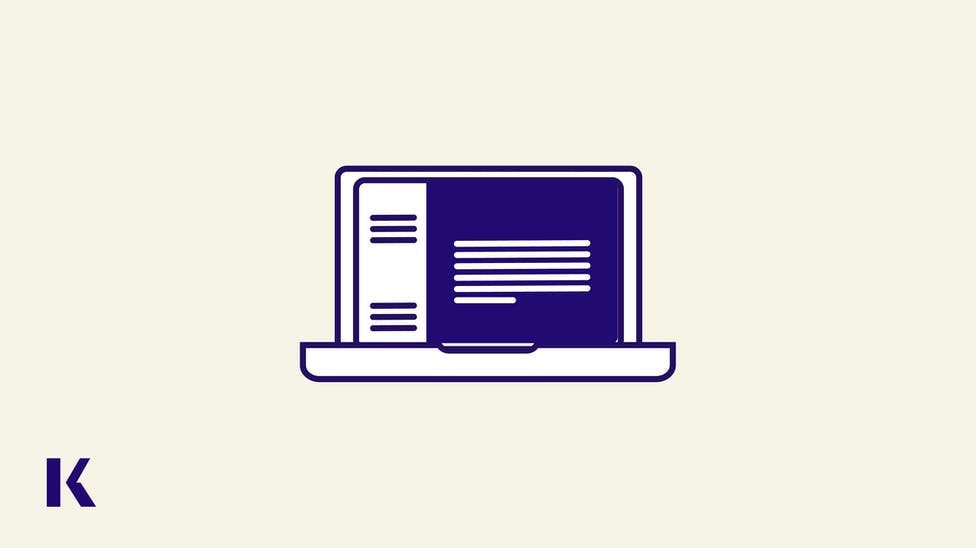 In this video, nursing educators will take a step-by-step look at how to write extended hot spot items when prepping their students for the Next Generation NCLEX.