Nursing Educators Blog
Articles tagged nursingeducators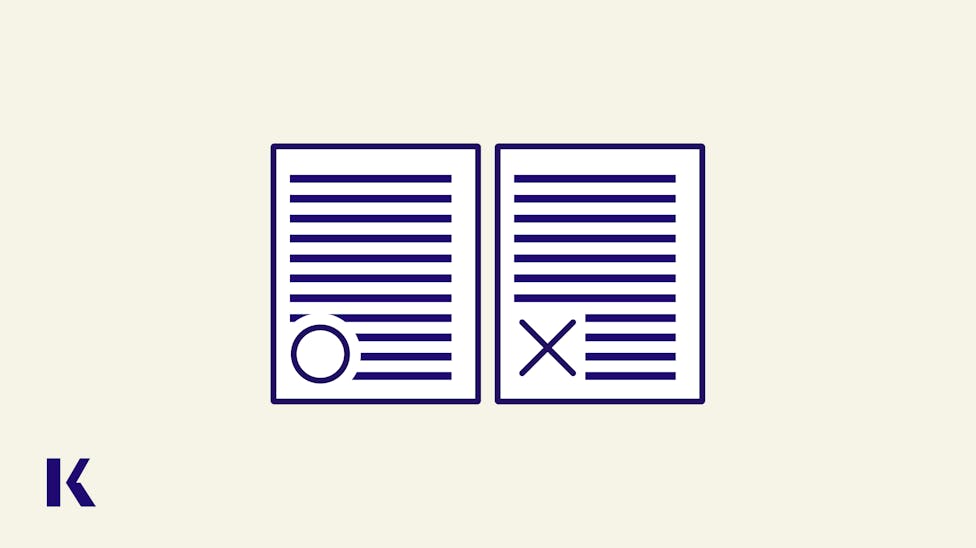 Get the latest updates and our best free resources for the Next Generation NCLEX® (NGN) so you can prepare your nursing students for success on this new NCLEX® exam.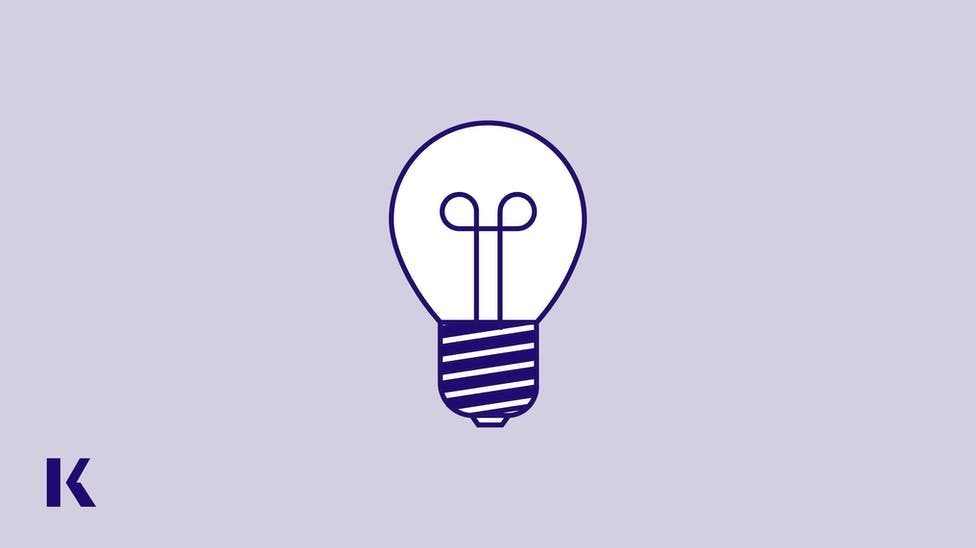 An experienced nursing educator shares her thoughts on how to respond when a nursing student says, "just tell me what is on the test."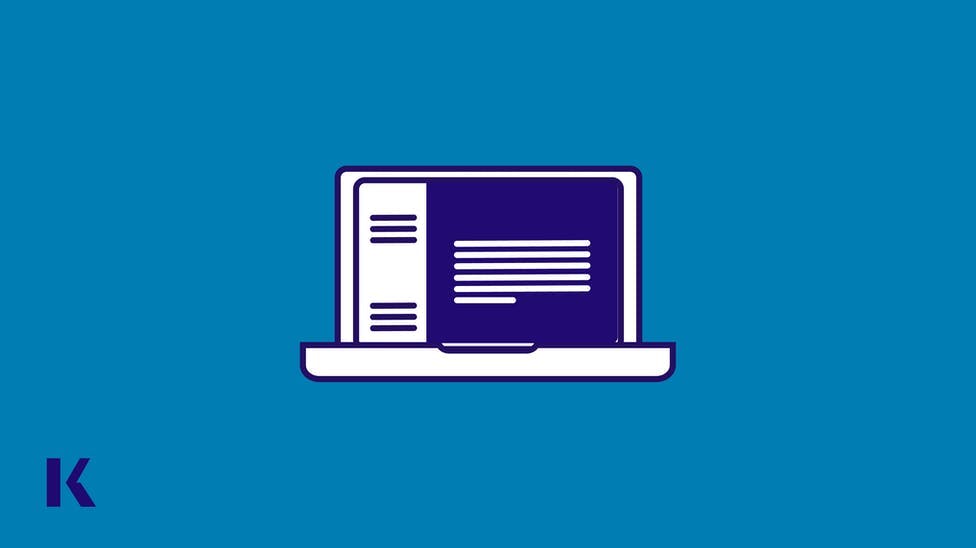 Virtual simulation is a great teaching/learning tool. It provides students with an opportunity to experience clinical situations in a safe and fun environment.