Nursing Educators Blog
Articles tagged testanxiety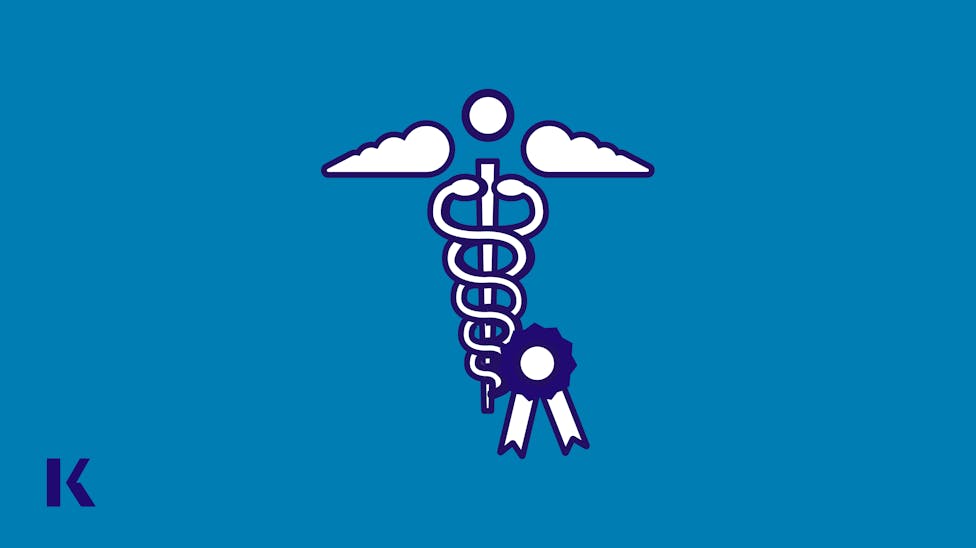 My passion is to create a curriculum that will help ease a nursing student's anxiety and allow them to learn the content in a safe environment.
February 11, 2020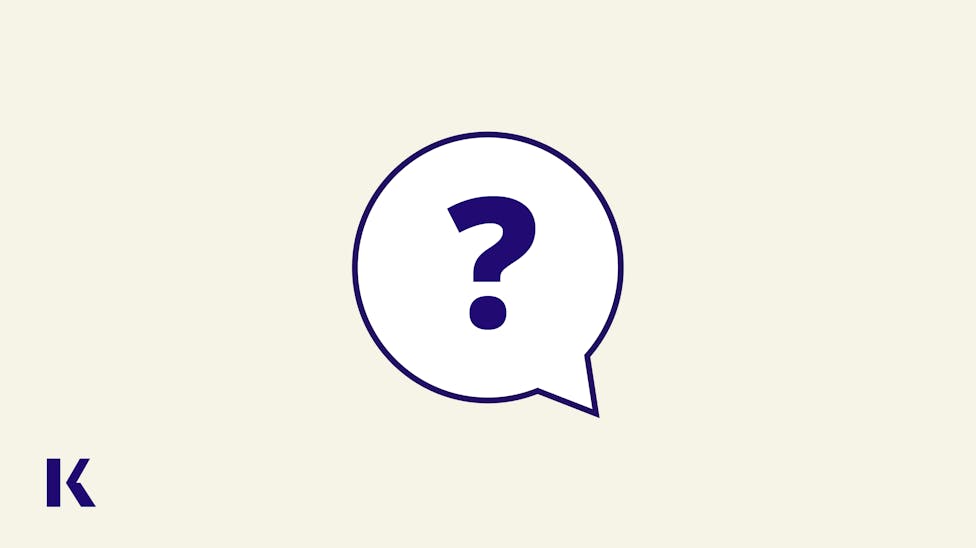 Discover the top five fundamentals nursing programs often overlook (and how to fix them).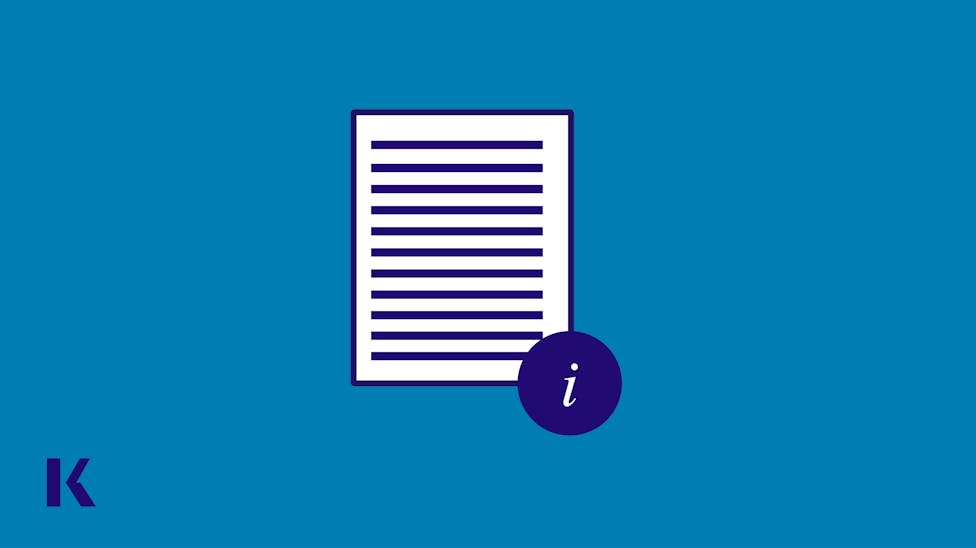 Test anxiety feeds off of uncertainty, but together we can reduce the uncertainty of test day and raise test-takers' confidence through simulated CAT exams that mimic the NCLEX®.