Nursing Educators Blog
Articles tagged testblueprinting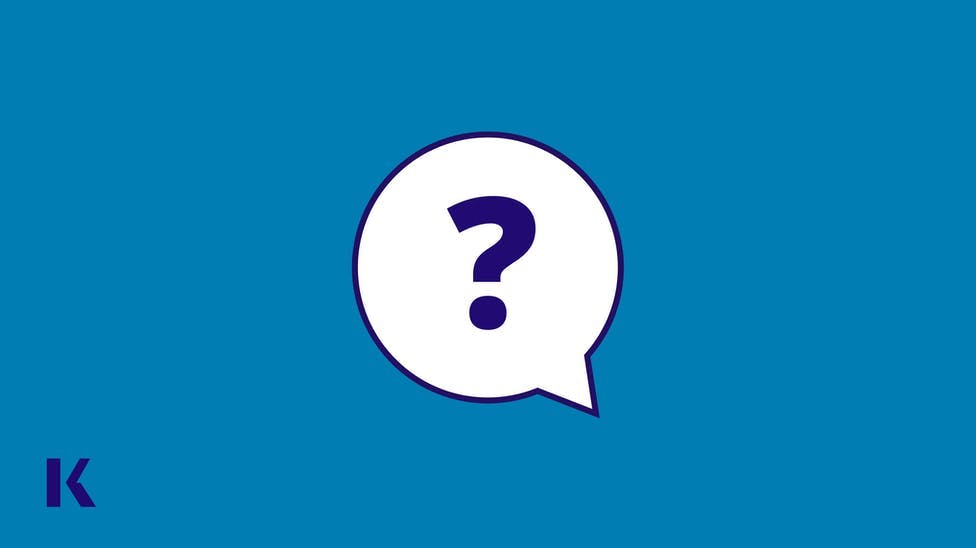 In this Educators for Educators video, nursing educators will learn more about the how to utilize Test Blueprinting to help students prepare for their board exams, and ultimate success as nurses.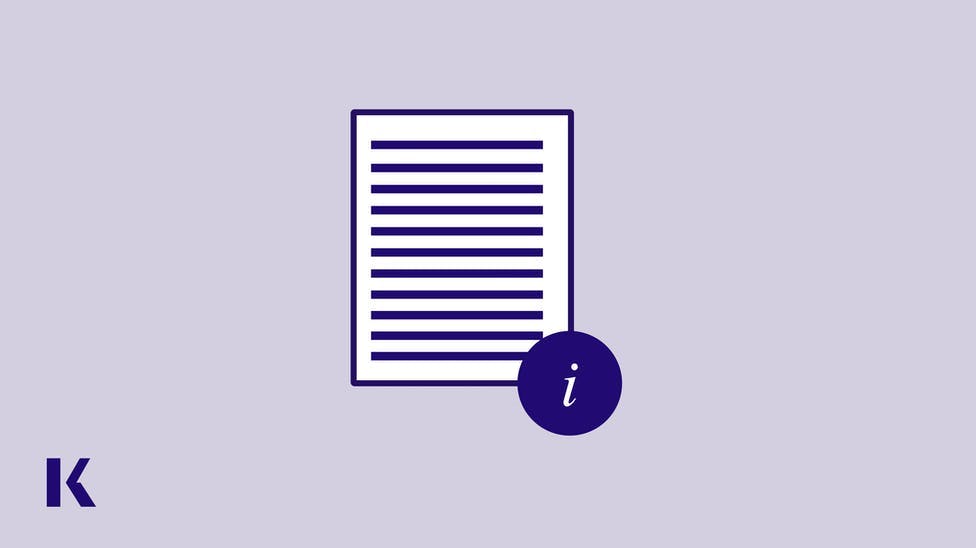 Download the white paper to take a deep dive into the importance of assessment, the purpose of test blueprinting, and how to develop and implement test blueprints to assess clinical judgement and critical thinking skills.
The goals of this Nightingale Challenge presentation were to define test blueprinting, to understand how course content/learning objectives guide blueprint development, and to examine test blueprint construction as a guide/map to develop your assessments.