Nursing Educators Blog
Articles published in February 2020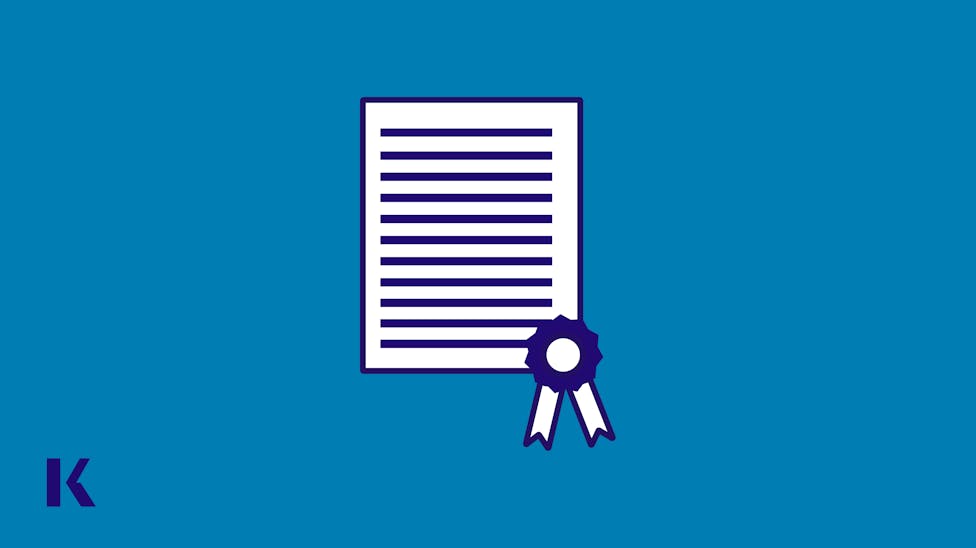 Nursing is a very diverse field that allows me to personally and professionally grow in a wide range of areas.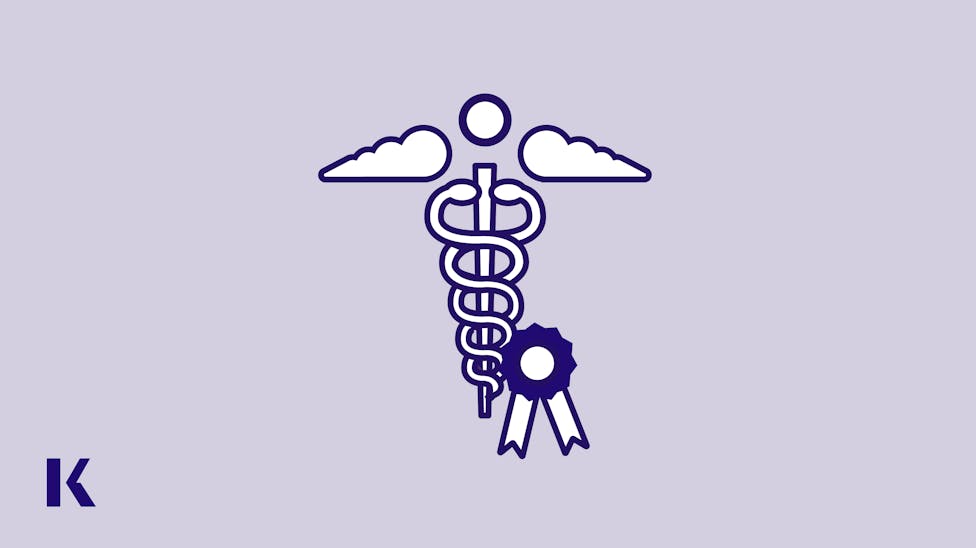 This webinar takes a deep dive into topics such as best practices for writing new test questions, how to transform your current items to NGN-style, as well as a discussion around the critical value of developing student's clinical judgement skills.
February 11, 2020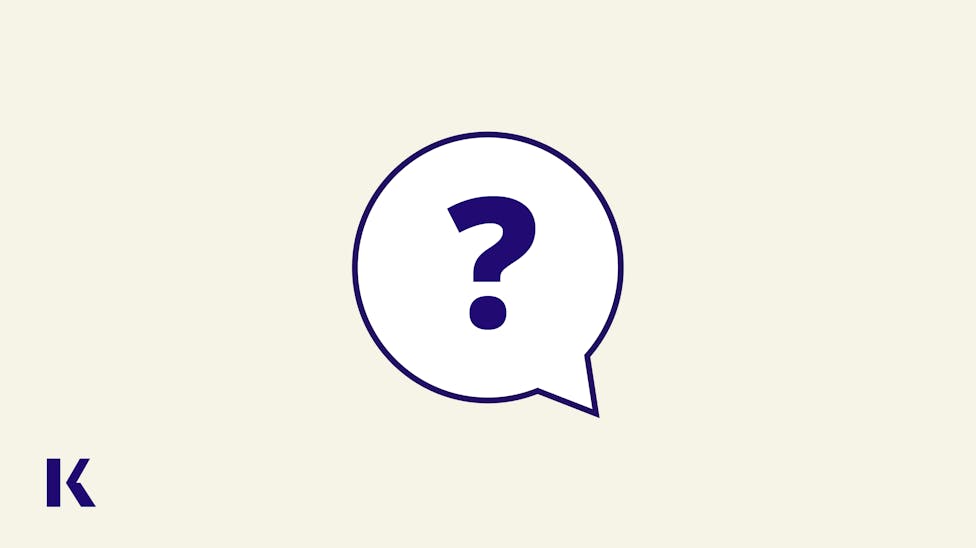 Discover the top five fundamentals nursing programs often overlook (and how to fix them).