Nursing Educators Blog
Articles published in May 2021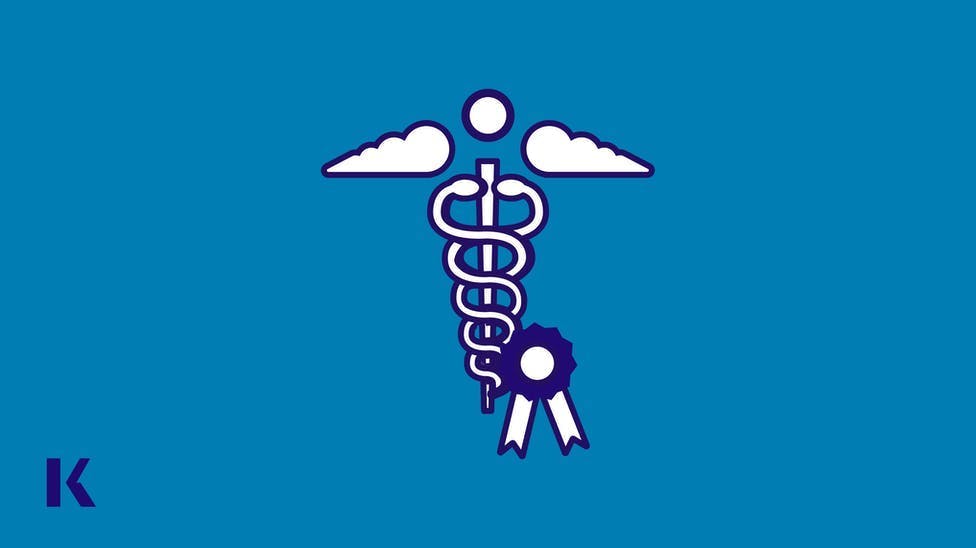 While we know that nurses are multifaceted and multitalented when it comes to patient care, nurses unfortunately don't often prioritize taking the time to care and advocate for their own needs and well being―both personally and professionally.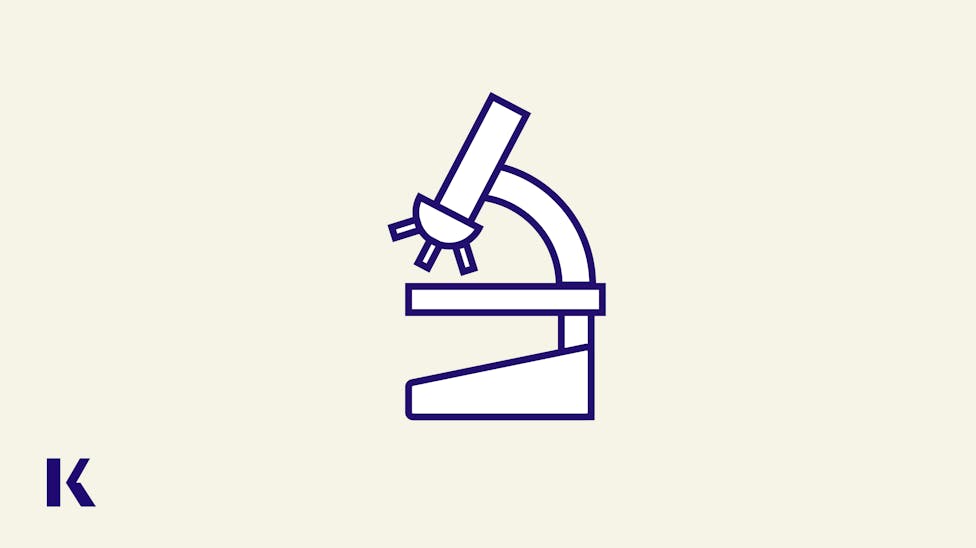 I am so fortunate to have been a part of this challenge. The topics covered issues that were coming up in my daily work and I was able to change aspects immediately after the meetings I had with my mentor or as a large group. I feel like this helped me grow tremendously.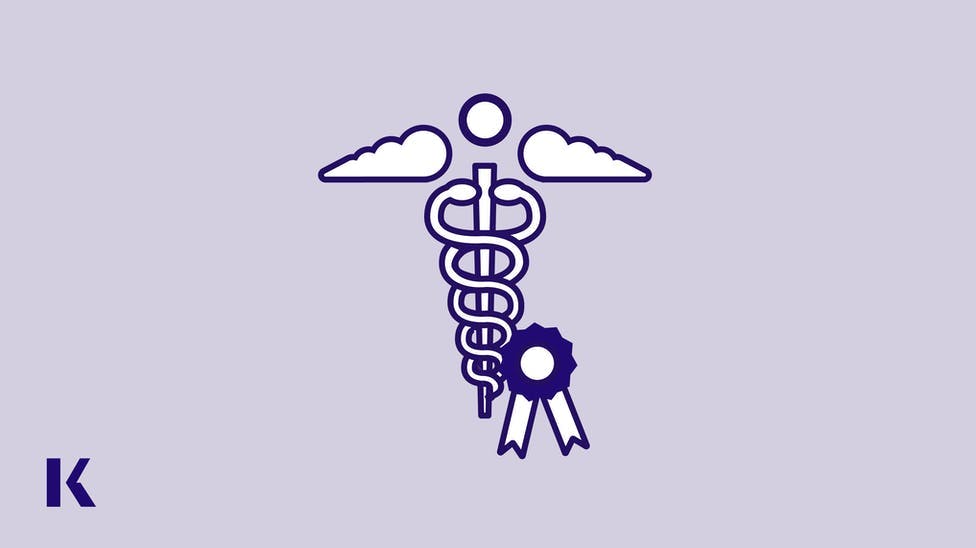 Nurses have consistently been recognized as trusted professionals, yet we have struggled to retain nurses in the profession. Research shows that a healthy work environment decreases nurse turnover rates and quality of patient care.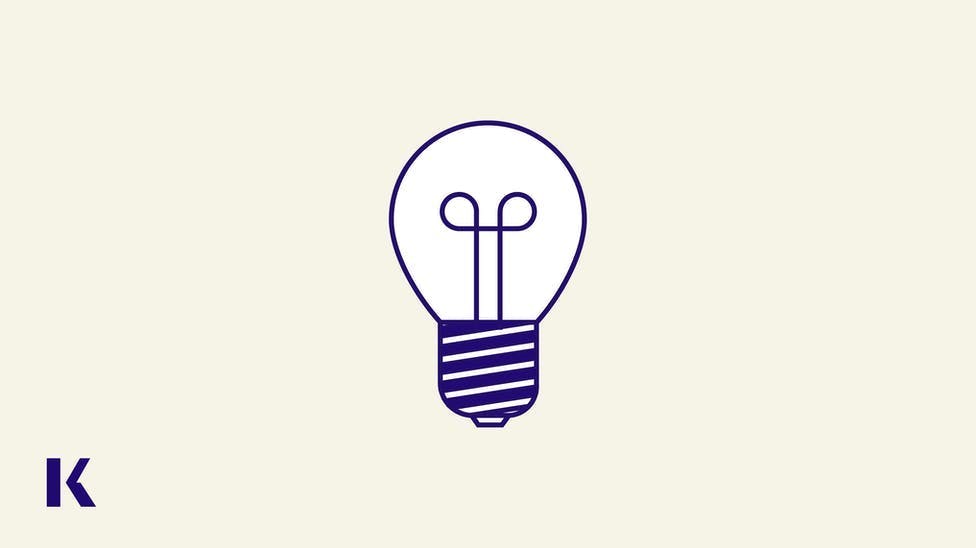 I see the future of education as primarily online and filled with technology. Nursing, in particular, will grow in the use of simulation (high fidelity and virtual experiences), thus expanding patient encounters for nursing students.