Nursing Educators Blog
Articles published in 2021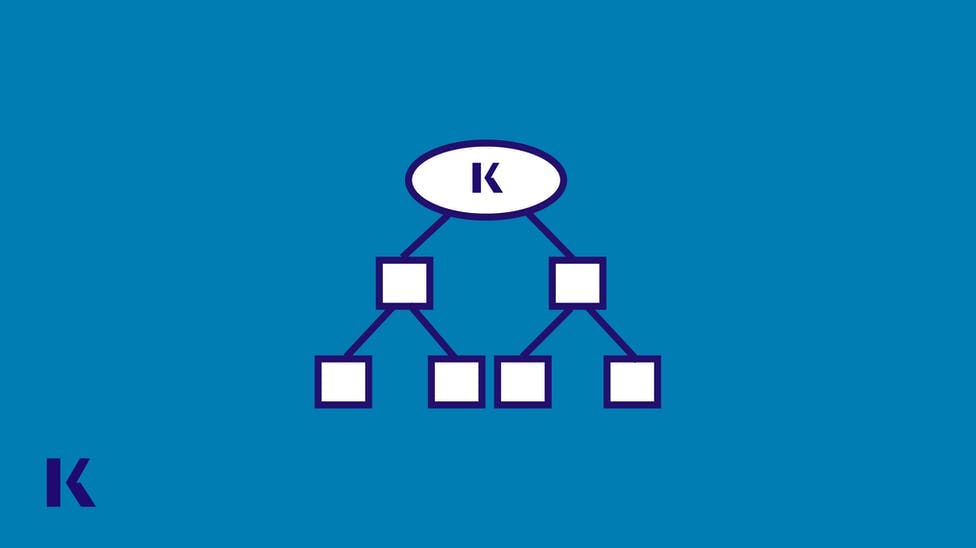 For as long as I can remember, I have wanted to be a nurse or a teacher. But in addition to a desire to teach, I have always felt a profound yearning of care and compassion when I knew someone was sick, suffering or in need of assistance.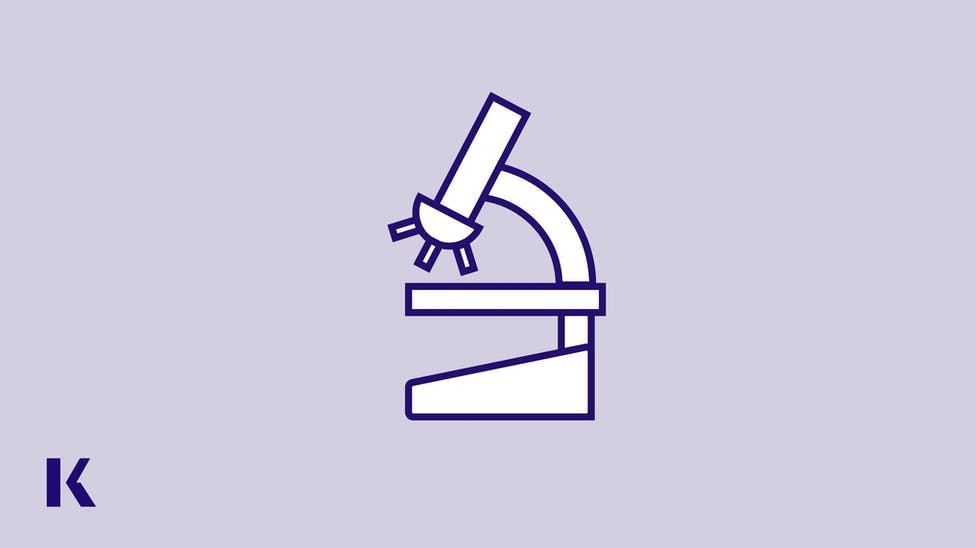 The most rewarding aspect of working in nursing education is creating opportunities for student success. I enjoy working with students to develop the knowledge, skill, and attitude required to provide compassionate, safe, and evidence-based care towards patients.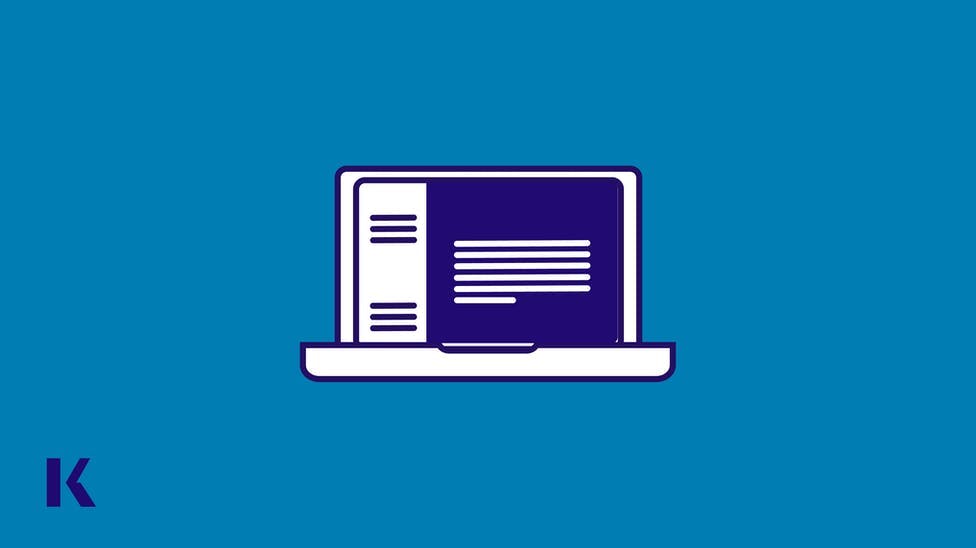 In this Educators for Educators video, I delve into what you will need to know to write test items specifically for NGN, with an emphasis on building and assessing clinical judgment in your students.
Our future for Licensure testing looks bright! As we look forward to the Next Generation NCLEX, students will be asked to apply the information they learned in school in a way never seen before.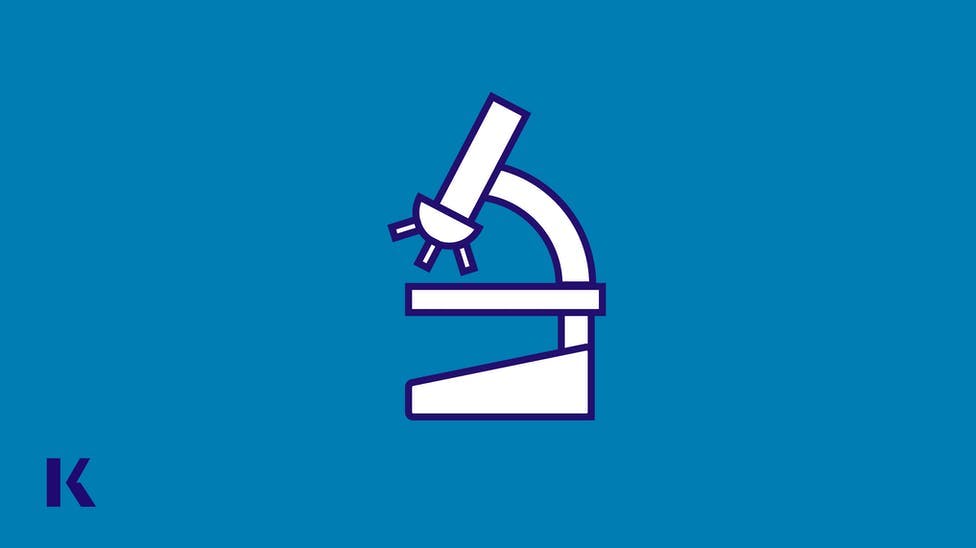 As a nurse educator, I get to help foster clinical judgment, which can have a positive impact on so many patients and families.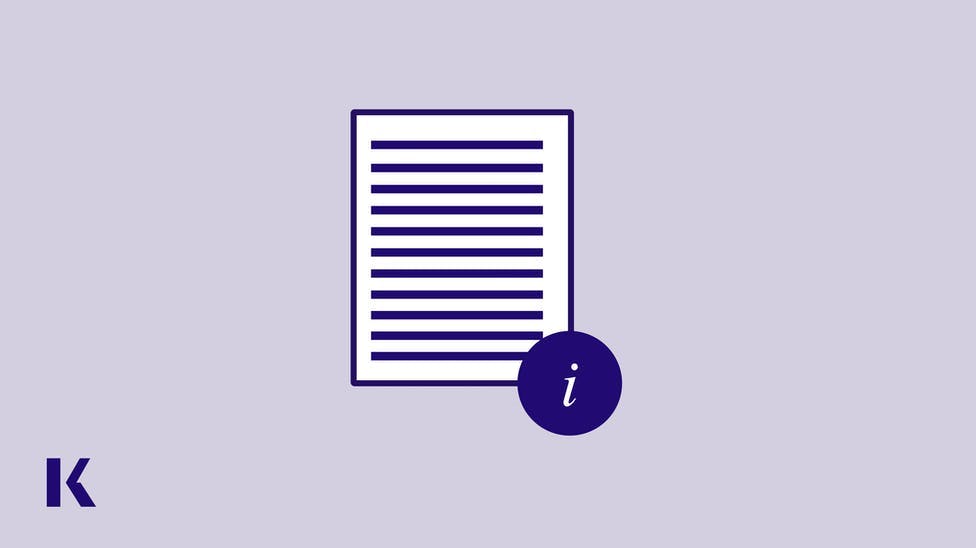 We're excited to announce that the Kaplan Next Generation NCLEX: What You Need to Know, Spring 2021 Edition e-Book (ISBN: 9781506280486) has been updated to include the most current information that was ascertained from a meeting with the National Council of State Boards of Nursing (NCSBN.)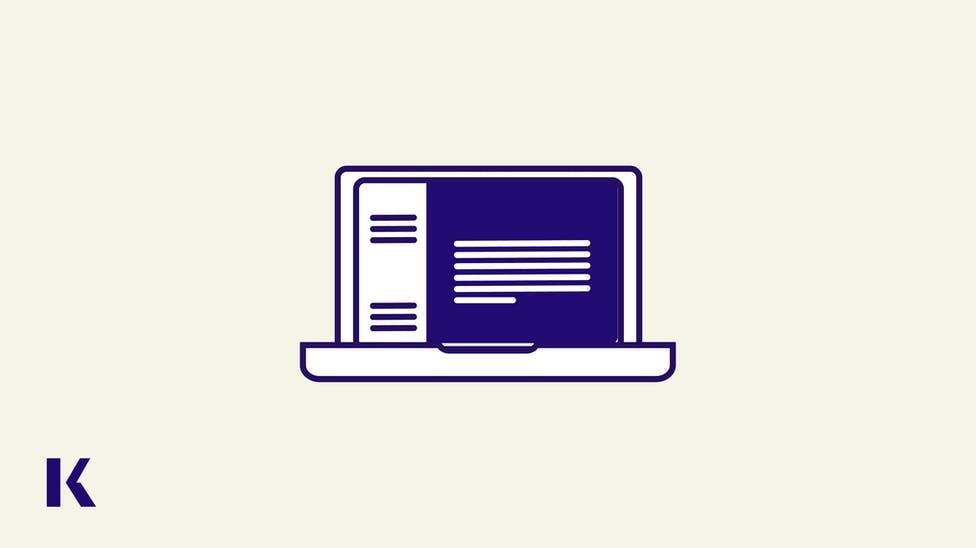 One of the unintended consequences of the transition to virtual classrooms  is the very real concern surrounding lack of engagement in virtual classrooms and the fallout it can produce.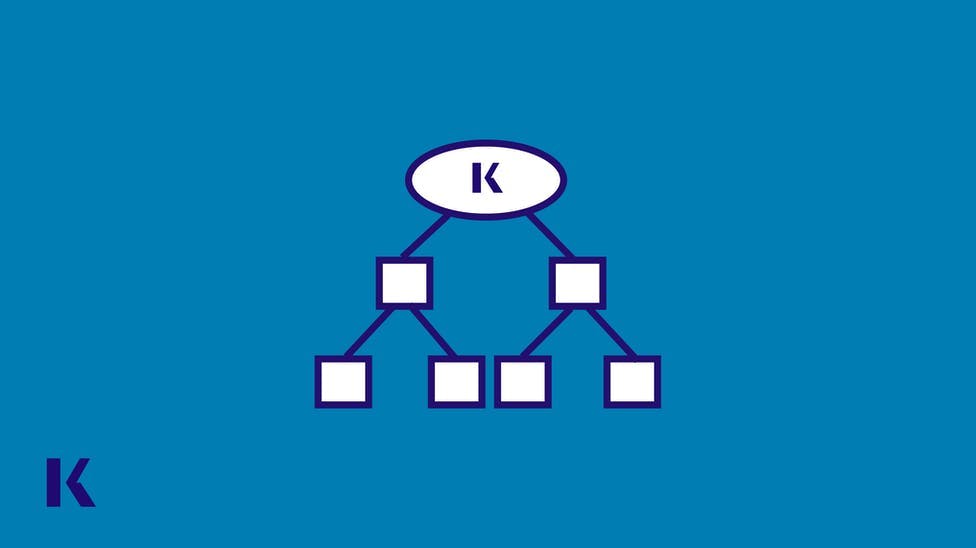 At Kaplan, I am able to work with many diverse groups of faculty and students, sharing these tools that will be used beyond taking a test—tools that will help them solve problems throughout their career.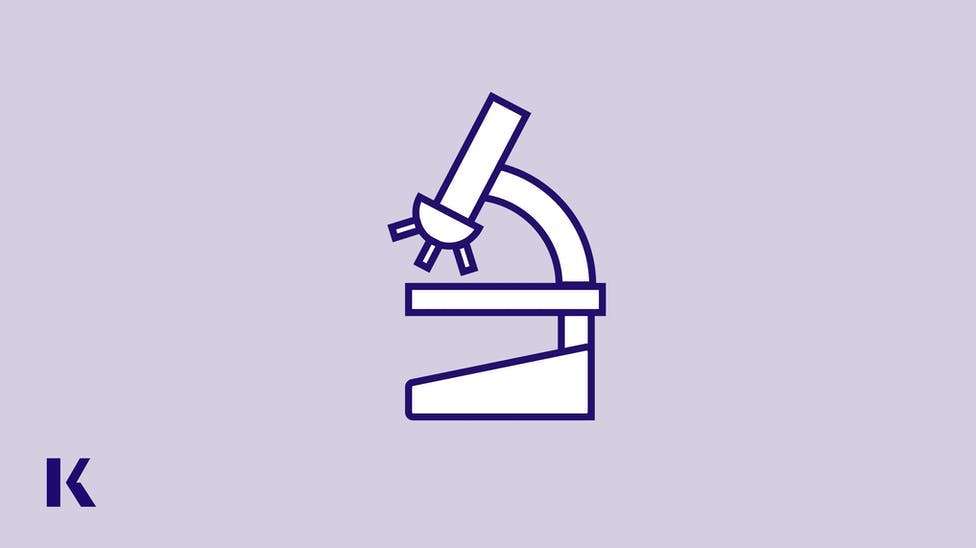 There are so many rewarding aspects of this career! One of the most rewarding is watching students grow personally and professionally throughout the nursing program.
Download the white paper to take a deep dive into the many ways in which VS can help prepare your students for success on the Next Generation NCLEX and ultimately in their careers as nurses.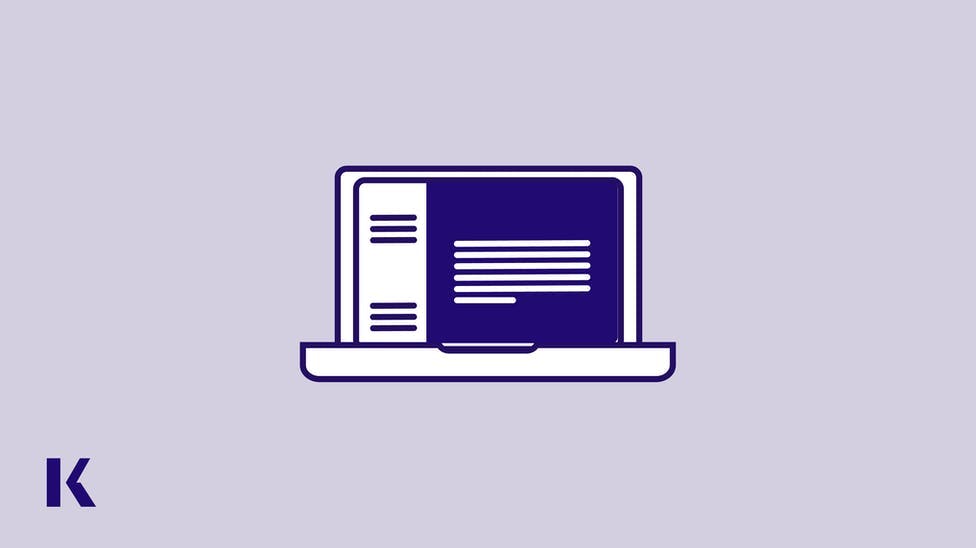 Initially virtual simulation offered a replacement to missed clinical times due to the COVID-19 crisis, but after the first few months, it became clear that VS is an excellent learning format that works as a long-term solution.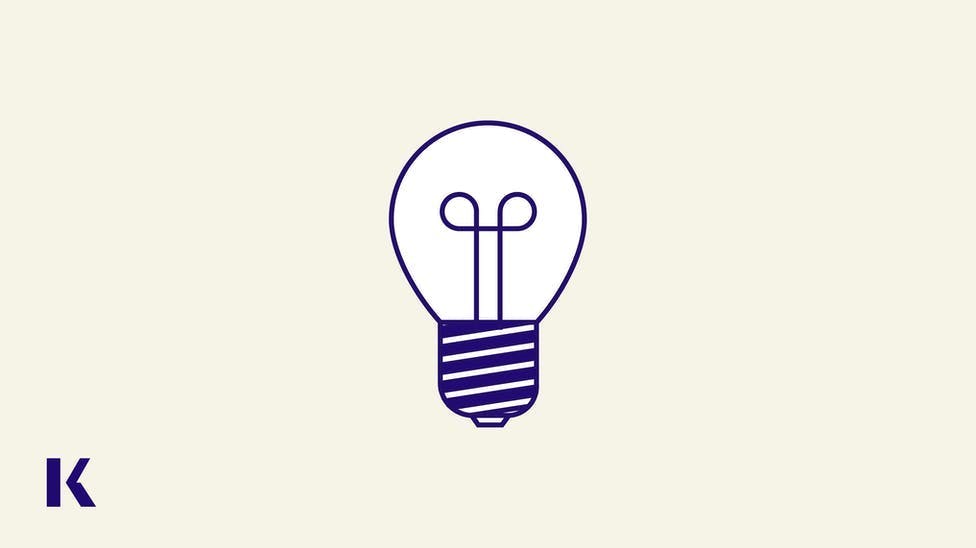 As an educator my biggest reward is seeing my students become my colleagues. Knowing I have been a small part in setting someone else up for a lifelong career is something I take great pride in.
As we step into 2021, it's important to look back at the past year to not only learn from the challenges of 2020, but also to be grateful for the opportunity to teach our students valuable lessons about resilience, adaptability, and collaboration.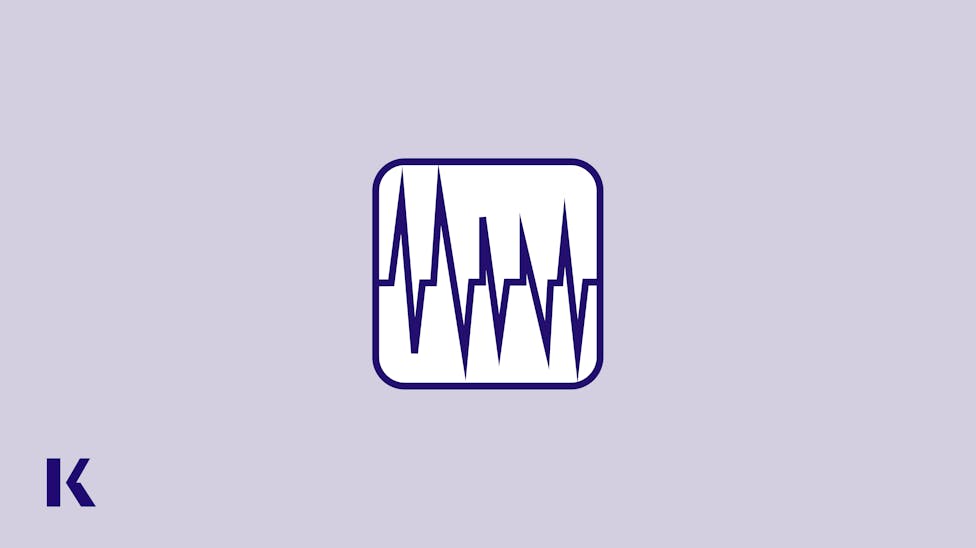 Being able to offer support and encouragement to nursing faculty while they teach our next generation of nurses is the best part of my job!