Nursing Educators Blog
Articles published in June 2021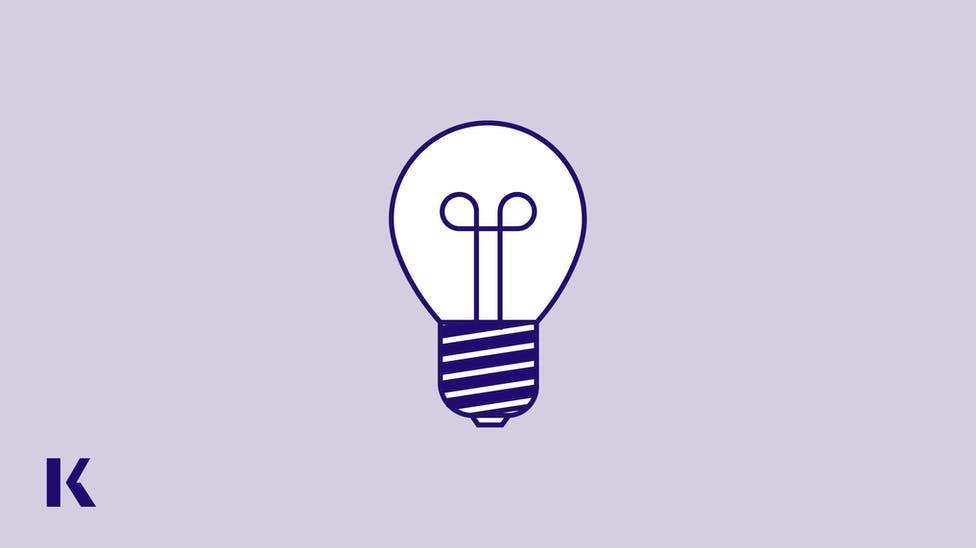 As Next Generation NCLEX (NGN) approaches in 2023, again Kaplan will be in the forefront in preparing our nursing students in the rigors of this hurdle.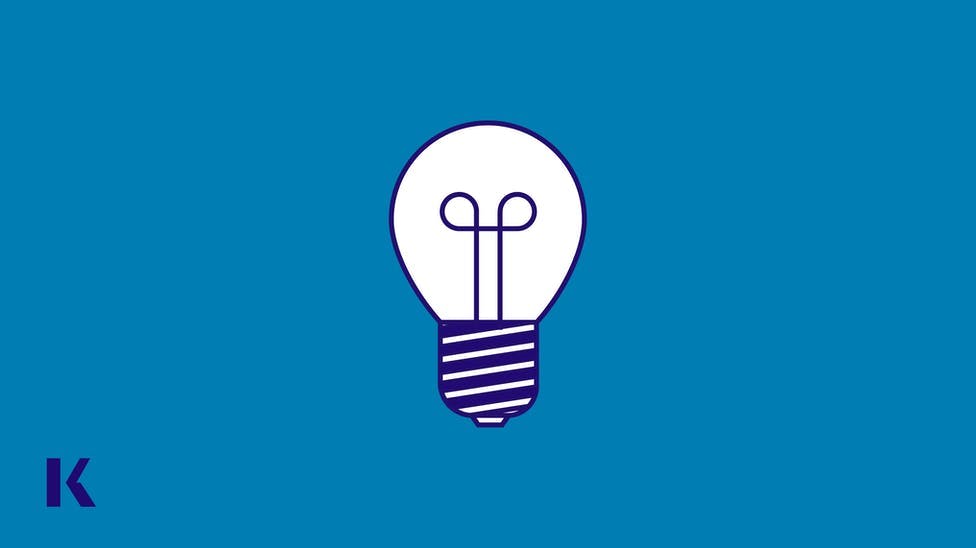 Nurse educators need to promote diversity, foster equity, and cultivate inclusive learning environments. Thoughtful and proactive preparation for inclusive learning environments can encourage collaboration and learning.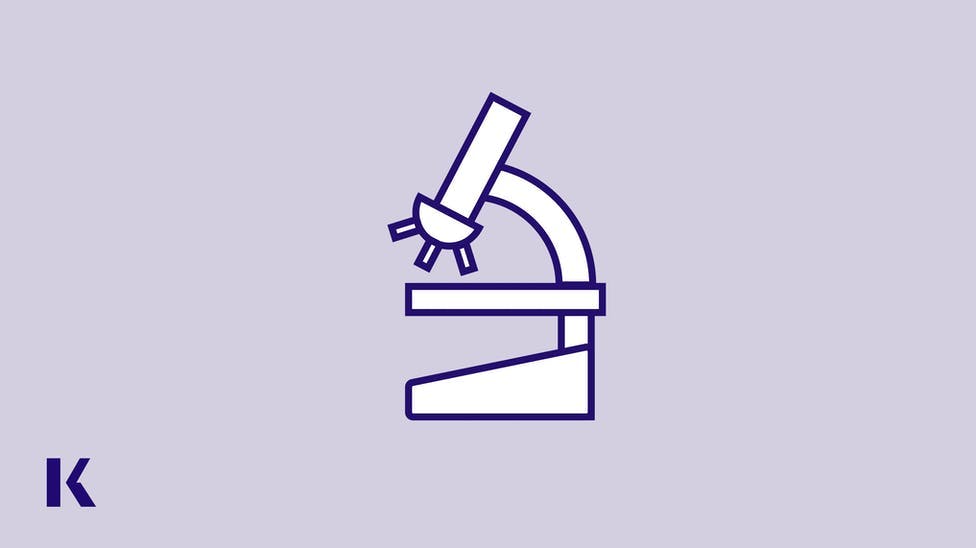 Nothing is more rewarding than seeing the effort, time, and hard work that you invested in helping a nursing student pay off in the student's performance. Seeing a student get excited and motivated about learning is the icing on the cake.