Nursing Educators Blog
Articles tagged virtualsimulation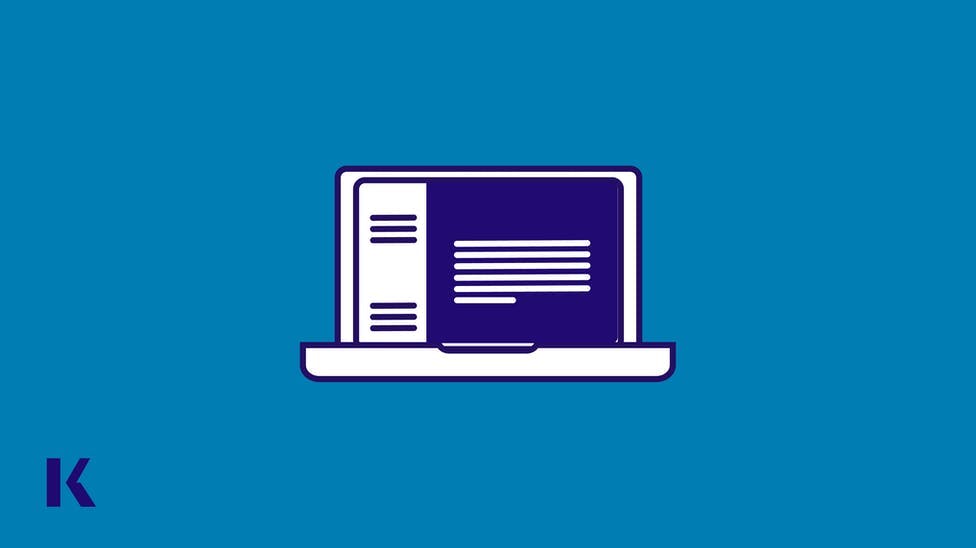 Virtual simulation is a great teaching/learning tool. It provides students with an opportunity to experience clinical situations in a safe and fun environment.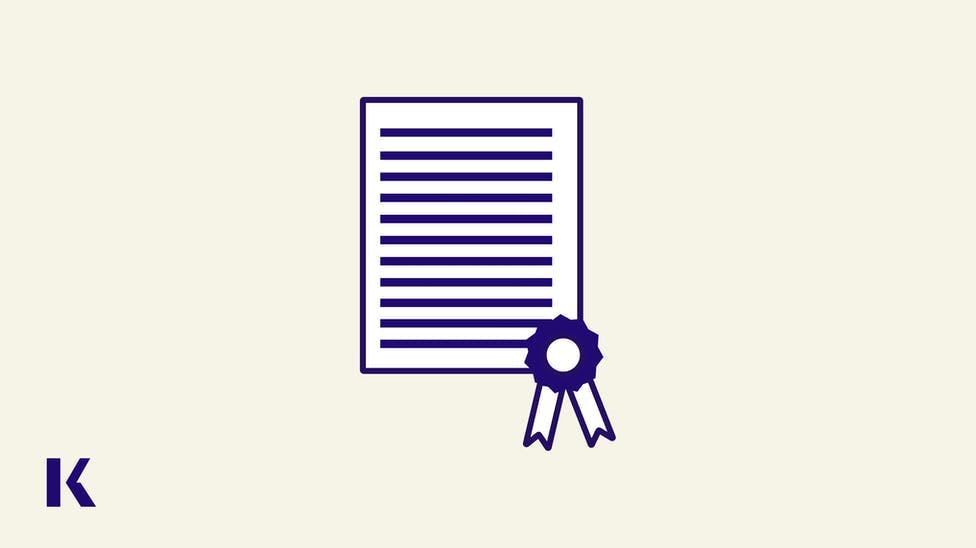 i-Human Patients rubrics can easily be quantified to better measure pass/fail which diminishes failure to fail and improves interrater reliability. With the pressure of a letter grade being eliminated, students can focus more on learning the whys of what they are doing.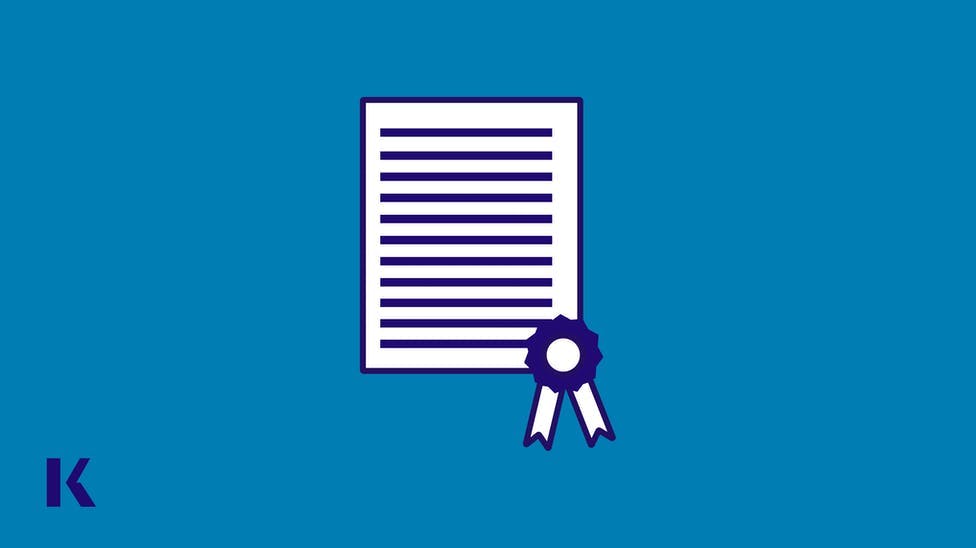 The clinical nursing judgment and diagnostic reasoning aspects of the i-Human Patients had the greatest impact on student learning and retention as evidenced by at 10-20 percent improvement on assignments and examinations.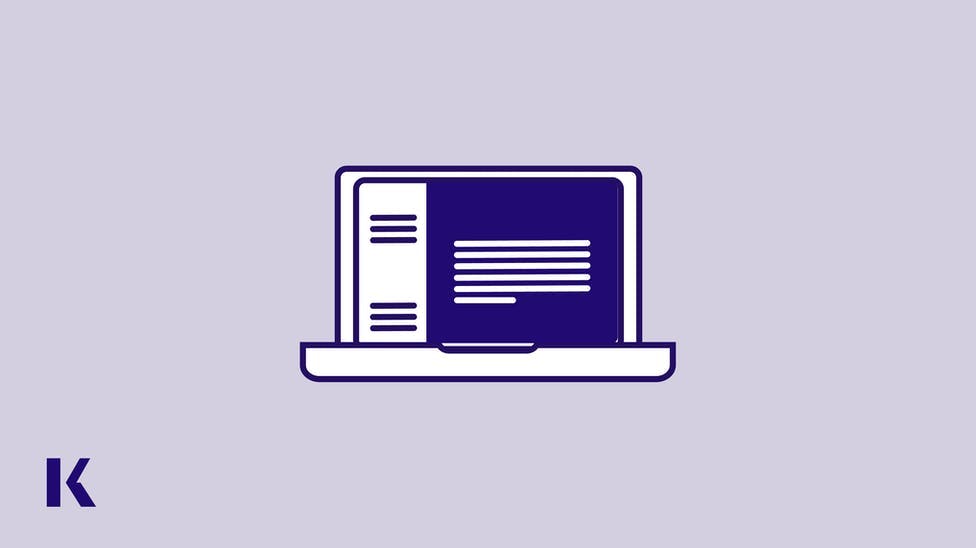 Because of the pandemic, closing clinical sites to students, and having to pivot to virtual learning, educators have had to get really creative to bring clinical into the classroom. In this article, I will discuss ways to bring active learning into class to improve critical thinking skills.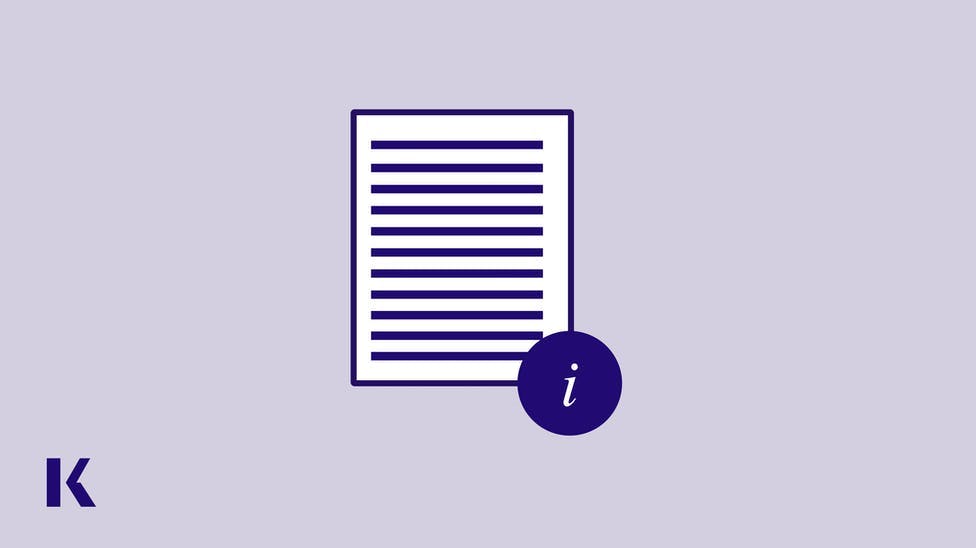 Download the white paper to take a deep dive into the many ways in which virtual simulation, such as i-Human Patients by Kaplan, can help students in their transition to becoming nurse practitioners.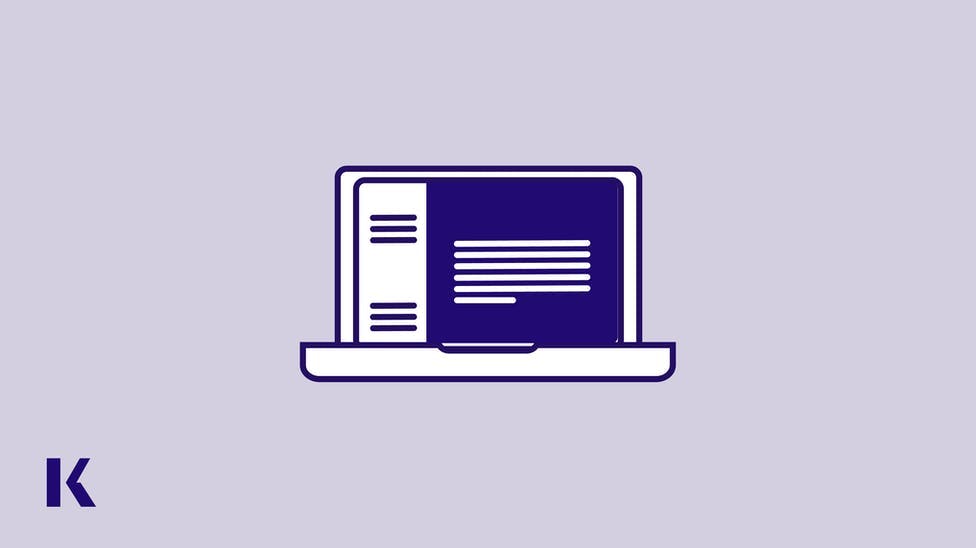 While the prevalence of telehealth may wane with the pandemic, graduate nursing students will still need to be prepared for and trained in telehealth best practices. So, how can we as educators provide our students with the skills and experience they will need to succeed?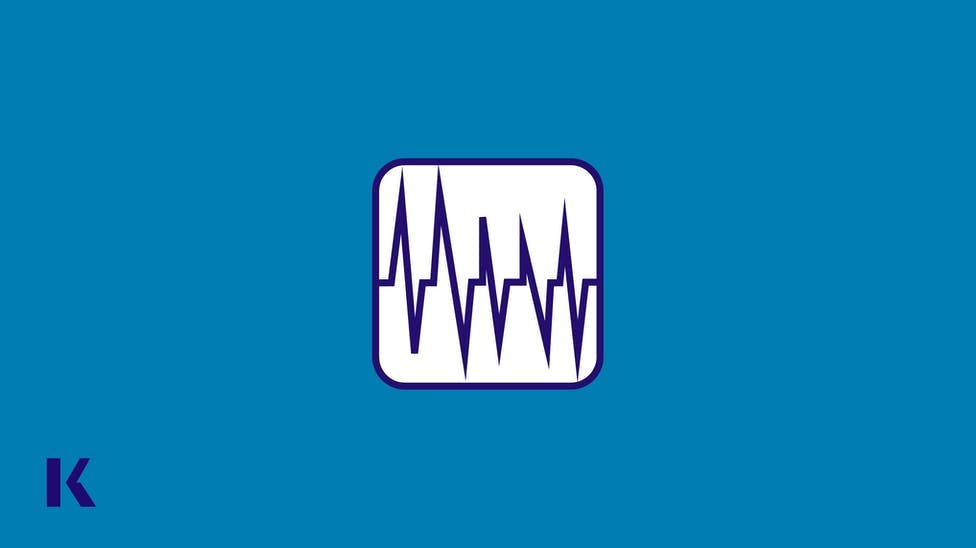 In the recent peer-reviewed published study, "Use of a structured approach and virtual simulation practice to improve diagnostic reasoning" Dekhtyar et al. (2021) supported virtual simulation to improve critical thinking and clinical reasoning while decreasing diagnostic errors in medicine.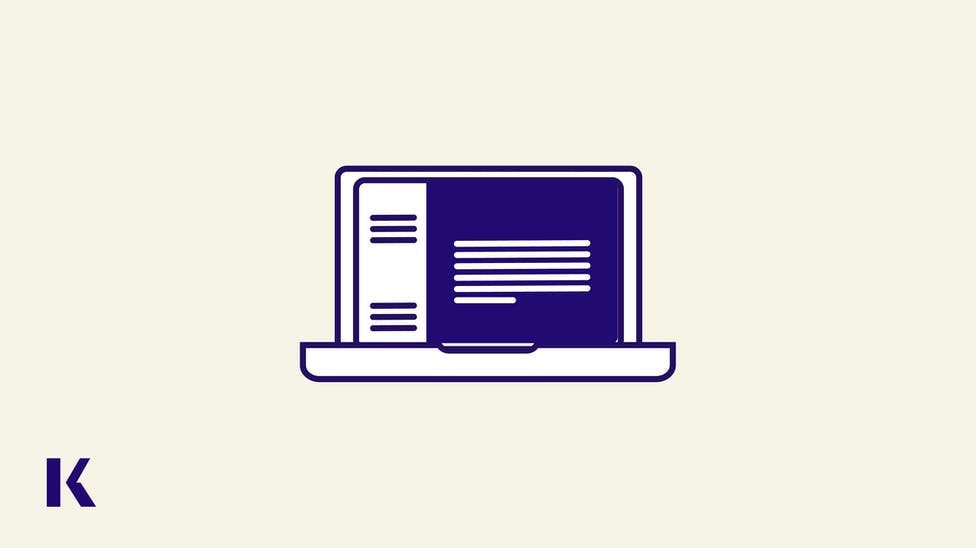 Telehealth and new technologies are advancing the healthcare profession. Nursing education must meet the rapidly growing and evolving needs to train student nurses about these technologies—the solution – clinical in the classroom.