Nursing Educators Blog
Articles tagged whitepaper
Take a deep dive into the ways in which educators can and must help their students build strong critical thinking, clinical reasoning, and clinical judgment skills so they can succeed on NGN and beyond.
Download the white paper to take a deep dive into the many ways in which VS can help prepare your students for success on the Next Generation NCLEX and ultimately in their careers as nurses.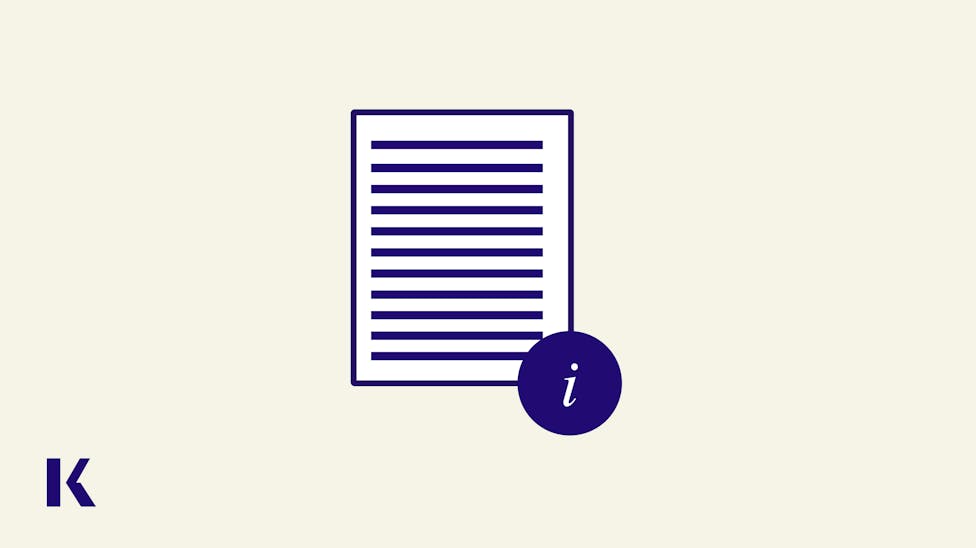 Take a deep dive into the theory and practice of creating test items that not only prepare students for the Next Generation NCLEX®, but also hone their overall nursing clinical judgment skills.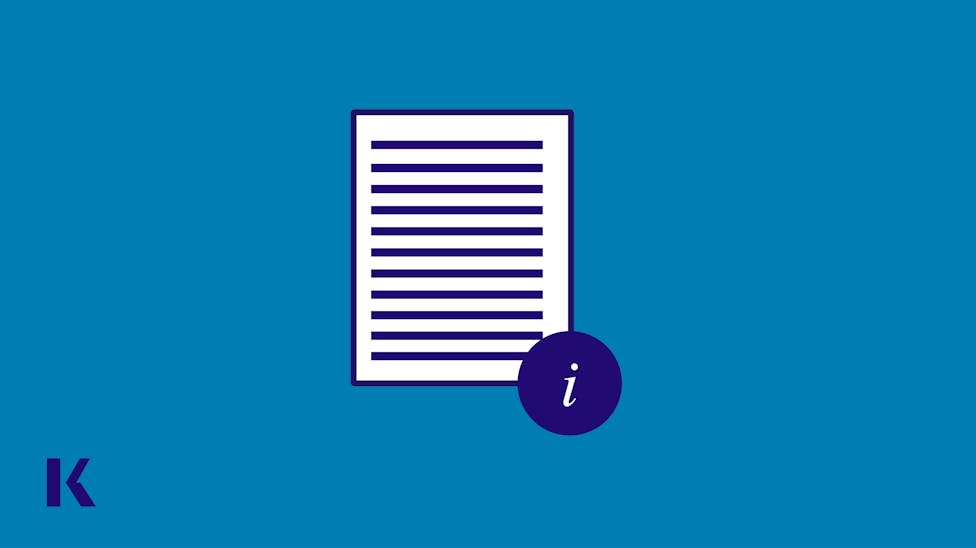 Much has been written about strategies to predict outcomes and prevent failure on the NCLEX examination, but very little focuses on strategies for remediation after failure.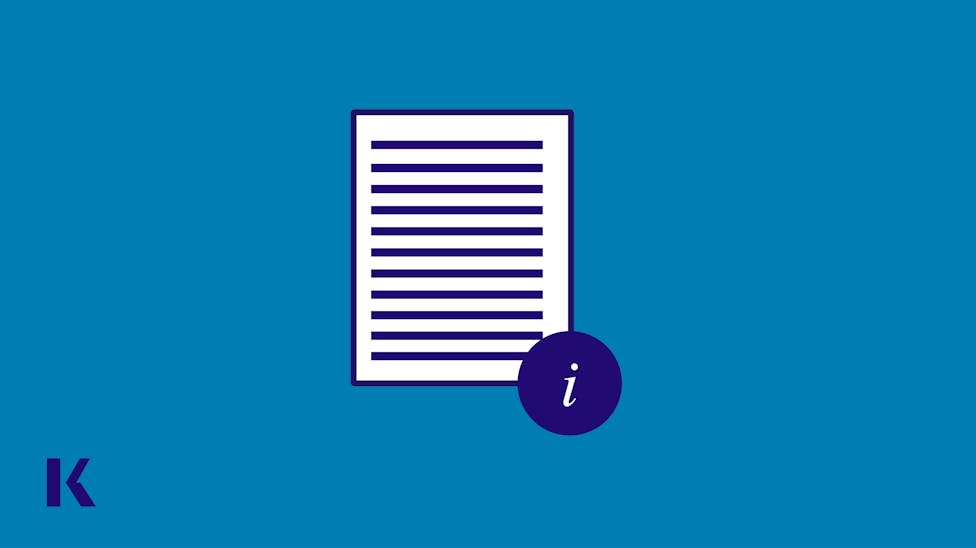 Test anxiety feeds off of uncertainty, but together we can reduce the uncertainty of test day and raise test-takers' confidence through simulated CAT exams that mimic the NCLEX®.