Need help? Call 1-800-KAP-TEST
Need help? Call 1-800-KAP-TEST
Chemistry Help
The support you need for the grade you want, with ChemHelp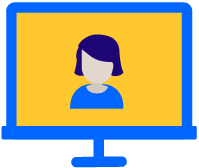 OFFICE HOURS
Connect with expert chemistry teachers for live help from wherever you are through convenient online office hours.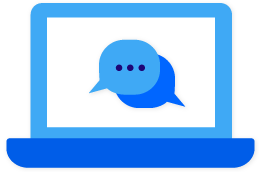 LIVE CHAT & EMAIL
Ask questions and get them answered by our team of chemistry teachers, through live chat and email.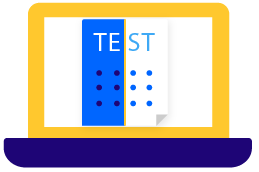 STUDY LIBRARY
Review specific topics in your video library, anytime, anywhere and get extra practice before your exams.
Office Hours
Office hours don't need to happen in an office. Our chemistry experts are here for you, live online. Get help with a challenging topic on an upcoming exam or with a homework problem in real-time. Plus, learn by watching other students' chemistry questions get answered.
Live Chat & Email
Studying between classes or before an exam and need a quick answer? Chat with our ChemHelp teachers online. Have a question after hours? Email our teachers for a response within 24 hours.
Study Library
Need to review before a big exam? Your video library is open 24/7. From mass and moles to redox reactions, we've got you covered. Then, practice what you've learned with additional problems, complete with answers and explanations.
Step 1

When you enroll, you'll get immediate access to your student portal where you'll find live help, and your review and practice material.

Step 2

Our experts are here for you with live online office hours. Log in to your student portal any afternoon, Monday through Thursday, and get live help.

Step 3

Have a quick question for us? Our teachers are available for live chat through your student portal any afternoon, Monday through Thursday.

Step 4

Review before or after a class and get more problem-solving practice in your resource library, available 24/7.
Meet your ChemHelp teachers
We know that great teaching is about more than knowing the material. Our teachers are committed, captivating instructors who work with students to make challenging topics manageable and easy to understand.
Our team of teachers
Our caring ChemHelp instructors know how to break down difficult chemistry concepts so you can understand and apply them in your homework assignments and exams.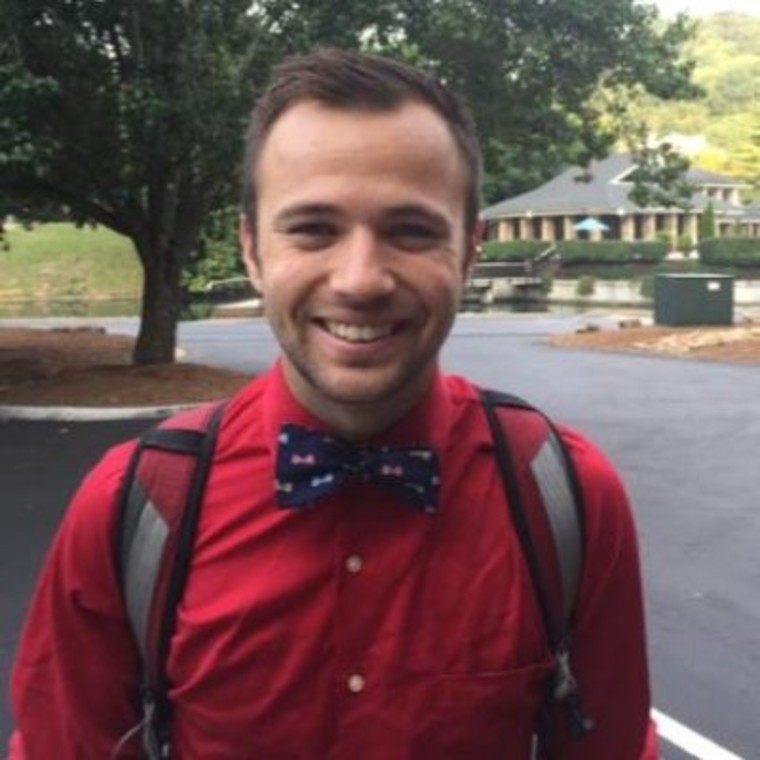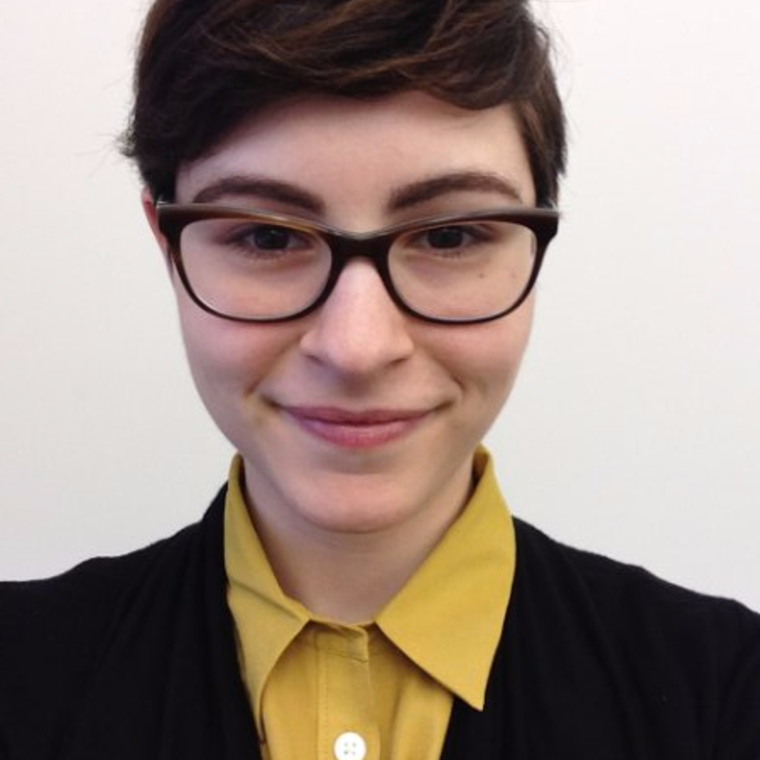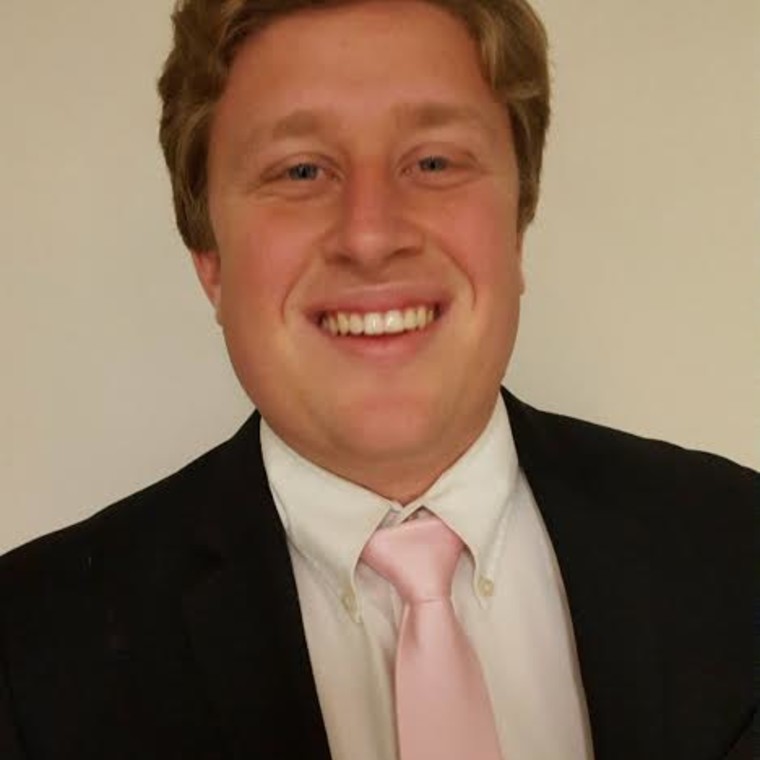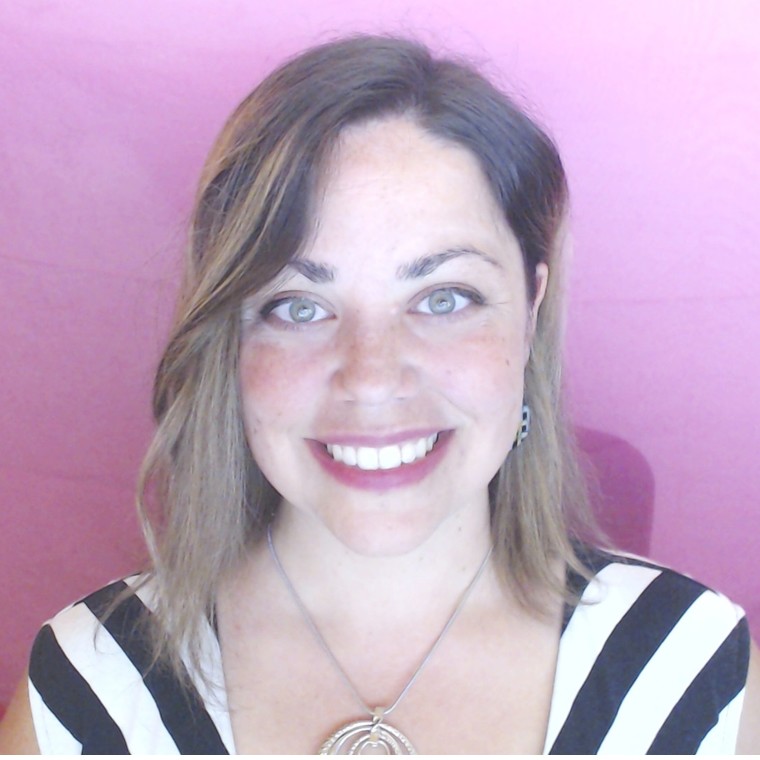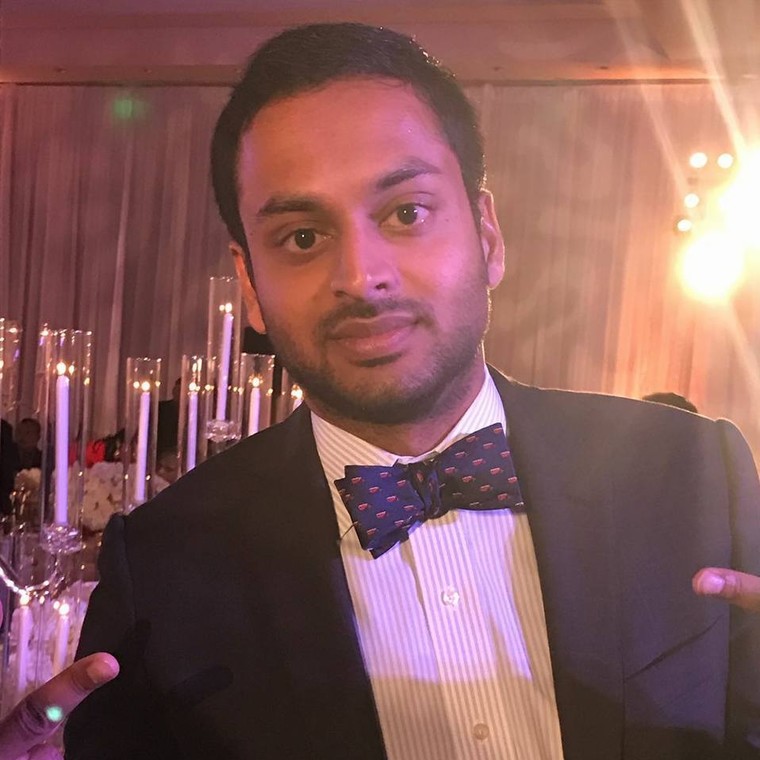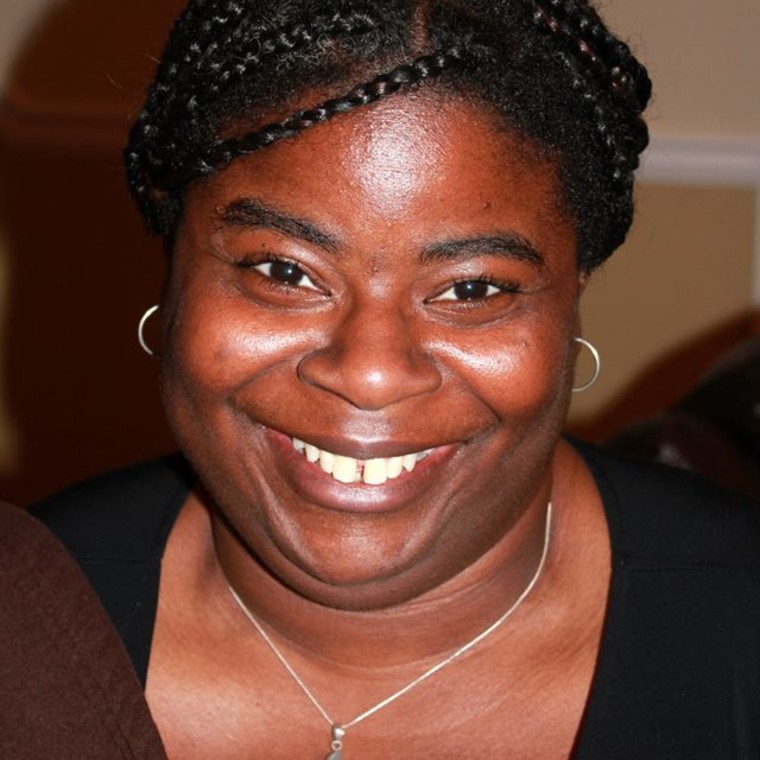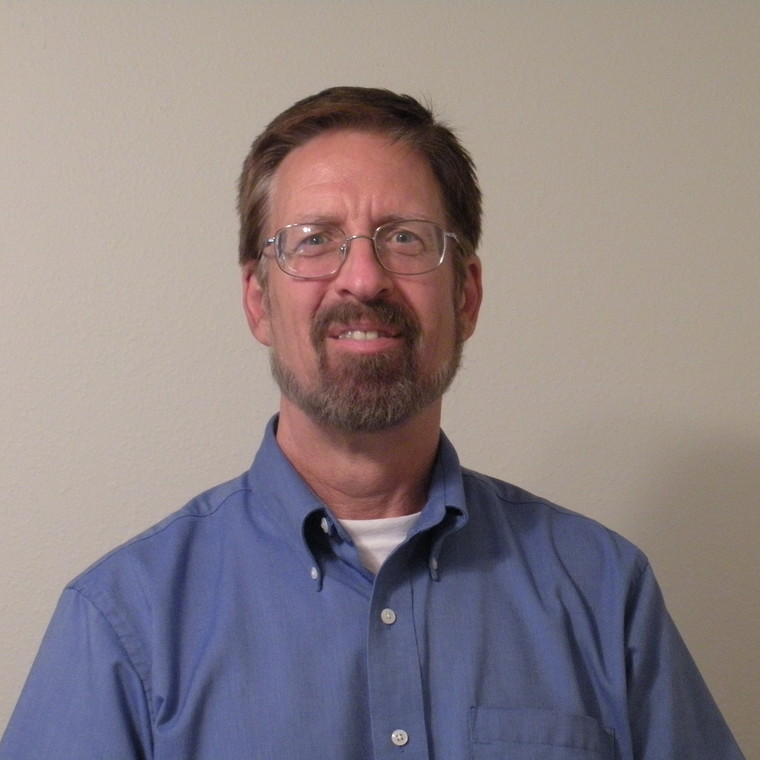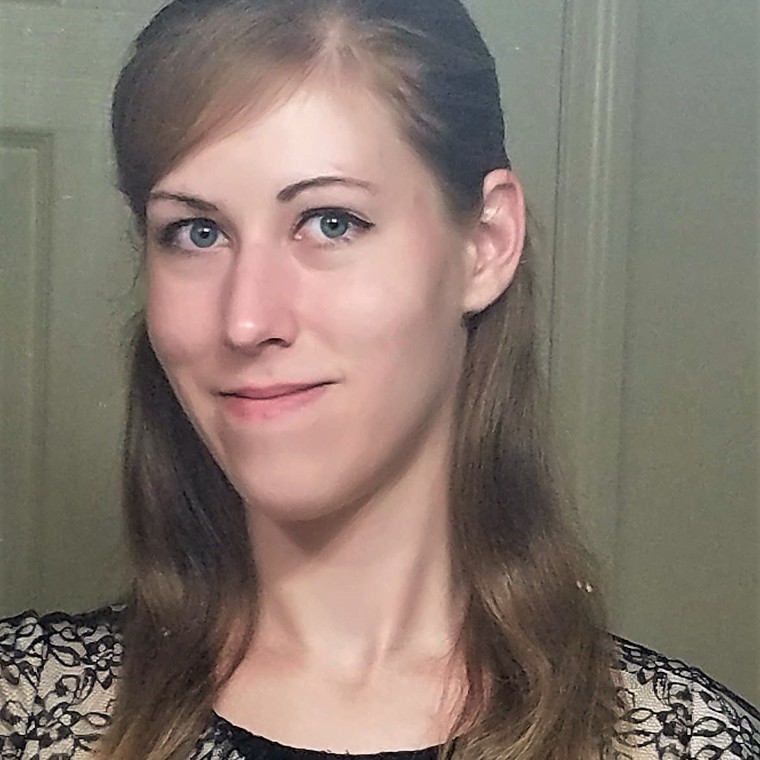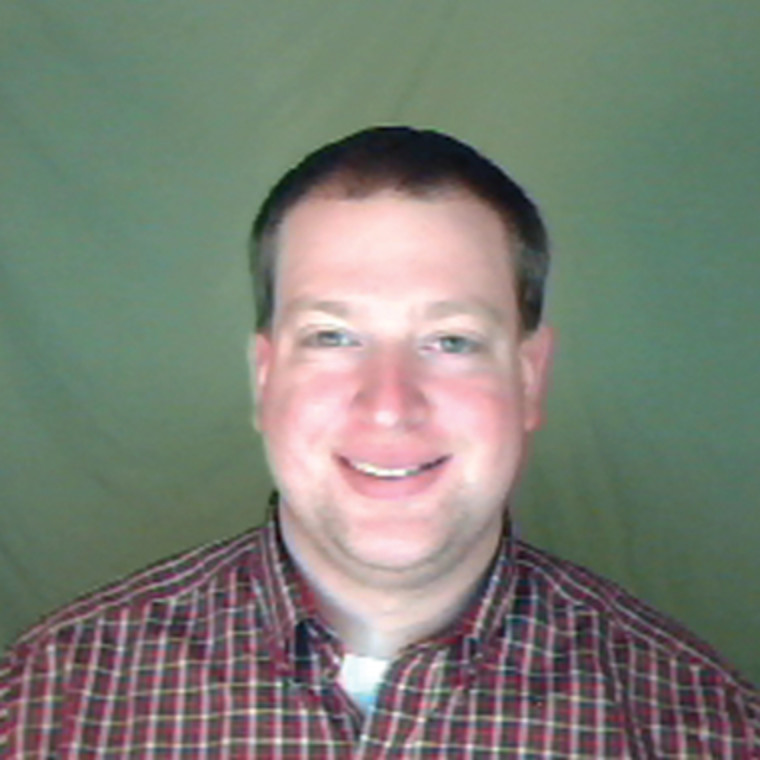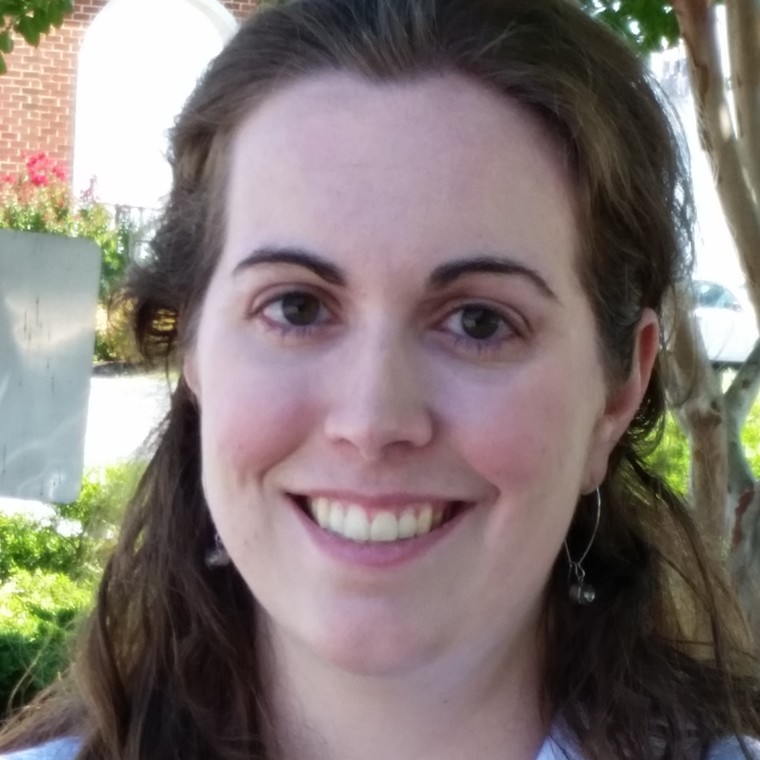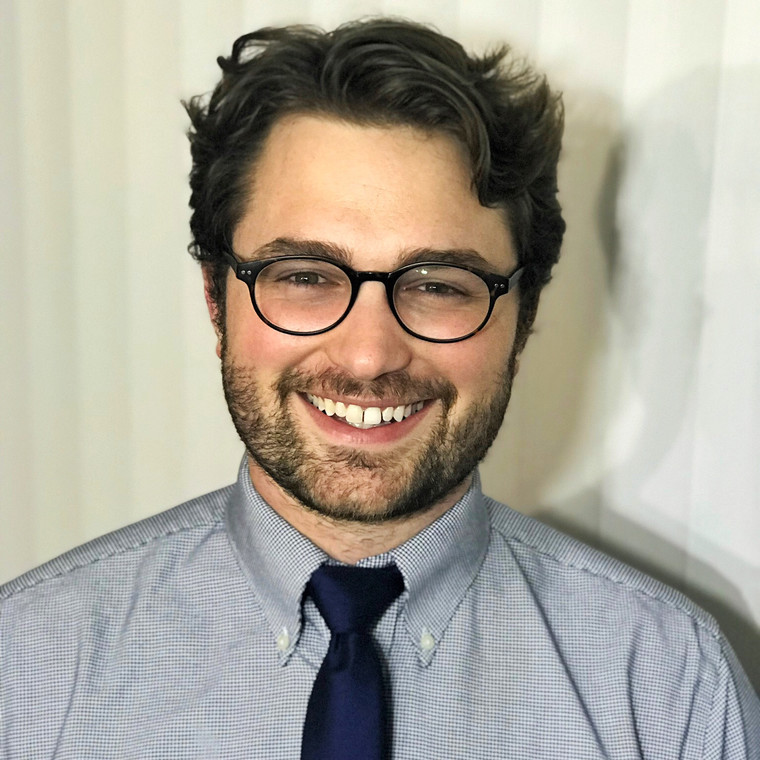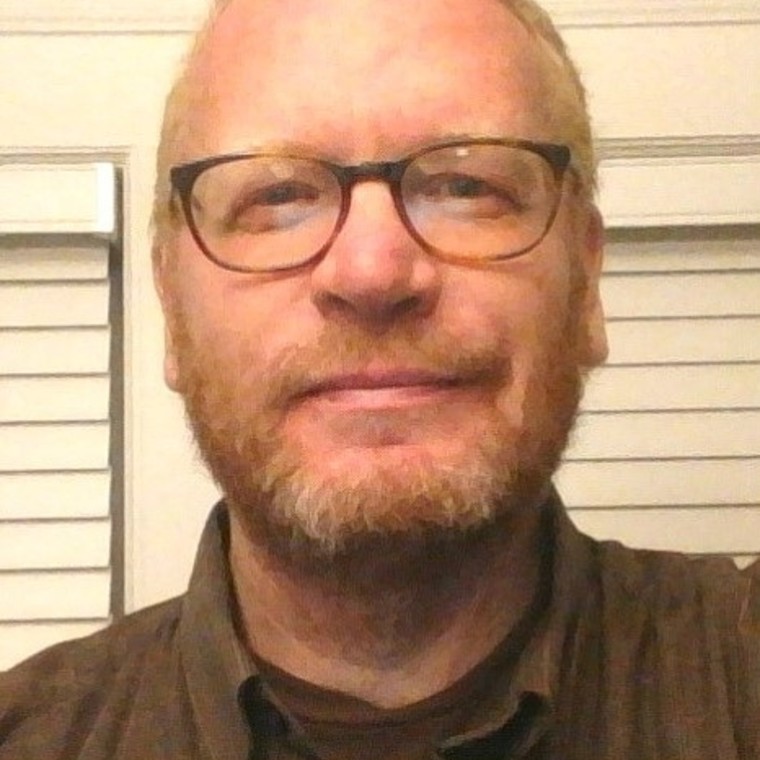 ChemHelp Study Library
Your review library covers all essential Chem I and Chem II topics.
Atoms

Molecules

Matter

Math

The Anatomy of an Atom
Mass and Moles
Electrons
Waves and Light
Periodic Trends
Group Properties

Bond Types
Bond Properties
Compounds
Hybridization
Intermolecular Forces
Physical Properties
VSEPR Theory

Ideal and Real Gases
Pressure
Solubility and Saturation
Redox Reactions
The First Law of Thermodynamics
Bond Enthalpy
Heat of Reaction

Balancing Reactions and Calculating Yield
Chemistry Computations
Chemical Reaction Types
Significant Figures
Kinetics and Equilibrium

Acid/Base Chemistry

Solution Equilibrium

Electrochemistry

Rate Laws
Equilibrium Constant
Reaction Quotient
Le Chatelier's Principle
ICE Tables

Three Acid/Base Definitions
Water Autoionization
Acid/Base Strength
Buffers
Titrations

Solubility Product
Molar Solubility
Common Ion Effect

Galvanic Cells
Reduction Potential
Electrolytic Cells

EXPERIENCE
Kaplan leads the way with expert teachers and  proven instructional design.

PRACTICE
The more you practice, the better you'll do on exams and homework.

LEARNING SCIENCE
We apply our research-based learning strategies, so you can get the most out of your study time.
ChemHelp Free Trial
---
(must be 13 years or older).
Choose your plan and get immediate access