Essential prep for AP® Exams and SAT® Subject Tests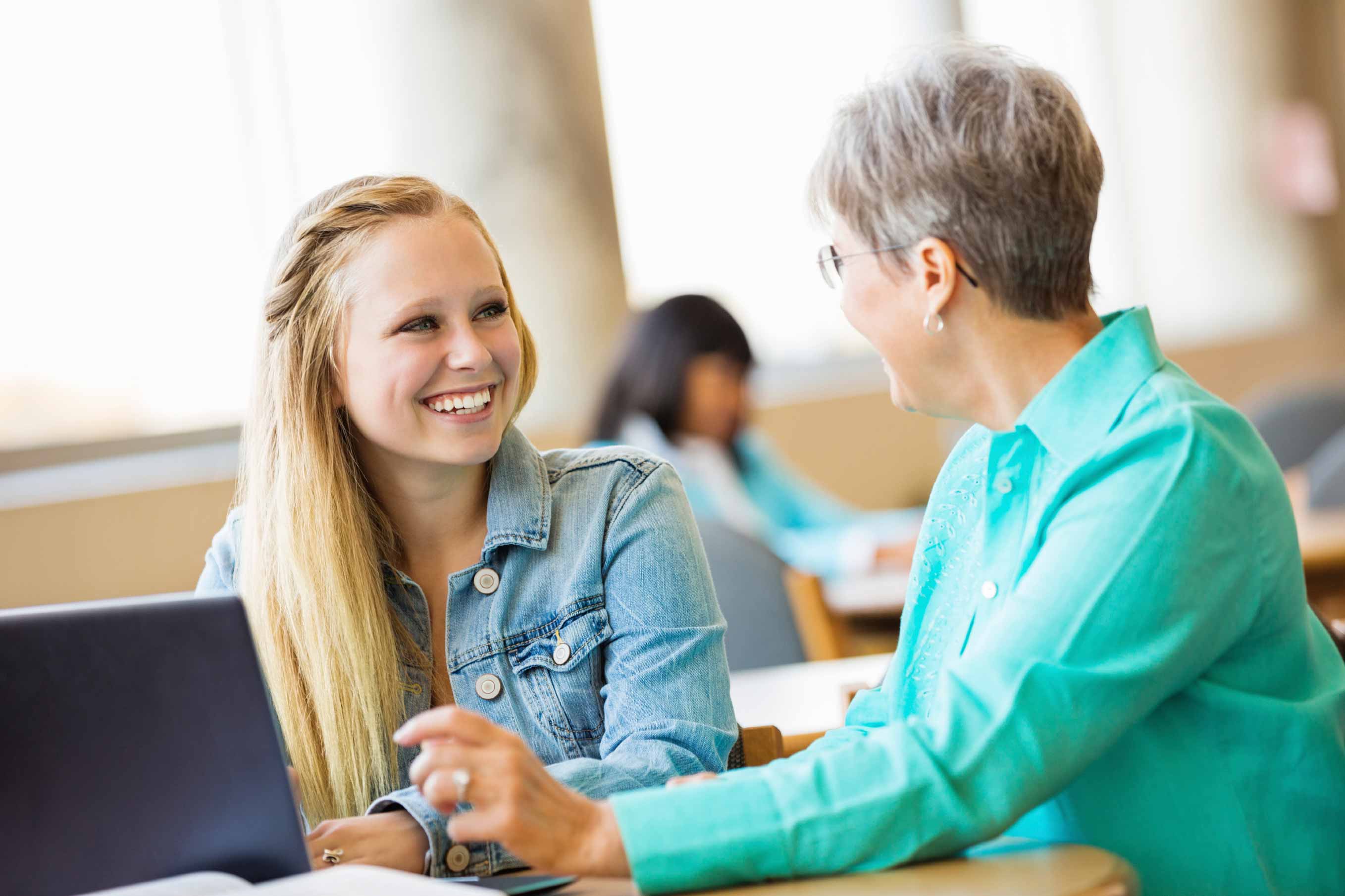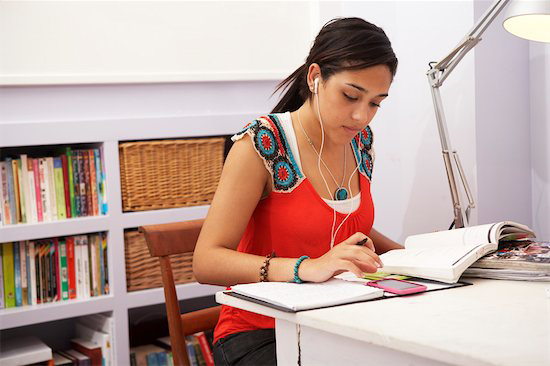 Essential prep for the AP® exams
Get on the path to AP exam success.
Grades in college prep courses, such as Advanced Placement®, are cited as the most important factor in the college admissions process by college admissions counselors.* Kaplan offers a wide range of resources you can use. Whether you require one-on-one tutoring, live instruction, or flashcards on the go – Kaplan has you covered.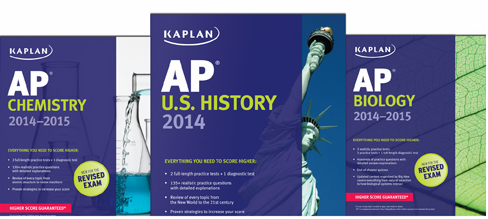 Premier Tutoring
Get exclusive one-on-one instruction from an outstanding tutor in your home or online at your convenience and on your schedule. Most popular AP tutoring subjects include Calculus, Physics, English Literature, Chemistry and U.S History, but we cover a wide range so call today to learn more.
Kaplan-certified tutors who are experts in the AP exams
Time-tested curriculum backed by research
A personalized program designed to build upon your child's strengths while making significant strides in weaker areas
The right tutor makes all the difference.
Call 1-800-KAP-TEST for a
complimentary consultation today!
Books
Kaplan's best-selling AP Books offer in-depth coverage of every subject exam. Our books also provide practice tests and other prep tools to help push scores to the next level.