Need help? Call 1-800-KAP-TEST
Free ACT Prep Week starts 2/11. Join our team of teachers to boost your score. Reserve your spot.
Promo ends in

days,

hours,

minutes,

seconds
How does it work?
Unlimited Prep gives you access to Kaplan classes and materials for PSAT, SAT®, and ACT®, any time.
---
With Kaplan's Unlimited Prep, you can take and retake any of our PSAT, SAT, and ACT Prep courses through December of your senior year. This choice lets you prepare for multiple tests, to maximize your options when applying to college.
Step 1

Choose the most complete prep available. Put Unlimited Prep in your cart and check out.

Step 2

Log in to your online account. Access your resources and start selecting the PSAT, SAT and ACT courses you wish to attend. They're all included with Unlimited Prep.

Step 3

Customize your prep further by accessing numerous live, scheduled channel sessions. Don't fret if you skip any, with every episode available on demand, you never have to miss a beat.

Step 4

Breathe a sigh of relief. You already have an edge on the competition. You've got this and we'll be here every step of the way.
What's Included
---
Live Instruction
All the PSAT, SAT, ACT instruction you need, in person and online.
PSAT Prep Course
A high score on the PSAT can help you win a merit scholarship or give you early practice for the SAT. Get live instruction, online resources, test-taking strategies, and more.
SAT Prep Course
Learn the essential strategies for acing the SAT in our popular classroom environment, in person or online. Plus tune into the SAT Channel for extra instruction on the topics you need to review.
ACT Prep Course
Maximize your math, reading, writing, and science skills to conquer the ACT, in person or online. You also get access to the ACT Channel for extra help from our team of online teachers.
THE KAPLAN METHOD
Tackle the PSAT, SAT, and ACT like a pro
---
It's not just about knowing what's on the test; it's about knowing how to take the test. Our expert instructors will help you identify and excel at the question types most common on all three exams, and they'll share the proven strategies that will help you tackle the PSAT, SAT, and ACT like a pro.
Score-Raising Strategies
Kaplan's proven strategies help you manage the exam effectively. You will gain confidence in knowing what to expect on the exam and knowing how to tackle questions quickly and accurately.
Time Management
The ACT, SAT, or PSAT is all about pacing. Our instructors will teach you how to stay ahead of the clock – without getting careless. There's no penalty for wrong answers on any of the pre-college exams; you'll learn when to spend time on a question and when to guess and move on.
Focused Practice
The only way to improve is to practice. With guided study plans, thousands of practice questions and full-length simulated exams, you will be fully prepared to achieve your target score on test day.
OUR INSTRUCTORS
Meet the Prep Squad
We know that amazing teaching is about more than knowing the material. Our teachers are committed, captivating instructors who work with students to find their best path to success.
Get to know some of our instructors.
Only the best
Fewer than 1 out of 10 candidates qualify to teach for us, and every one of our teachers scored above the 90th percentile on the tests they teach. That makes Kaplan more selective than many top universities.
And every Kaplan teacher is rated on how caring they are with students. It's how we ensure our students aren't just getting an information download – they're making a connection.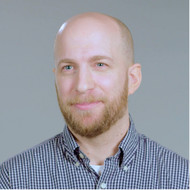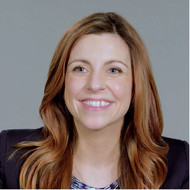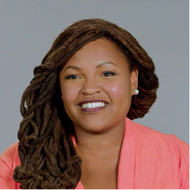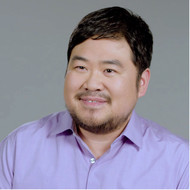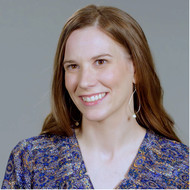 Sign up for Unlimited Prep
Get unlimited access to PSAT, SAT, & ACT Kaplan courses 
until December of your senior year!
$1599
Don't take low for an answer
Higher Score Guaranteed†
or your money back
Breathe easy knowing that we believe in you. We are so confident in your success that if your score doesn't improve, we'll either give you your money back, or let you retake the class for free. For full eligibility requirements, visit kaptest.com/hsg.