SAT® VS. ACT®
Free Practice Test Weekend
November 16 & 17
Which is the test for you? Try both for free and review with our experts.
STEP 1: LIVESTREAM FOR FREE
Take a test that's half SAT and half ACT in one sitting—from anywhere.
STEP 2: YOUR RESULTS & NEXT STEPS
See your score, and learn which test makes sense for your college admissions goals.
STEP 3: GET PROVEN TEST STRATEGIES
Be ready for test day with tips and content review from our teachers and experts.
Meet Your Teachers
They'll walk you through each exam and help you determine which one is best for you to study for.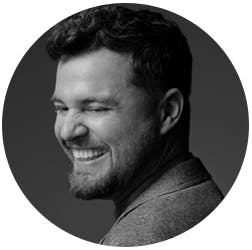 Ged Helm
A veteran teacher, Ged keeps his classes motivated by singing test-prep parody songs in his stylish bow-ties, while focusing on realism and empowerment.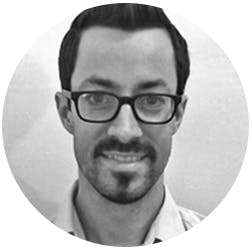 Stephen Snyder
Steve Snyder joined Kaplan in 2005, and has coached over 2,000 students to success. He is an Elite instructor - a title awarded only to Kaplan's most effective teachers.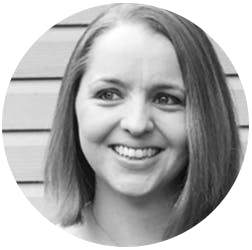 Hannah Gist
Known as an extremely knowledgeable and outstanding teacher, Hannah has prepped over 300 students to date. Hannah motivates her students with engaging principles and strategy.
All Free Practice Test Weekend Events