Kaplan's #ACTPrepathon

6 hours of nonstop, live prep—for FREE!
Saturday, March 25th, from 12:00 PM - 6:00 PM ET
Sign up to reserve your spot.
Boost your endurance before the ACT on April 8th!
Kaplan's ACT Prepathon Schedule.
Tune in when you want to. All sessions are listed in Eastern Time.
Math
Number Crunches: Math Foundations
Linear Planks: Trigonometry
Free Weights: Advanced Math
Reading
Reading Reps: Reading Basics
Lit Lunges: Advanced Reading
English
Hand/Mind Coordination: Writing Development
Science
Brain Trainer: Deciphering Data
Pace yourself: The ACT® isn't a sprint; it's a marathon. That's why we've developed a 6-hour nonstop, live training day just for you.
Tune into www.kaptest.com/actprepathon when it's convenient for you. Every hour, on the hour, one of our top instructors will coach you through different content areas of the ACT.
Workout buddies who train together succeed together. Log in to Twitter and share your experience with #ACTPrepathon.
Meet the Prep Squad
Don't go at it alone. Our expert instructors have already mastered the ACT and know how important this year is to you.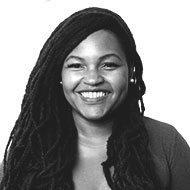 Nzinga Mack graduated from Howard University with a BS in Biology. Students often describe her teaching style as lively, engaging, and easy to follow. Fun facts are that Nzinga can read hieroglyphics, and her hair is over five feet long!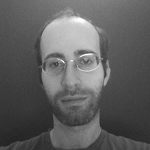 Boris Dvorkin's 1540 earned him a full ride to Case Western, where he studied English and computer science. When he's not picking B for Boris and helping students achieve their dreams, he loves to play strategy board games.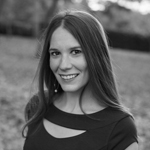 Stephanie Jolly is an NYU alumna who loves to identify patterns and help students break down Reading passages using a similar analytical approach. She has also taught for Kaplan in Oman, Qatar, and Mexico.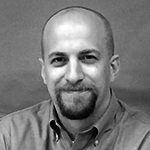 Greg Mitchell is a graduate of the University of Michigan with a lifelong love of standardized tests. Starting as a teacher with Kaplan in 2007, Greg has helped students get into their dream schools, whether they are local colleges or famous Ivy League universities.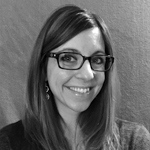 Heather Waite attended Indiana University, where she studied education. She loves to help students avoid tempting wrong answers on the ACT. When she's not teaching, she is spending time with her three awesome kiddos!