Sign up for PSAT Prepathon. It's free.
---
(must be 13 years or older).
Last chance to prep for the PSAT
Free Live Lessons this Saturday and Sunday, October 7 & 8, 1–5 PM ET
Improve your performance on every part of the PSAT with live, interactive one-hour lessons taught by Kaplan's highly-rated faculty.
✔ Get your questions answered in class.
✔ Study between lessons with free online study content.
✔ Receive Kaplan's explanations to the official PSAT practice test.
Missed our lessons last weekend? 
We're covering every topic again.
Saturday, October 7, 1–5 PM ET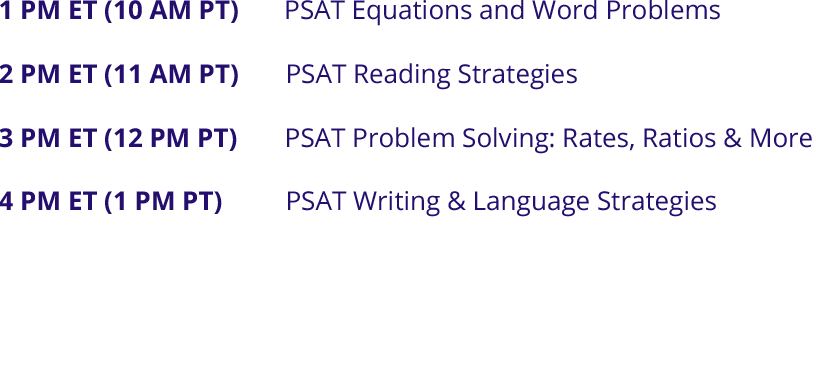 Sunday, October 8, 1–5 PM ET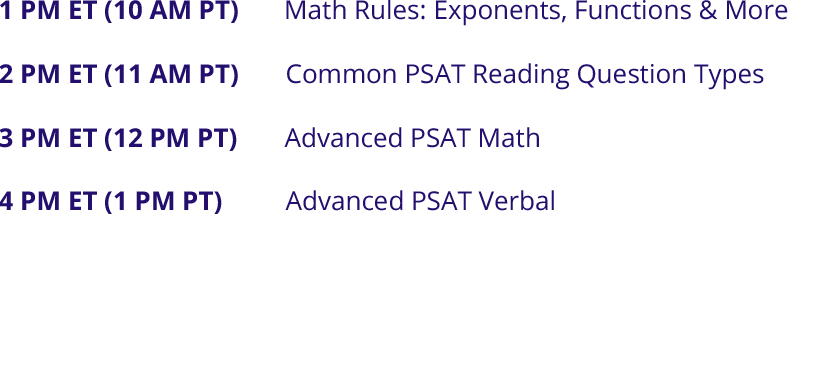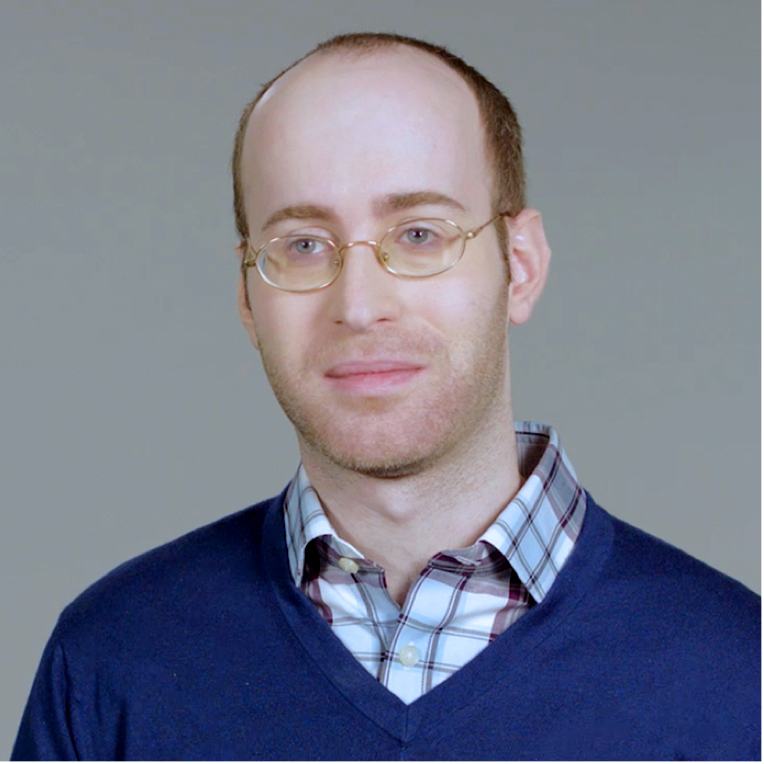 Boris scored in the 99th percentile on the PSAT, was a National Merit finalist, and went on to earn two degrees from Case Western Reserve University. Boris has since helped many students achieve their goals as a two-time Kaplan Teacher of the Year and is known for his sense of humor in the classroom. When Boris isn't helping students tackle tests, he loves playing strategy board games.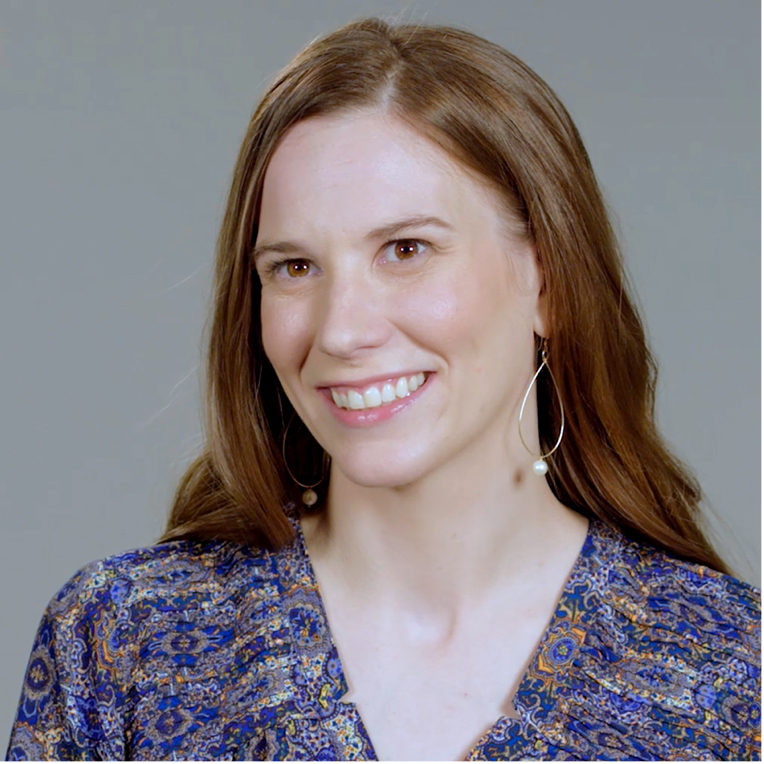 Stephanie earned National Merit Commendation for her performance on the PSAT and went on to earn a perfect score on SAT Math. Stephanie is one of Kaplan's most highly-rated teachers and has taught a variety of subjects in the U.S., Oman, Qatar, and Mexico. Outside of the classroom, Stephanie is an outdoor enthusiast who loves to camp, hike, and garden.