New SAT® Resources
When to Start and What to Do
Multiple Students, Multiple Choices
The class of 2017 has a choice when it comes to college admissions tests: Take the current SAT exam early in the year, wait until spring for the new SAT or the ACT, or take a combination of exams. It all depends on your personal timeline and goals. Here are four different perspectives — and expert insights — that can help you decide what to do.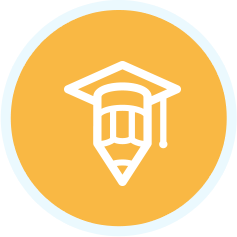 THE ACHIEVER
Early decision candidate
PSAT® score
Above target/high
I'm busy. Actually, I'm always busy. I take three AP classes. I'm in five clubs. People depend on me and I can't ignore my responsibilities. On top of that, I'm hoping to get into a good school with access to good resources. I don't want to apply late, get rejected, and be totally stuck.
EXPERT INSIGHT
The Achiever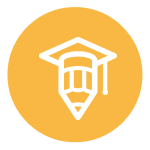 Current SAT or ACT: Winter 2015/2016
SAT prep: Fall 2015/Winter 2015
Timing of test results and retakes is key when considering applying early
The current SAT or the ACT in the winter makes a lot of sense here. If you took the PSAT during sophomore year, a solid performance on that exam is a good indicator for the current SAT. If the ACT is a better fit for you, then aim to take it in December. If your target score is not met in your first attempt, you still have additional opportunities for retaking the current SAT and the ACT in the late winter.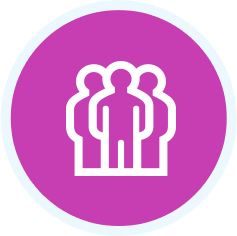 THE SUCCESSOR
Covering all bases
My family has a connection with my college of choice. Both my brothers attended it. My parents even met there. It's not an easy school. I'm no workaholic, but I do get the scores I need. The SAT is different. I have to get ahead of it. If I don't get the score I want ...well, I can't even think about it.
EXPERT INSIGHT
The Successor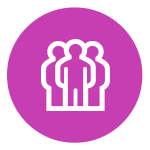 New SAT and ACT: Spring 2016
SAT and ACT prep: Prep for both the new SAT and the ACT.
Multiple opportunities for retakes may yield the best possible composite score
This is a smart idea for a highly motivated test taker. It's hard to predict whether you will do better on the new SAT or ACT, so planning to take both makes sense.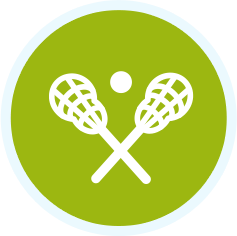 THE SPRING STAR
Time challenged
I play lacrosse. It's not a job, but I treat it like one. In spring, it's my priority. Whatever helps me compete at a high level, I try to do. I'll need a good SAT score to go to a college where I can continue to play. Fall is chiller, but I know most people take the SAT in spring of their junior year.
EXPERT INSIGHT
The Spring Star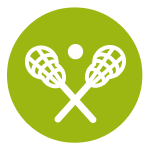 Current SAT or ACT: Late Winter 2015/2016
SAT or ACT prep: Fall/Winter 2015
Extracurricular commitments shape test timing plans
If spring is your busiest time, prep in the fall or winter to allow for multiple test dates with the current SAT or ACT. Those with packed falls may want to prep in the winter or spring and take the new SAT or ACT in the late spring. Whether you're an athlete, actor, musician, or debater, review your schedule and plan accordingly — just like this student.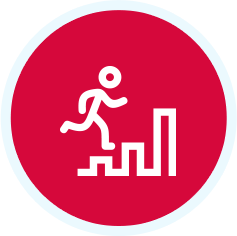 THE UP-AND-COMER
Poised for improvement
I can't wait for college. Studying what I'm interested in? That's learning I can get into, but to do that, I've got to pick things up with a really high score. I know the new SAT doesn't have an essay or a guessing penalty. That sounds good to me.
EXPERT INSIGHT
The Up-and-Comer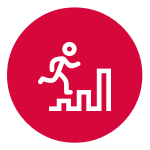 New SAT or ACT: Late spring 2016
New SAT or ACT prep: Spring 2016
Grades and student readiness help determine decision
In the fall, your focus should be on grades. Your results from the new PSAT in October will be a good indicator for how you will perform on the new SAT. Begin your prep in the spring and take the SAT or ACT in the late spring of 2016. You will still the have opportunity to take the tests two more times if you do not get your target score in the first attempt. This plan offers you the best shot for success.