Why take a prep course?
Getting a good SAT or ACT score has many big advantages. In addition to giving you a wider selection of colleges to choose from, it opens the door to many financial and employment benefits after graduation.
Taking a comprehensive prep course is the most efficient and cost-effective way to increase your score, as well as your short-term and long-term opportunities.
By now, you can probably guess which side we're on. But here are some studies from top universities to help you decide for yourself.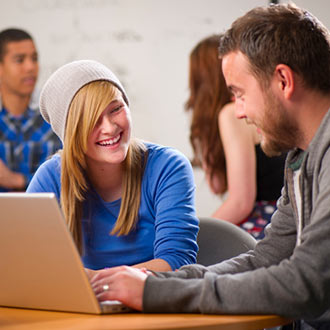 Academic Benefits
Taking a comprehensive prep course can help you achieve a better score and academic success in three key ways: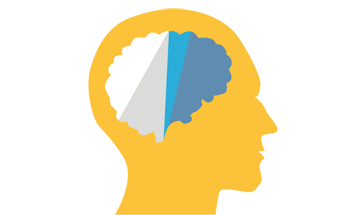 Fill in knowledge gaps.
Brush up on what you've learned in class, and catch up on anything you missed along the way. No one picks up everything the first time around.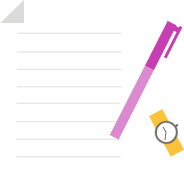 Build a strategy.
Just as important as what you'll be tested on, is how you'll be tested and scored. Knowing how to gauge your time, when to guess, and how to choose between two answers can make all the difference.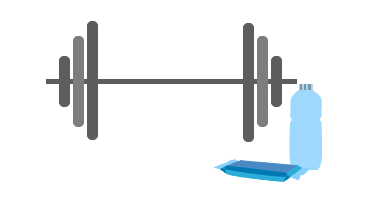 Build your confidence.
You could know all the information perfectly and still freeze up during an exam. Becoming familiar with the questions and test format can significantly lower your test anxiety and improve your score.
Research shows that 90% of colleges place considerable or moderate importance on test scores. Even beyond the admissions process, your SAT score is a predictor of how well you will do in school and how likely you are to graduate.
Furthermore, students who scored in the 95th percentile on the SAT or ACT are about 60% more likely to graduate than a student who scored in the 50th percentile.i
Financial Benefits
Investing a little money into getting a higher score now could save you thousands of dollars in college tuition later. Especially in this economy, leaving college with less debt can relieve a huge financial burden.
Merit-Based Aid
In addition to need-based aid, there is a movement in college admissions today towards merit-based aid – a scholarship based on academic, artistic, athletic, and other merit-based criteria.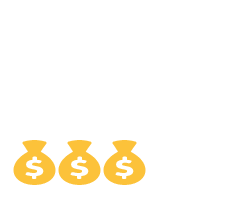 $50 million available in aid for National Merit alone.ii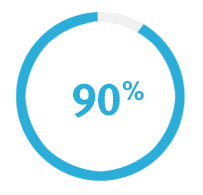 90% of colleges offer merit-based aid.iii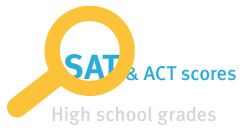 Merit-based aid depends on two factors: SAT or ACT scores and high school grades.iii
Hope Scholarships
A handful of states such as Tennessee and Georgia offer Hope Scholarships, rewarding students who graduated high school with a 3.7 GPA and a minimum SAT/ACT score.
Additionally, a study at the University of Minnesota shows that scoring well on the SAT may be the only opportunity for students of academically inferior schools to level the playing field and distinguish themselves to admissions officers.i
Employment Benefits
A better score can lead to a better college, a better college to a better job, and a better job to better overall life satisfaction.
A study at Vanderbilt University shows students who scored in the top one-tenth of 1 percent were more than twice as likely to wind up earning an annual income in the top 5 percent of Americans as adults.i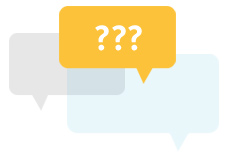 i. Hambrick, David Z, and Christopher Chabris. "Yes, IQ Really Matters: Critics of the SAT and other standardized testing are disregarding the data." Slate. The Slate Group. April 14, 2014. April 21/2014.
ii. Calculated using the average institutional no-need and merit grant figure in National Postsecondary Student Aid Study by the National Center for Education Statistics and the number of students receiving that type of aid, which was approximately 2.1 million.
iii. 2008 NACAC Discussion Paper, Financial Aid and Admission: Tuition Discounting, Merit Aid and Need-aware Admission.
iv. Korn, Melissa. "Job Hunting? Dig Up Those Old SAT Scores." The Wall Street Journal. Dow Jones & Company. March 25, 2014. April 9, 2014.