Why Prep with Kaplan?
Because the world's greatest USMLE® and COMLEX-USA® experts are all in one place.
Get everything you need for the residency you want
For more than 40 years, Kaplan Medical's experts have helped students and physicians across the world prep for the boards and maximize their chances of matching into residency programs. If you aim to score exceptionally high on the USMLE, you're in the right place.
The smartest and most complete options for every Step
Our USMLE prep courses are specifically engineered to ensure you're getting the most efficient prep available in every form for every Step. We'll create a plan that works for your needs and execute it together. We provide live and video lectures, basic science and clinical integration, question banks, Step 2 CS preparation and much more.
The best service from our full-time staff
Our centers' staffs work full time, so you focus on getting the highest possible score on the USMLE Steps on your schedule. Have a question? They'll answer it. Need some application advice? They can help. Your Designated School Official (DSO) will also advise you about important policies related to your F-1 Visa status.
Meet our faculty
Get access to more than 75 experts with 250 awards, 760 published research studies and 940 years of collective experience.
Only the best
Only Kaplan Medical has a team of expert basic science and clinical faculty, subject integration and specialty board exams. Our elite group of faculty will prep you for every USMLE Step.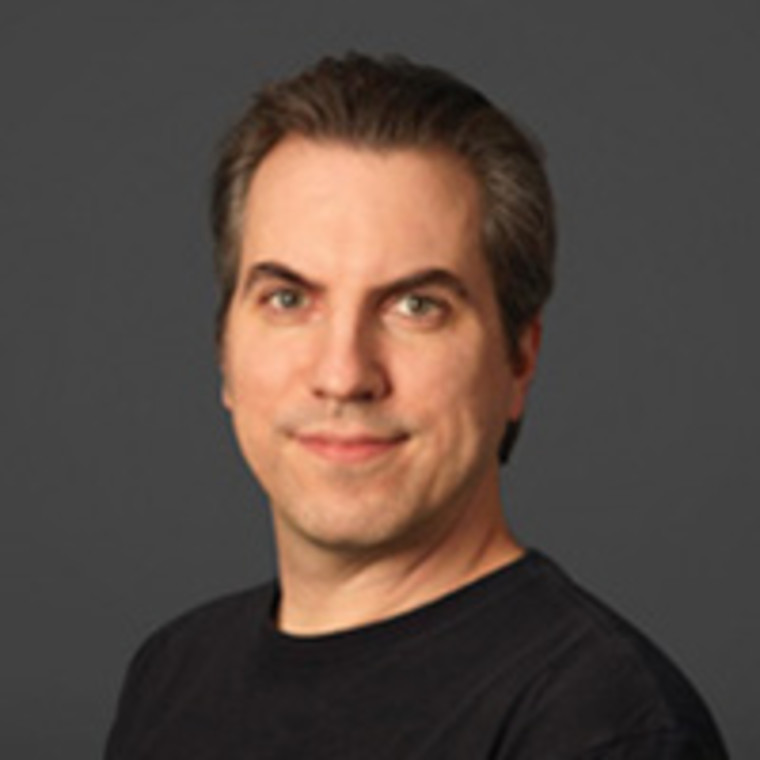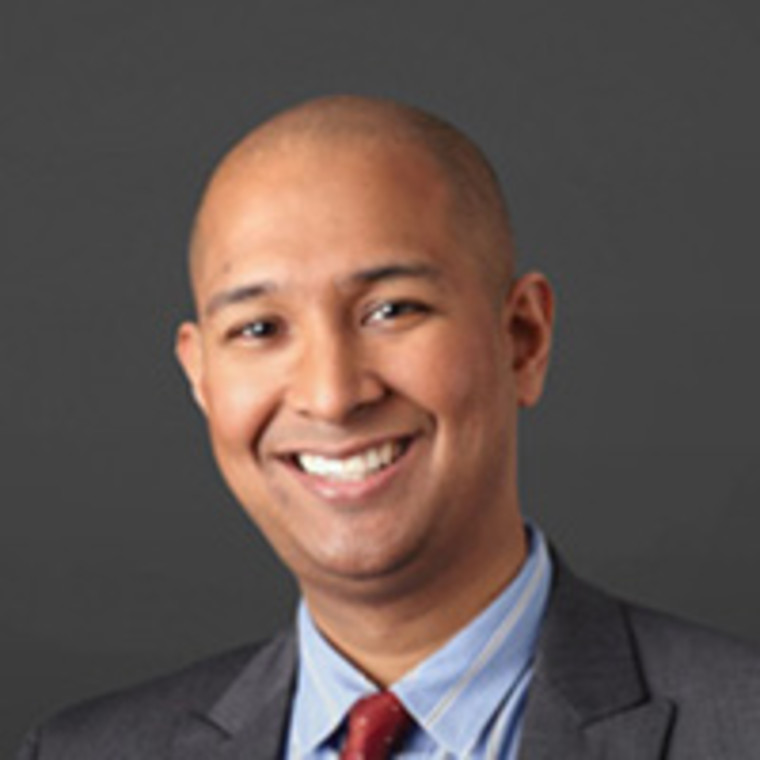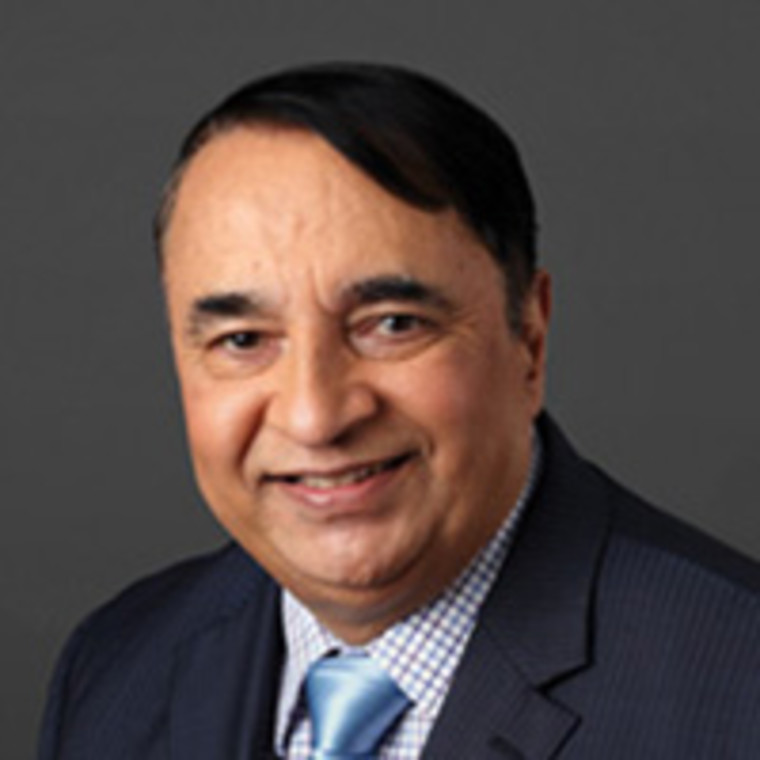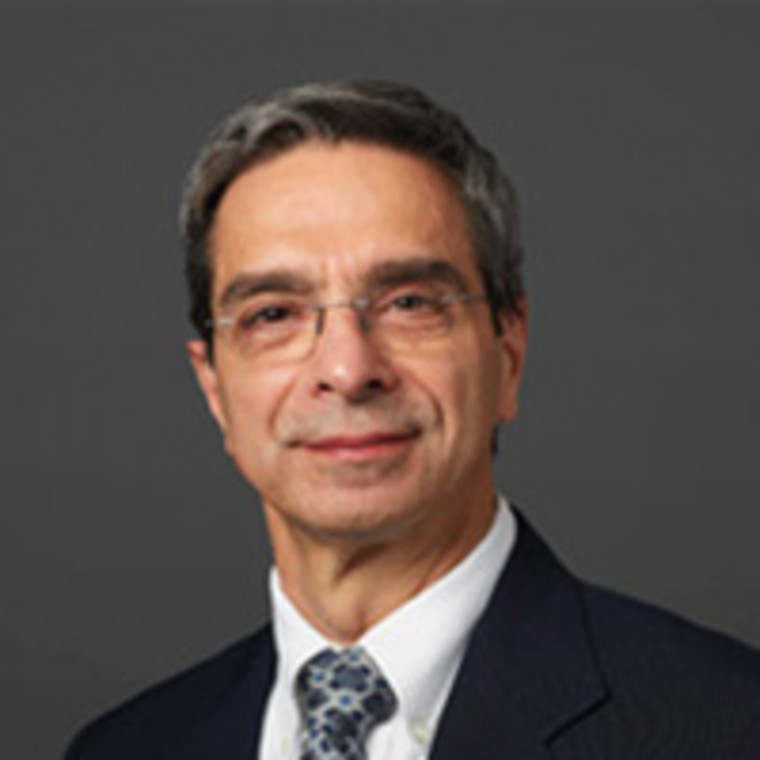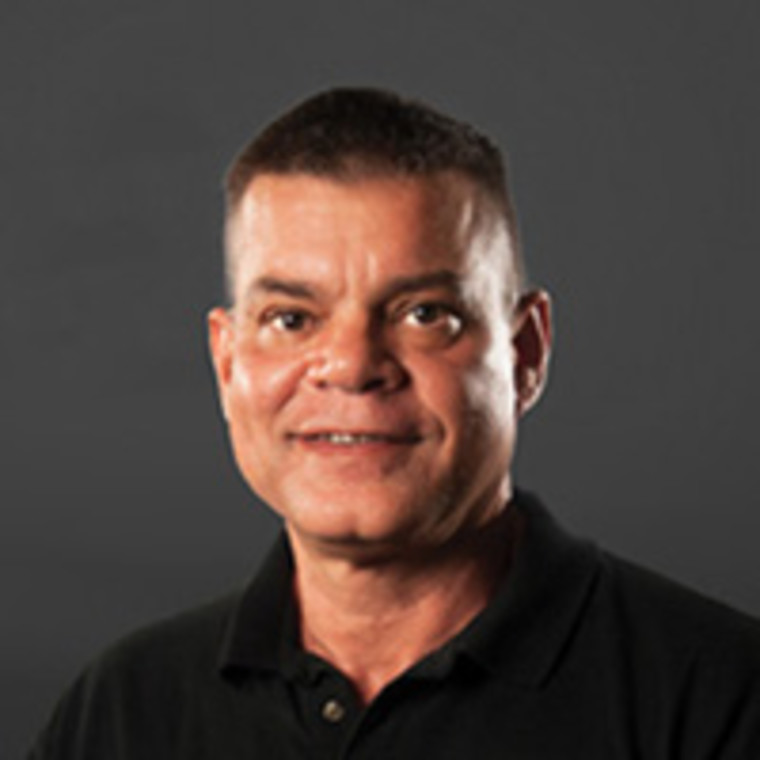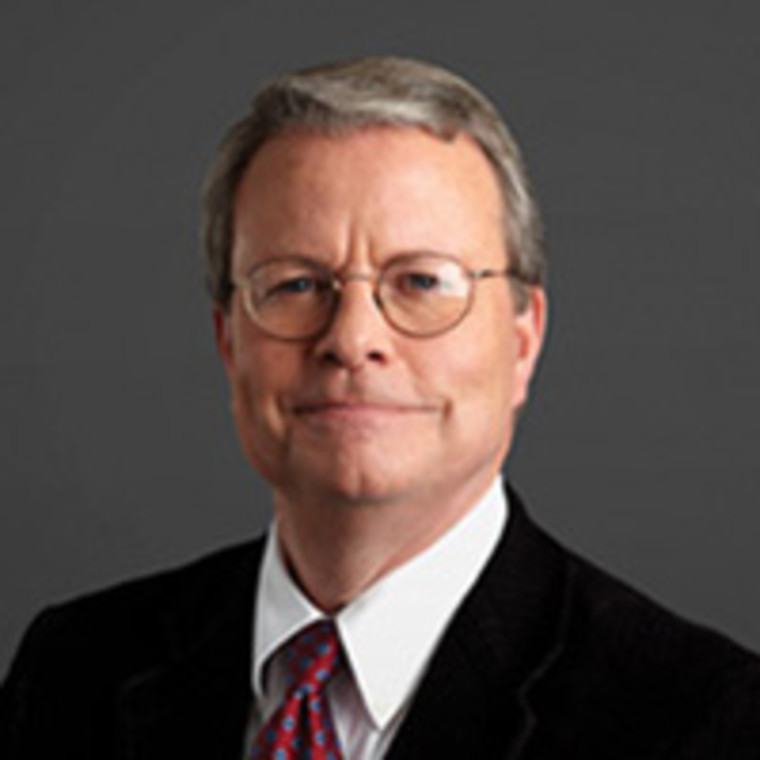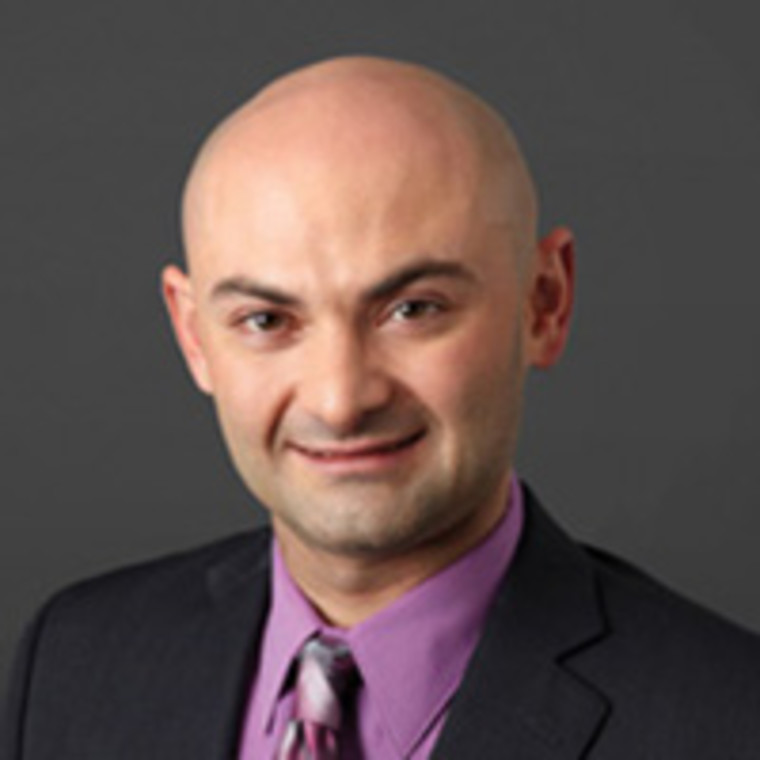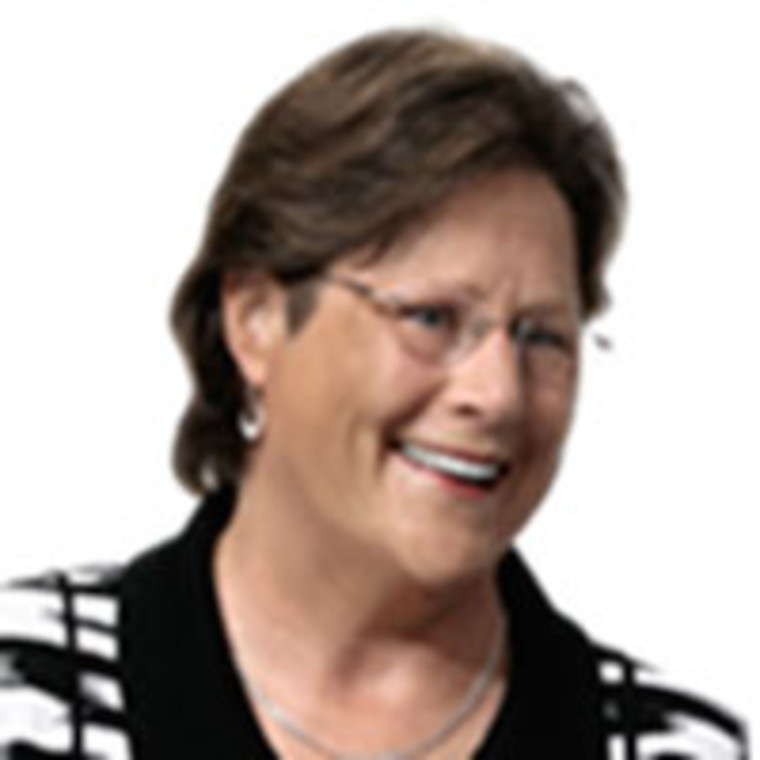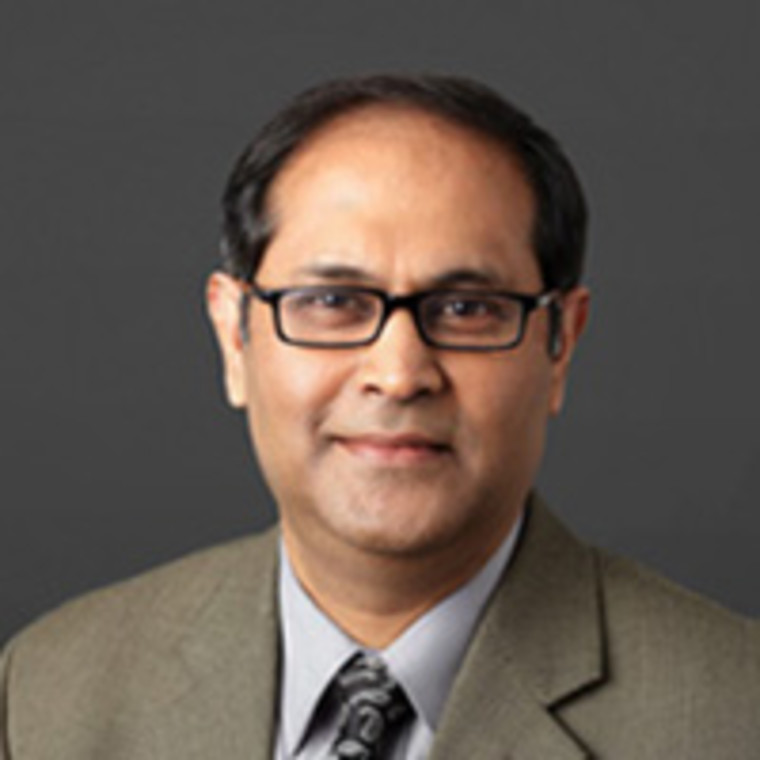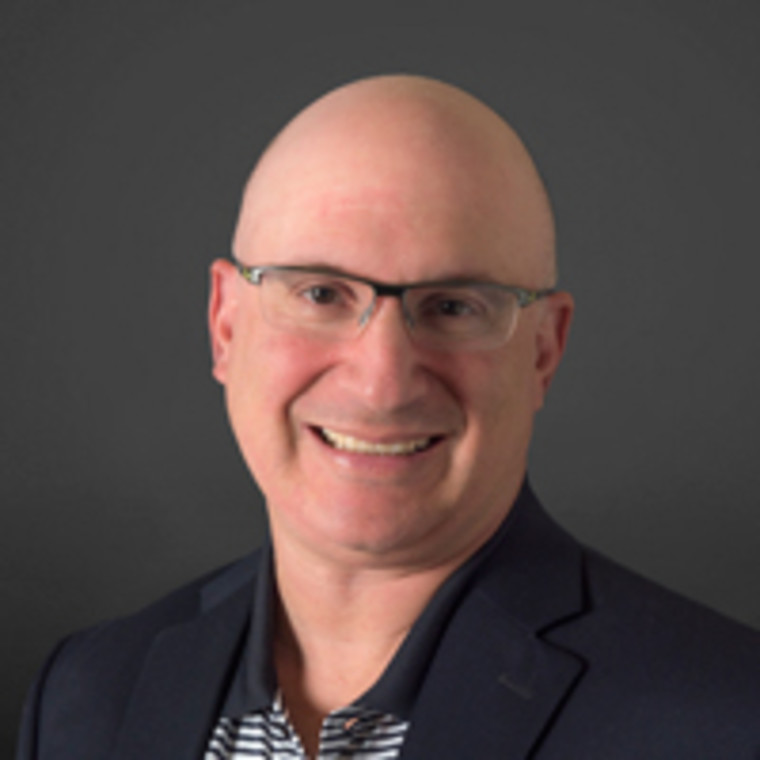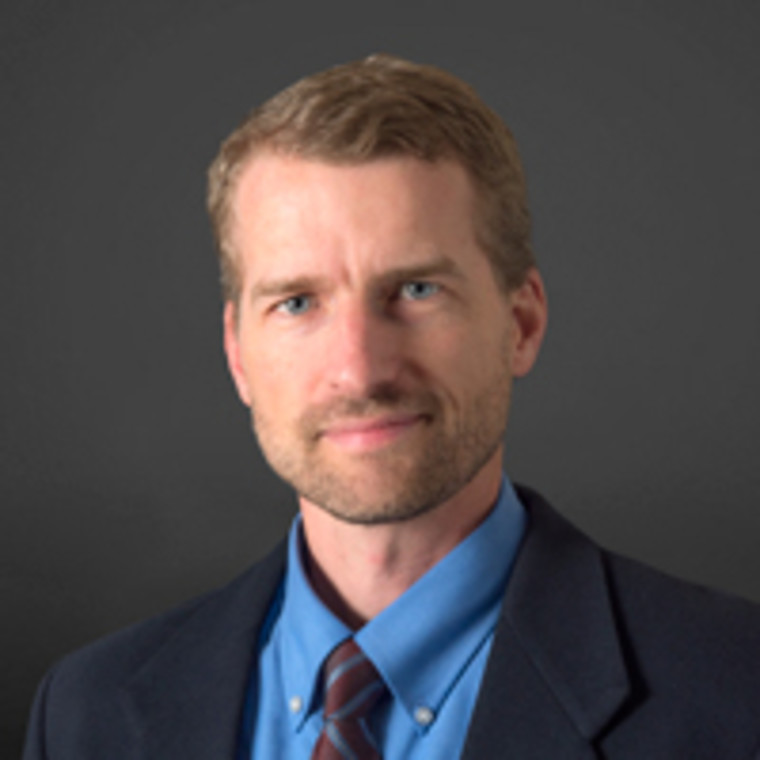 Ready to prep?
Have any questions and want to learn more about our programs?
Call 1-800-KAP-TEST today
(or 1-212-997-5883 if outside the U.S. or Canada).
View Course Options