Need help? Call 1-800-KAP-TEST
Need help? Call 1-800-KAP-TEST
Save $225
on live GMAT prep courses*. Ends Thursday, June 21.
Learn more.
Promo ends in

days,

hours,

minutes,

seconds.

Learn more.
The GMAT® Channel
The most live GMAT instruction available anywhere.
Live streaming GMAT prep from the best Kaplan instructors in the country—a Kaplan exclusive.
open
Save $225, use code: SUMMER225
GMAT Prep Course
See Schedules
GMAT Prep Course includes:
48+ hours of live interactive teaching from our best instructors
New Study Plan that will provide you with personalized recommendations based on your performance during the course
Official Test Day Experience - A Kaplan exclusive! Through our partnership with Pearson VUE, you'll be able to take a Kaplan practice test at the actual testing facility you'll use on Test Day so you'll know exactly what to expect
The GMAT Channel - Another Kaplan exclusive! Get 30+ hours of live, highly-interactive unique instruction on everything from the basics to advanced topics taught live and online by Kaplan's highest rated faculty
Over 140 hours of instruction and practice
5,000+ practice questions
9 full-length computer adaptive tests (CATs) that replicate the actual exam experience
Select your section order. CATs are fully updated to match July 2017 GMAT test changes
The following books: GMAT Premier: Course Book Edition and GMAT Pocket Reference, Complete Start-to-Finish MBA Admissions Guide
Save $225, use code: SUMMER225
GMAT Prep PLUS Course
See Schedules
Everything in our GMAT Prep Course, PLUS personal coaching and additional math help:
3 hours of one-on-one time, live online with a GMAT expert (over $400 value): Personalized coaching, review and analysis of practice test results, assistance building a study plan, and guidance on the graduate school application process.
GMAT Math Foundations - Self-Paced ($299 value): A collection of online videos and practice questions designed to build a strong foundation in the basic math skills essential for success on the GMAT (on demand lessons & online workshops, and 400+ practice questions).
The GMAT Channel is a revolutionary new way to prep for the GMAT. We've designed The Channel as a way to give each student unlimited access to Kaplan's top-rated GMAT faculty for live, elective instruction. Instead of sitting through hours of one-size-fits-all content review, you can pick the episodes you need to watch most. It's the best way to gain the most GMAT points in the least amount of time—and it's only available at Kaplan.
Learning has evolved
So why is it so hard to get a modern prep experience where and when you want it?
Enter The GMAT Channel. Built on decades of research and backed by a team of learning engineers, it puts you at the center of the prep process. Available with our GMAT Prep courses.
See Prep Options

All sessions are available in the archive for 24 hour/7 day on demand viewing.

Attend as many sessions as you want.

Enroll in any live instruction or PLUS course and get access to The GMAT Channel instantly.
Hone your skills on challenging topics
Find a concept challenging or confusing? Browse episodes by topic and difficulty. During all of our live broadcasts, you and other students get the opportunity to ask questions directly to the instructor in real time. You can also make comments and share notes with the other students.
Learn from the instructor that speaks your language
All of our instructors are score-qualified GMAT experts, but if you find one who explains things in a way you like, you can keep in touch! Browse episodes by instructor and stay with the teachers who teach you best.
Browse by topic, instructor, or difficulty
Here is a sample of the episodes you can choose:
Reading Comprehension Basics: Structural Reading
What's the story? There's so much information in reading comp passages that getting the gist can be difficult. But GMAT authors use keywords that give away what's most important. Learn to read for points, not details.
Solving Word Problems
You never want to have points get lost in translation. Word problems can feel unwieldy without practice, so join us to hone your ability to translate words into math.
Yes/No Data Sufficiency
Yes/No Data Sufficiency questions provide different challenges from Value DS questions. In this session we'll practice Yes/No questions so you can learn how to best manage the nuances of this question type.
Argument Structure: Identifying Assumptions
GMAT arguments are surprisingly predictable. This session provides practice in breaking down arguments into their conclusion and evidence, as well as in finding the assumptions that are central to most CR question types.
Backsolving and Number Sense: How to use Answer Choices
Join this session to learn to take advantage of the options that the answer choices give you in approaching a problem. We'll reinforce the value of Backsolving and practice using the choices in other creative ways.
Inference and Explain Questions in Critical Reasoning
Assumptions are central to most Critical Reasoning question types, but not all. Join us in this session to practice attacking Inference and Explain questions, two question types that do not require finding an assumption.
Integrated Reasoning: Multi-Source Reasoning
Integrated Reasoning is becoming increasingly important to business school admissions officers. Join this session to practice the Multi-Source Reasoning IR question type.
Geometry Advanced
Want practice with extra-tough Geometry questions? Join this session to build experience dealing with difficult topics such as multiple figures and solids.
Analytical Writing Assessment
This session has The Write Stuff! Join us to learn to write an effective GMAT essay.
Inference and Explain Questions in Critical Reasoning
Assumptions are central to most Critical Reasoning question types, but not all. Join us in this session to practice attacking Inference and Explain questions, two question types that do not require finding an assumption.
OUR INSTRUCTORS
Meet our teachers
We know that amazing teaching is about more than knowing the material. Our teachers are committed, captivating instructors who work with students to find their best path to success.
Get to know some of our instructors.
Only the best
Fewer than 1 out of 10 candidates qualify to teach for us, and every one of our teachers scored above the 90th percentile on the test they teach. That makes Kaplan more selective than many top universities.
And every Kaplan teacher is rated on how caring they are with students. It's how we ensure our students aren't just getting an information download – they're making a connection.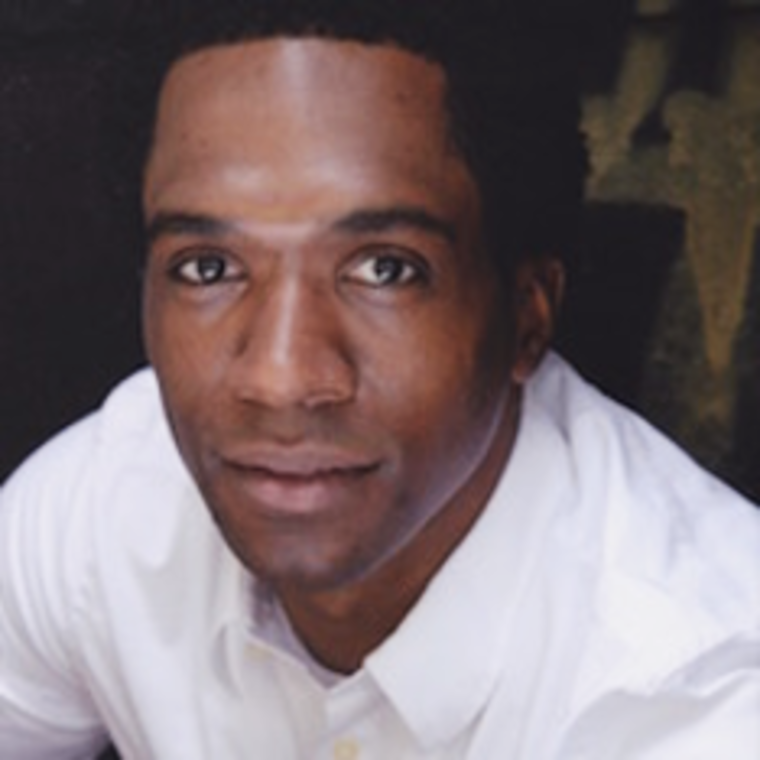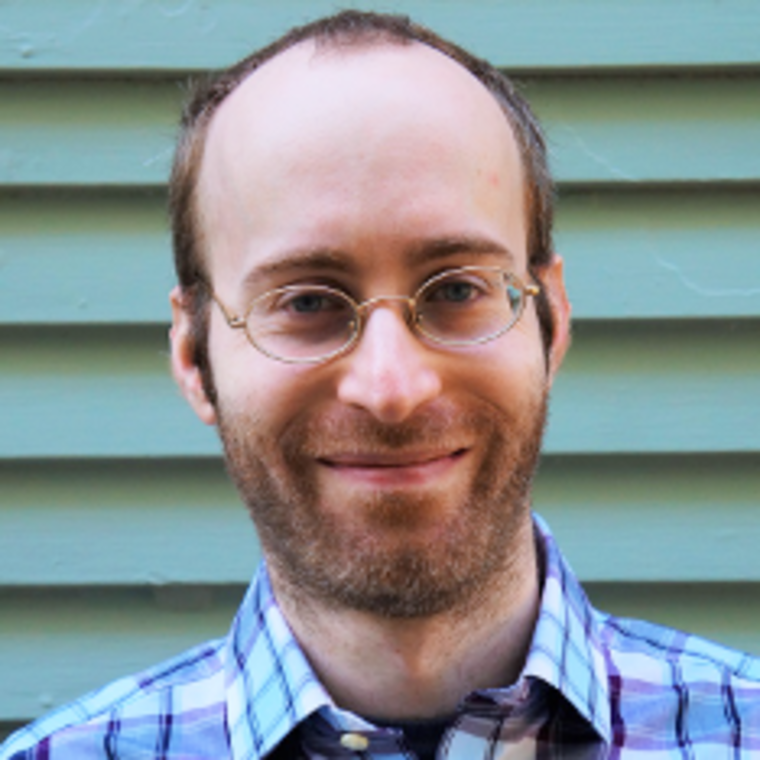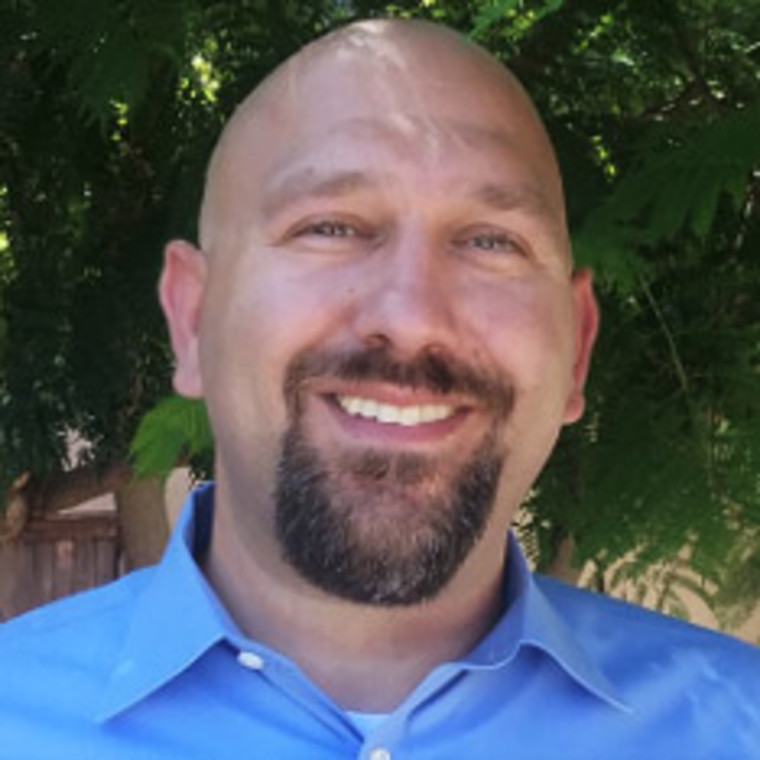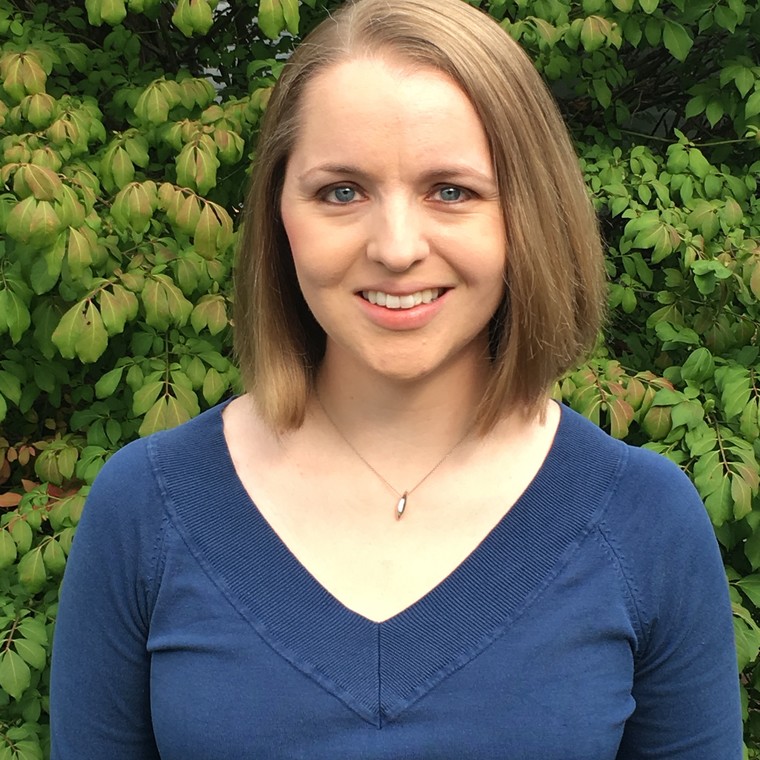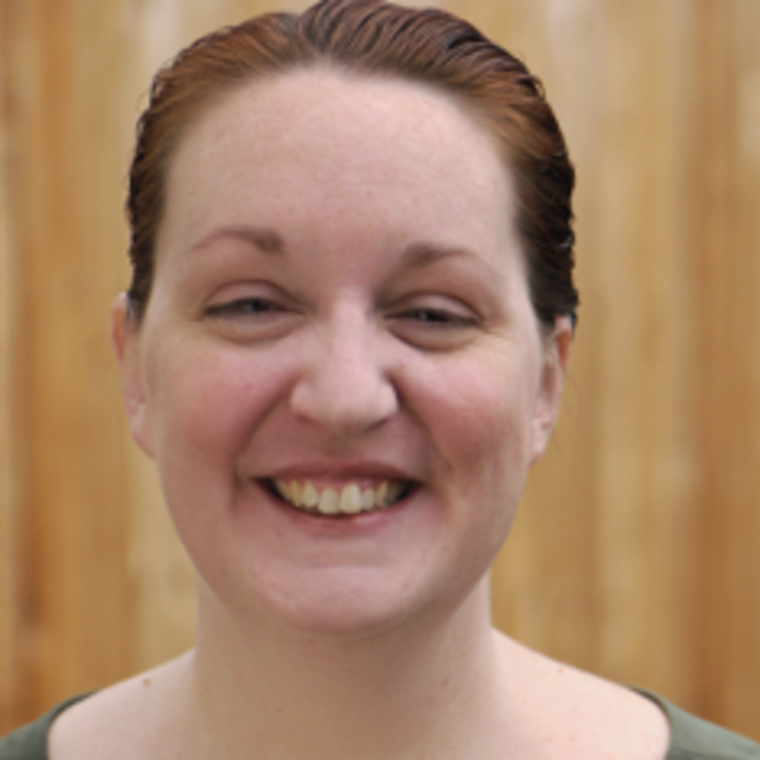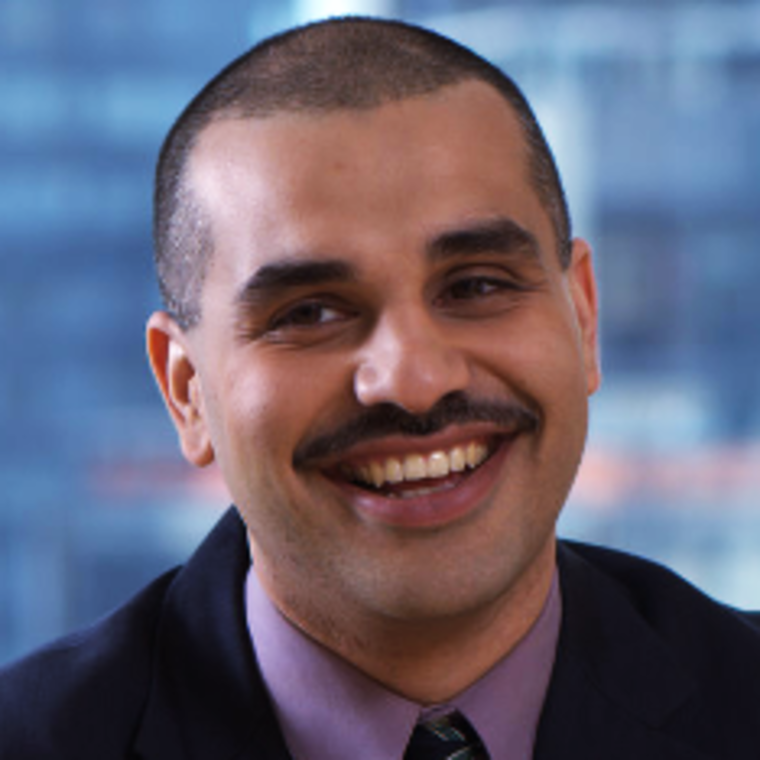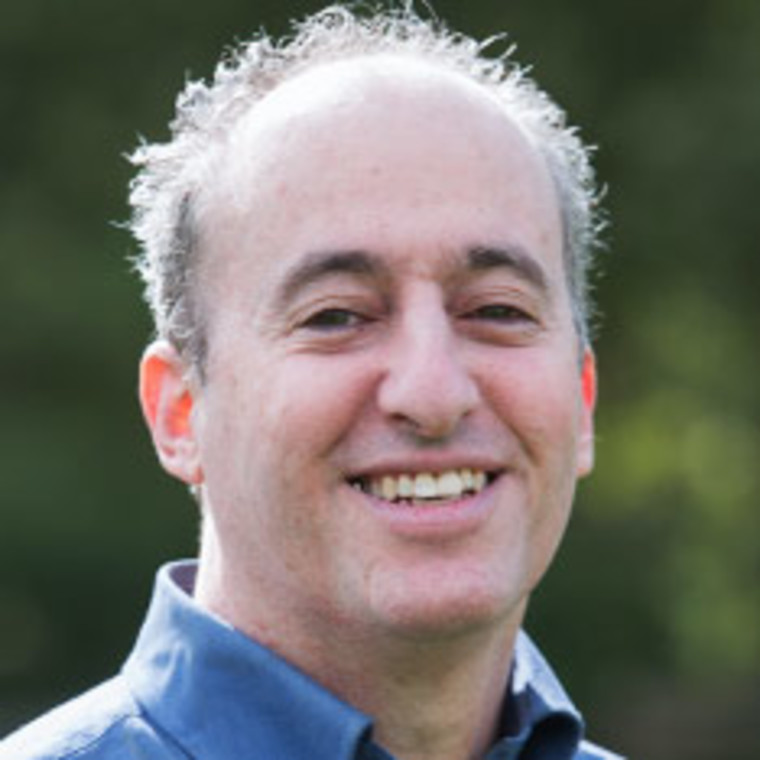 When you enroll today, you can start watching tonight.

Don't take low for an answer
Higher Score Guaranteed†
or your money back
Breathe easy knowing that we believe in you. We are so confident in your success that if your score doesn't improve, we'll either give you your money back, or let you retake the class for free. For full eligibility requirements, visit kaptest.com/hsg.