Hurry! Sale ends in .
GMAT PREP OPTIONS
FREE PREP & PRACTICE
OFFICIAL TEST DAY EXPERIENCE
GMAT INFORMATION
Summer's over, but your future is just warming up. Sign up for GMAT prep now so that you can devote the rest of fall to work primarily on your applications for Round 2 deadlines.
You can sign up and attend from anywhere with an internet connection. For free prep or practice happening in your area, enter your zip code in the space below.
Free Practice Test
3.5 hrs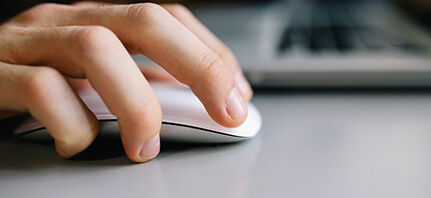 This is the best place to start. Learn what to expect and how you'd score on the exam with our Free Practice Test. Plus, get a breakdown of which areas need improvement and how to score higher next time.
Pop Quiz
5 min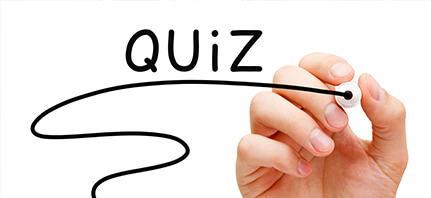 Our pop quiz is the quickest way to see if you're ready for the kinds of questions you'll find on the GMAT. Solve the four problems and get detailed explanations for each. That way, you'll know how to handle similar ones when they appear on Test Day.
Free Question-a-Day
5 min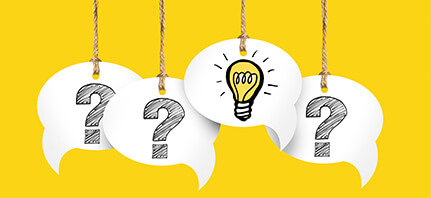 Keep your brain test-ready with a daily dose of GMAT prep. Sign up for our free Question-a-Day and receive one GMAT-style question every day, complete with an explanation and a strategy for tackling questions quicker and more effectively.
Check out the free events in your area.
Experience the confidence you get knowing exactly what to expect on Test Day. Only Kaplan offers you the opportunity to take a practice GMAT at an actual GMAT testing facility. This feature comes included with any comprehensive GMAT course.
The Official Test Day Experience
Familiarity breeds success
Even after months of studying, taking the GMAT can feel like going into uncharted territory. Wouldn't it be great if you knew exactly what to expect on test day? That's why Kaplan offers first time test takers a chance to overcome the intimidation factor.
STUDENT STORIES
You're not going to be as prepared for the GMAT if you don't take the Official Test Day Experience. It's just so similar to the real test day—you go to the same place, same center, and same lab. I was definitely more settled when I went in there on the real test day.
– Eric
After taking the 'Experience,' I knew what to expect on Test Day—I was more comfortable going in. It's great that Kaplan has this relationship with Pearson. Without the 'Experience', I feel that I would have had to take—and pay for—the exam twice.
– Anika
Take the GMAT for a test drive before it really counts
Kaplan has an exclusive agreement with Pearson VUE, the company that administers the GMAT. Enroll in one of our comprehensive GMAT courses and you can take practice computer-adaptive GMATs right at the actual testing facility.
Get the full GMAT experience without your score counting
Realistic practice boosts confidence and reduces test day anxiety
No other GMAT prep company familiarizes you with the official testing center

THE CONFIDENCE
No risk. All reward. Get a higher score guaranteed or your money back.*

THE ACCURACY
Only Kaplan offers the Official Test Day Experience. Take a practice GMAT at an actual Pearson VUE GMAT testing facility so you know exactly what to expect on Test Day.

THE FEEDBACK
Detailed breakdowns of where you're still improving and where you still need work.

THE RESOURCES
160+ hours of content, 9 full-length computer adaptive tests, and over 5,000 practice items.

*Offer: $200 off applies to comprehensive In Person, Live Online, and Private Tutoring new enrollments from August 29, 2016 through August 31, 2016 11:59 p.m. PT only. Self-Paced courses, Math Foundations, Quiz Banks and Data Sufficiency are excluded. Discount may not be combined with any other promotion or offer.
*Higher Score Guarantee: Conditions and restrictions apply. For complete guarantee eligibility requirements, visit kaptest.com/hsg.