GRE® PREP TUTORING + ON DEMAND COURSE
NOW IS THE PERFECT TIME FOR GRE® STUDY
CRAIG HARMAN
GRE CURRICULUM
AT YOUR SERVICE
Working with your own GRE expert is game-changing. They'll help you discover your unique strengths and weaknesses, offer test-taking tips and strategies—and answer all of your burning questions. Before you know it, you'll be seeing that high score of your dreams.
PRACTICE, TAILORED TO YOU
With a suite of online resources and a full on-demand course, you'll build a strong foundation of knowledge. Watch 40+ hours of lessons on the GRE Channel®, streamed live and on demand. Pinpoint your studying by topic with 2,500+ realistic questions in our Qbank. Then—as a Kaplan exclusive—get a test run of test day by sitting for an exam at an actual testing center, under the same conditions as the real thing.
PLUS, YOU GET ALL OF THIS...
10, 20, 30, or 40 hours of private, 1-on-1 tutoring with an expert, in-person or online
Personalized homework assignments and support to keep you on track between sessions
40+ hours of exclusive live and on demand lessons on the GRE® Channel for a customizable curriculum
A full GRE on-demand course, available 24/7
Official Test Day Experience that simulates a realistic test day scenario
7 full-length, computer-based practice exams
Customizable Qbank with over 2,500+ questions
The most up-to-date GRE prep books
SAY HI TO OUR EXPERTS
Not only are they seasoned GRE teachers—they've also scored above the 90th percentile.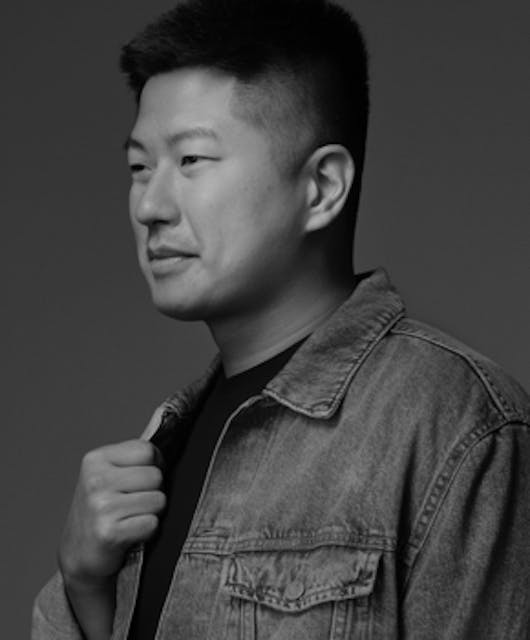 Dennis Yim
Dennis Yim has been teaching the GRE for 15 years and currently serves as our Director of Academics. He's helped over 10,000 students achieve their best score on the GRE. Dennis holds a BA in Physics from Boston University.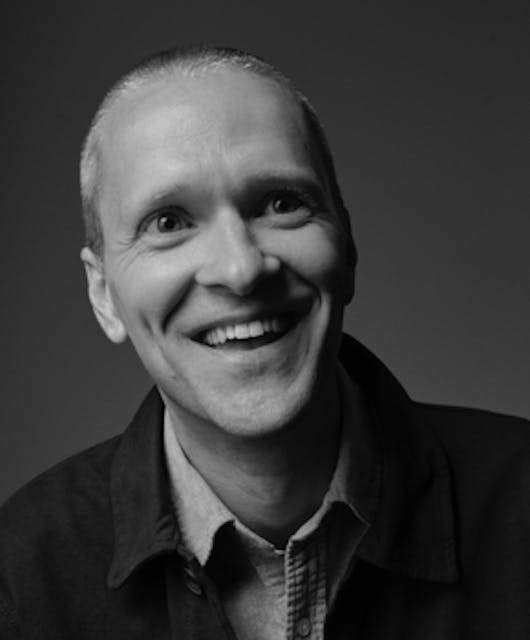 Craig Harman
Craig Harman has been teaching the GRE and refining our curriculum for 12 years. His favorite teaching tool is using analogies to break down the most complex questions on the GRE. Craig holds a BA from Denison University.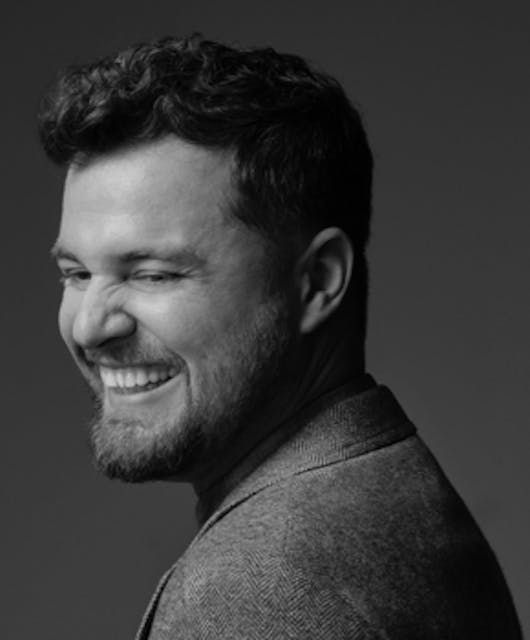 Ged Helm
Ged Helm is a veteran Kaplan teacher known for his energetic and strategic teaching style. He keeps his classes motivated by singing test prep parody songs. He holds a BA in Social Science, Social Psychology, and Political Theory.
STEP 1: EVALUATION
We'll get to know your academic background, study style, and goals.
STEP 2: MATCH
Once we understand your needs, we'll select the right tutor for you.
STEP 3: A CUSTOM PLAN
Your tutor will create a study plan that fits your needs and schedule.
The best guarantee is one you won't need. But you get it anyway.