GRE® Prep
The most realistic GRE experience


More flexibility and guidance


Strategies to boost your score


The best teachers in GRE prep


All your prep, all in one place


More guided prep helps you stick to the plan
We have prep options for every student, at any level. We help you find what fits, and go from there.
Test-taking strategies boost your GRE score
Strategies in numeric entry and quantitative comparison show you how to think like the test.
Everything you need for your best score—in one place
You get all the resources you could want, including a personalized study plan and the chance to do a full trial run of test day at a real a testing center.
An A-team of teachers, working together for you
Individual attention from the most experienced teachers in test prep keeps you engaged—and accountable.
The best guarantee is one you won't need. But you get it anyway.
Score higher, or get your money back.†

Kaplan's teachers have proven time after time to be well educated and compassionate towards their students. They have always been punctual, informative, and thought provoking. The teachers constantly push you to strive towards your best possible self through positive reinforcement and repetition. I would recommend Kaplan to anyone seeking to become a better student.
—
Joseph, Kaplan student, GRE® prep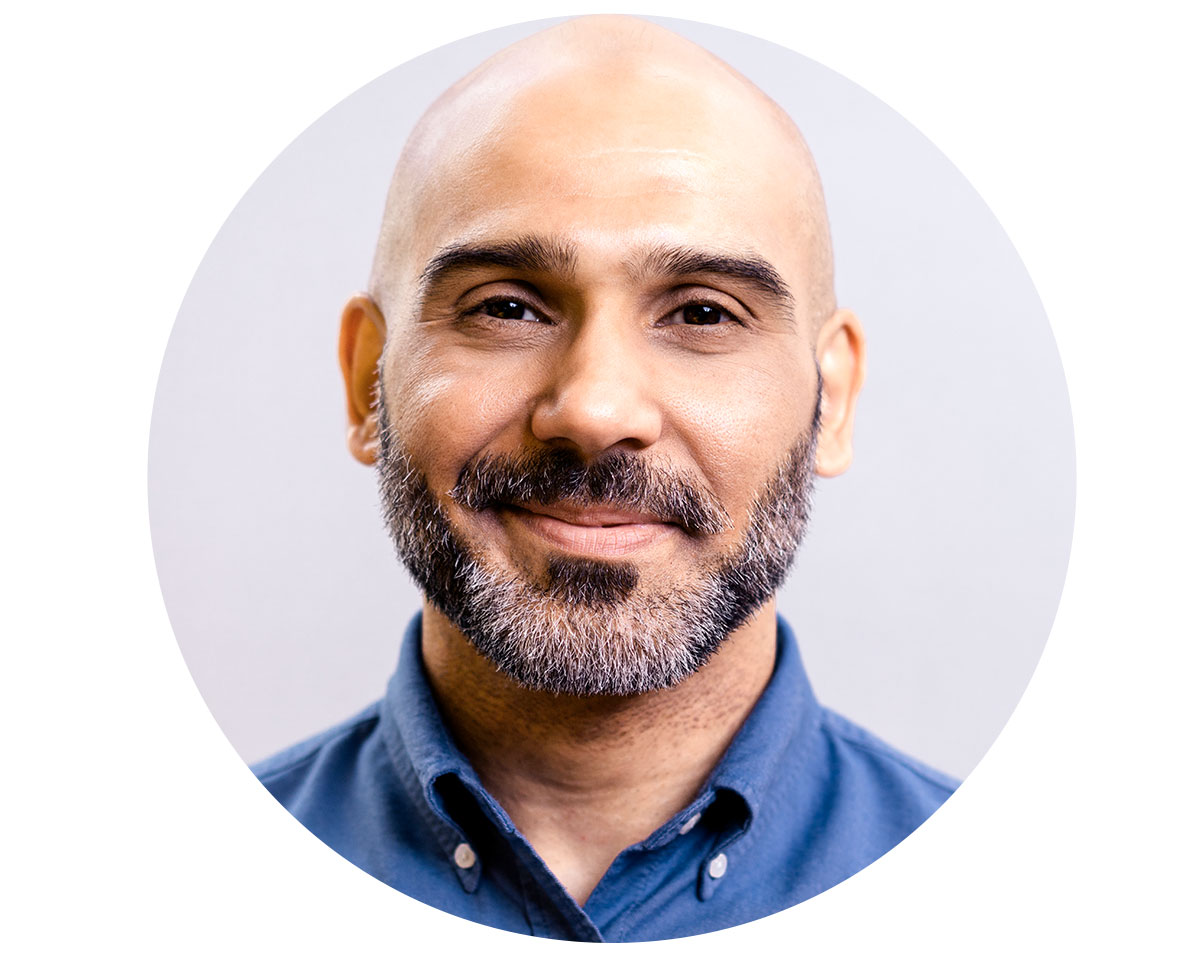 Get a complimentary GRE consultation
Our expert teachers offer recommendations based on your background, goals, and learning style.
SCHEDULE A CALL
Frequently asked questions
About the GRE
The Graduate Record Examination, or GRE, is a multiple-choice, computer-based, standardized exam that is often required for admission to graduate programs. Graduate school admissions committees look at your GRE score, along with your academic record and supporting materials, to assess your readiness for graduate-level academic study.