Chemistry Help
The support you need for the grade you want, with ChemHelp.
Don't love it? Cancel within 3 days for a full refund.
ChemHelp Monthly Subscription
|
$19/month

OFFICE HOURS
Connect with expert chemistry teachers for live help from wherever you are through convenient online office hours.

LIVE CHAT & EMAIL
Ask questions and get them answered by our team of chemistry teachers, through live chat and email.

STUDY LIBRARY
Review specific topics in your video library, anytime, anywhere and get extra practice before your exams.
Office Hours
Office hours don't need to happen in an office. Our chemistry experts are here for you, live online. Get help with a challenging topic on an upcoming exam or with a homework problem in real-time. Plus, learn by watching other students' chemistry questions get answered.
Live Chat & Email
Studying between classes or before an exam and need a quick answer? Chat with our ChemHelp teachers online. Have a question after hours? Email our teachers for a response within 24 hours.
Study Library
Need to review before a big exam? Your video library is open 24/7. From mass and moles to redox reactions, we've got you covered. Then, practice what you've learned with additional problems, complete with answers and explanations.
Frequently Asked Questions
Meet your ChemHelp teachers
We know that great teaching is about more than knowing the material. Our teachers are committed, captivating instructors who work with students to make challenging topics manageable and easy to understand.
Our team of teachers
Our caring ChemHelp instructors know how to break down difficult chemistry concepts so you can understand and apply them in your homework assignments and exams.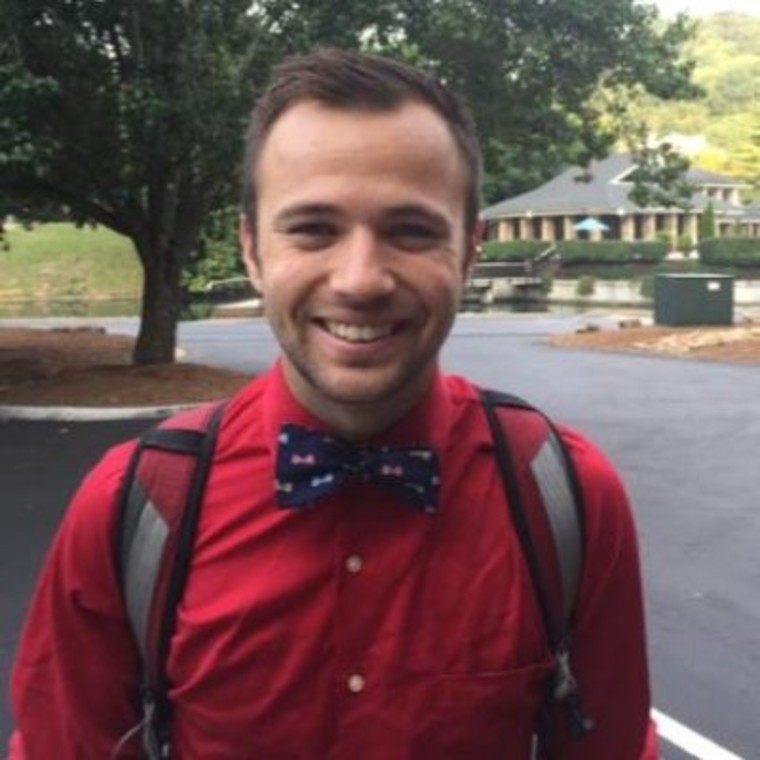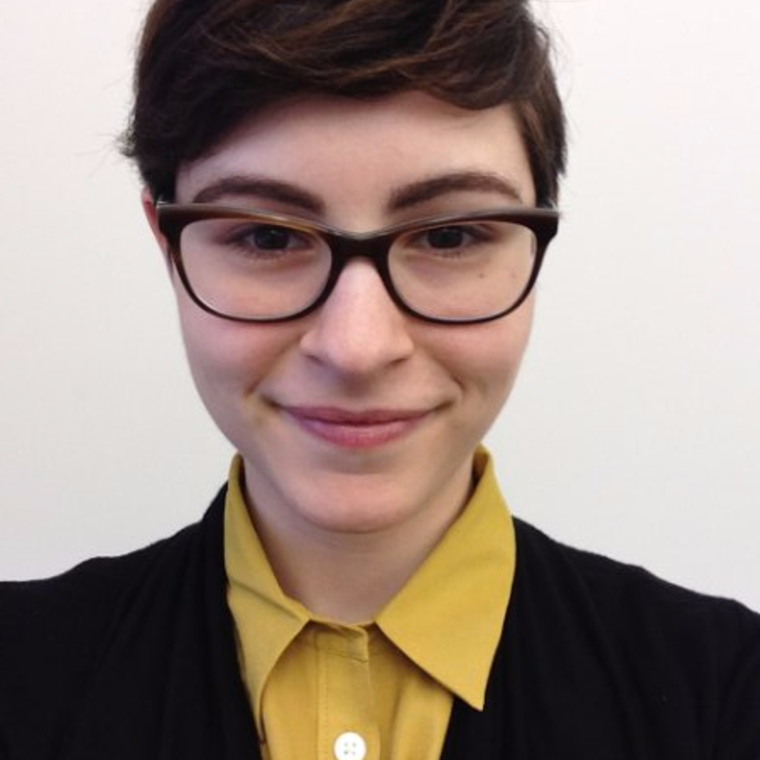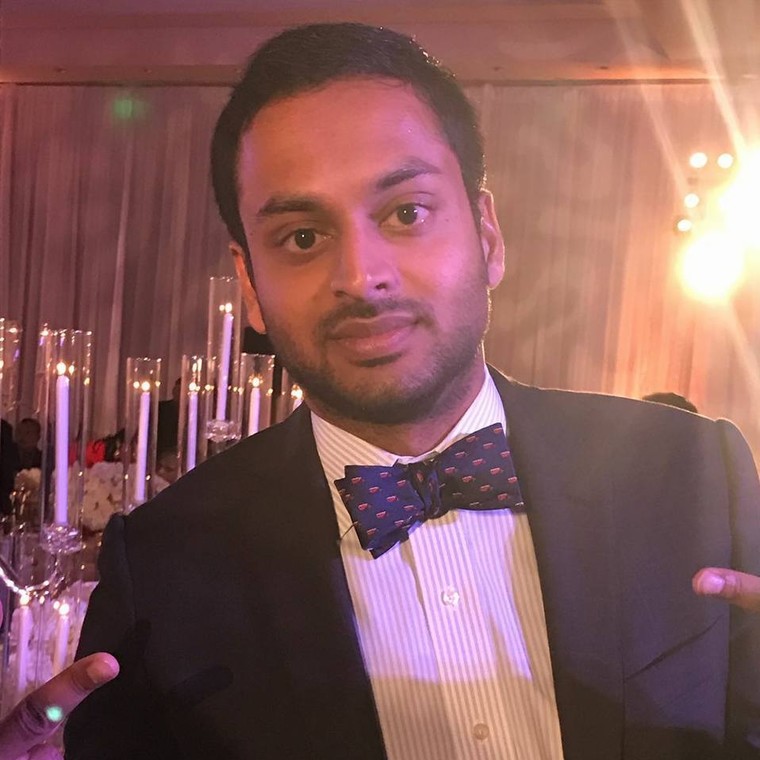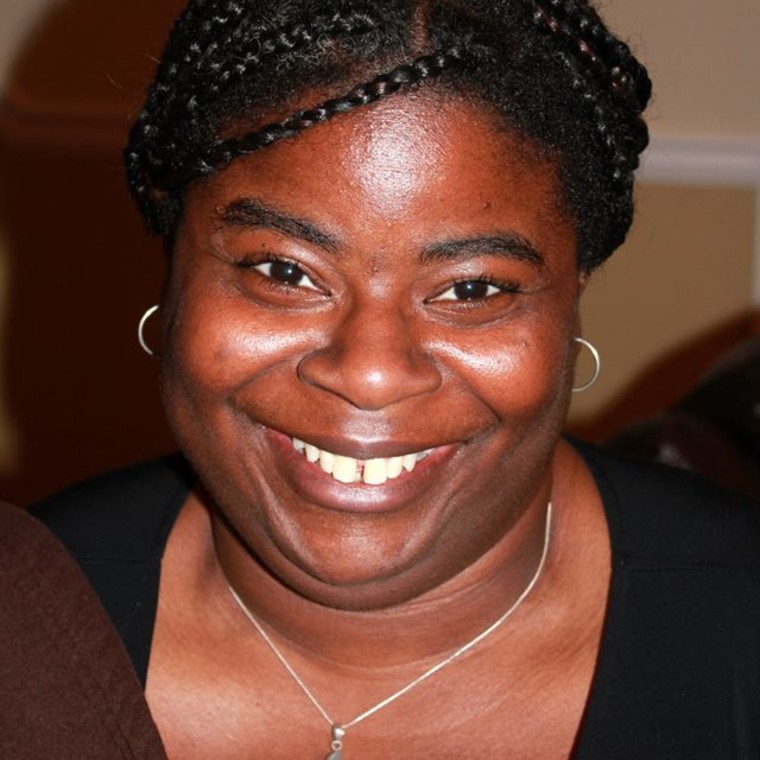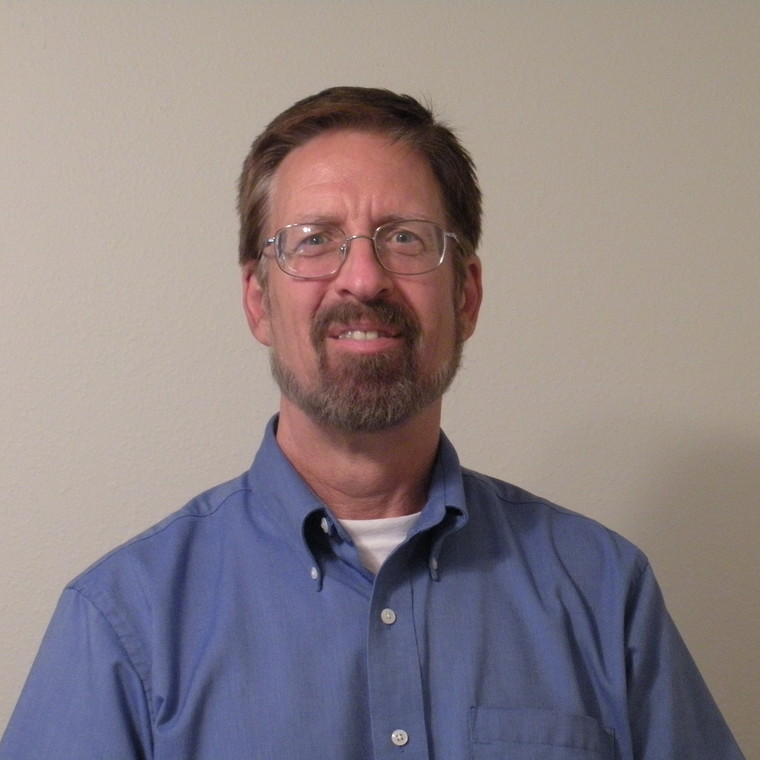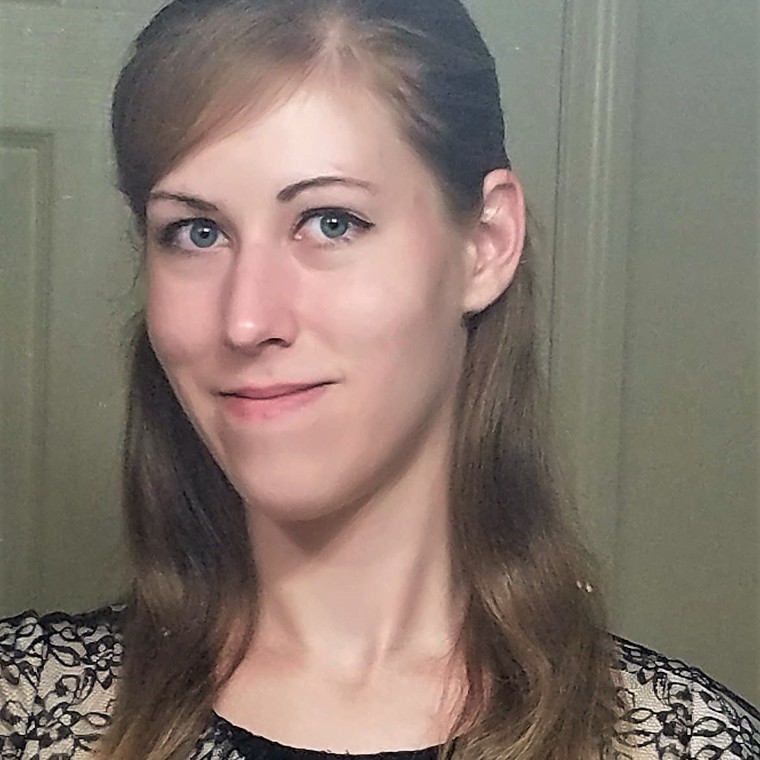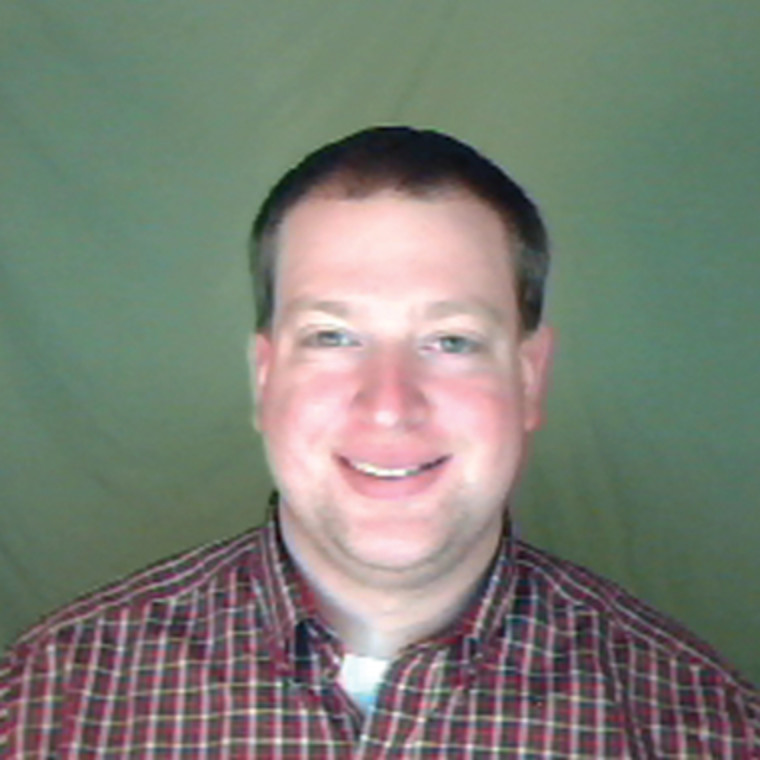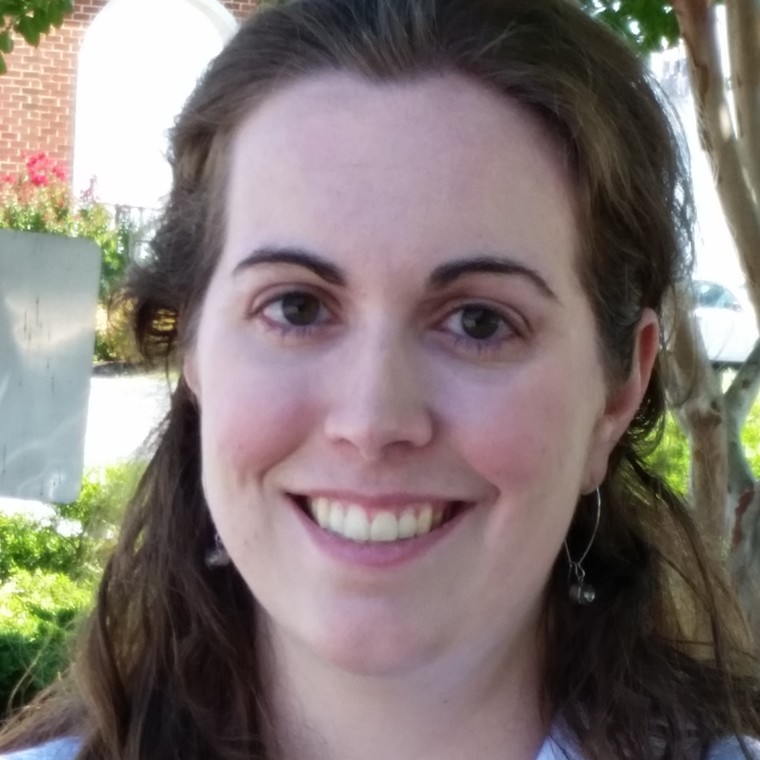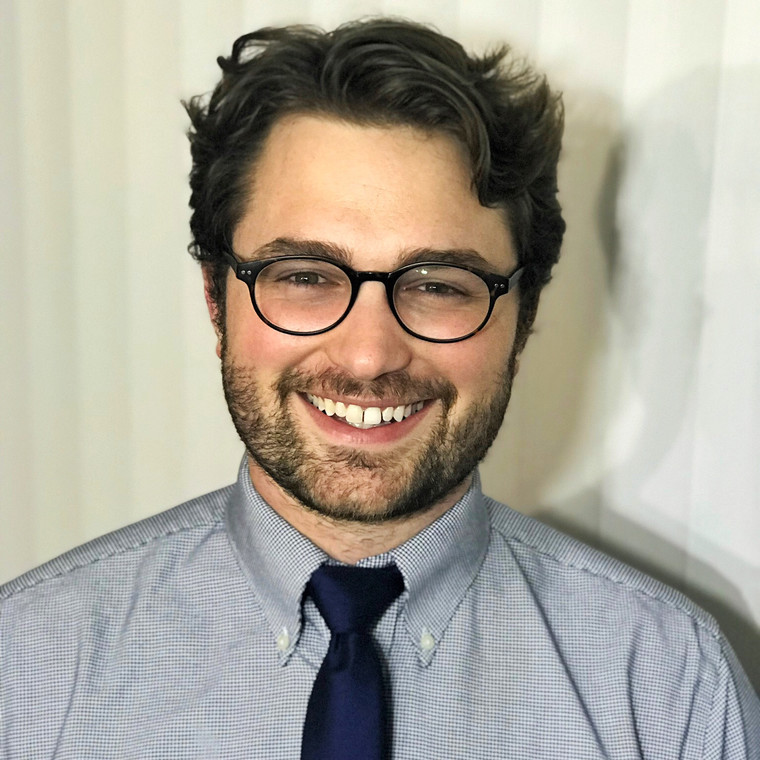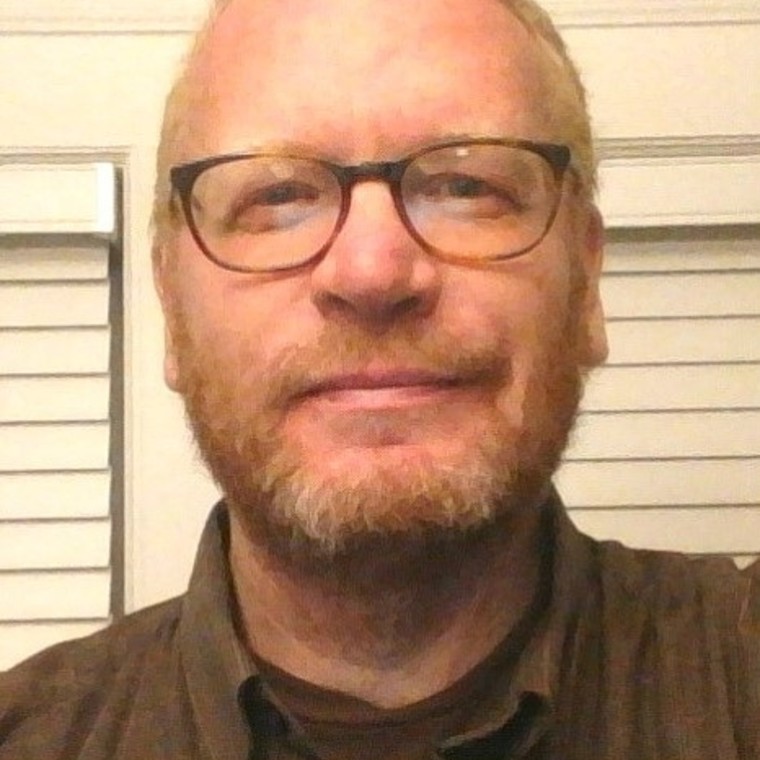 ChemHelp Study Library
Your review library covers all essential Chem I and Chem II topics.

EXPERIENCE
Kaplan leads the way with expert teachers and  proven instructional design.

PRACTICE
The more you practice, the better you'll do on exams and homework.

LEARNING SCIENCE
We apply our research-based learning strategies, so you can get the most out of your study time.