Physics Help
The support you need for the grade you want, with PhysicsHelp.
Don't love it? Cancel within 3 days for a full refund.
PhysicsHelp Monthly Subscription
|
$19/month

OFFICE HOURS
Connect with expert physics teachers for live help from wherever you are through convenient online office hours.

LIVE CHAT & EMAIL
Ask questions and get them answered by our team of physics teachers, through live chat and email.

STUDY LIBRARY
Review specific topics in your video library, anytime, anywhere and get extra practice before your exams.
Office Hours
Office hours don't need to happen in an office. Our physics experts are here for you, live online. Get help with a challenging topic on an upcoming exam or with a homework problem in real-time. Plus, learn by watching other students' physics questions get answered.
Live Chat & Email
Studying between classes or before an exam and need a quick answer? Chat with our PhysicsHelp teachers online. Have a question after hours? Email our teachers for a response within 24 hours.
Study Library
Need to review before a big exam? Your video library is open 24/7. From mass and moles to redox reactions, we've got you covered. Then, practice what you've learned with additional problems, complete with answers and explanations.
Frequently Asked Questions
Meet your Physics Help teachers
We know that great teaching is about more than knowing the material. Our teachers are committed, captivating instructors who work with students to make challenging topics manageable and easy to understand.
Our team of teachers
Our caring PhysicsHelp instructors know how to break down difficult physics concepts so you can understand and apply them in your homework assignments and exams.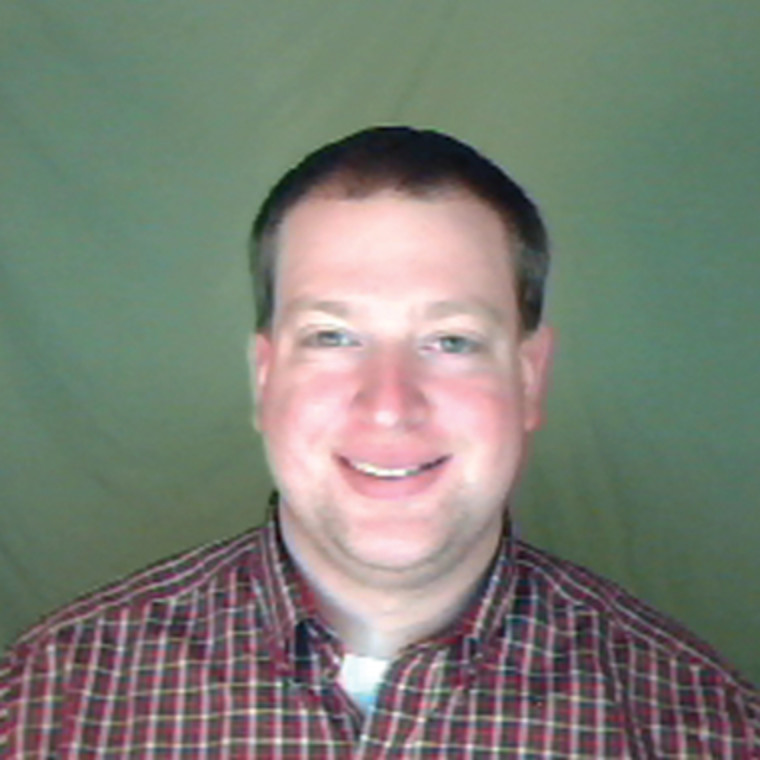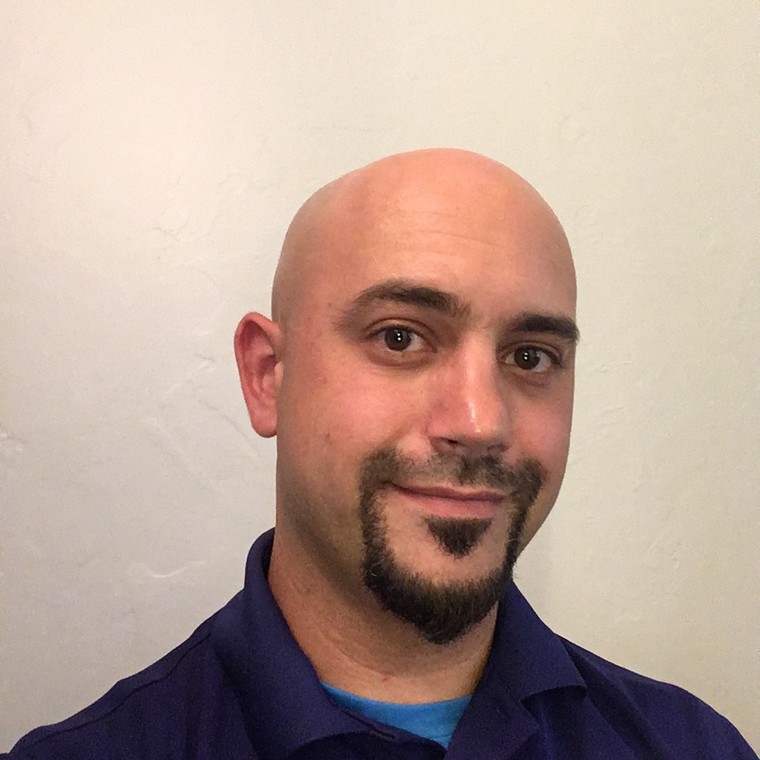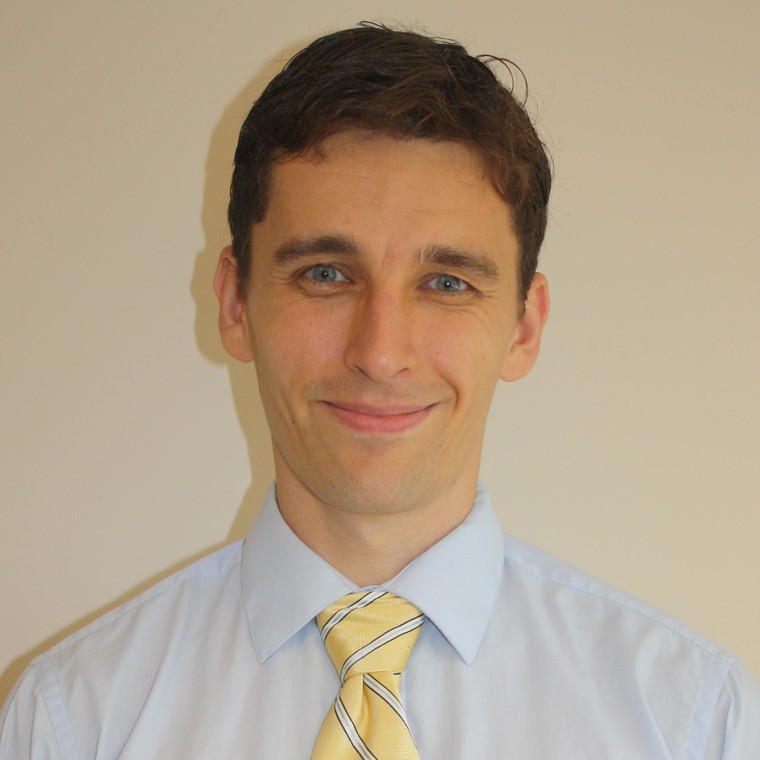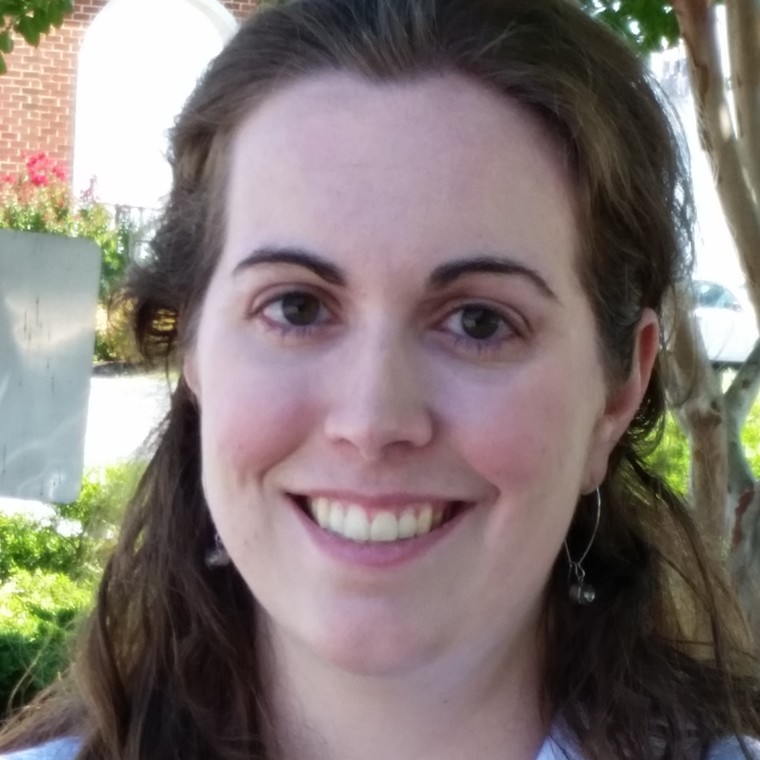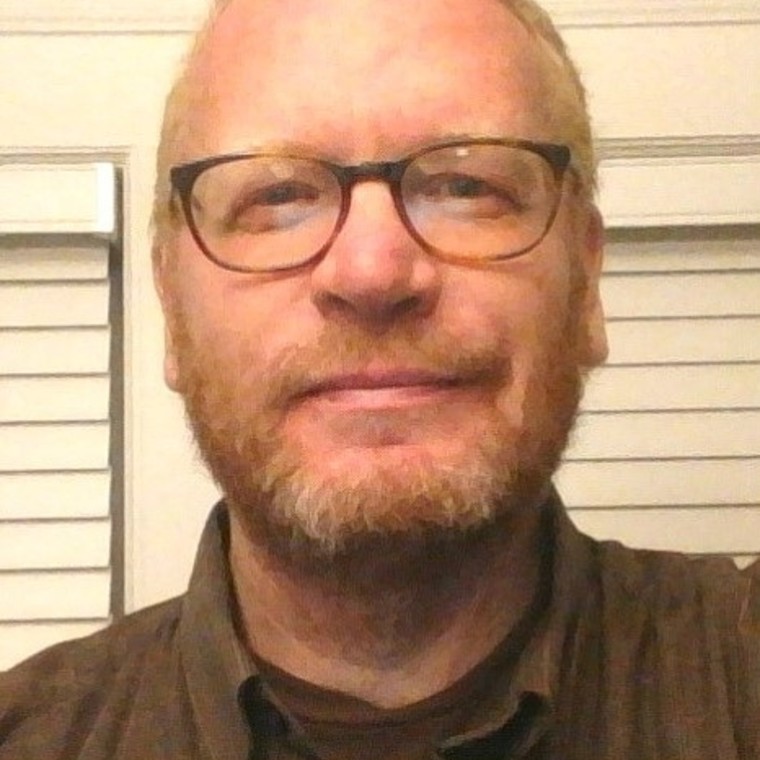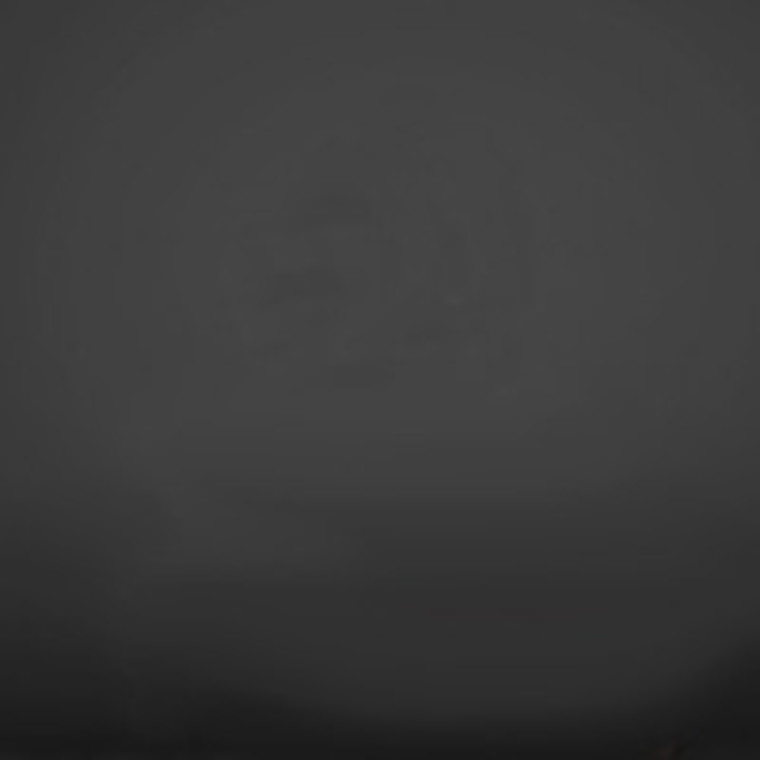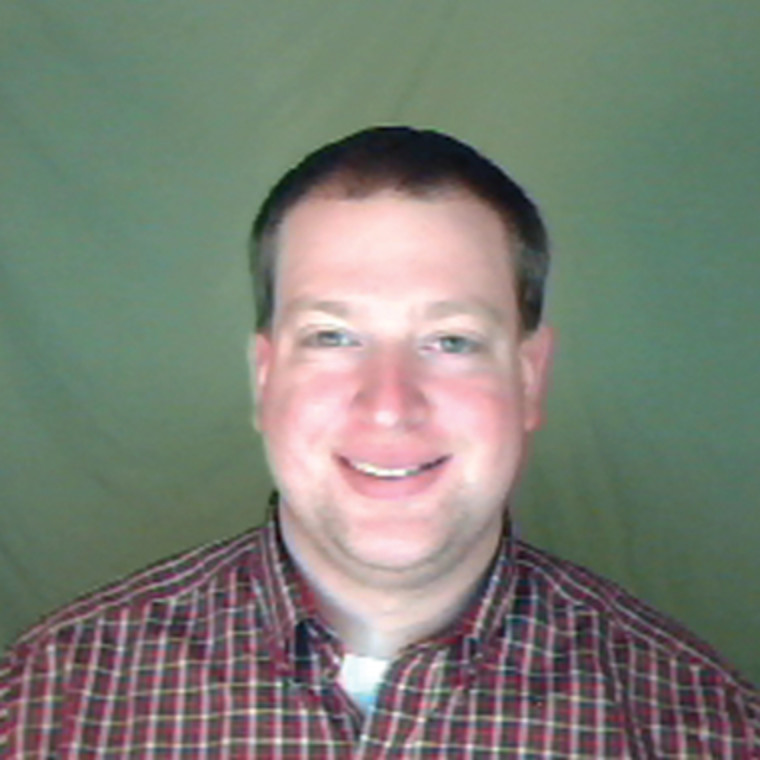 Dan Able
With a last name like "Able," you know you are in good hands for help with Chemistry. Dan holds a BS in Physics & Math from Xavier University and a MS.Ed. in Physics Education from Purdue University. He brings ten years of teaching on both the high school and college level to our ChemHelp students.
Dan enjoys spending time outdoors with his family.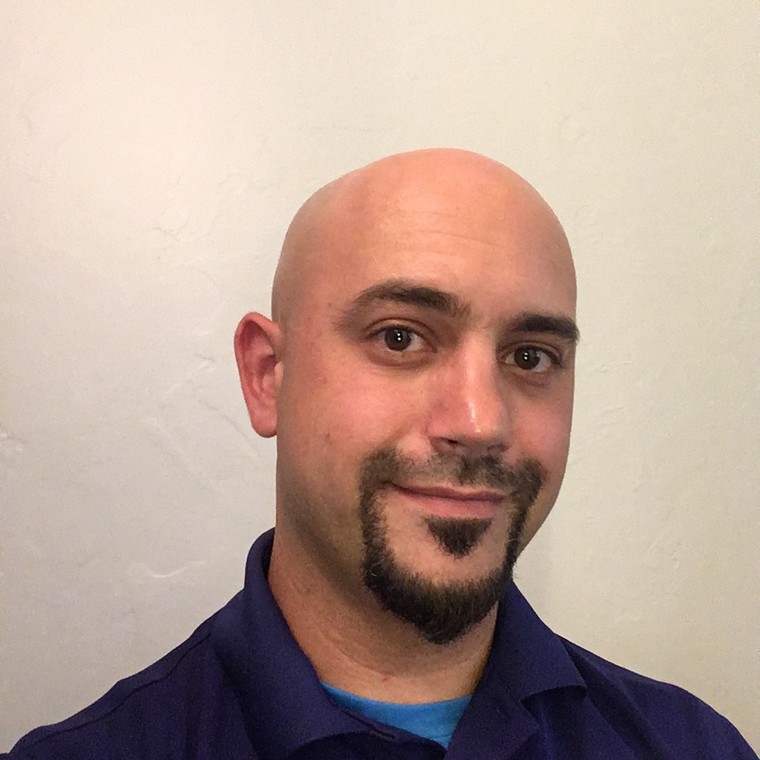 Tom Volo
Tom Volo has been teaching at Kaplan since 2007, with an emphasis on physics (mechanics), general chemistry, and organic chemistry. In addition to his teaching at Kaplan, Tom also serves as a TA and instructor at Arizona State University for several types of engineering classes. He has a MS in Civil & Environmental Engineering.
Tom was the Outstanding Engineering Student of the Year (Greater Phoenix Area Engineering Week, 2014)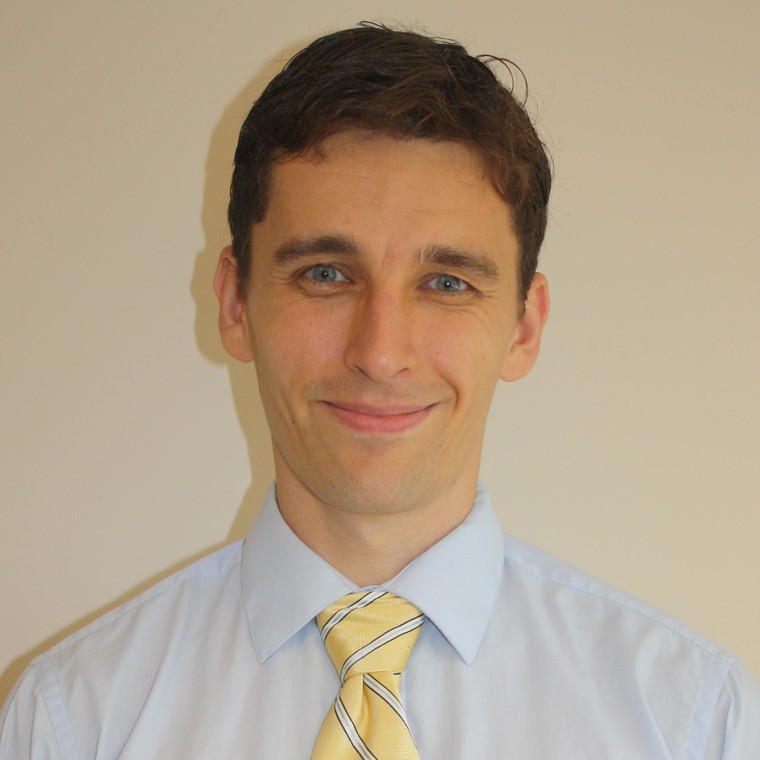 Christopher Culbertson
Chris Culbertson has been teaching General and Organic Chemistry as a member of Kaplan Test Prep's Pre-Health Faculty since 2007.  Over the last ten years with Kaplan, Chris has helped thousands of students launch their future careers as Physicians, Dentists, Optometrists and Pharmacists by providing expert instruction in the sciences. Chris has a BA in Biological Sciences from Northwestern University, a Master of Arts in Medical Sciences from Loyola University Chicago, and has completed Master of Science coursework in Pharmacology and Physiology at the University of Rochester School of Medicine and Dentistry.
Outside of the classroom, Chris is an infectious diseases research specialist.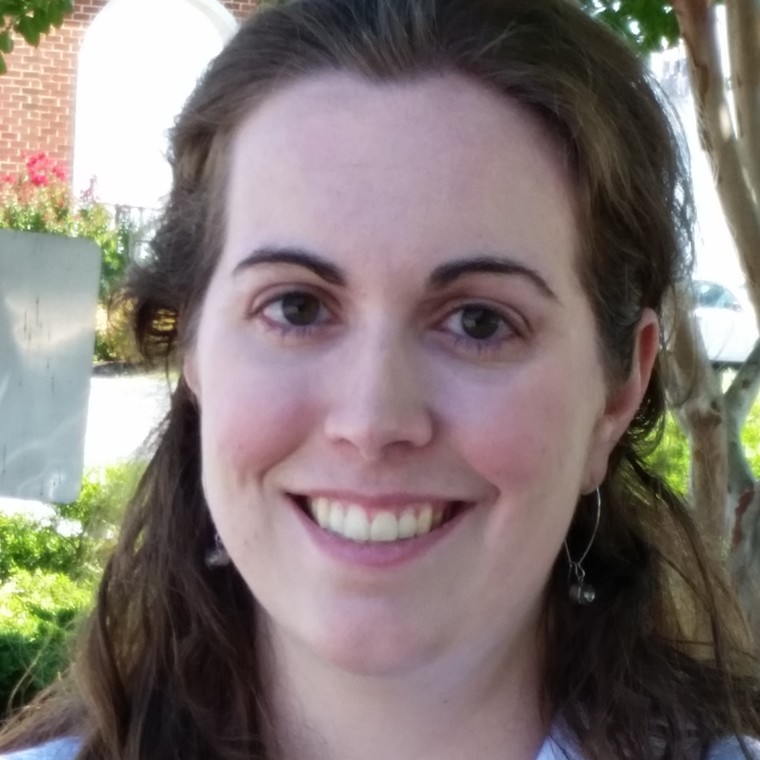 Bridget Dillon
Bridget Dillon is a third year medical student at Liberty University College of Osteopathic Medicine. She graduated from the University of Notre Dame in 2012 with a BS in Biological Sciences and Theology. She earned a MS in Microbiology/Immunology from Virginia Commonwealth in 2014. She has been with Kaplan for four years in a variety of test prep roles, including private tutor and classroom instructor.
Bridget is an aspiring pediatrician, and is in the American College of Osteopathic Pediatricians.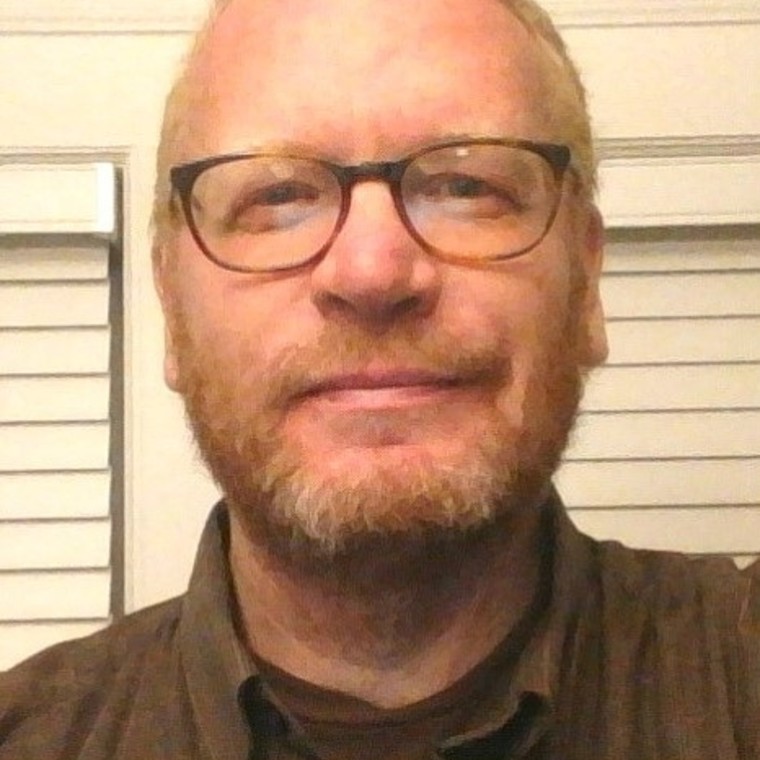 James Wahlberg
Over the last 13 years, James has been a Kaplan teacher, working with students preparing for medical school and other graduate programs. James has over 15 years' experience in biotechnology (molecular and microbiology) and academic science labs, so chemistry is second nature to him. His graduate work included the Ph.D. program at the Medical College of Wisconsin and a Master's degree at Duke University, in which he also obtained a certificate in college teaching. James loves working with students, helping chemistry make sense.
James uses chemistry most days at home in the kitchen.  Protein denaturation and precipitation by acidification?  Sounds dangerous, but it's really the basis of making yoghurt and other delicious dishes such as ceviche.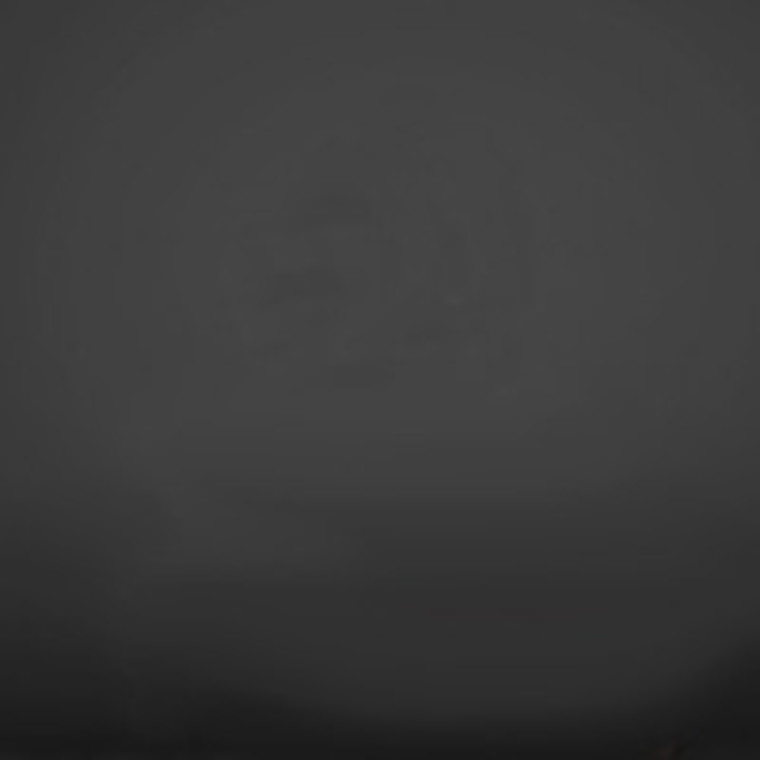 Physics Help Study Library
Your review library covers all essential Physics I and Physics II topics.

EXPERIENCE
Kaplan leads the way with expert teachers and  proven instructional design.

PRACTICE
The more you practice, the better you'll do on exams and homework.

LEARNING SCIENCE
We apply our research-based learning strategies, so you can get the most out of your study time.