Need help? Call 1-800-KAP-TEST
What's Included
---
Live Instruction
8 three-hour teaching sessions with a Kaplan expert teaching your child to build confidence and important test-taking skills through time-saving strategies, test-like practice, dynamic instruction, and targeted review of SHSAT content.
Practice Tests
4 full-length practice exams with score analysis to identify areas for improvement and target their prep.
Unmatched Expertise
Our expert teachers have second-to-none credentials, top scores on the SHSAT, and a proven record of helping students gain admission into New York City Specialized High Schools.
Test Taking Strategies
Proven, score-raising strategies designed to help maximize available study time—and points on Test Day.
Course Materials
Kaplan's comprehensive SHSAT course book to supplement their studies.
Available only with PLUS
Private Coaching
Only with PLUS—get Live Online personal tutoring and coaching for extra support on the topics you need to focus on the most.
Live Instruction
---
Learn alongside other students in a structured classroom setting led by an expert Kaplan teacher, students review and practice every question type on the test and learn the skills and strategies they need to succeed.
Course Materials
---
Every student learns differently, so we'll give your child a comprehensive SHSAT course book to help boost their studies.
Private Coaching with Prep Course PLUS
---
Need more one-on-one practice or some extra help with math? Struggling with the new grammar questions? Upgrade to Prep Course PLUS.
Learn More
ELA Help
---
Work through the tricky new grammar questions and focus on developing skills for nonfiction reading comprehension.
Three Hours of Private Coaching
---
One of our expert coaches will meet with you to create a personalized prep plan that matches your learning style.
All for just $300 more
Math Help
---
Dig into advanced math and brush up on the core topics with your coach and Math Foundations, which includes 400+ practice questions and 27 on-demand lessons with our best teachers.
OUR INSTRUCTORS
Meet the Prep Squad
We know that amazing teaching is about more than knowing the material. Our tutors are committed, captivating instructors who work with students to find their best path to success.
Get to know some of our instructors.
Only the best
Our team of teachers and tutors is the foundation of our programs. Each has second-to-none credentials, top test scores, and extensive training and development. Kaplan's teacher certification and development program ensures that our teachers and tutors are authorities on the tests, on score-raising strategies, and on teaching practices to raise test scores.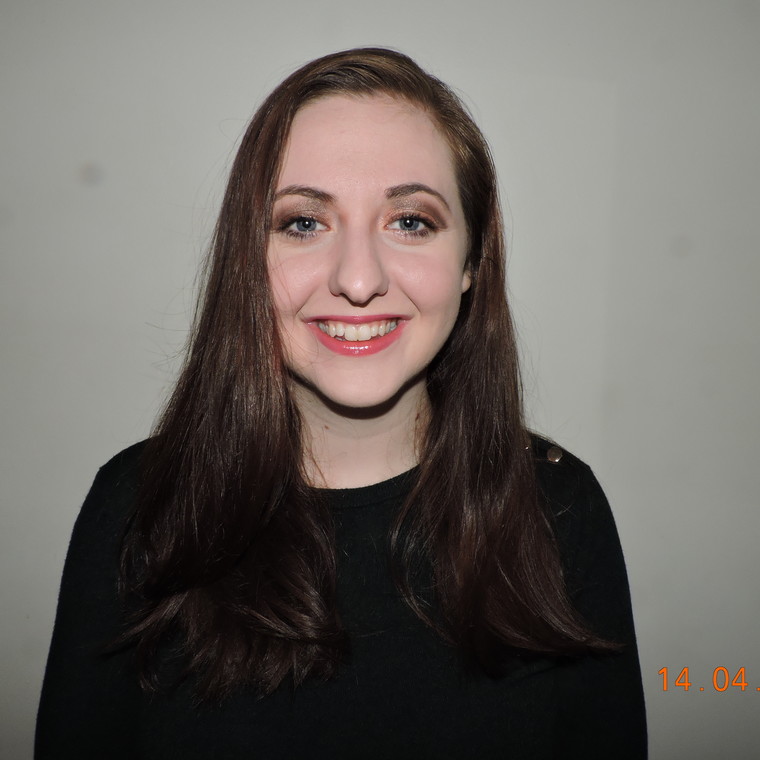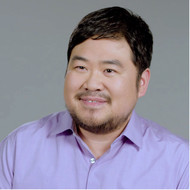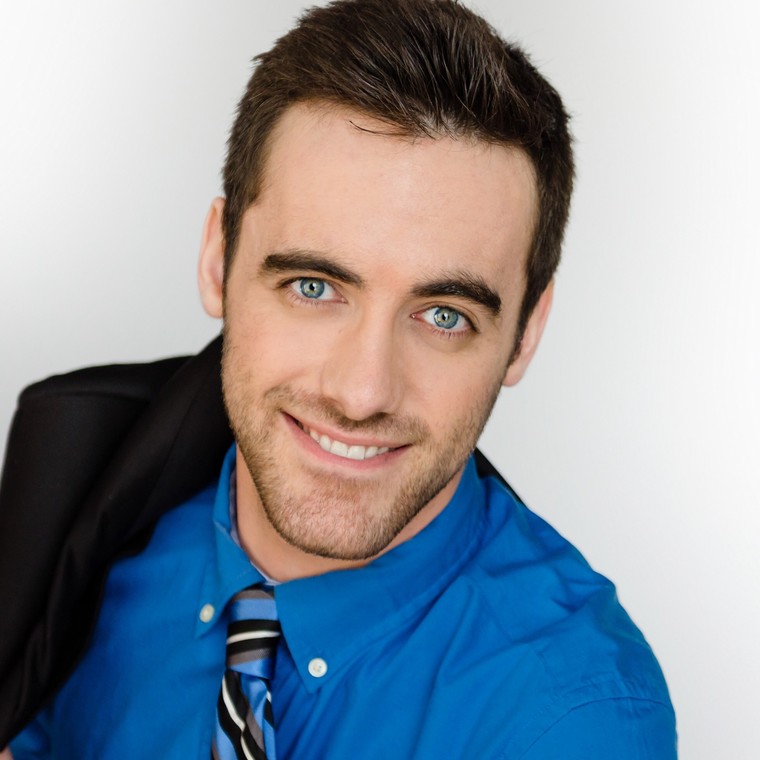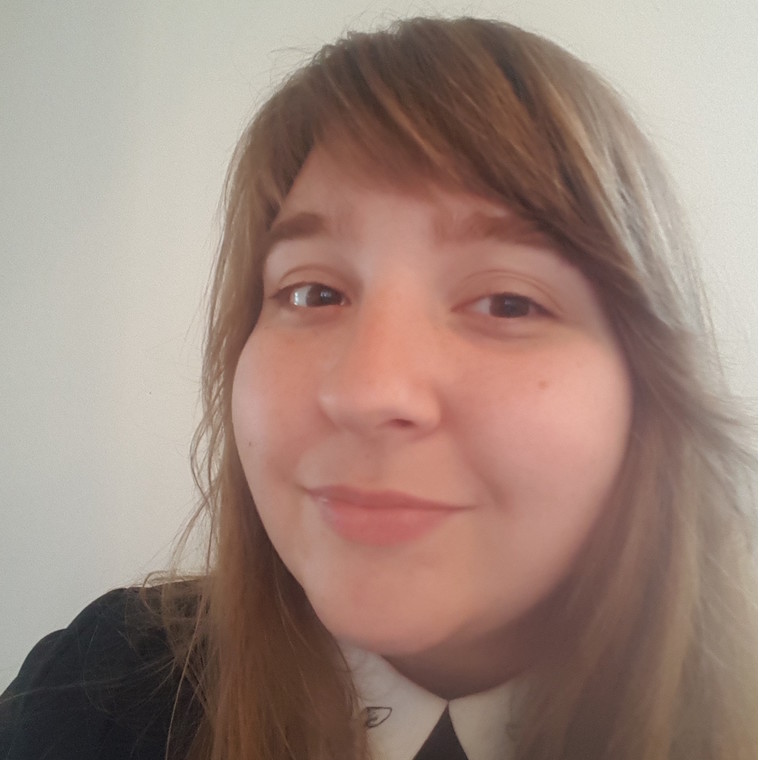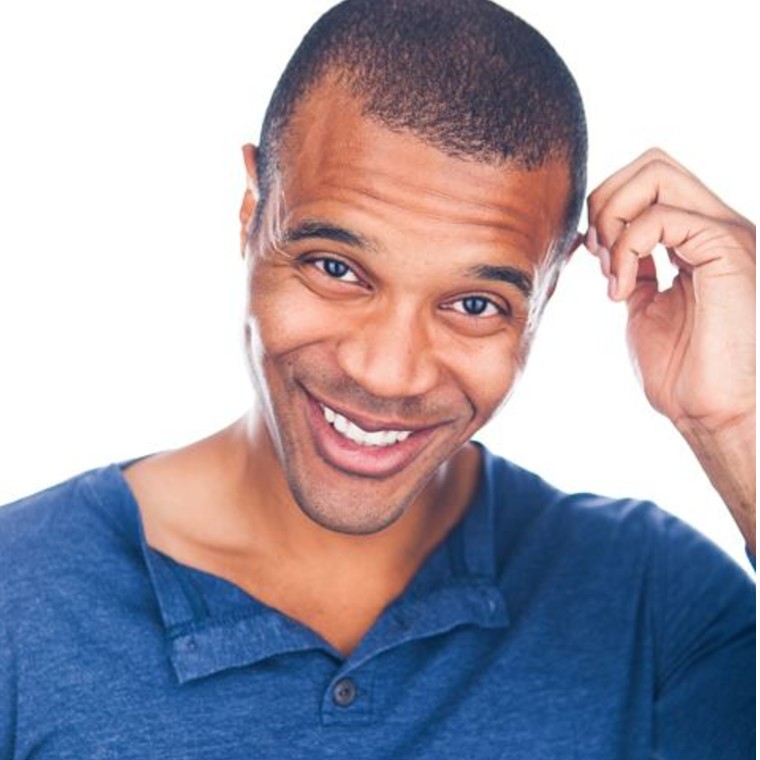 THE KAPLAN METHOD
Tackle the SHSAT like a pro
---
It's not just about knowing what's on the test; it's about knowing how to take the test. Our expert instructors will help you identify and excel at the question types most common on the exam, and they'll share the proven strategies that will help you tackle the SHSAT like a pro.
Score-Raising Strategies
Kaplan's proven strategies help you manage the exam effectively. You will gain confidence in knowing what to expect on the exam and knowing how to tackle questions quickly and accurately.
Time Management
Our instructors will teach you how to stay ahead of the clock – without getting careless.
Focused Practice
The only way to improve is to practice. With guided study plans, thousands of practice questions and full-length simulated exams, you will be fully prepared to achieve your target score on test day.
Ready to prep?
See our class schedules to get started.
Why Prep for the SHSAT with Kaplan?
CUSTOMIZED
Kaplan's comprehensive courses are research-based and specifically designed to help students score higher on the SHSAT.
EXPERIENCE
Our founder, Stanley H. Kaplan, invented the test prep industry in Brooklyn over 75 years ago. While today Kaplan is a global educational provider, our roots will always be right here in New York.
RESULTS
We focus on reviewing the content on the exam, teaching your child critical thinking strategies so they can move efficiently through the test. It's not enough to feel prepared. Your child should be confident on Test Day.
STRATEGY
We emphasize maximizing your child's available study time with the right strategies and methods—not laboring on rote memorization and drill techniques. Your child should prep smarter, not harder.
ASSURANCE
We understand a high SHSAT score can change the trajectory of your child's education. To this end, we are dedicated to helping your child achieve his or her goals—we succeed when your child succeeds.